Case Study
Jeep Italia goes live during the #UCLFinal to connect with millions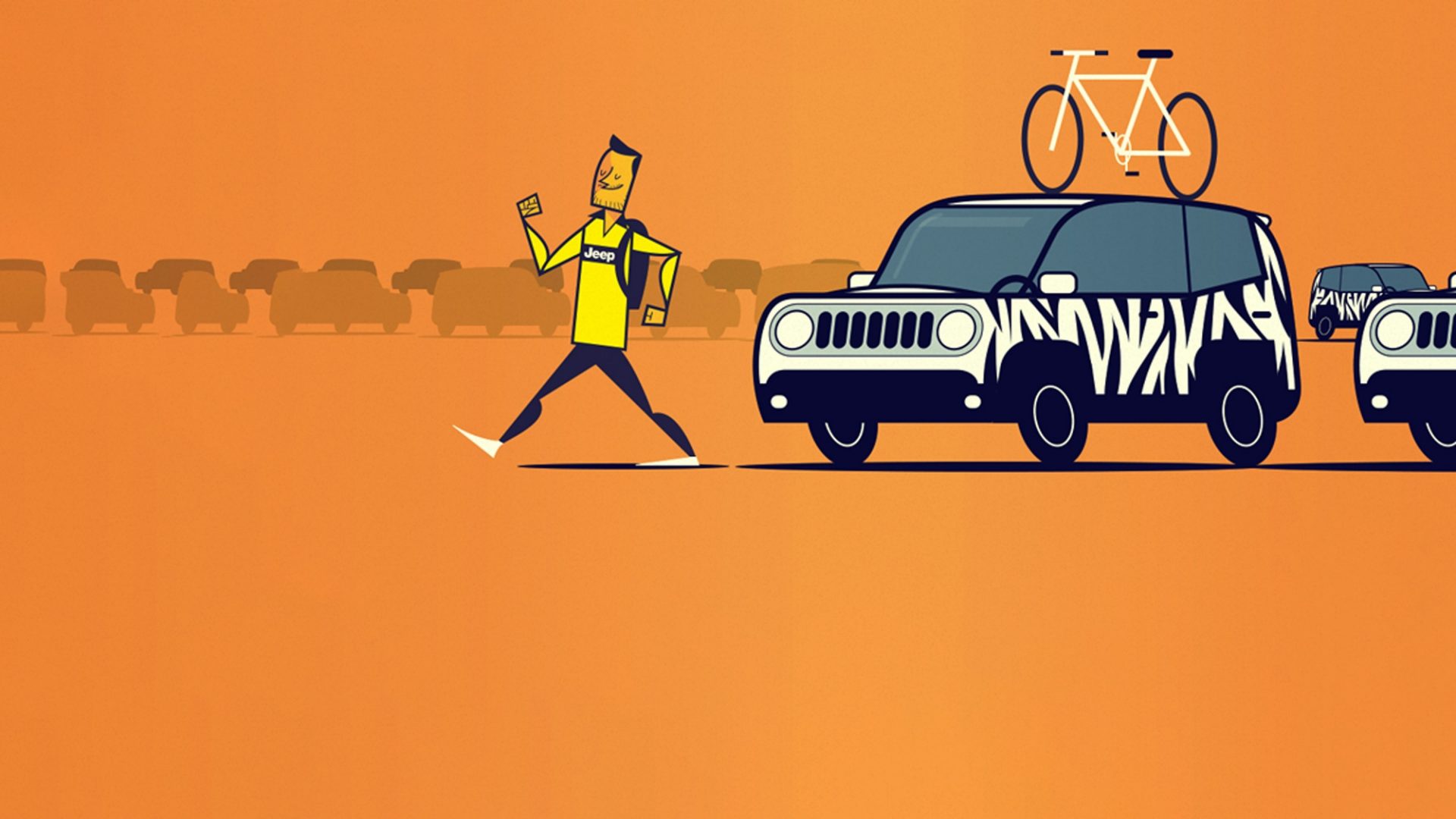 34.8%
peak engagement rate
Jeep Italia (@JeepItalia) saw its sponsorship of Juventus FC (@JuventusFC) as an opportunity to expand its visibility beyond the club's fan base and to connect with the millions of football fans around the world.

@JeepItalia set up a Twitter Live Studio to ensure access to real-time conversation during the 2015 UEFA Champions League Final. The brand worked with popular Italian illustrator Ale Giorgini (@alegiorgini_), who created humorous images that formed the basis of @JeepItalia's Tweets during the match.
During the final, @JeepItalia remained high on user radars with Promoted Tweets, which it ran in five languages. It targeted the most popular football-related profiles in Italy, the United Kingdom, Spain, France, and Germany. As well as teams like @JuventusFC and @FCBarcelona, it targeted local sports media and TV channels, football stars, and experts.
During the Live Studio, Twitter gave @Jeep_Italia access to its proprietary content curation tool. This allowed the brand to monitor conversations and to optimise targeting.

Build momentum with a teaser phrase.
Integrate communities into your conversation.
@JeepItalia connected with a wide network, such as @Jeep_People, parent company FCA (@fcagroup), the @JuventusFC profile and the Juventus fan base. It even shared content from rock band @XAmbassadors, who featured in Jeep's TV ad. These efforts resulted in access to more than 2 million followers.

@JeepItalia and Twitter Italia set up a Live Studio to allow the brand to respond in real time during the #UCLFinal, with prepared visuals and a clear creative concept. @JeepItalia mapped out key moments, such as goals, halftime, and final outcomes, and identified possible #UCL hashtags.

@JeepItalia hit a strong engagement rate throughout the campaign. Promoted Tweet engagement peaked at 34.82% and achieved a low cost per engagement of €0.03. This heavily affected organic activity in terms of visibility. Impressions in June were three times higher than the average, and followers on the #UCLfinal day increased 23 times the daily average of the first half of 2015.

International media events are great opportunities for brands to prove themselves and test innovative solutions. … Jeep was playing on the field with the team, thanks to Twitter, the best social media channel to have a real-time dialogue with the fanbase."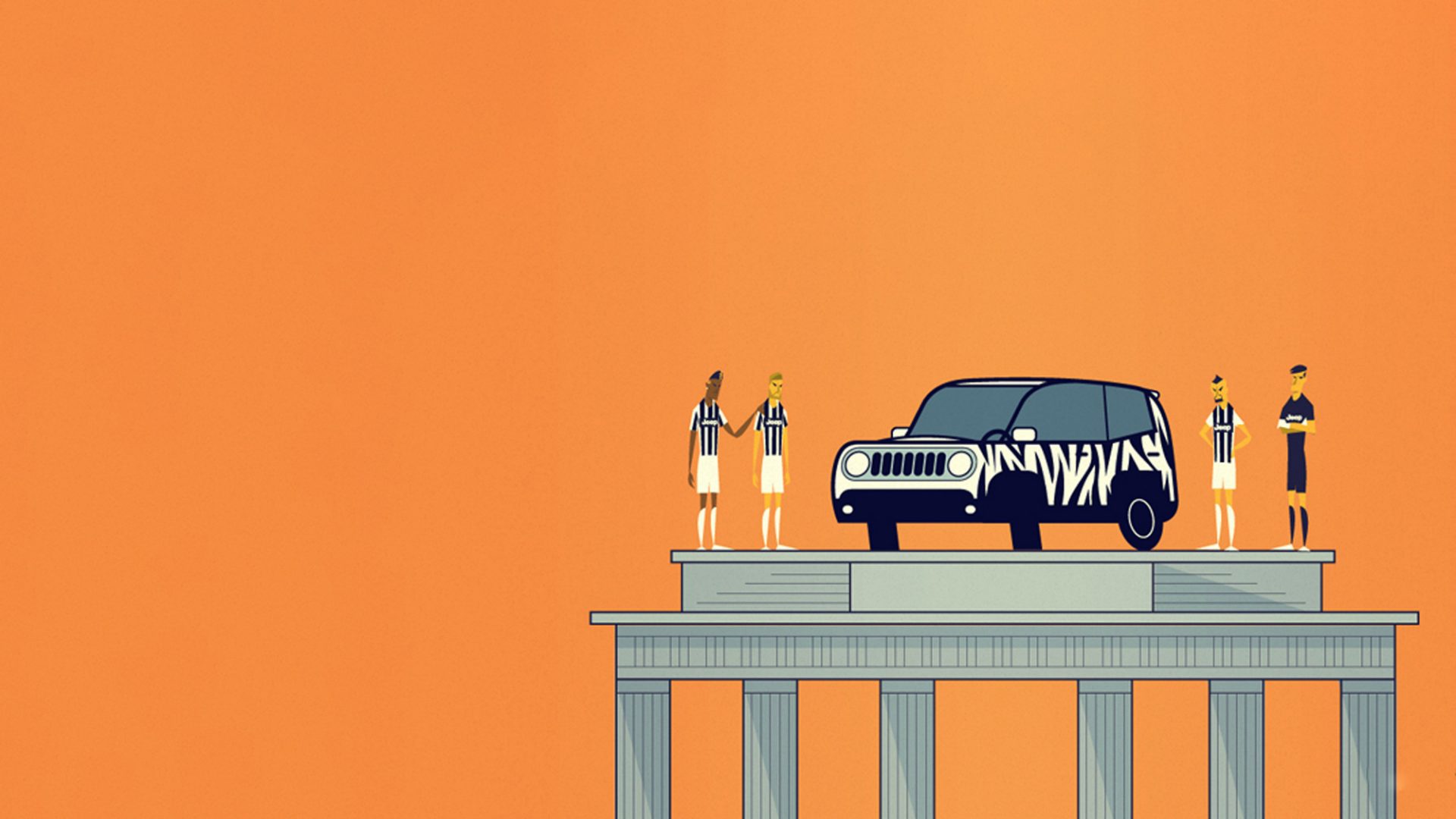 Brands are connecting with people on Twitter in unique and creative ways. And so can you.
Reach your most valuable audience at scale when it matters most.