Case Study
Jaguar boosts brand awareness and gives 007 fans a ride to remember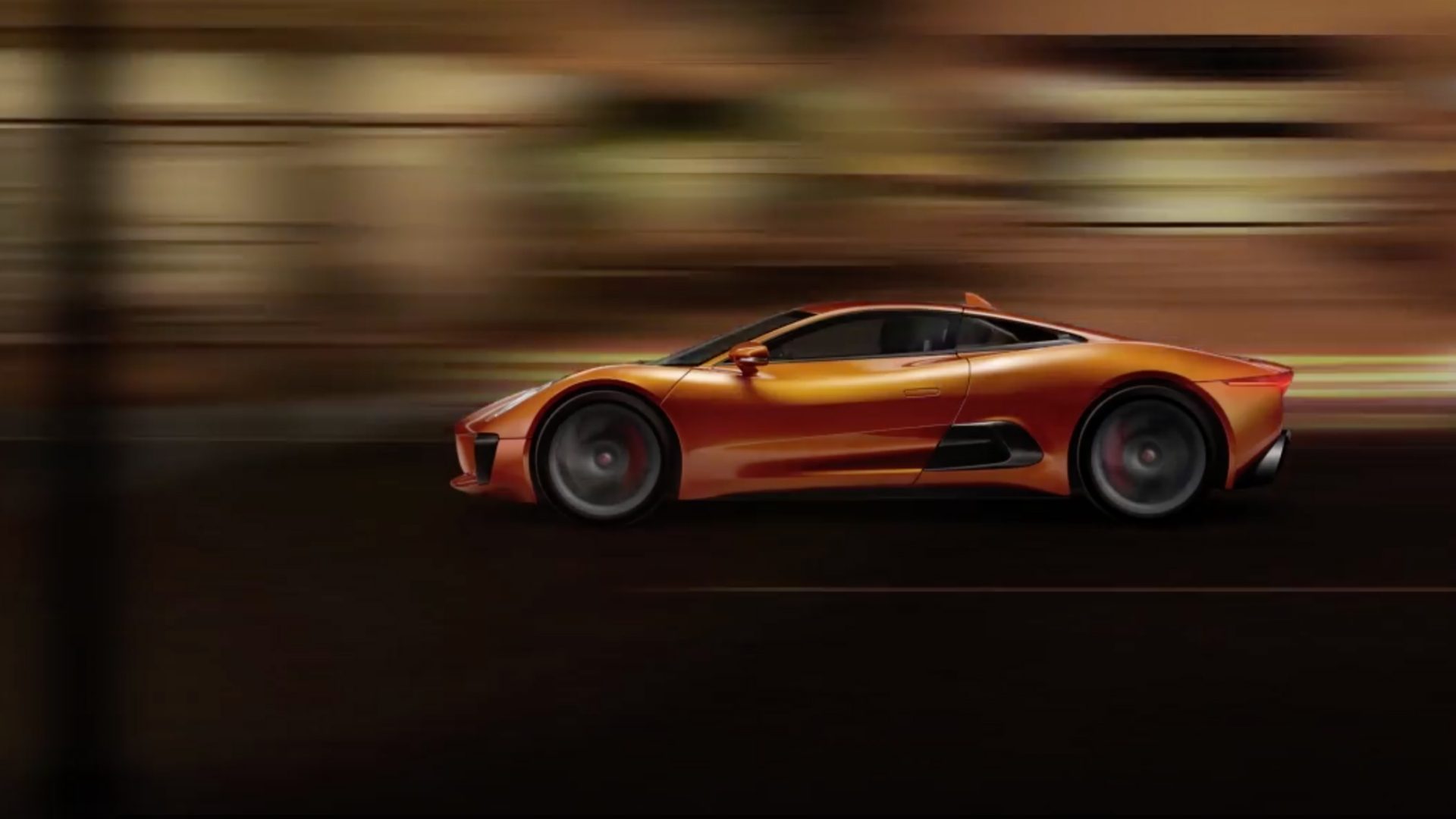 32.1M
Promoted Trend impressions
With its C-X75 concept car taking a starring role in the new James Bond film 'Spectre', luxury auto maker Jaguar (@Jaguar) spotted an opportunity to increase brand visibility and drive customer engagement by taking people on a thrilling, 007-inspired journey with Twitter.

Syncing with 'Spectre' launch dates in key European markets, @Jaguar initiated a two-stage Twitter campaign to really put the C-X75's appearance in the film in the spotlight and to drive traffic to its website.
To make the most of the growing buzz around the film, @Jaguar ran a Promoted Trend in nine different markets around the launch of the film to raise brand awareness among a wider audience. Each Promoted Trend was supported with Promoted Tweets that shared exclusive images and videos of the C-X75 with 'Spectre' fans. These included behind-the-scenes footage, which helped bring fans closer to the story. By using Website Cards, @Jaguar encouraged users to discover how elements of the C-X75 can be found across its range of cars.
Having created awareness, @Jaguar launched an innovative virtual car pursuit on Twitter. This put 007 fans behind the wheel of the C-X75 in their own personal Bond car chase. Users initiated #TheThrillOfTheChase after Retweeting an @Jaguar Promoted Tweet. They then pursued Bond by responding to a series of automated Tweets using their choice of different hashtags. Players only reached their goal — a link to a hidden C-X75 testing film — by selecting the correct hashtags at each stage of the journey. @Jaguar used Lead Generation Cards during the chase to collect user data, which allowed it to award random prizes to lucky users.

1. Use a Promoted Trend to maximise audience reach.
By launching a Promoted Trend at strategic times, @Jaguar maximised audience reach and created mass appeal for its C-X75 product. Promoted Tweets complemented this by driving users to its website through appealing photo and video content. The prominent positioning of each Promoted Trend led to increased visibility for @Jaguar and allowed it to stay at the forefront of the growing excitement and conversation around 'Spectre'.

2. Use Twitter to create innovative games and drive engagement.
@Jaguar gave users the chance to take part in their own real-time adventure with #TheThrillOfTheChase. Using Twitter's API, it invited users to pit their driving skills against Bond with an exciting game of chase on Twitter. "With automatic response Tweets, we created an experience that felt as if it was tailored to each user. This allowed us to reach a mass audience by capitalising on the Bond phenomenon", explains Andy Parker, global digital manager, Jaguar Land Rover.  
This gamification element, along with an innovative, custom-built automatic response API, promised users a unique experience and encouraged direct interaction. By using Lead Generation Cards, @Jaguar collected user data to better understand audience needs and to inform future campaigns.

3. Use Twitter Video to best engage your audience.
@Jaguar used a variety of Twitter Video to bring fans closer to the action. This included behind-the-scenes action and exclusive event launch footage. This content gave it a powerful way to tap into the conversation around 'Spectre', and ultimately gain more positive brand associations and greater interaction with a much wider audience.

Using striking imagery from the film, @Jaguar saw strong engagement rates that averaged at 3%. The use of the Promoted Trend helped the brand to generate more than 32 million impressions, with an engagement rate that peaked as high as 4.23%. Overall, @Jaguar racked up more than 2,300 Retweets and there were more than 5,070 replies to its Tweets. The data-capture element of the campaign also performed, with a high number of users submitting their email addresses to @Jaguar.

Twitter was the perfect channel for our 'Spectre' takeover. Its live nature enabled us to effectively execute #TheThrillOfTheChase. This helped us to tell the Jaguar story to more people and increase traffic to our site, where users would see how the C-X75 has inspired our whole product range.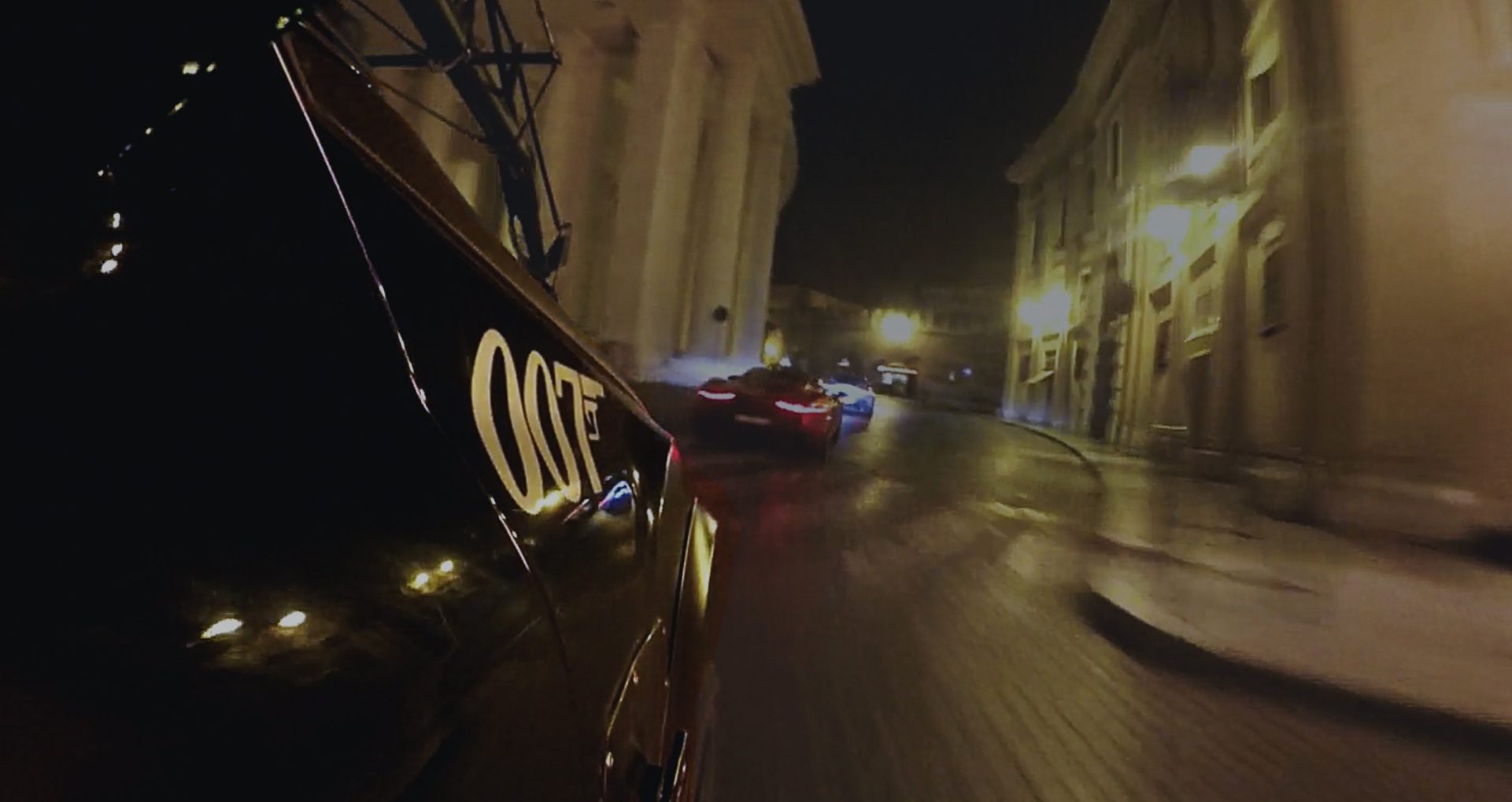 Reach your most valuable audience at scale when it matters most.
Brands are connecting with people on Twitter in unique and creative ways. And so can you.