Case Study
Jabal Omar engages its audience around Ramadan moments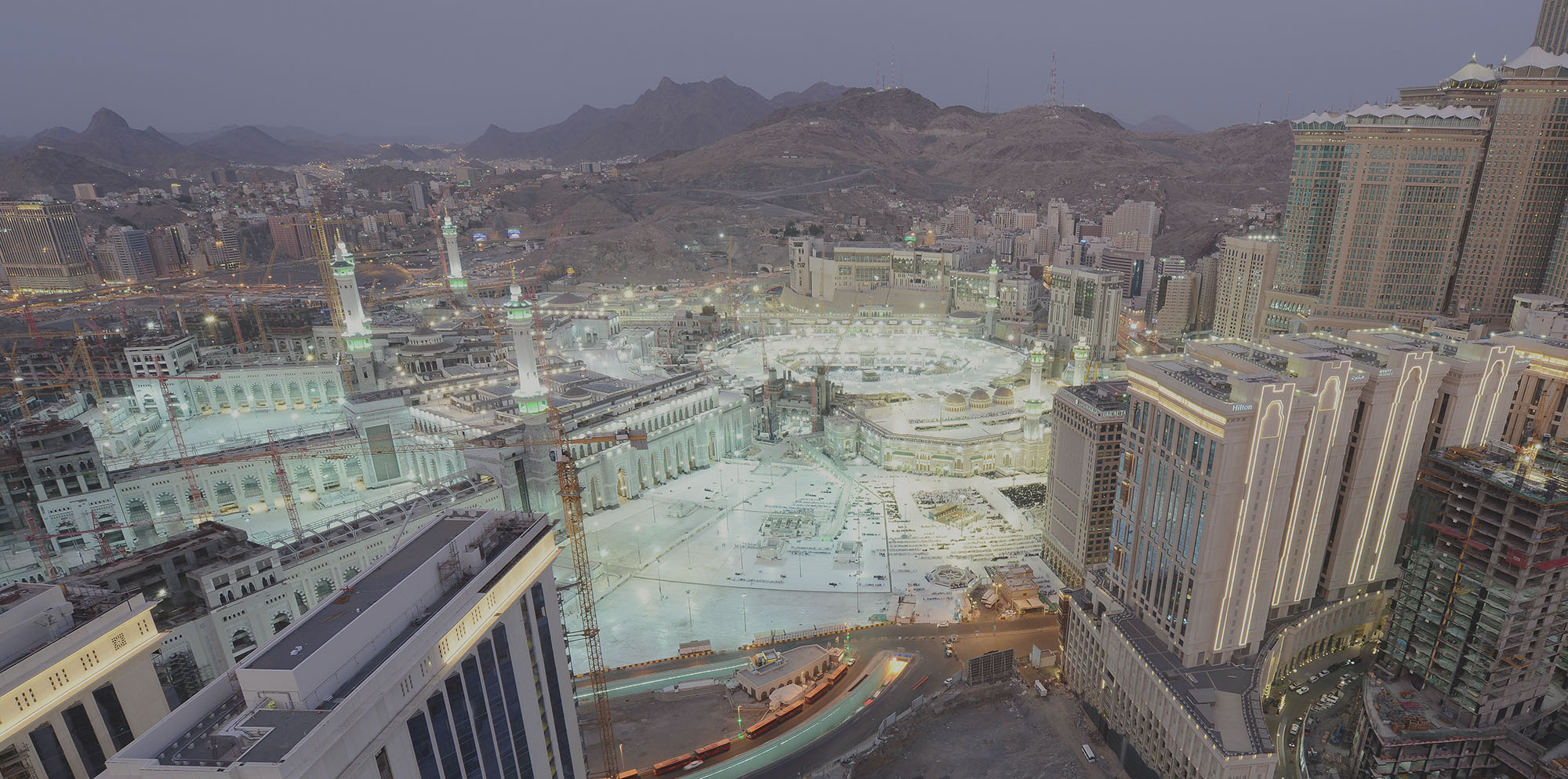 Neighbouring the Grand Mosque in Makkah, Jabal Omar (@Jabal_Omar_SA) is a development of serviced apartments, hotels, and retail that aims to live up to the sacredness of its setting. @Jabal_Omar_SA realised religion was extremely important for its target audience. To forge a meaningful connection with a target audience likely to be highly focused on their religion, the company ran a Twitter campaign throughout the holy month of Ramadan.
@Jabal_Omar_SA promoted emotional creative using a variety of engaging advertising formats. To ensure mass exposure nationwide, @Jabal_Omar_SA ran a First View with Promoted Trend on the first and last day of Ramadan. This meant that @Jabal_Omar_SA's video was the first to appear in people's timelines in Saudi Arabia on those days. Meanwhile, its campaign hashtag #MakkahMoments (#لحظات_مكية_بالأشواق) appeared as a Promoted Trend.
@Jabal_Omar_SA promoted its #MakkahMoments videos three times a week. The brand also used "Like to Remind" for evening prayers: With a simple click or tap of the "Like" heart, people could receive reminders for prayers at Iftar time for the last 10 days of Ramadan. 
Keeping with the celebration, the final message to subscribers was a video wishing them a happy Eid.
Take your video to the top.
By running Promoted Mastheads at the start and end of Ramadan, @Jabal_Omar_SA ensured it reached the ideal audience for its #MakkahMoments videos.
Use Like to Remind to make it easy to engage.
By using Twitter's Like to Remind capability, @Jabal_Omar_SA provided people with a simple and fun way to connect with the brand. It also helped it engage more with its audience.
Connect at the moments that matter.
@Jabal_Omar_SA's Iftar reminder let the brand connect with people around that special moment when families gather to break their fast and pray, over 10 evenings.
@Jabal_Omar_SA succeeded in engaging a wide audience with its #MakkahMoments campaign. The drive achieved over 293,000 engagements and the 10.6% engagement rate was more than triple the local benchmark of 3%. The resulting CPE (cost per engagement) of $0.09 beat a benchmark of $0.20-$0.30.
Jabal Omar's Twitter campaign resulted in uplifting brand awareness and also contributed to positive brand engagement.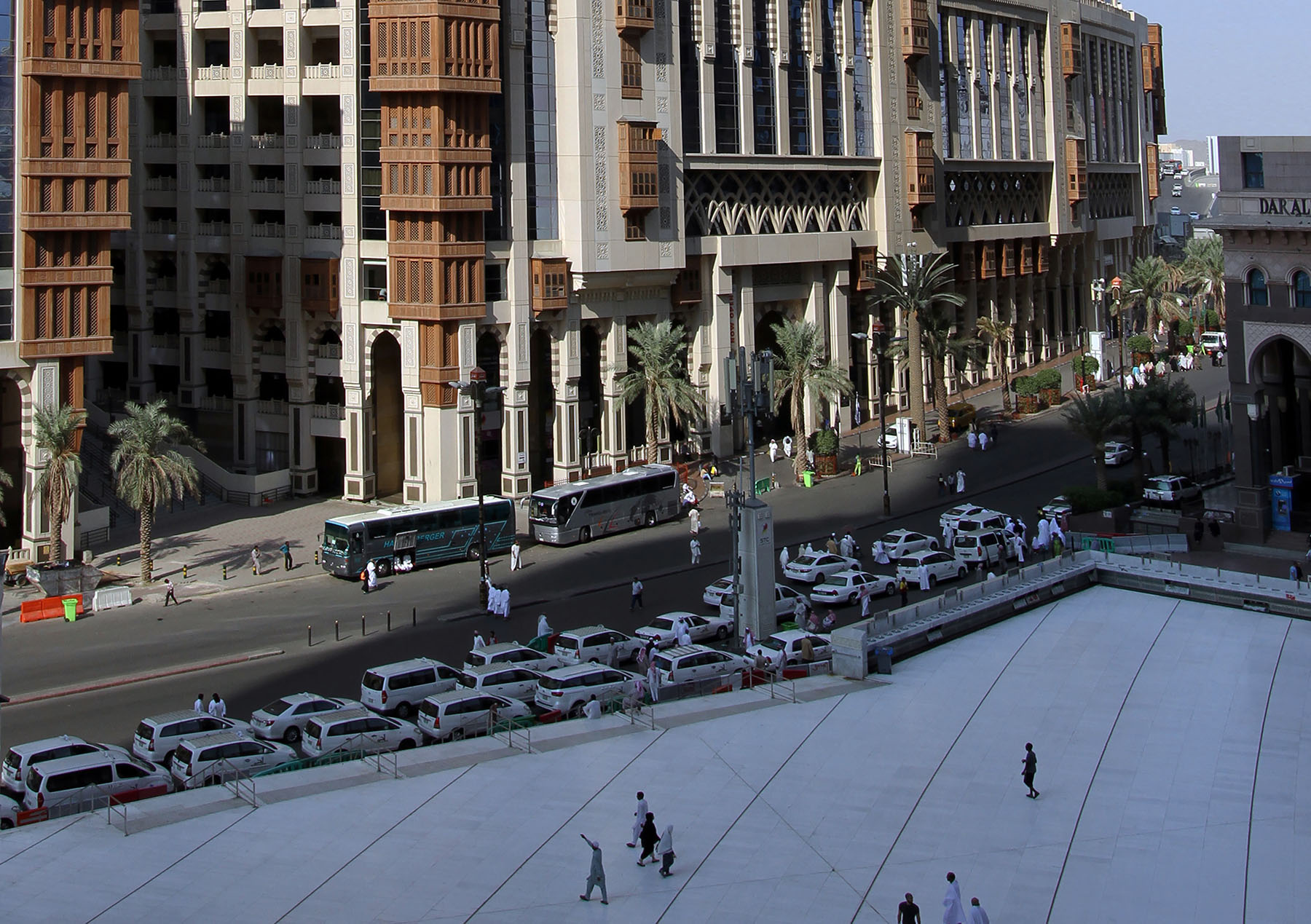 Get in-depth insights about your campaign with detailed metrics that cover every move you make.
Brands are connecting with people on Twitter in unique and creative ways. And so can you.