Case Study
Lenovo connects with techies at CES 2019 using short interactive videos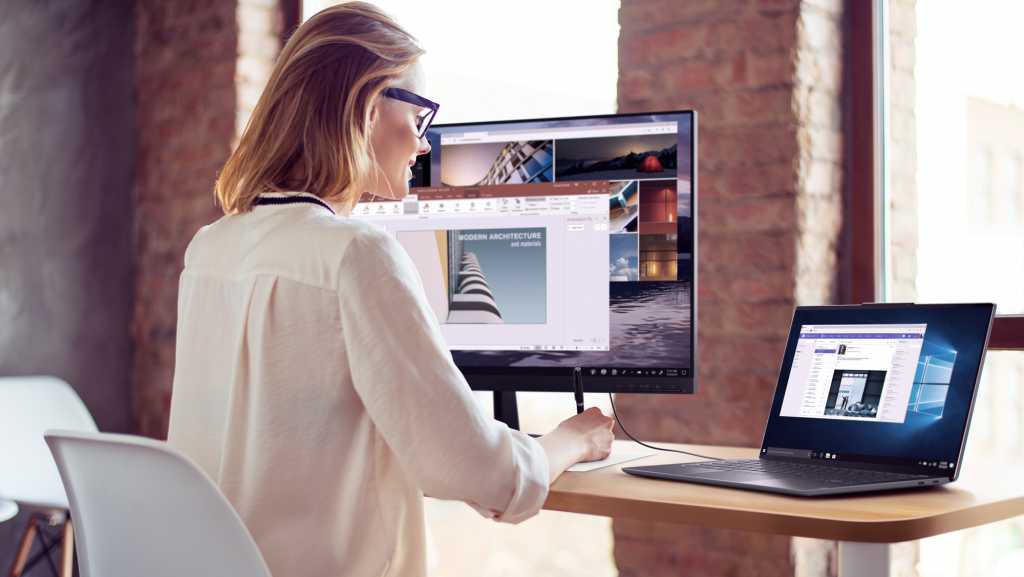 Each year, CES creates a global stage for introducing new technology to the marketplace. For CES 2019, tech innovator Lenovo (@Lenovo) wanted to raise consumers' awareness of its newly announced products, including laptops and smart devices.
@Lenovo knew that CES happens on Twitter: It's where brands and consumers meet to discuss the latest and most exciting innovations, in real time.
@Lenovo focused on promoting its 2019 CES product suite with attention-grabbing short video on Twitter. By using Website Cards and Conversational Ads, @Lenovo tailored opportunities for people to engage with its video content.
The brand made sure to connect with its key audiences by targeting those interested in technology, who had engaged with event accounts such as @CES or topics including IoT, AR, and VR. (For the uninitiated, that's the internet of things, augmented reality, and virtual reality). It also used the Twitter firehouse through Sprinklr to retarget previous engagers of people that had used CES related hashtags over the years. 
@Lenovo used the hashtag #CES2019 to ensure its Tweets were always featured in the main event conversation, and added its own hashtag #LenovoCES as a highly visible, memorable way to tie its brand to the event.
Make an impact with short-form video.
It's hard to capture people's attention in a mobile-first, but @Lenovo made a strong impression with a series of short videos.
Choose formats that drive engagement.
Interactive Tweet formats made it easy for people to engage with @Lenovo. In Conversational Ads like this one, buttons beneath the product video featured strong CTAs, and a tap or click would create a new Tweet that spread the conversation further.
@Lenovo succeeded in reaching and engaging tech fans with its new products during #CES2019, and found cost efficiencies through buying video on Twitter. At 2.5%, @Lenovo's engagement rate exceeded expectations and provided a CPE (cost per engagement) of just £0.13. Its videos reached a VTR (view-through rate) of 50%, with a CPV (cost per view) of just £0.008 — which was best in class across its activations.
For future campaigns, we will definitely look to Twitter as our priority supplier for buying video. We were thrilled that, beyond the views we had aimed for, Twitter generated a huge amount of engagement for us. It was fantastic to see Twitter users watch our content and interact with it at scale.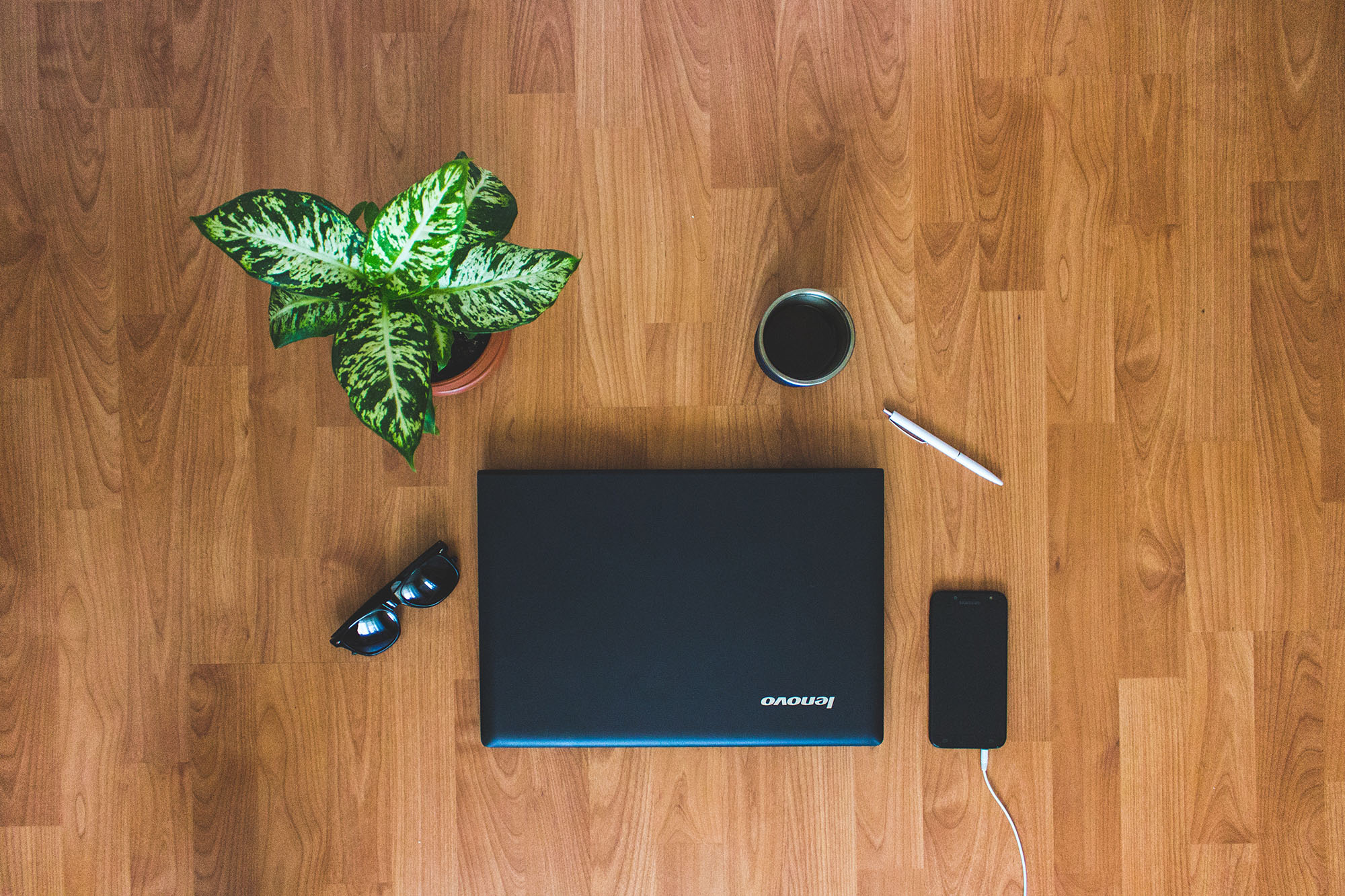 Brands are connecting with people on Twitter in unique and creative ways. And so can you.
Reach your most valuable audience at scale when it matters most.