Case Study
In Kenya, Safaricom builds a mosaic of engaged customers and wins share of voice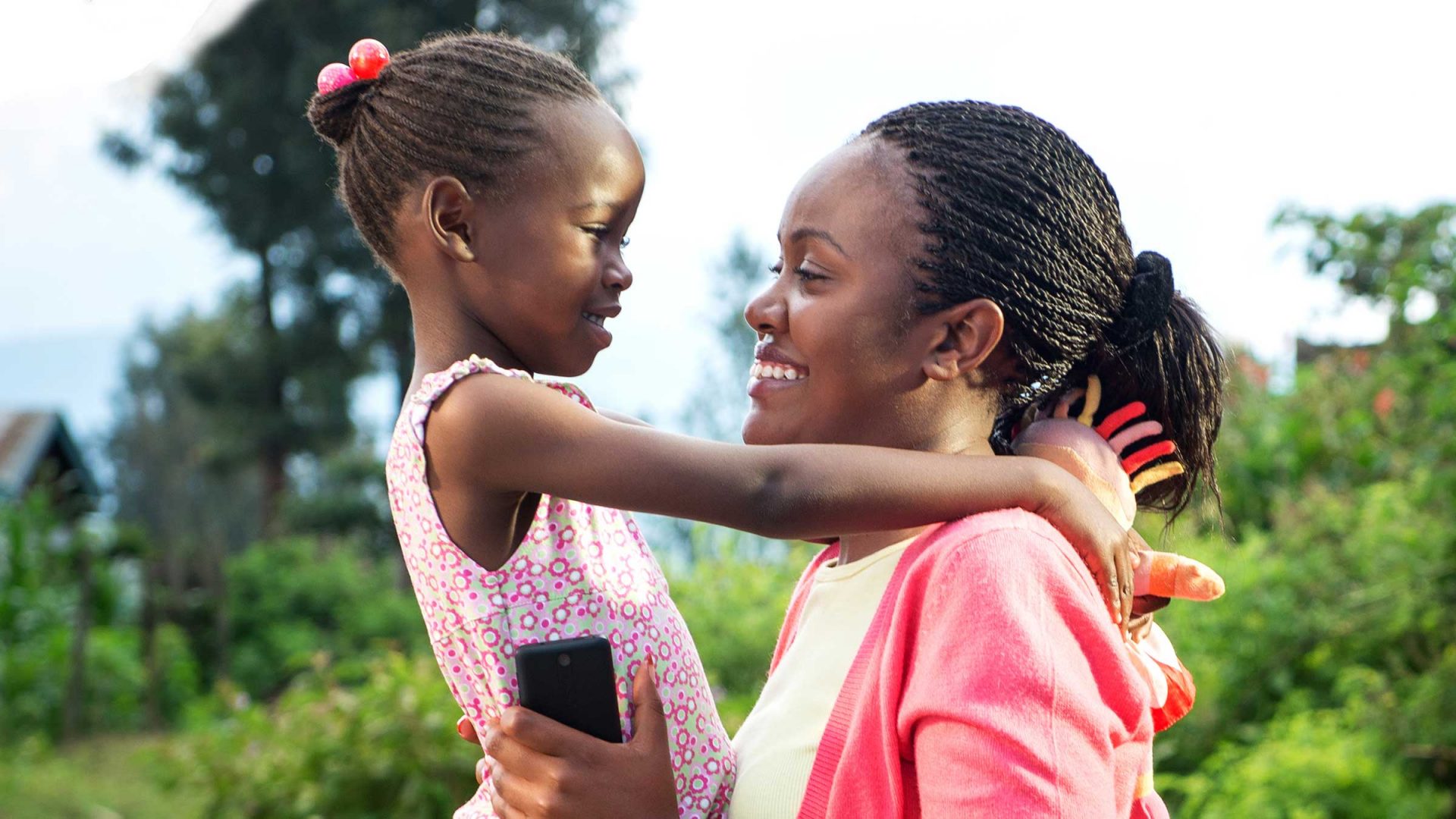 5.3K
campaign participants
As Kenyan communications brand Safaricom (@SafaricomPLC) looked forward to its 15th anniversary, it hoped to engage an enthusiastic audience in its celebrations. @SafaricomPLC wanted to show appreciation for its customers, and to deepen their connection with the brand.
Using the hashtag #SafaricomAt15, the brand launched a year of celebratory conversation on Twitter. As a key element of its strategy, @SafaricomPLC used a Blue Robot (@bluerobot_) Mosaic Widget. This allowed users to add their profile pictures to an online #SafaricomAt15 mosaic by Tweeting the hashtag.

Organise around a hashtag
Throughout its anniversary celebration, @SafaricomPLC used the hashtag #SafaricomAt15. This not only tied together its campaign Tweets, but also the wider conversation among users.

Encourage people to engage
Whether inviting people to Tweet with the hashtag #SafaricomAt15, or asking them to Retweet its content, @SafaricomPLC was clear in encouraging people to engage with its campaign.
Lay a foundation for your conversation
@SafaricomPLC's #SafaricomAt15 success didn't come out of the blue. The brand had built a base of Twitter followers with a regular stream of engaging content, both promoted and organic.
Over the three-month #SafaricomAt15 campaign, @SafaricomPLC's share of voice on Twitter increased by 50%, vs. its top competitors, rising from 40% to 60%. The campaign inspired over 21,000 #SafaricomAt15 mentions and over 37,000 Tweet engagements. The resulting Twitter mosaic, the first ever in Kenya, featured the profile pictures of 5,330 Twitter users. Visitors to the mosaic page spent an average of over five minutes each viewing it.

As a fast-paced platform where conversation lives in real time, Twitter lets our brand engage instantly. It enables us to show cultural leadership, "own" topical discussions and encourage brand preference. On Twitter, we reinforce the brand and bring it to life through two-way conversations.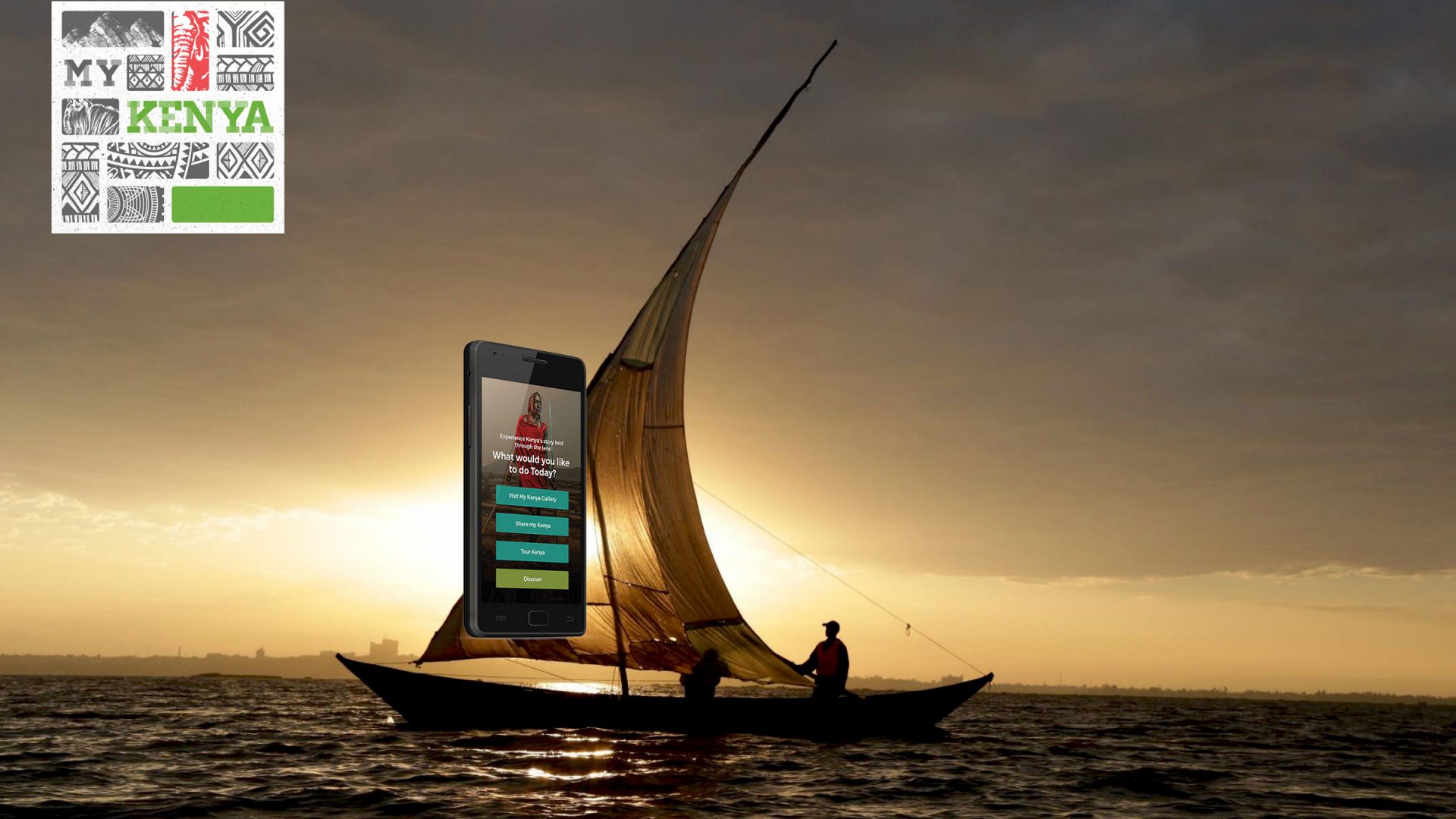 Brands are connecting with people on Twitter in unique and creative ways. And so can you.
Reach your most valuable audience at scale when it matters most.