Case Study
HTC uses the Champions League Final to boost awareness for its brand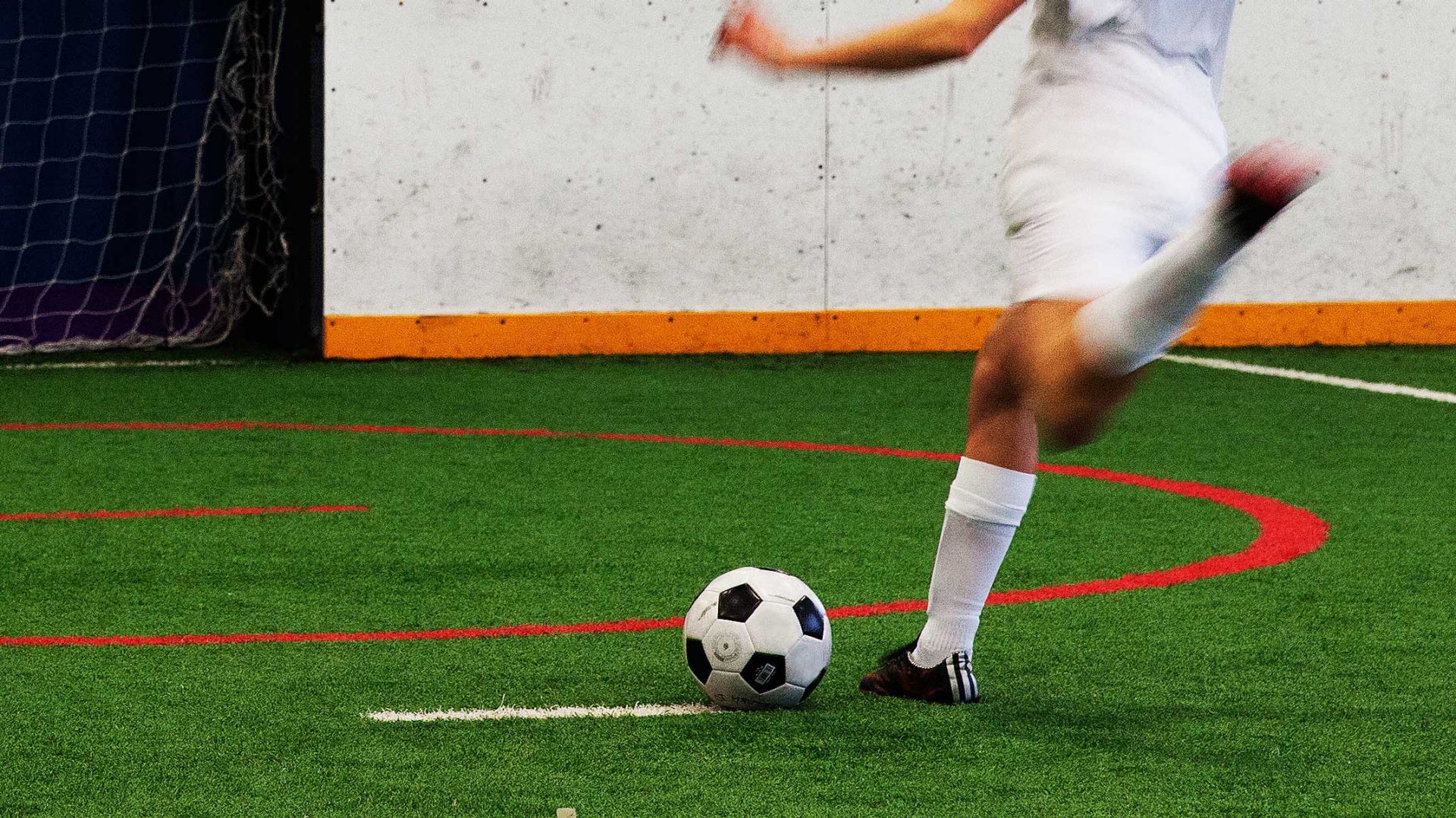 HTC (@htc) saw the UEFA Champions League Final as the perfect opportunity to build brand awareness among sports fans 16 to 34 years old. It also knew a large part of its target audience was interested in technology and popular culture, making the tournament a great platform for its HTC One M9 phone.

@htc focused its efforts chiefly on Twitter and Vine, which it identified as the most important channels for football fans to interact and discover new content.
Creating unique football-related content allowed @htc not only to realize great visibility but to demonstrate the brand's innovative qualities. The brand built several Promoted Tweet campaigns around the #UCLFinal, which separately targeted Barcelona and Juventus fans.
@htc also added a layer of creative authenticity by building a bespoke stadium, using the official ball, LED hoardings, and player numbers to reenact the excitement and atmosphere.
Additionally, @htc developed a full program of content that included the #UCLFinal's before, during and after moments. This provided consistent presence around the tournament and allowed the brand to connect with football fans.

1. Use video to create compelling content.
@htc made great use of video on Twitter to creatively put its stamp on the Champions League. It created a series of Vines that made the HTC One M9 phone the star, and it managed to execute this in a genuine and authentic way. @htc also created these Vines in real time, making them responsive and allowing the brand to own the moment.

2. Create a variety of content to engage your audience.
One of @htc's goals was to enhance the user experience through technology. To that end, it prepared a strong calendar of social content and had its team standing by to create reactive content as needed. This included such items as the Half Time Challenge (standing for HTC) during which fans were challenged to spot the difference between two images.
It also published real-time goal updates with custom imagery, small challenges and facts about football that related back to the brand. One example was that the UCL Trophy weighs 7.5 kg — the same as the HTC One M9.
3. Use innovative tools to drive engagement.
With each piece of content posted, @htc wanted to ensure it reached the right audience. For instance, a piece of content celebrating a Barcelona goal was promoted specifically to Barcelona fans who followed usernames like @BarcelonaFC or those of key players such as Lionel Messi (@teammessi), Luis Suarez (@luissuarez9), and Neymar Jr. (@neymarjr).
@htc also used both geolocation and look-alike targeting to reach football fans throughout Europe who were Twitter users following clubs and players similar to those in the Premier League.

@htc wanted to hit at least 150,000 loops of its Vine video, and in less than 48 hours it had doubled that target and went on to hit more than 400,000 loops. Also, its Promoted Tweets attracted peak levels of engagement of more than 10%, with a CPE as low as £0.02.

Having more than 300,000 loops of our final Vine in less than 48 hours showed that there's a real appetite for engaging and entertaining short-form video. ... This content helps us raise awareness about our products, increase preference and ultimately drive brand loyalty.
Editor's note: The Vine Archive serves as a time capsule of all content posted to vine.co from 2013 to 2017 and the Vine Camera now allows anyone to create short looping videos and post them to Twitter.

Brands are connecting with people on Twitter in unique and creative ways. And so can you.
Reach your most valuable audience at scale when it matters most.