Case Study
HSBC enlists Niche creators to get Britons back on their bikes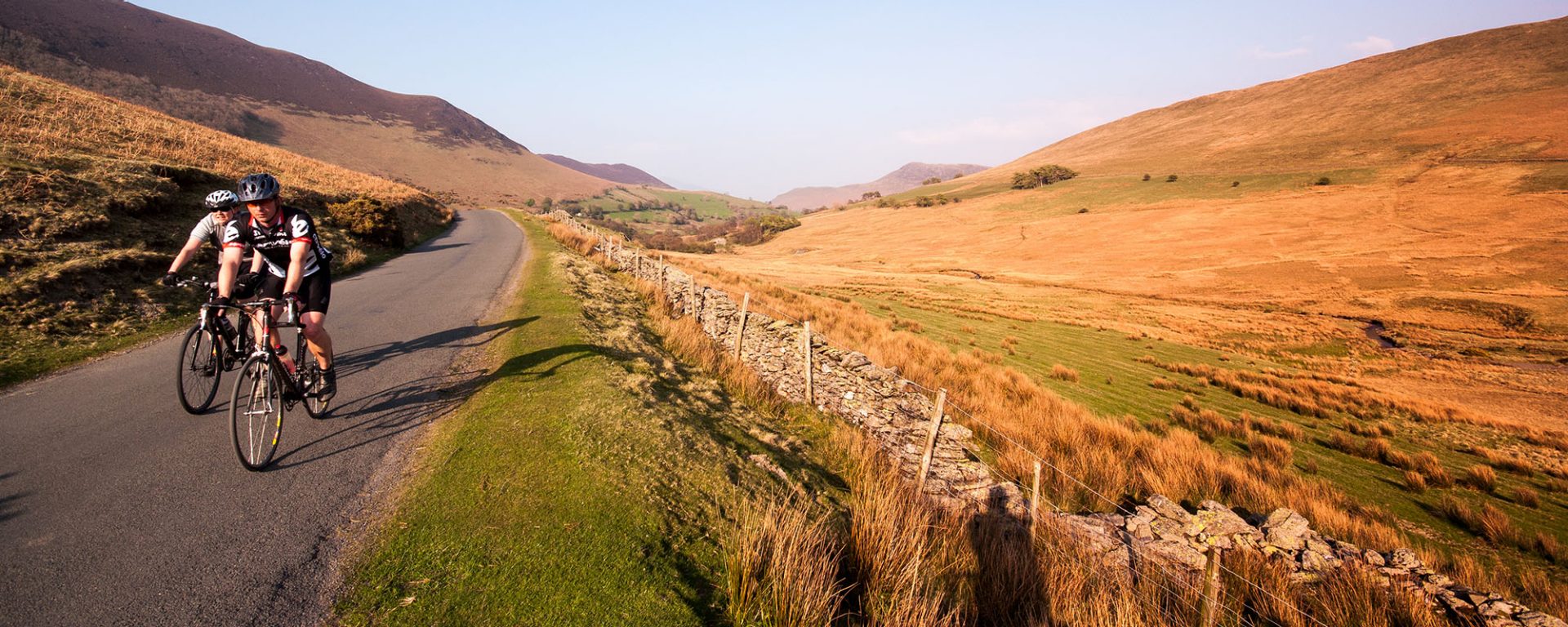 For the sake of a "greener, fitter, healthier nation," HSBC UK (@HSBC_UK) and British Cycling (@BritishCycling) are partnering to get 2 million Britons back on their on bikes by 2020.  
@HSBC_UK turned to Twitter seeking something special for its campaign, #LetsRide. It hoped to engage a wide audience as it raised nationwide awareness of its goals, and awakened enthusiasm for cycling.
Drawing from its creator network, Niche, Twitter enlisted three influencers — @dollybowbow, @FamilyFizz, and @JadaSezer — to remind Britain just how fun and easy cycling can be.
For a month, the three Niche creators rode digitally enhanced bikes that tracked every mile ridden, every pound saved compared to public transport, weight loss, and carbon offset per journey.
The creators helped @HSBC_UK forge an authentic, emotional connection with its audience as they made cycling part of their daily lives. They documented their unique cycling stories in over 101 pieces of content, which @HSBC_UK shared on Twitter and beyond. Some were Tweeted organically, while the brand promoted others on its own account or on the influencers' handles.
Intensify engagement with video.
@HSBC_UK knows that video works hard for brands. Recent Twitter data showed that video Tweets attract 10X more engagement, and Promoted Tweets with videos save more than 50% on their CPE, helping brands stretch their ad budgets further.
Harness creativity and influence.
@HSBC_UK drew on its influencers' creativity — as well as on their established followings. Content that the brand shared through influencer handles reached engaged audiences beyond those that it would reach alone.
With its unique Niche campaign, @HSBC_UK succeeded in raising awareness of its #LetsRide partnership with @BritishCycling in a deeply engaging way. Its cost per view (CPV) was just £0.01, with a cost per thousand impressions (CPM) of only £2.35 — while its engagement rate reached an impressive 21%.
Twitter provided a unique creative solution to celebrate our partnership with British Cycling. Through Niche we were able to enlist the power of creators to tell their own cycling stories, from novices to biking advocates. The campaign, delivered in the perfect format, drove exceptional results.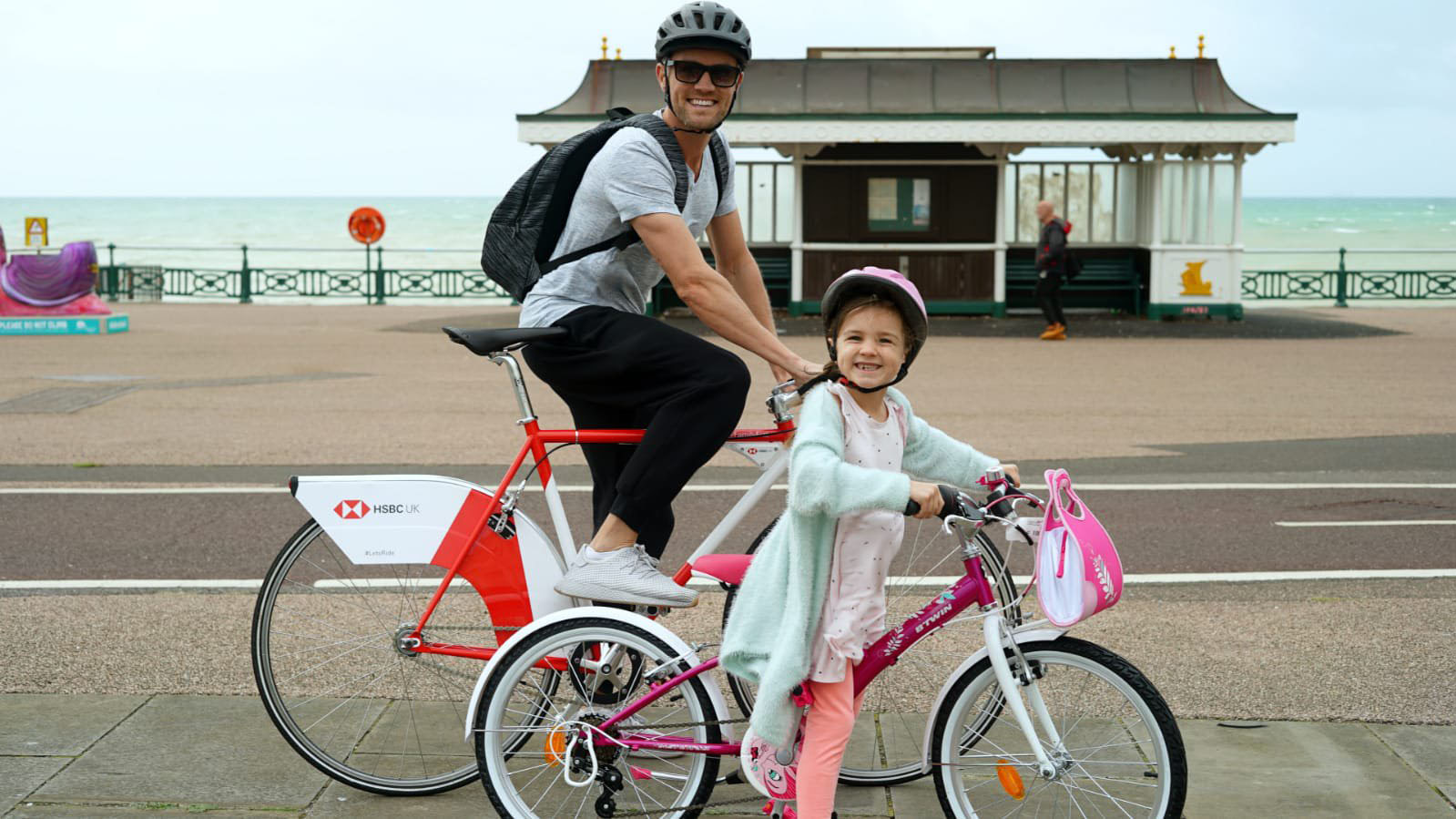 You want your message to be heard by the right person. Let Twitter's targeting capabilities help.
Brands are connecting with people on Twitter in unique and creative ways. And so can you.