Case Study
How Visit Saudi used Twitter to drive domestic tourism in 2020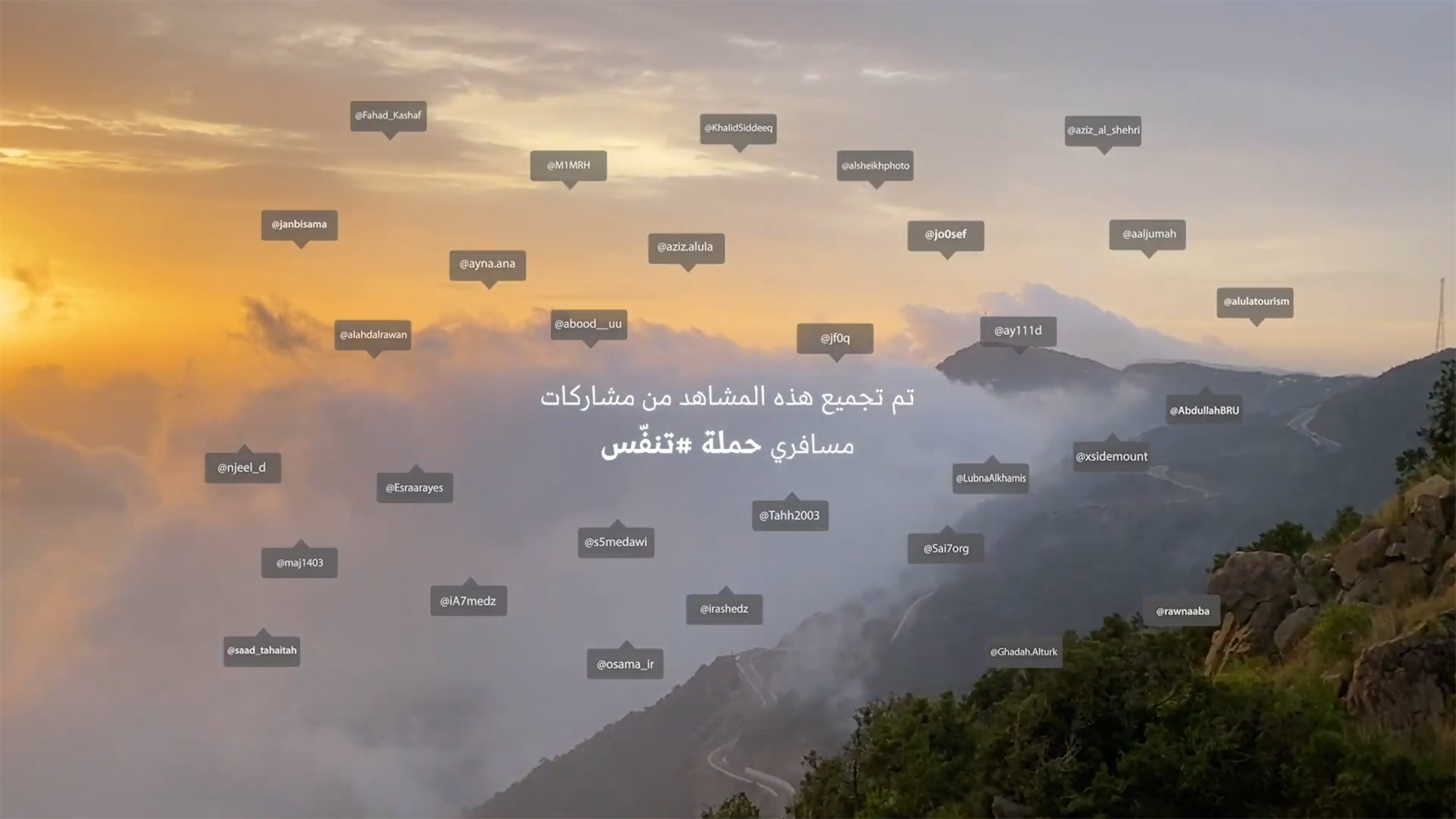 In 2020, Saudi Arabia's tourism authority Visit Saudi (@VisitSaudiAR) saw a massive opportunity to focus on boosting domestic tourism.
To celebrate Saudi National Day on 23 September, Visit Saudi started a Twitter campaign to showcase the kingdom's many travel destinations and rich history, encouraging people to show their national pride.
To engage people with a passion for travel and their home country, the Saudi tourism authority's @VisitSaudiAR & @VisitSaudiNow launched a Twitter campaign designed to drive a discussion with key tourism influencers.
The initial Tweet featured a video created with user-generated content from Visit Saudi's previous "Tanafas" ('breathe' in Arabic) summer campaign. This was paired with the hashtag حظنا_بالسعودية# (#LuckySaudis), which triggered its very own custom branded emoji.
The Tweets from @VisitSaudiAR and @VisitSaudiNow encouraged people to show their national pride and share their experiences of the scenery and culture of Saudi Arabia, showing the world everything it has to offer. To ensure a connection with the right audience, Visit Saudi partnered with a number of influencers who Tweeted the video in multiple languages.
Twitter's conversation settings were used to ensure that only followers of @VisitSaudiAR could reply. This enabled the tourist authority to get the best possible user-generated content. What's more, call-to-action Tweet buttons were used to make it easier for people to spread the #LuckySaudis message.
@VistiSaudiAR began the campaign with a First View placement featuring a video introducing people to the campaign. This was paired with Promoted Trend Spotlight which pushed the Tweet to the top of the Explore tab for maximum impact.
The next Tweet invited other accounts within the kingdom to Tweet about the country's various travel destinations. Using Twitter's conversation settings, only accounts followed by @VisitSaudiAR were able to reply to the Tweet. 
To encourage people to spread the #LuckySaudis message to their followers, @VistiSaudiAR utilised Twitter's conversational ads. Tapping on either option presented people with a Tweet compose box with a pre-populated message.
The campaign created a buzz, reaching a total of 63M impressions. The #LuckySaudis message was shared widely, producing 900k engagements. The success of the campaign was also reflected through the engagement of key influencers from the Saudi tourism community who shared imagery of some of the country's key destinations.
We used Twitter to share user-generated content that showcased our destinations in both images and videos, sparking conversation, further inspiring others to drive intent to visit, and keeping the cycle alive.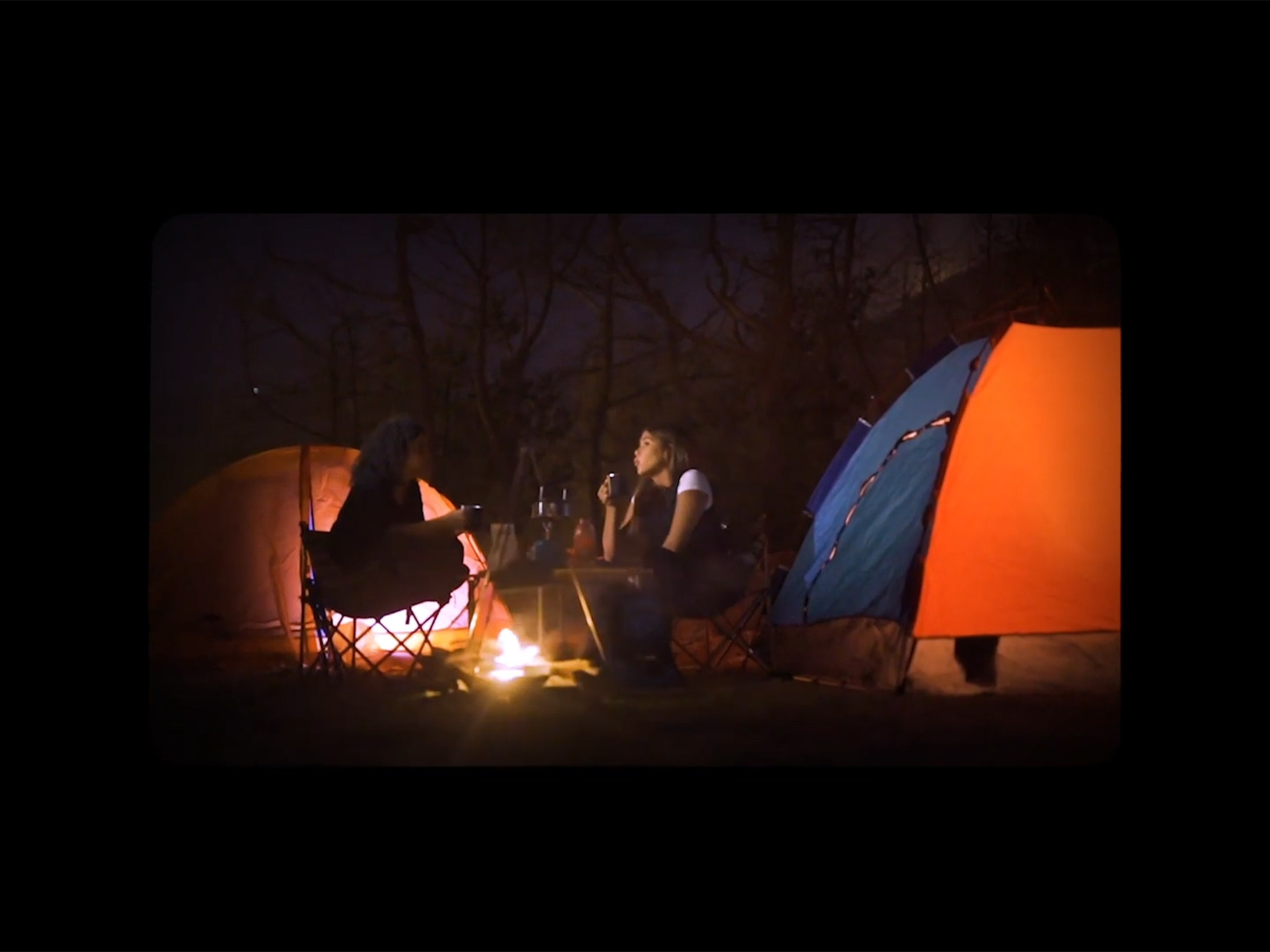 Brands are connecting with people on Twitter in unique and creative ways. And so can you.
Reach your most valuable audience at scale when it matters most.