Case Study
How Ubisoft got Twitter users locked and loaded for The Division 2's UK launch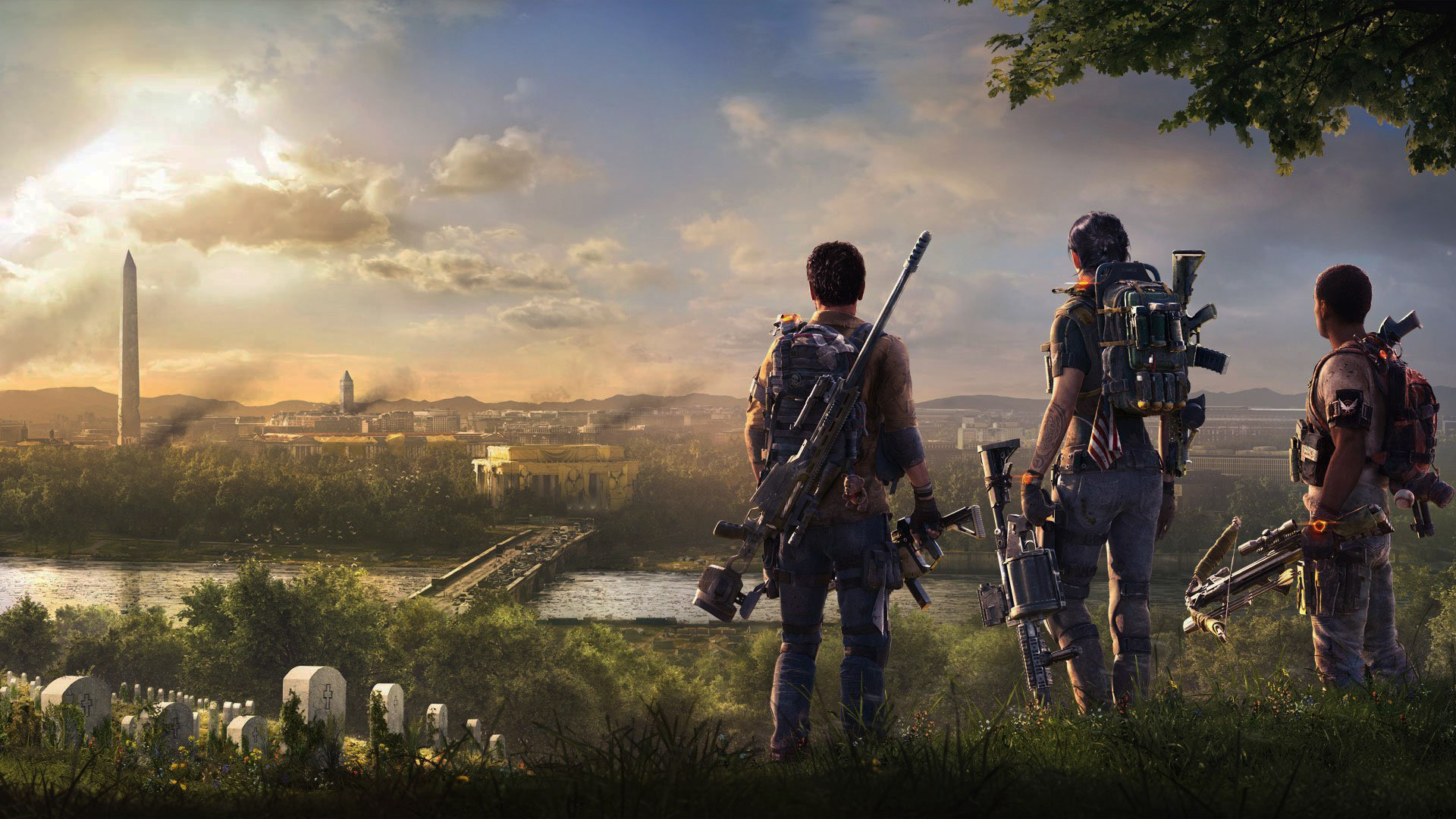 35M+
total reach across all campaigns
6.2M+
In-Stream Video Ad views
Ubisoft wanted to build buzz among avid gamers in the run-up to the launch of Tom Clancy's The Division 2 (@TheDivision_UK), the latest installment in the brand's franchise of online action role-playing games. The goal was to reach a target audience of avid gamers to not only inform them of the game's impending release, but to sustain hype by giving them a chance to try it out pre-launch via access to beta gameplay.
@TheDivision_UK used a variety of Twitter products throughout the campaign to drive awareness and sustain engagement. These included Promoted Video and First View to drive a major teaser push, as well as a customised, branded emoji to ensure conversations stood out in timelines. A Heart to Remind campaign told gamers when they could jump into early gameplay access via the beta, which is highly valued by the gaming community. 
Pre-roll sponsorships were used with Sky Sports, which help build further interest. Finally, Promoted Video snippets featuring compelling creative and effective CTAs directed interested players to where they could purchase the game direct from Ubisoft.
Use a comprehensive Twitter Ads product strategy.
Ubisoft deployed a full suite of Twitter products to reach its audience at various phases of The Division 2's rollout. Through Promoted Videos, In-Stream Video Ads, and Heart to Remind, the campaign drove gamers from awareness through conversion by purchasing the game at launch.
Identify the right audience with hyper-focused targeting.
With help from Twitter's targeting packs for keywords, conversations, interests, and demographics, Ubisoft was able to identify an audience of hardcore gamers receptive to content from @TheDivision_UK.
Command attention with compelling creative and CTAs.
Short, snappy 6-second video creative commanded the audience's attention while leaving them wanting more. Paired with messaging tailored to various campaign stages (from teaser to beta to launch), @TheDivision_UK content saw significant video view performance.
For Ubisoft, the campaign succeeded as it drove massive awareness in an incredibly cost-effective manner. The key gamer demographic for @TheDivision_UK watched more than 6.2 million In-Stream Video Ads, a little more than half of which (3.4 million) were First View videos views. Peak video view performance of 53.29% exceeded a 51.13% benchmark. This was all delivered at a cost per view of £0.01, half of the established £0.02 CPV benchmark.
The sheer variety of ad formats Twitter offers is incredible. It allows more creativity when engaging your audience. Whether it's ensuring everyone sees your ad on a given day or it's a more personal connection through Heart to Remind, they offer everything.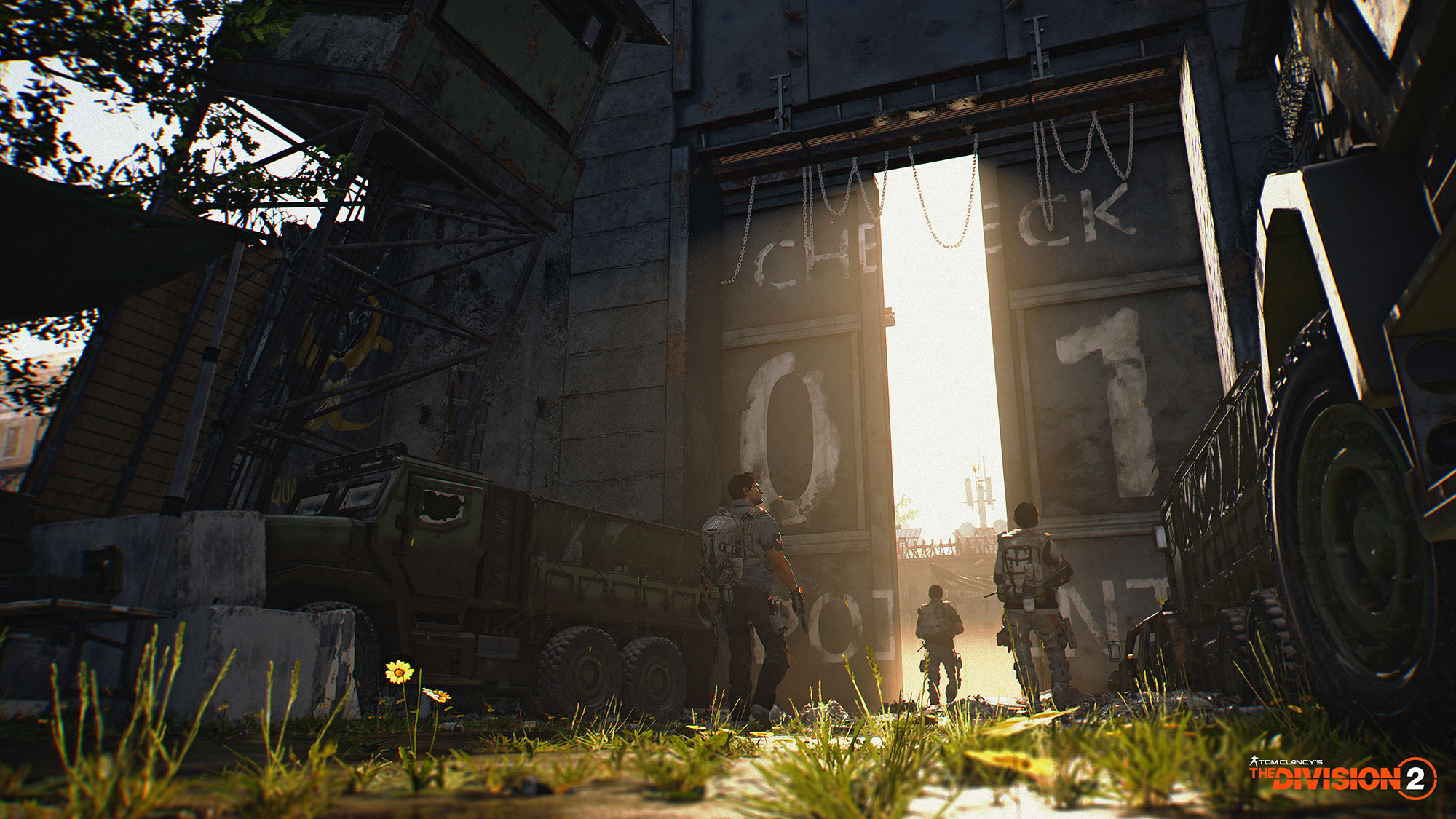 Twitter makes multitasking easy with streamlined ways to scale, edit, customise and manage campaigns.
Reach your most valuable audience at scale when it matters most.