Case Study
How Ubisoft got Twitter users locked and loaded for The Division 2's UK launch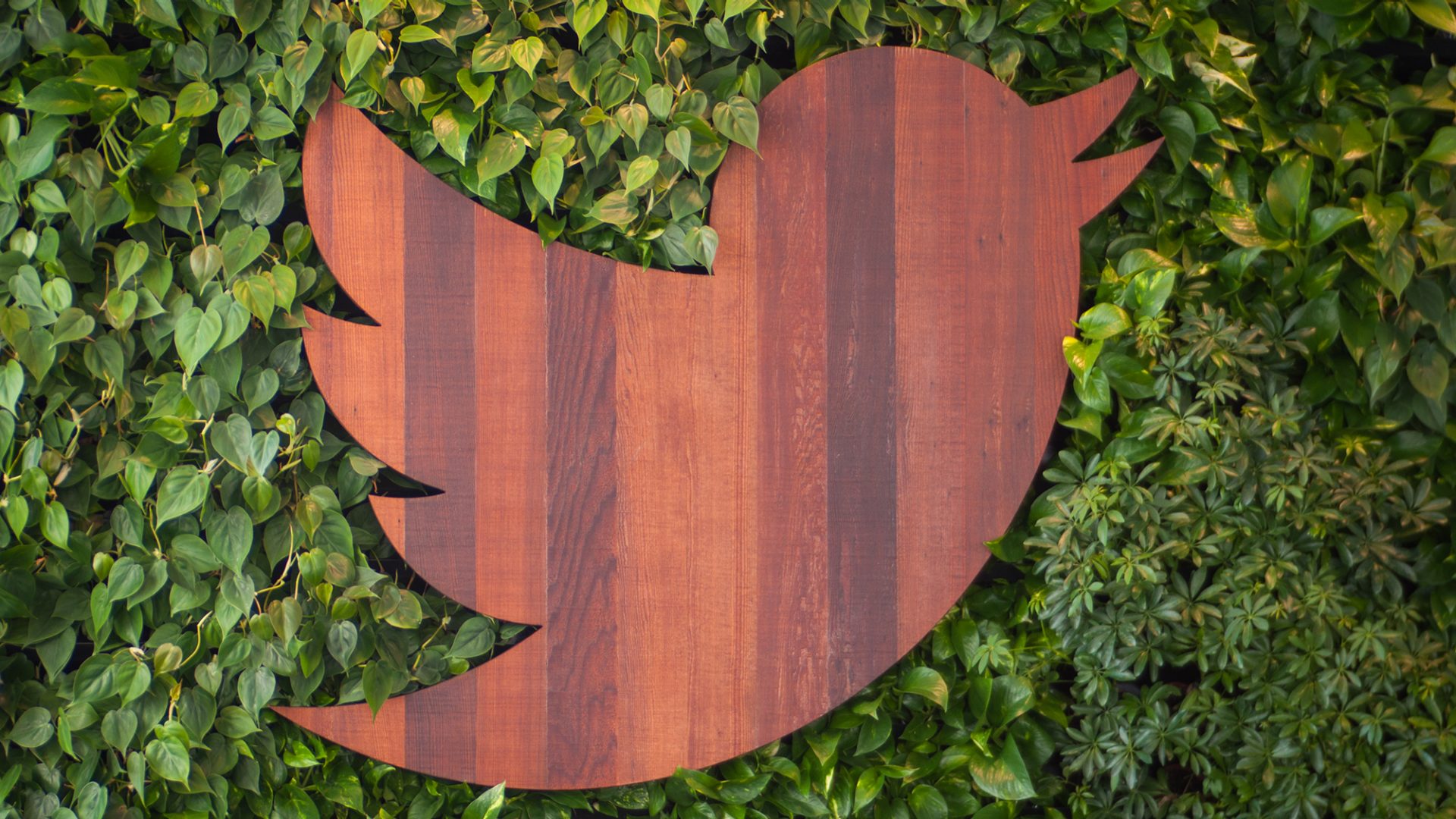 35M+
total reach across all campaigns
6.2M+
In-Stream Video Ad views
Ubisoft wanted to build buzz among avid gamers in the run-up to the launch of Tom Clancy's The Division 2 (@TheDivision_UK), the latest installment in the brand's franchise of online action role-playing games. The goal was to reach a target audience of avid #gamers to not only inform them of the game's impending release, but to sustain hype by giving them a chance to try it out pre-launch via access to beta gameplay.
@TheDivision_UK used a variety of Twitter products throughout the campaign to drive awareness and sustain engagement. These included Promoted Video and First View to drive a major teaser push, as well as a customised, branded emoji to ensure conversations stood out in timelines. A Heart to Remind campaign told gamers when they could jump into early gameplay access via the beta, which is highly valued by the gaming community. 
Pre-roll sponsorships were used with Sky Sports, which help build further interest. Finally, Promoted Video snippets featuring compelling creative and effective CTAs directed interested players to where they could purchase the game direct from Ubisoft.
Use a comprehensive Twitter Ads product strategy.
Ubisoft deployed a full suite of Twitter products to reach its audience at various phases of The Division 2's rollout. Through Promoted Videos, In-Stream Video Ads, and Heart to Remind, the campaign drove gamers from awareness through conversion by purchasing the game at launch. Integer mattis lorem vel blandit pharetra. Praesent posuere at diam sit amet efficitur. Phasellus tincidunt non tellus vel rhoncus. Sed mollis felis risus, vel blandit diam gravida at. Donec a vehicula magna, sit amet auctor mauris. Nunc quis lacinia velit. Vivamus vel consequat arcu, sagittis finibus est. Quisque eros turpis, fermentum eget ante ac, convallis efficitur nulla. Quisque sit amet ipsum dui.

Phasellus convallis massa lorem.
Etiam ipsum lacus, feugiat in accumsan ut, tincidunt eu eros. Nam molestie lorem nibh, mollis viverra ex pretium nec. Vivamus et magna nunc. Sed non efficitur diam, a lobortis leo. Nunc et leo erat. Maecenas sed quam ligula. Aliquam fermentum, sapien vel eleifend feugiat, leo arcu fringilla arcu, quis egestas dolor turpis non massa. Morbi porttitor felis non turpis consectetur rutrum.

Nam euismod mauris at turpis lobortis egestas. Nullam lobortis elementum eros, eget ultricies velit scelerisque eget. Sed in sem lectus. Nam in feugiat nisi. Etiam sit amet neque leo. Ut vel condimentum enim, id laoreet enim. Nullam sed dolor vel augue cursus iaculis. Mauris massa erat, accumsan id facilisis ut, interdum eu magna. Donec sem leo, sodales sit amet congue sed, dapibus nec neque. Maecenas mollis ante quis metus sagittis, quis aliquam ipsum placerat. Sed viverra magna vitae felis egestas rutrum. Duis urna nunc, elementum nec leo sed, posuere elementum ligula. Etiam et bibendum nunc.
Praesent id leo sollicitudin, efficitur velit et, rutrum nulla. Proin accumsan tempor ligula, non imperdiet nisl semper eu. Aenean euismod lorem in eros suscipit auctor in ut ipsum. In egestas gravida fringilla. Curabitur condimentum lacinia lectus quis tristique. Nam sit amet nisl non tortor congue viverra. Sed convallis justo nisl, a tempus est cursus a. Nam porta tincidunt ligula, at euismod orci ultrices vel. Vivamus sed vestibulum leo, ut tincidunt ex.
Donec aliquet lectus id elit ornare tincidunt. In nec elit fermentum, commodo nunc vel, sagittis leo. Curabitur sodales quam vel tellus cursus rhoncus. Aliquam iaculis neque quis tincidunt pharetra. Fusce porttitor diam sit amet mi congue vestibulum.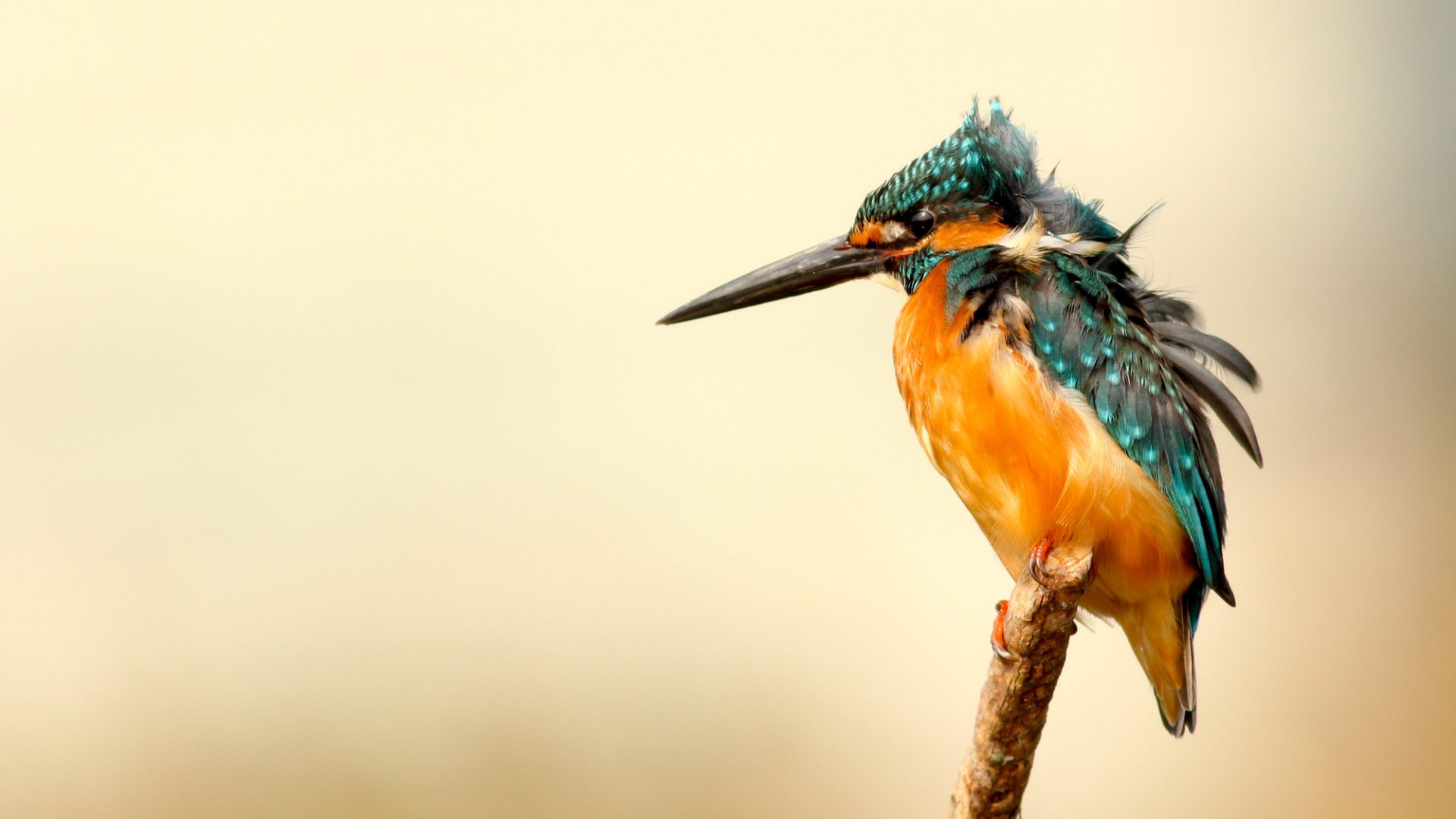 Brands are connecting with people on Twitter in unique and creative ways. And so can you.
Launch something new with video
Break through and raise awareness – fast. Reach your audience at the right moment: when they're most receptive to ads.