Case Study
How Twitter revved up auto fans for the Ford F-150 Launch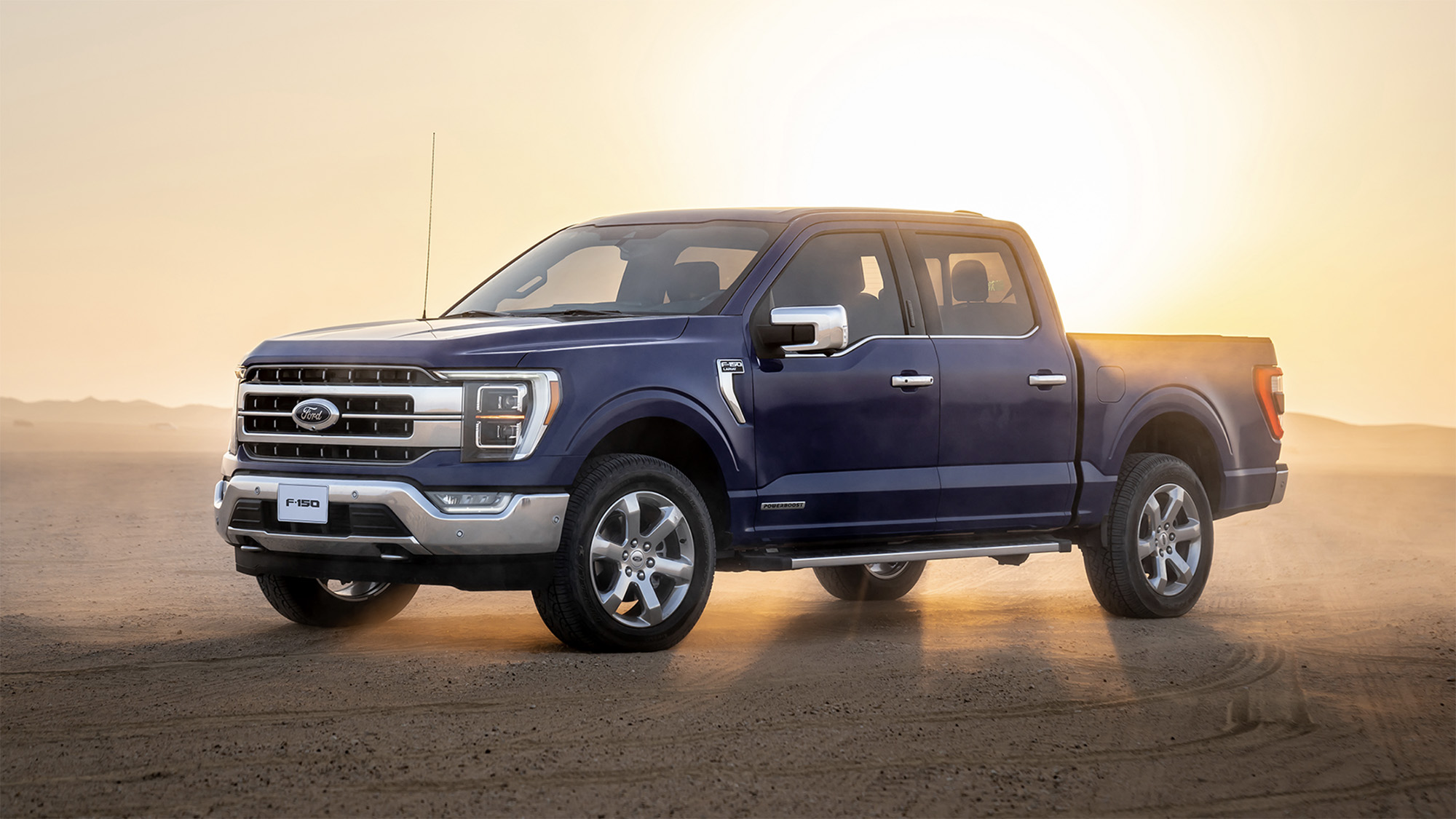 +4
PP Message association
Ford (@FordMiddleEast) saw an opportunity to connect with Twitter's auto-savvy audience for the launch of the new Ford F-150 truck. The car giant took advantage of Twitter's range of tools on its mission to educate people on Twitter, enhance perceptions around the new Ford F-150  and ultimately rev up sales. 
@FordMiddleEast launched a multi-faceted Twitter campaign, partnering with the leading automotive publisher @ArabGTcom to create a video-led premium content series and inspire auto fans. To kick-start the campaign, this high-gloss content took pole position with a Twitter  Takeover boosting awareness for 24-hours.  
@FordMiddleEast moved into the education phase by putting Twitter's Brand Notification tool into action. This enabled auto lovers to subscribe to reminder Tweets, alerting them every time @ArabGTcom published new campaign content. This was the first time brand notifications had been sent directly from a publisher's handle, rather than directly from the brand. @ArabGTcom released a steady stream of branded content every week, spotlighting a different attribute of the  Ford F-150, while @FordMiddleEast promoted the content to drive further engagement.  
The final campaign push saw @FordMiddleEast launch a series of Carousel Ads and Video ads to nurture engaged Tweeters, by retargeting those who interacted with the campaign videos.  These ads completed the journey by linking directly to the @FordMiddleEast website where auto fans could book a test drive of the new Ford F-150.
@FordMiddleEast got off to a strong start with a powerful combination of Twitter Takeover and Brand Notifications to plant the seeds of awareness.
Establishing a weekly cadence for content release enabled a steady rhythm for educating and engaging Twitter audiences.
Turn engagement into conversion
@FordMiddleEast took advantage of the engaging Carousel and Video Website Ad formats to retarget people and drive them to its website for a test drive.
The @FordMiddleEast F-150 campaign exceeded industry benchmarks, setting the brand up for success. Overall, brand message association increased 3.5% among campaign video viewers with a 28% increase in ad recall, as well as 11% in brand favourability among its engaged  Tweeters.  
The @ArabGTcom partnership generated a 52% view rate through video content, surpassing  Twitter benchmarks. Meanwhile, the Twitter reminder tool proved a major success for the campaign, accruing a Heart to Remind engagement rate of 14.3%, far beyond expectations.  
Twitter has been a strong and long-standing partner for Ford Middle East campaigns for many years. With their deep reach and engagement within some key markets in the region, we rely on their insights and creativity to develop and deploy resonating and successful campaigns for us.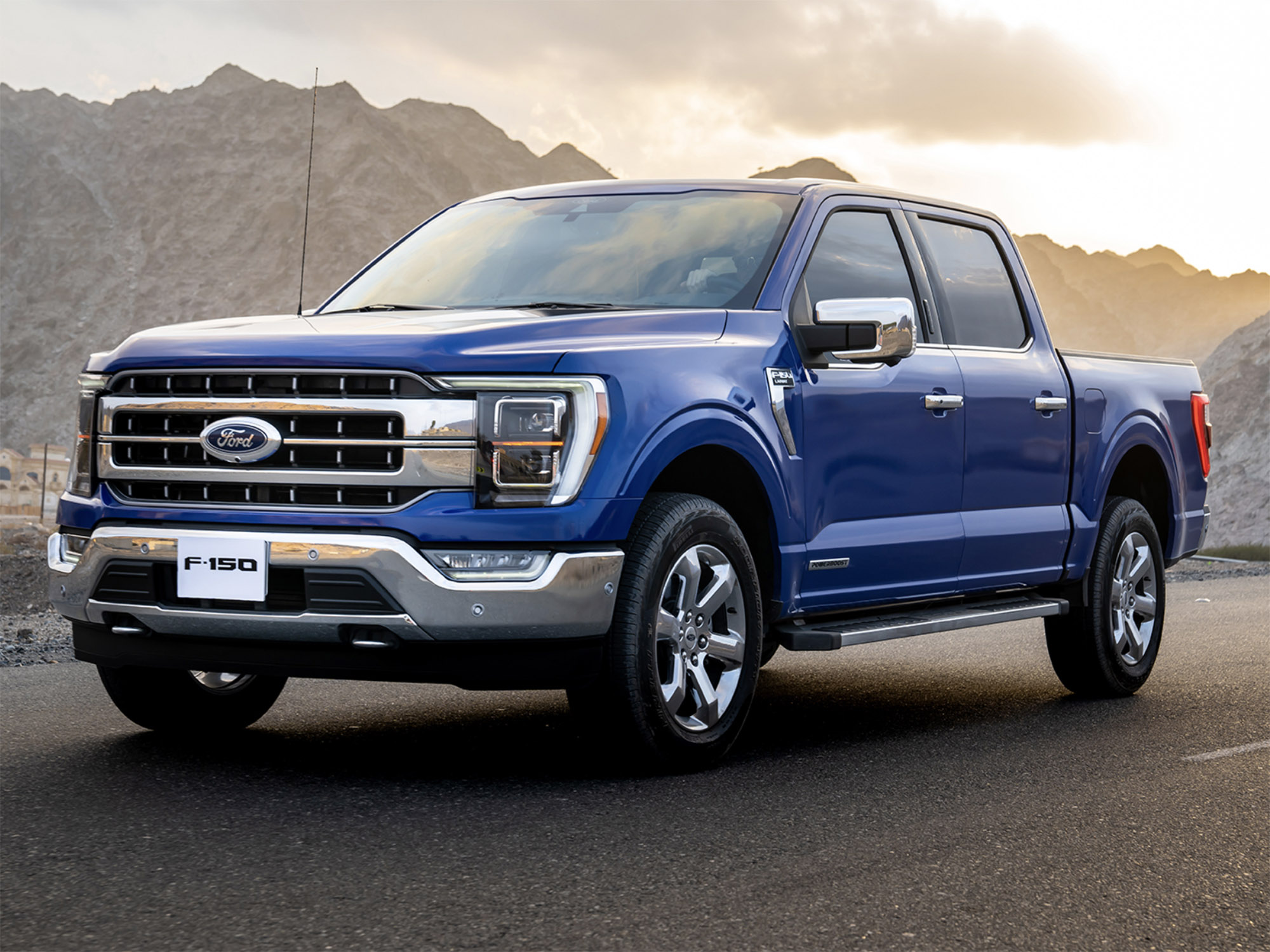 Reach your most valuable audience at scale when it matters most.
Website traffic & conversions
Meet the challenges of the mobile era and get results by driving conversions across platforms.