Case Study
How Twitter helped Mastercard tap into South Africa's e-commerce conversation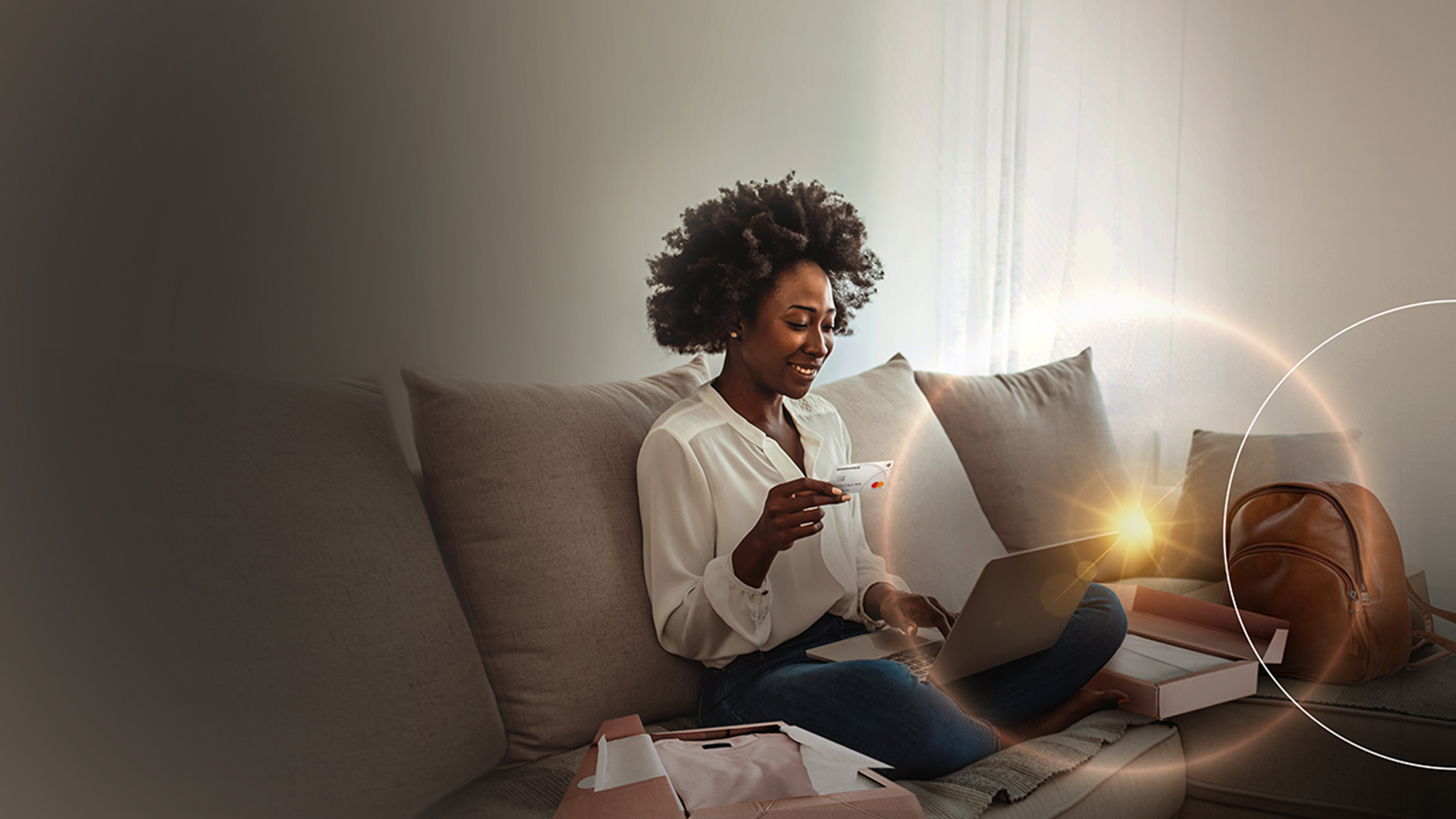 Although e-commerce is steadily growing in South Africa, the number of online transactions is still low, in part due to concerns around online security. Mastercard (@MastercardMEA) saw an opportunity to use Twitter to let customers know that its services provide a safe and secure way to process online transactions. 
@MastercardMEA set out to boost awareness of the products available for making online transactions. To achieve this, the Twitter campaign was launched in two phases. 
First, to build awareness, @MastercardMEA took advantage of behaviour and interest targeting tools to appeal to those who had previously shown interest in online shopping and the @MastercardMEA brand. The selected audience was targeted with Promoted Video, optimised for completed views. Twitter then created data segments based on the videos engagement, in preparation for retargeting. 
Next came the consideration phase. @MastercardMEA wanted to encourage the targeted audience to consider using its products for online shopping. To achieve this, it retargeted the concentrated audience with high-impact Website Cards using Twitter's video engagement data. In doing so, @MastercardMEA was able to drive traffic to the landing page – thus completing the journey for potential customers.
The campaign was launched with a Promoted Video directed at those who had previously shown interest in the Mastercard brand and online shopping.
@MastercardMEA encouraged consideration of its products by retargeting the concentrated audience with high-impact Website Cards, driving traffic to the campaign landing page.
The @MastercardMEA campaign exceeded all expectations, driving high levels of engagement around the safety of online transactions.
The Promoted Video ran at an average of $0.005 cost per view (CPV), compared to the market benchmark of $0.01. Additionally, it achieved a view-through rate (VTR) of 56.53%, again outperforming the industry benchmark of 55.02% 
When it came to driving traffic, the consideration phase of the campaign was also very successful, with a click-through rate of 2.75% at a cost per click of just $0.23.
We wanted to raise awareness and assure consumers that using a Mastercard Debit or Credit card is the safest and most secure way to pay online, and Twitter helped us to meet these goals. The results exceeded all expectations compared to the market benchmark, resulting in a very cost efficient and effective campaign.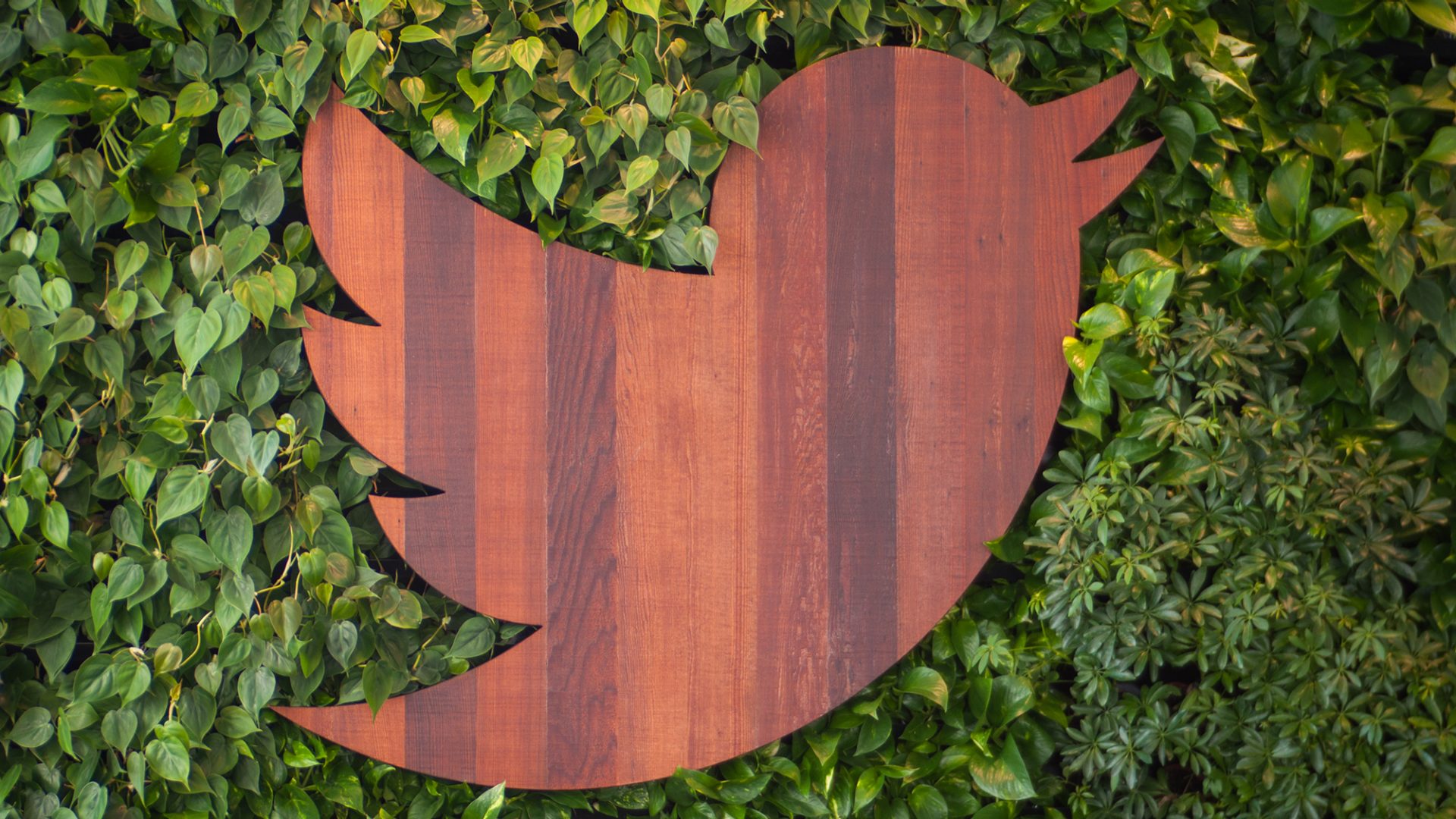 You want your message to be heard by the right person. Let Twitter's targeting capabilities help.
Website traffic & conversions
Meet the challenges of the mobile era and get results by driving conversions across platforms.