Case Study
How Twitter helped Britain Get Talking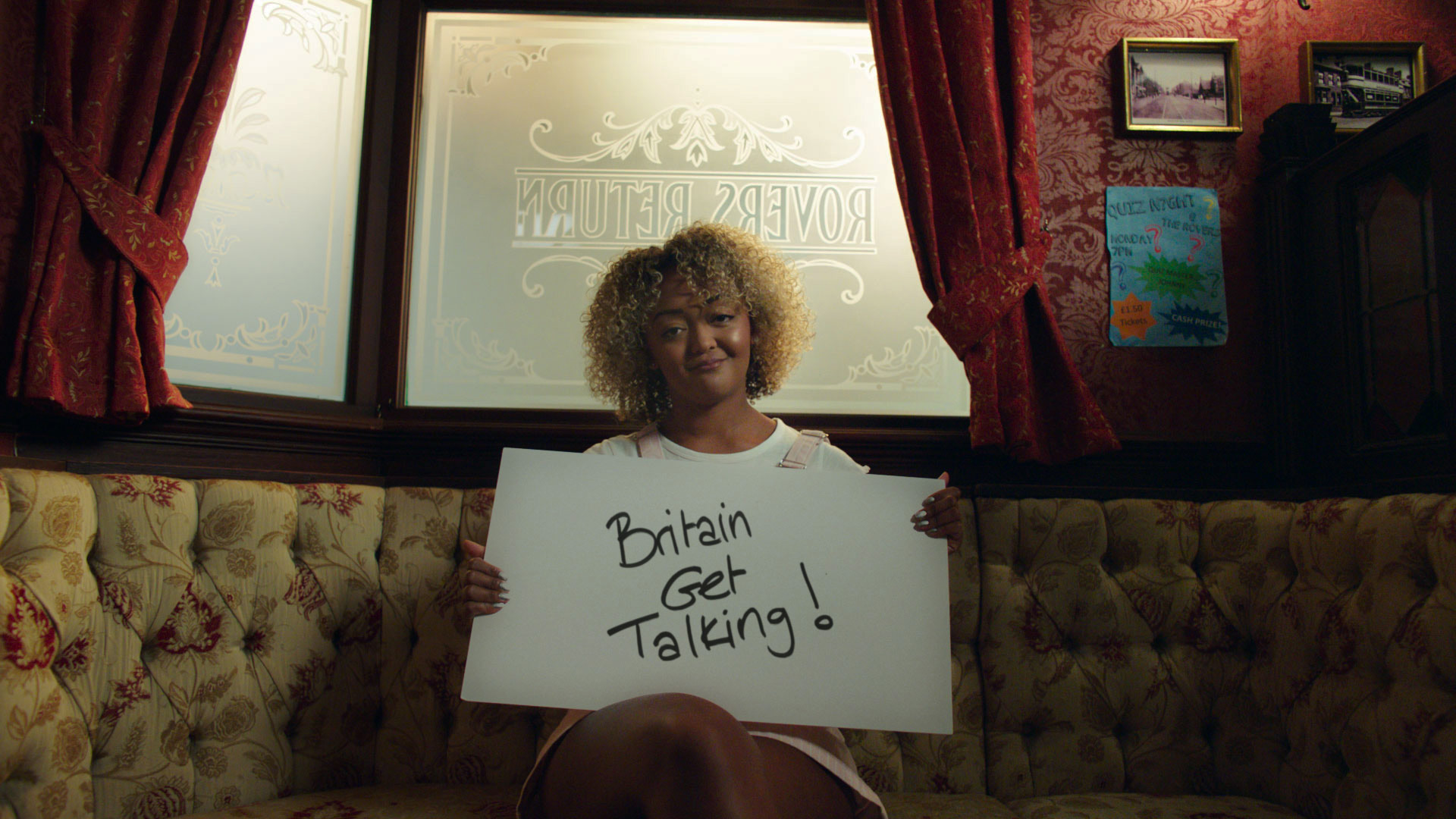 92%
joy emotion during campaign
Since 2004, there's been a 48% rise in anxiety and depression in British children. In the age of screens and devices, many families are spending more time alone than together. ITV has a commitment to cut through the noise and remind families that one of the best ways to build your mental wellness, in particular, the mental wellness of young people, can be as simple as talking and listening as a family.
'Britain Get Talking' is an ITV (@ITV) campaign that launched on the 5 October just before World Mental Health Day (10 October). Supported by charities MIND and Young Minds, it featured a wealth of ITV talent inspiring people to take time out and connect. 
Across the ITV network, the campaign paused broadcasting, promotions, and even social activity to signify a moment for people to have a conversation at home. One of Mind UK's 5 steps to mental wellbeing is 'connecting'. As a TV broadcaster entertaining millions everyday ITV is well placed to communicate this message, trying to drive greater connections between families and friends.  The overall creative approach shined a spotlight onto the importance of families needing to connect and not be alone together. ITV wanted audiences to use its silence to talk to one another.
For ITV success would not solely be defined by the conversations had by this campaign, ITV wanted this to be the start of an ongoing conversation. To achieve this, ITV employed a unique collaboration with Twitter to leverage its TV and social strategy to drive awareness of the importance of connecting. 
Through the #BritainGetTalking hashtag, ITV encouraged people to shut off their social devices and 'talk'. The campaign was introduced live during 'Britain's Got Talent' on TV, and the content was then used on Twitter to drive the campaign and encourage more people to participate.
The response to the campaign was overwhelmingly positive, with a wealth of Tweets from viewers celebrating how ITV was focusing on mental health and encouraging Britain to get talking.
Others took the opportunity during #BritainGetTalking to share their own moving stories about how mental health had affected their lives.
ITV used a Conversational Card to help get people talking and to show their pledge of support visibly. The card featured Dermot O'Leary (@radioleary) making a direct appeal to camera.
ITV told the story of the campaign through a series of Twitter Moments. These celebrated the positivity around the initiative from celebrities, as well as Tweets from the general public.
ITV took a holistic approach to the campaign and made sure to get its advertisers involved in the campaign.
The campaign achieved its goal of getting people to talk to each other about mental health. A testament to that is the 2.8m adults said they took action to improve their mental wellbeing as a result of the campaign. It had a low cost per view of £0.0061 with a strong engagement rate of 2.49%, reflecting the public's warm reaction to #BritainGetTalking. This was borne out by sentiment analysis, which showed a 92% emotion of joy attached to the campaign, per Crimson Hexagon.
Generating conversation and awareness around our new mental wellness initiative 'Britain Get Talking' was crucial to the campaigns success. Twitter provided an excellent platform not only to amplify those moments seen on our TV screens but also to provide a forum for broader conversation around mental health.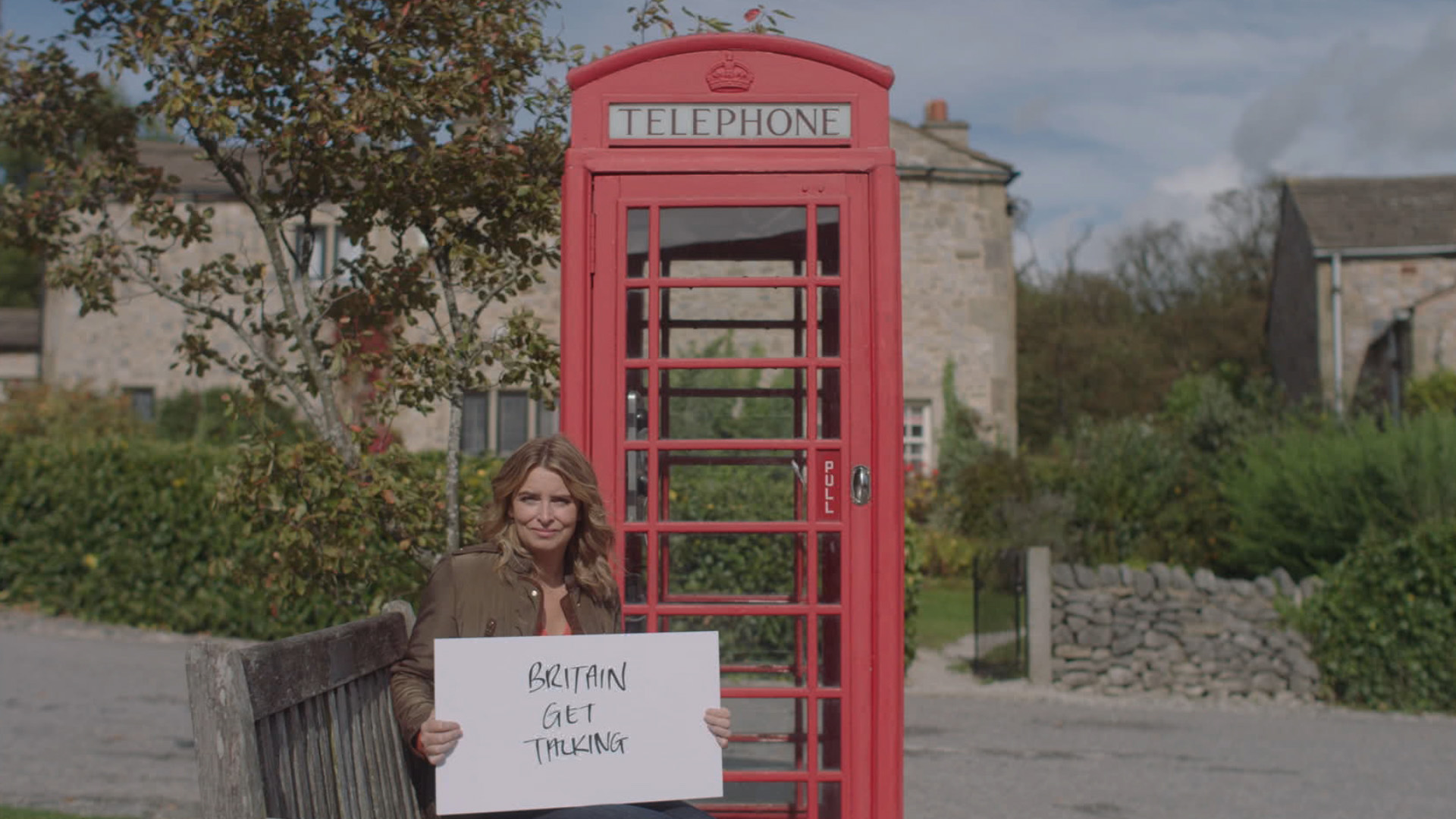 You want your message to be heard by the right person. Let Twitter's targeting capabilities help.
Reach your most valuable audience at scale when it matters most.