Case Study
How Toyota ALJ launched the Corolla Cross with Twitter's live event tools
+12PP
Top of mind awareness
Toyota Saudi Arabia (@ToyotaALJ)  turned to Twitter to excite car enthusiasts ahead of the launch of its new model, the Corolla Cross. With a strategy focused around Twitter's live event tools, @ToyotaALJ mapped out its mission to achieve ultimate brand awareness.
@ToyotaALJ worked with Starcom and Leo Burnett to devise a Twitter campaign to place the new Corolla Cross top of mind for car lovers across Saudi Arabia. This required an attention-grabbing strategy, with an aspirational hook to sustain interaction. The key challenge was to keep the audience engaged, building hype around the official launch.
To ensure that the number of viewers reached optimal levels, the launch was preceded by a creative teaser campaign spotlighting the silhouette of the new car model – and highlighting the launch date. Twitter audiences that opted-in to watch the event then received brand notifications as the countdown began. @ToyotaALJ also amplified the launch of the livestream to a wider audience, with a website card promoting the live event to all users. With the audience primed, all roads led to the live streamed Corolla Cross launch, which kickstarted with a countdown to heighten anticipation.
Ensuring the Corolla Cross resonated and lingered with the audience formed the final leg of the journey. A promoted video recap of the big reveal retargeted all who engaged with the campaign. These ads brought the audience to their final destination, linking to the website where they could learn more about the Corolla Cross, and find out how they could get behind the wheel.
@ToyotaALJ got off to a strong start with teaser Video Ads and Brand Notifications building the hype.
The launch of the Corolla Cross via a livestream brought opted-in fans on board for the big reveal, while driving more views once the event was live.
Following the live stream reveal, @ToyotaALJ launched the sustain phase with a mix of video and image website cards with a learn more call to action, driving website visits.
The Toyota Corolla Cross launch campaign successfully delivered a +23PP increase in brand ad recall, while top of mind awareness increased by +28PP, and there was an increase of +8PP in overall campaign awareness among engaged users. Meanwhile, the live stream garnered 748K video views including live and replays, priming the Corolla Cross for a strong release with sustained hype.
Working with the team from Twitter, we were able to effectively leverage the platform's tools and reach to create an impactful campaign that created a buzz, excited our audiences, and sustained our campaign with an engaged audience.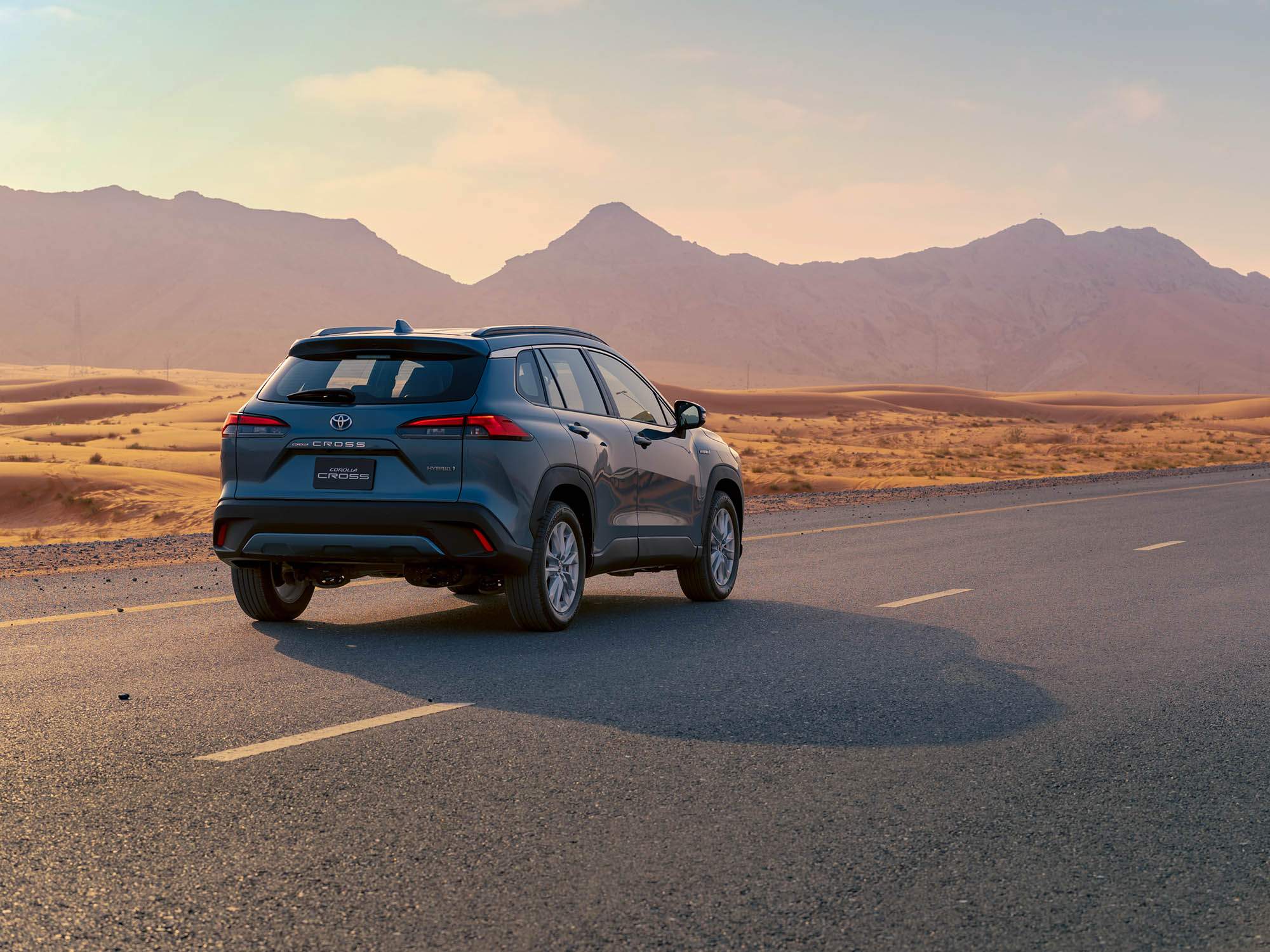 Brands are connecting with people on Twitter in unique and creative ways. And so can you.
Website traffic & conversions
Meet the challenges of the mobile era and get results by driving conversions across platforms.