Case Study
How the Labour Party used First View to get out the vote on polling day #GE2017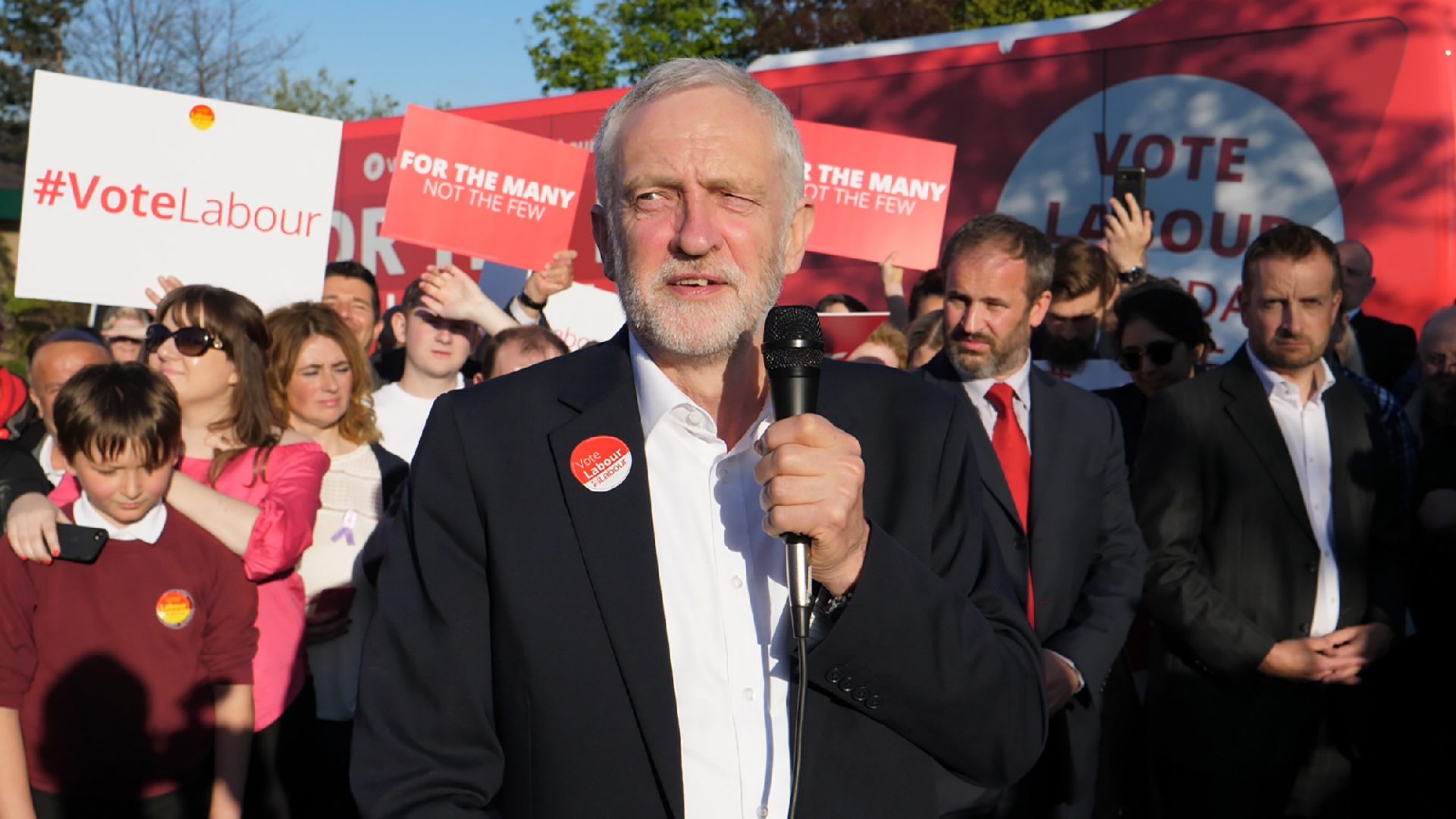 The Labour Party (@UKLabour) knew that it had the lead in the UK general election of 2017 — when it came to Twitter conversation. Research from the Oxford Internet Institute determined that its hashtags (such as #VoteLabour and #JezzWeCan) were appearing in 39.7% of party-specific Tweets and easily outperforming those of the Conservatives.
So, when @UKLabour wanted to encourage as many people as possible to go out and vote on 8 June 2017, it turned to Twitter, knowing a wide and engaged audience was at the ready to amplify its message.
To make sure that its call to action stood out among all the polling day conversations on Twitter, @UKLabour launched a First View campaign. This meant that as people went to vote, its video would be the first Promoted Tweet all UK users saw on 8 June, and its hashtag #VoteLabour would remain at the top of the day's UK trends.
@UKLabour shared a simple message with its video, featuring the #VoteLabour hashtag and linking to a polling station finder on its website. At 10pm, when the polls closed, it changed its First View Tweet to a thank-you message and video for the party's supporters and volunteers.
Own the day with First View.
With its attention-grabbing video appearing as the first ad in people's timelines on 8 June, and #VoteLabour as the day's top trend, @UKLabour ensured that its voice stood out throughout polling day.
Keep your message timely.
@UKLabour knew that its get-out-the-vote message would be irrelevant once the polls closed, so it made the most of its First View day by using the final hours to thank its supporters.

@UKLabour's polling day First View campaign exceeded its expectations. It succeeded in reaching a vast and engaged audience, with over 6.6 million Tweet impressions, 32.5 million trend impressions, and nearly 3 million video views.

Twitter First View allowed us to reach everyone in the UK. We were also able to ensure our message was the first thing people saw when going onto Twitter. This gave our message cut-through and impact at times people were travelling to and from home — to get them to go to their polling station.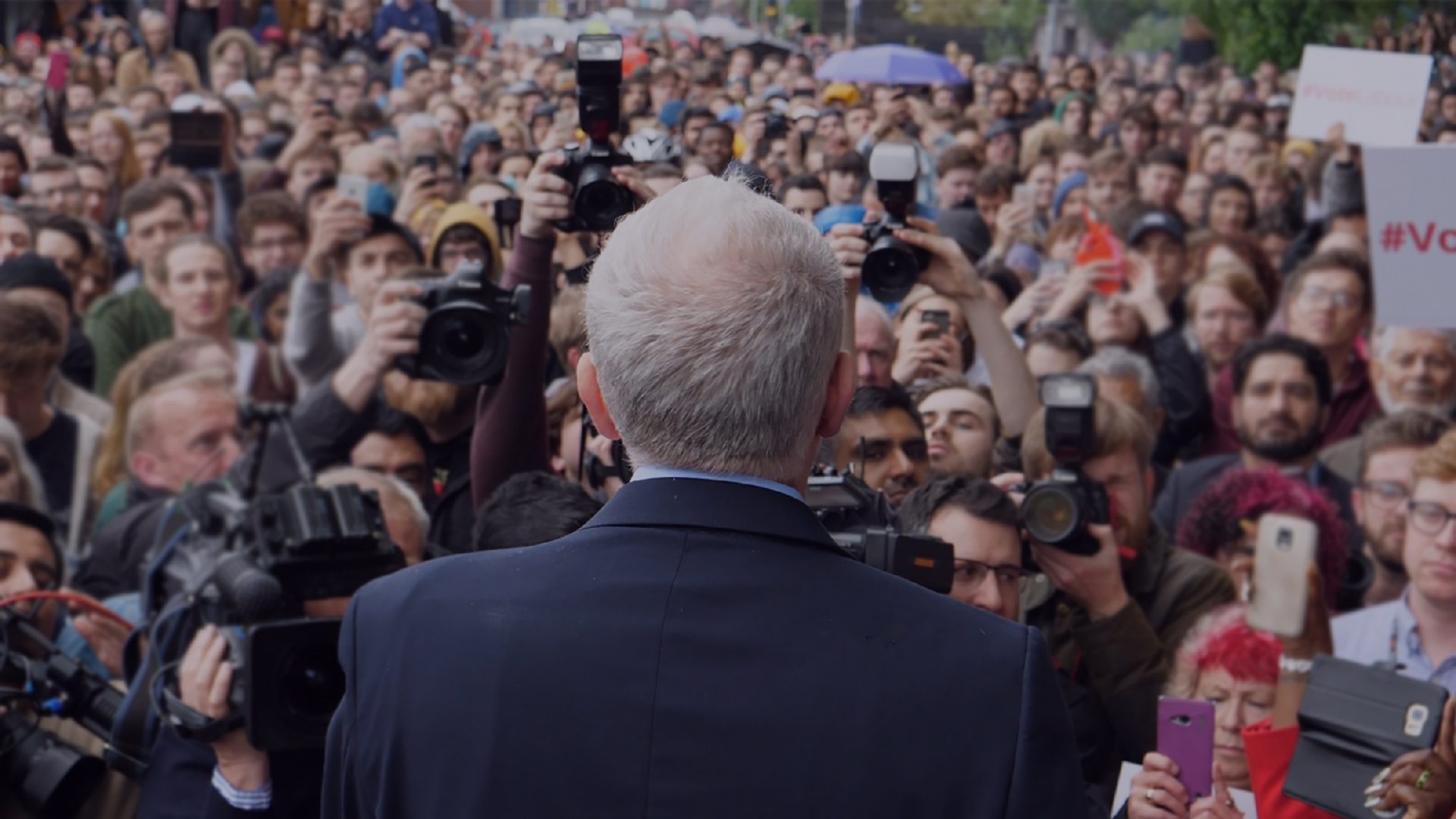 Reach your most valuable audience at scale when it matters most.
Successful marketing efforts start with knowing your audience. Twitter's tools help you to dig deep.