Case Study
How stc and Rotana took the spotlight during Ramadan on Twitter Spaces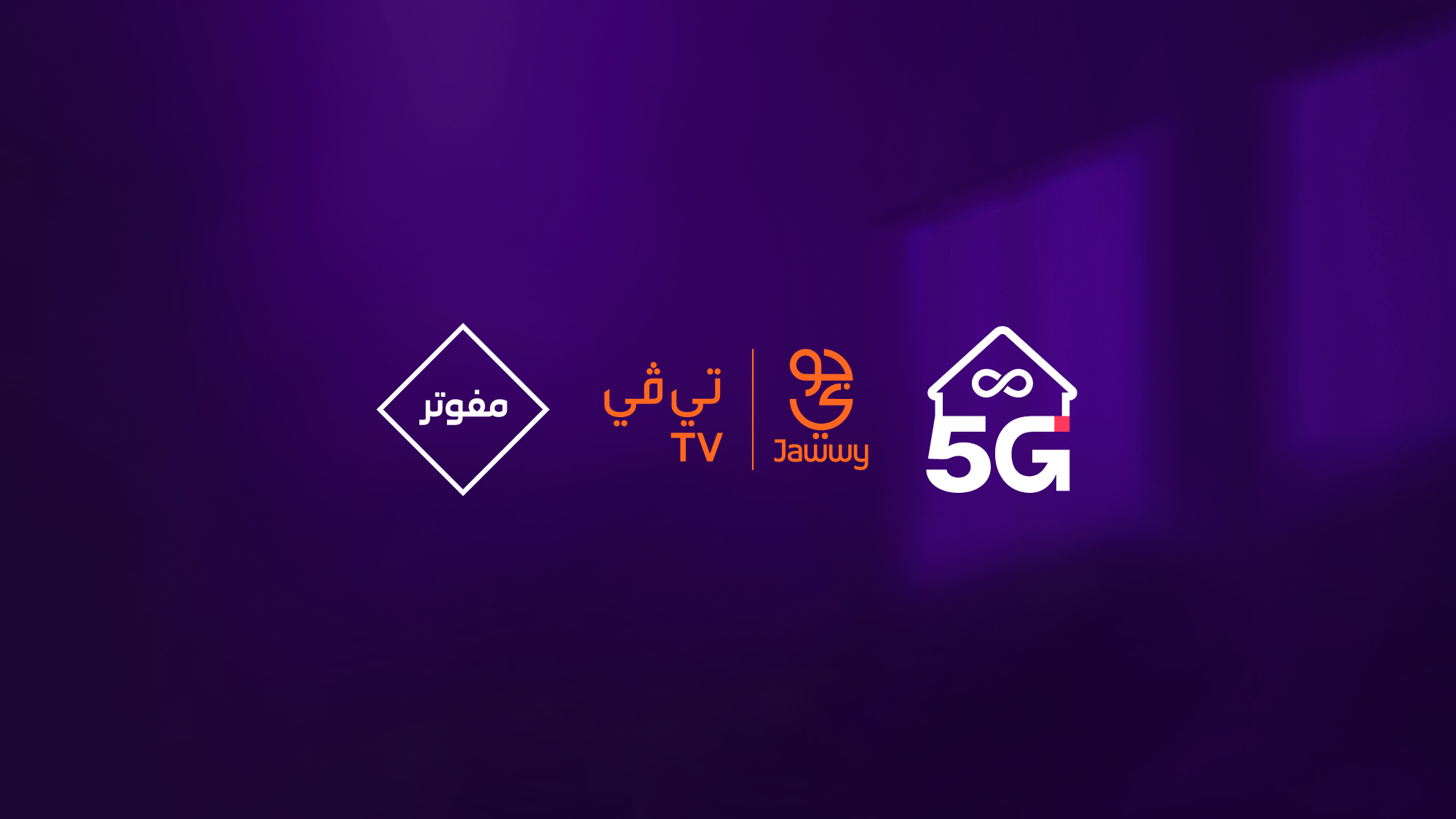 19.66%
VTR (3-sec video view)
Twitter buzzes in Saudi Arabia during Ramadan with users flocking to discover new content and engage with their favourite brands. This year it coincided with the launch of Twitter Spaces providing stc (@stc_ksa) a prime opportunity to partner with Rotana Music and launch the second season of its show Sawalef Ramadaniya with this innovative new form of live audio.
@stc_ksa took advantage of Twitter's portfolio of tools to build hype around the audio show and boost engagement. Broadcast three times a week throughout Ramadan on the new Twitter Spaces feature, Sawalef Ramadaniya featured the show's host chatting from home with different celebrities about their Ramadan routines and experiences. Having recently had its global launch, Twitter Spaces provided the perfect tool to engage fans sitting at home and celebrating Ramadan with more time on their hands to listen to the audio-only content series. 
The campaign adopted a dual approach, with @stc_ksa using Twitter Amplify to showcase ways of accessing Rotana Music's content and teasing audiences post-broadcast with highlights. To build hype around the Twitter Spaces series, @stc_ksa included a pre-roll video campaign consisting of teaser content that previewed episodes in the 24-hour run-up to showtime. 
@stc_ksa then utilised Twitter Brand Notifications to remind fans to tune in ahead of the broadcast, with each subscriber receiving a notification before the Space went live. Throughout each episode, the @stc_ksa product was featured as a pinned tweet in the Space interface, and complemented by the host mentioning the product throughout the show. After the show had ended, @stc_ksa followed up by promoting video highlights on Twitter to extend interest and conversation around the show.
@stc_ksa teased promoted pre-roll content across Twitter to build anticipation for each episode of Sawalef Ramadaniya -- keeping fans on board with Twitter Brand Notifications.
@stc_ksa kept fans engaged with pinned product Tweets on the Spaces interface and live mentions by the host throughout the show.
Keep the conversation going
After the show had ended, key highlights were shared and promoted to keep the audience engaged.
UM MENA grabbed the opportunity to associate @stc_ksa content with Twitter Spaces and Rotana Music on Twitter – giving it the spotlight during the busy Ramadan period. The results highlight the powerful cut-through with the Brand Notification receiving over 2.7K subscriptions in 4 weeks. This led to the campaign generating more than 78.5M impressions and more than 8.1M video views.
It's always great when stc becomes a part of any emerging trend. We get to have early access to insights and learnings. We were excited to be associated with Twitter Spaces and Rotana Music during the month of Ramadan.