Case Study
How stc achieved mass-awareness and engagement with Twitter's livestream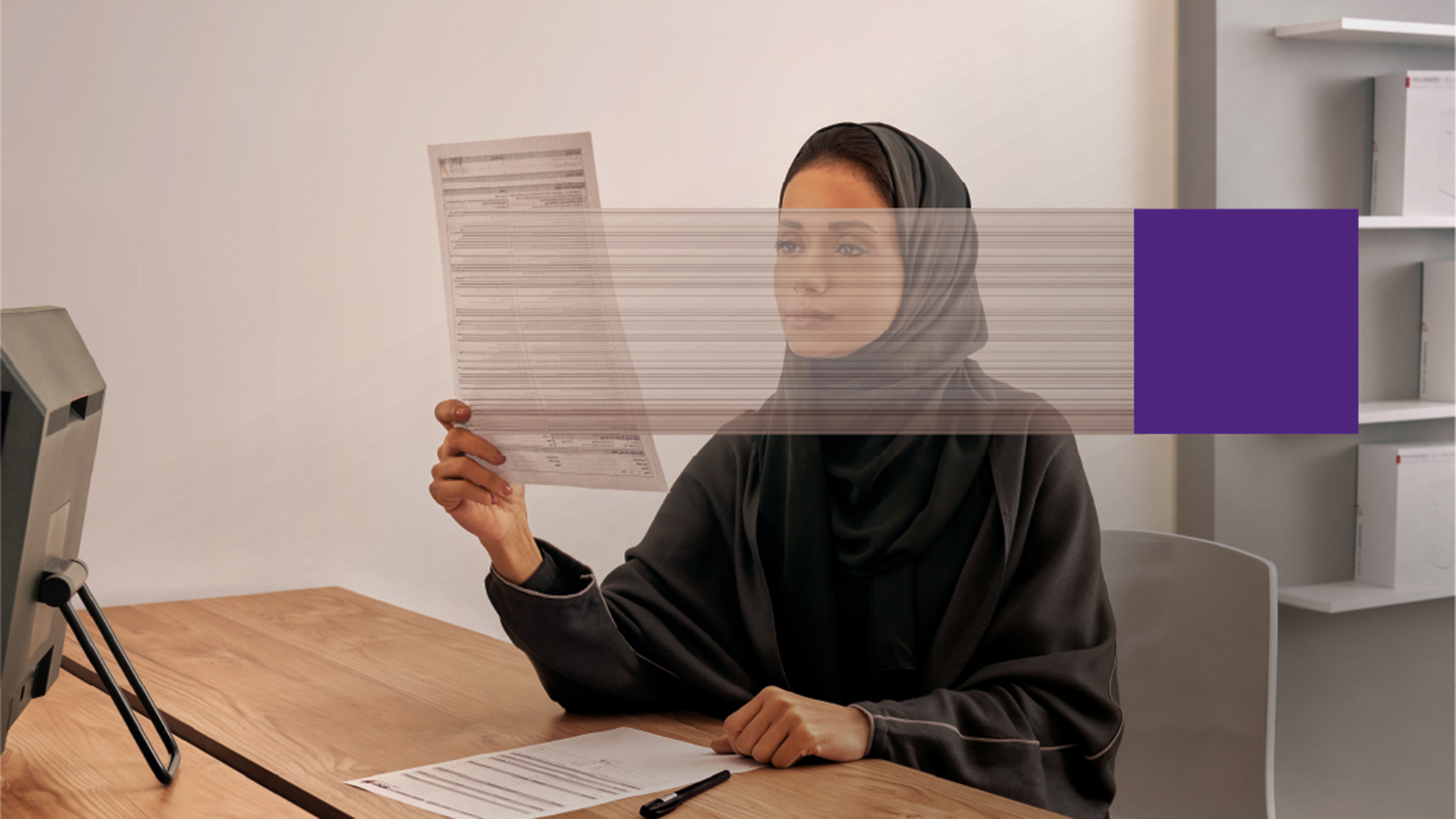 @stc_ksa unveiled its new identity in late December 2019 with a fresh new look and a defined message "let's go further" while maximizing awareness across Bahrain, Kuwait and Saudi Arabia
@stc_ksa chose Twitter to execute its interactive campaign, 'Let's go further', with the aim of highlighting its digital aspirations and capabilities to its 4 million regional followers. With Twitter's platform, @stc_ksa wanted to create a campaign that mirrored its digital ambition and sparked mass awareness across the region.
To gain as much traction as possible ahead of the launch of the rebrand, @stc_ksa worked with Twitter to implement a four-step strategy: generate awareness, build anticipation, launch with livestream and finally, drive traffic to the @stc_ksa website.
The campaign kicked off with a Twitter takeover, using a combination of Twitter tools including Promoted Trend and First View. After driving mass-awareness, people were targeted with a 'Like to Remind' custom execution, in order to build anticipation for the launch event.
The main launch event utilised an entirely customized livestream execution using Twitter API, which called upon people to tap on the hearts in order to reveal the full brand manifesto. Viewers were encouraged by the livestream's progress bar, which filled-out gradually as viewers 'liked' the video until finally the brand manifesto was unveiled.
With the brand manifesto video unleashed, the final stage of the campaign looked to amplify the messaging, using video website cards to drive traffic to the @stc_ksa landing page.
"Given the campaign's objective to reach all three key markets of Saudi Arabia, Kuwait and Bahrain, Twitter was the optimum platform for us to partner with to achieve maximum results and engagement all under a unified rally call of "Let's go. Further.' remarked Ahmad Azizkhan of stc."
Raise awareness with a takeover
To generate mass awareness, @stc_ksa launched a Twitter Promoted Trend Spotlight in KSA, as well as leveraging Twitter's Promoted Trend and First View ad features in Kuwait and Bahrain.
Build anticipation with Like to Remind
By deploying a  'Like to Remind' custom execution, followers of the campaign were kept up-to-speed, building anticipation and hype around the launch of the rebrand.
Command attention with livestream
A bespoke livestream activation was used to reveal the hero video. As the livestream received engagement, the brand manifesto was revealed. 
This innovative campaign galvanized engagement as people on Twitter rallied together to reveal @stc_ksa electrifying rebrand, in just 2.5 hours. The launch of the campaign with Promoted Trend Spotlight saw over 3.5k subscriptions to the 'Like to Remind' activation. This facilitated a successful launch day – where the livestream achieved 62.5k likes and over 95k unique viewers ultimately driving the big reveal.
It was fitting to take a brand like stc that is dynamic and agile and rebrand it with customised Twitter technology resulting in great impact. The results speak for themselves and I'm truly glad we were part of a momentous execution that consumers will remember, setting a new bar for engagement.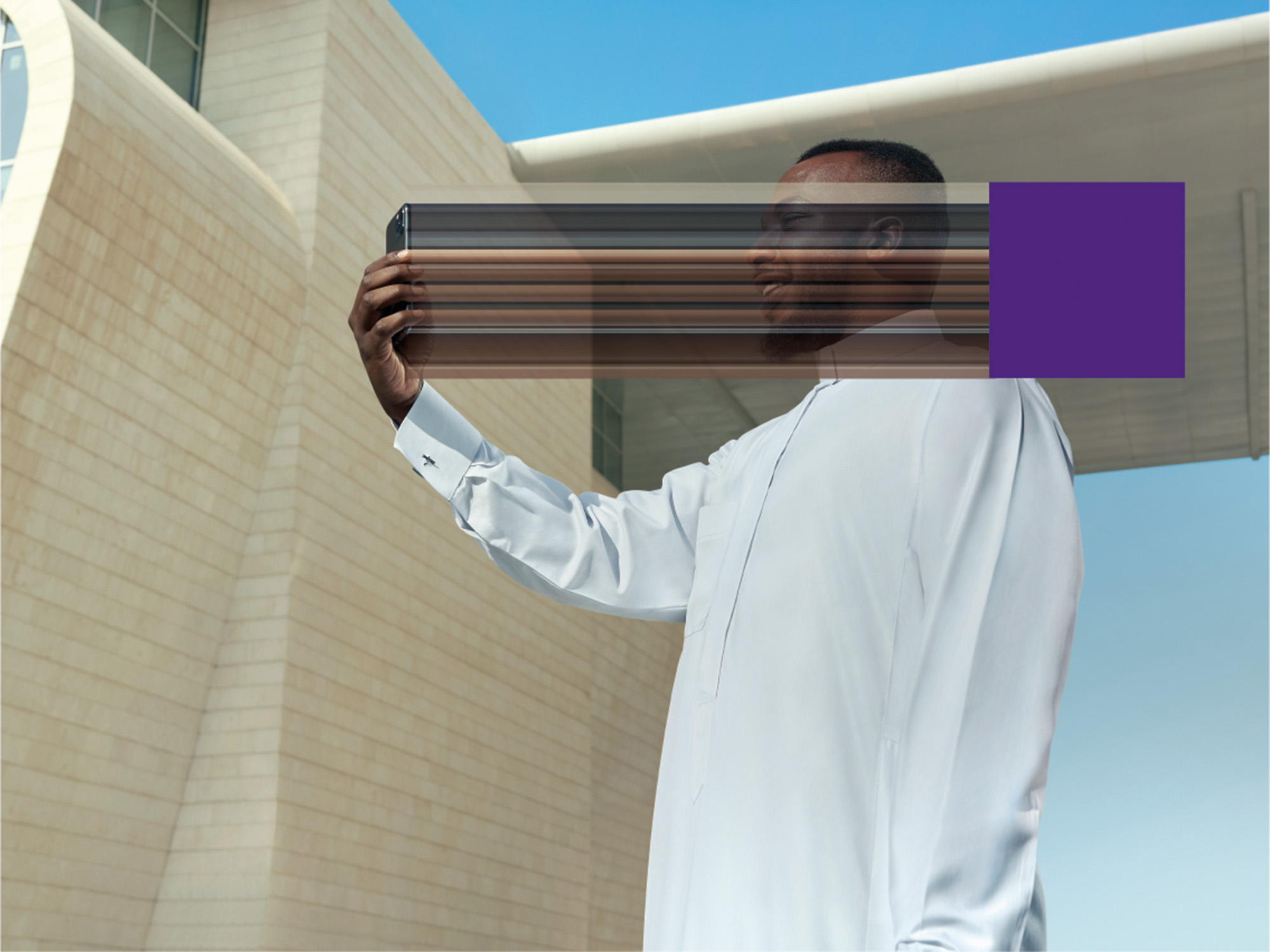 Reach your most valuable audience at scale when it matters most.
Brands are connecting with people on Twitter in unique and creative ways. And so can you.