Case Study
How Square Enix #reassembled their squad in a world-first Twitter activation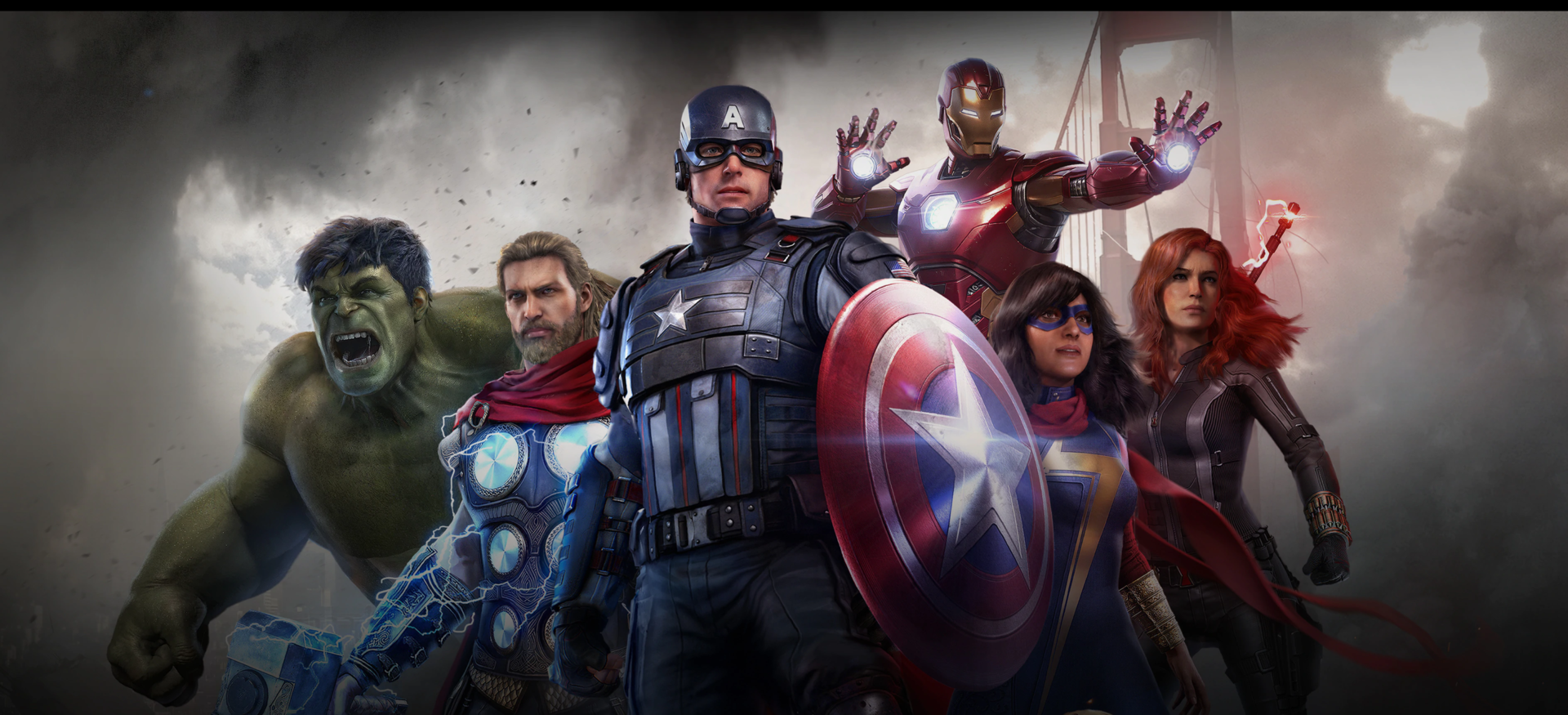 45
seconds of active engagement per person
85%
increase in conversation
When @SquareEnix launched action role-playing game Marvel's Avengers (@PlayAvengers) in September 2020, much of the world was in the grip of a COVID-induced lockdown. With people looking to stay connected to family and friends through games and social media – something perhaps best illustrated by the #PlayApartTogether movement – @SquareEnix used Twitter and the increased popularity of online gaming to get fans talking about @PlayAvengers, particularly in anticipation of new content for the game.
As a live-service game, the success of @PlayAvengers relies on getting players to keep returning to it. So @SquareEnix came up with an activation called #Reassemble that would remind fans what they love about the playable characters that feature in the game.

After asking fans to like an initial Tweet, @PlayAvengers used IBM Newton technology to analyse each person's timeline and tell them which of the six Avengers they most closely resembled. Then @PlayAvengers directed them to a bespoke Moment where they could pick the three other heroes they'd most like to team up within the game's multiplayer mode.

Each participant then had a custom digital poster featuring their foursome which was auto-generated and delivered straight to their notifications in a matter of seconds – a world-first for Twitter.

As the launch approach, @PlayAvengers shared exciting in-game footage to whet the appetite of fans using the hashtag #EmbraceYourPower.
 
Liking Tweets is a low barrier for entry that helps encourage more people to take part, but the results were still highly personalised.
 
IBM's Newton tech was able to identify 17 different personality traits (curiosity, hedonism, practicality, etc.) from Tweets, which helped to make results feel more personal.
 
Keep things collaborative
Focusing on building a team helped to promote the four-player co-op nature of the game, @PlayAvengers reminded fans how much fun they could have if they got friends to play together. This was well-received by fans.
 
@PlayAvengers' initial #Reassemble Tweet was its most-liked of 2020, with 1 in every 24 people who saw it choosing to engage with it. 
In total, over 4.5K gamers completed the whole experience to #Reassemble their team, with each one spending at least 45 seconds generating their custom poster and sharing it with other Marvel fans on Twitter.

The campaign had a huge impact on the buzz around @PlayAvengers. With an 85% increase in daily conversation about the game, it managed to get 23K unique authors talking about it. That's a third of the usual E3 attendance – the biggest gaming event in the world. 

"We're really pleased with the impact this campaign had for Marvel's Avengers," said Sam Khaneka, Marketing Manager at @SquareEnix. "Our objective was to drive high engagement with fans, while also tapping into the superhero fantasy and love of Marvel's IP that our players have. Not only did Twitter enable us to deliver on both objectives, but the activation surpassed our hopes and expectations – particularly at such a critical time in our media campaign."

Twitter nailed the brief – their proposal was creative and innovative, while keeping our key objectives at the forefront. The resulting #Reassemble activation was a real testament to collaboration, and is a campaign widely talked about within the agency.
Brands are connecting with people on Twitter in unique and creative ways. And so can you.
Reach your most valuable audience at scale when it matters most.