Case Study
How Promo.com used its own product to create a Twitter Video Website Card campaign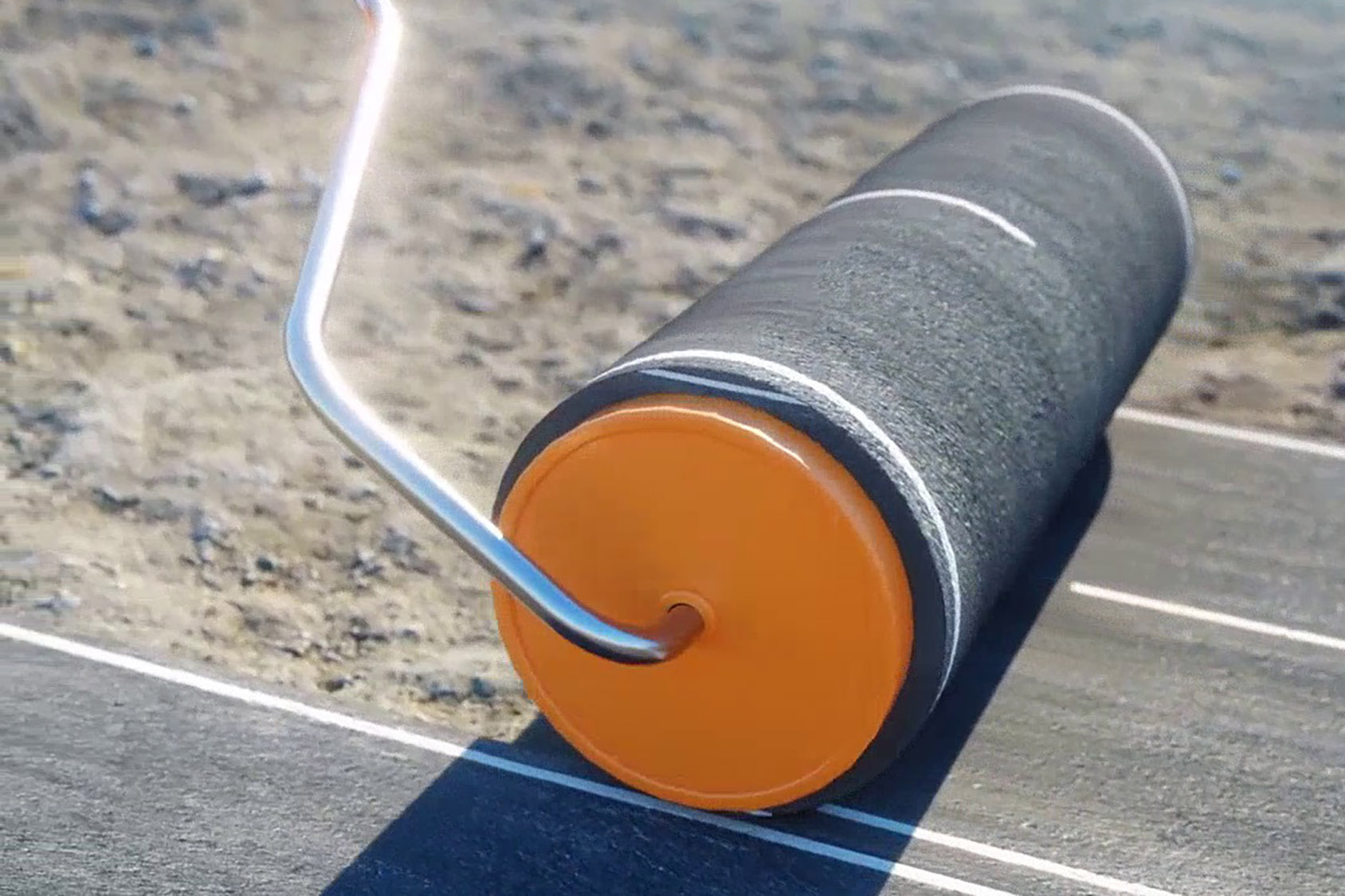 50%
higher ARPU compared to other channels
2X
engagement rates on ads than benchmarks
24%
cost per acquisition decrease
Twitter is an ideal platform to advertise video marketing. 

Promo.com (@Promodotcom), a video-making platform for small businesses and agencies, recognised this as an opportunity to raise brand awareness and drive sales among small business owners and marketers. 
It considered Twitter to be the optimal platform for two reasons.
First, the use of video is popular on Twitter and is the preferred media for many marketers. These marketers are Promo.com's target audience, making it the ideal place to both advertise with videos and advertise video marketing.
Second, Twitter users' high engagement increased the likelihood they would respond and discuss the campaign, achieving brand recognition.
For these reasons, Promo.com recognised an opportunity to run a website conversion campaign using video ads created using its own tool.
Promo.com's campaign was based on the idea that anyone can make high-quality marketing videos without any prior experience or video production know-how. 
To convey this message, it used Twitter's advanced targeting capabilities to reach business owners and marketers.
Additionally, Promo.com's ability to easily and quickly create its own ads allowed for weekly testing of different executions. The success of each ad was determined by the engagement rate and cost per acquisition.
The website conversion campaign enabled @Promodotcom to target a consumer type with a higher intent to purchase. The average revenue per user from Twitter was 50% higher than from all other channels. The high engagement rate also helped create a conversation around the product and contributed to the increase in sales.
Twitter's audience is very engaged and proactive. With the right ads, we were able to increase engagement, create conversations, and bring high-value sales.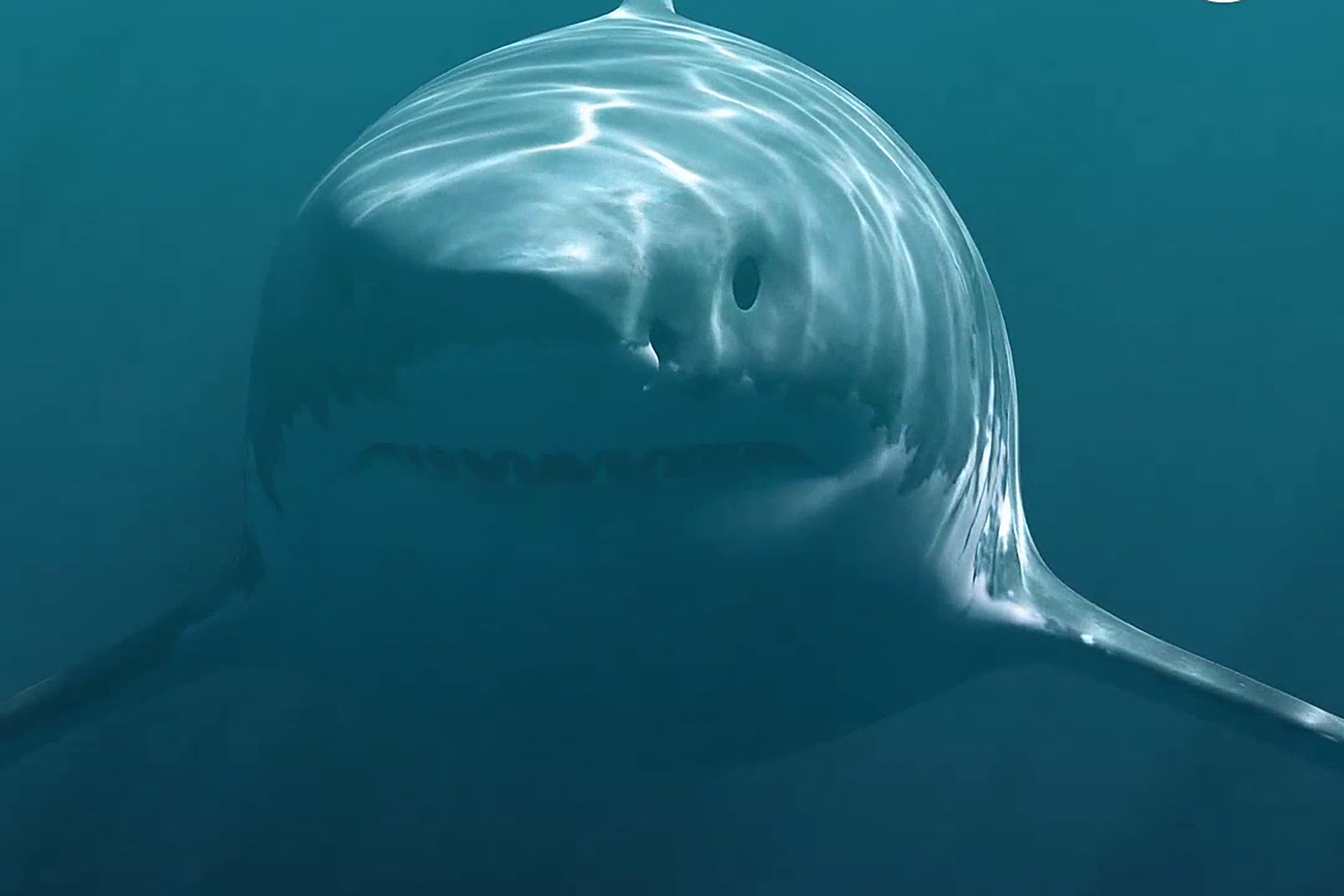 Brands are connecting with people on Twitter in unique and creative ways. And so can you.
You want your message to be heard by the right person. Let Twitter's targeting capabilities help.