Case Study
How poetry, collaboration, and competition helped GMC Arabia catalyse Twitter conversations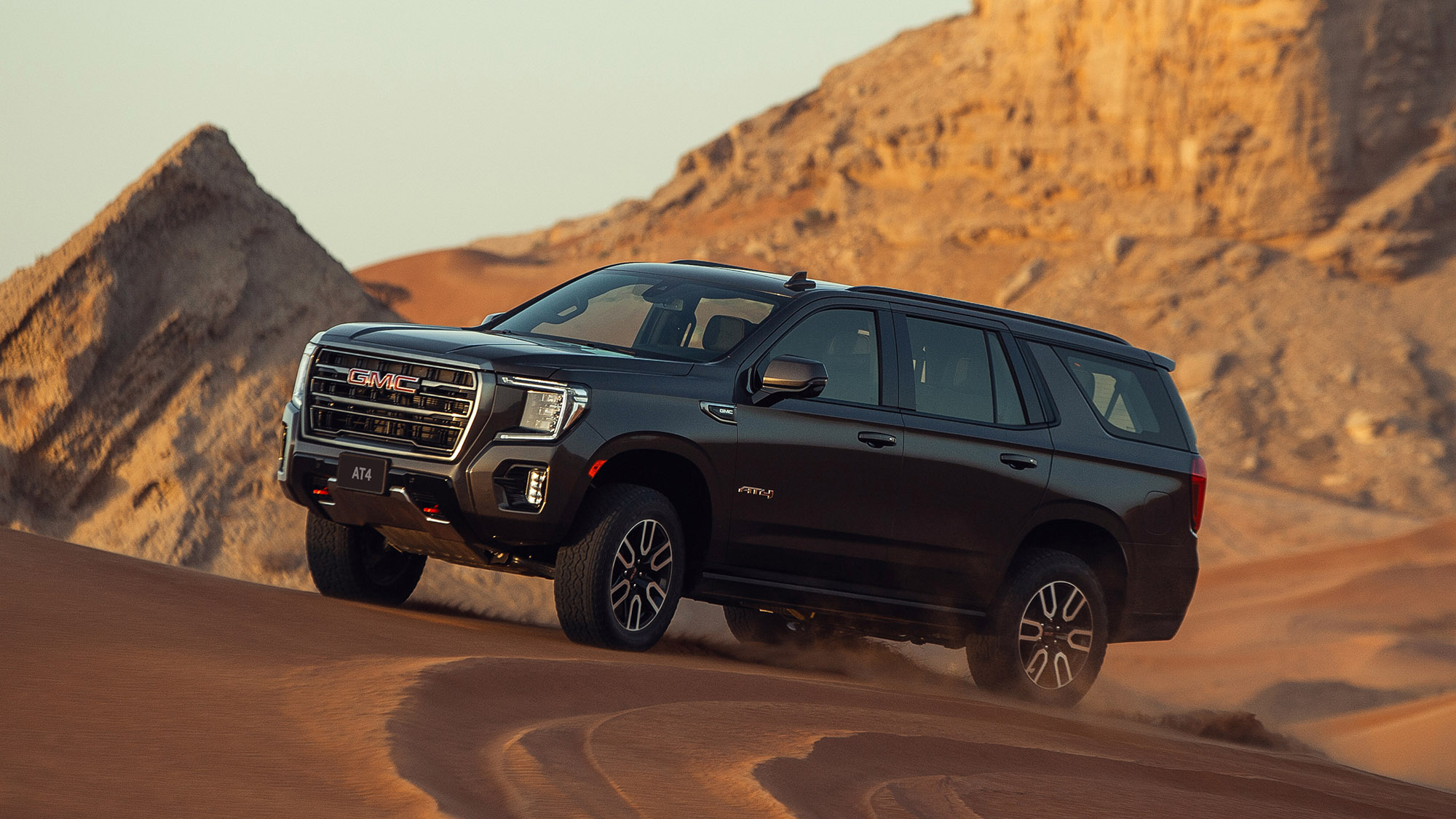 40.44%
Average Video View Rate
For the launch of the new Yukon, GMC (@GMCArabia ) was looking to steer away from traditional forms of automotive marketing. Seizing the opportunity to connect with Saudi Arabian poetry lovers on Twitter, it launched the 'Legacy of Verse' competition to drive conversation and engagement around the Yukon.
@GMCArabia built its campaign strategy around the discovery of a series of 20th Century poems by motorists, creating a cultural connection based on a shared appreciation of verse. Leaning into this connection it partnered with broadcast network @Rotana, which provides a major contemporary voice for the Arabic poetry scene – and boasts a strong Twitter following.
Launching the 'Legacy of Verse' poetry competition via the @Rotana Twitter account with a series of high-impact video ads, @GMCArabia challenged the Saudi audience to pen an original poem inspired by the Yukon campaign. The support of Twitter's flourishing Saudi poetry community and the backing of influential icons like actor Mohammed Henidi, sustained campaign momentum.
As entries rolled in, @GMCArabia deployed Twitter Conversation Cards, calling on audiences to get involved with call-to-action buttons, enabling them to spread the word. Video ads amplified engagement across Twitter, teasing participants with the chance to have their poems shared across social media and posted on billboards around the country. The campaign climaxed with a panel of poetry judges selecting the winning poem and offering the opportunity to read it to millions of viewers on primetime TV. 
Partnering with @Rotana to engage a pre-existing audience and engaging with Twitter's influential poetry community boosted awareness of the 'Legacy of Verse' competition.
Twitter Conversation Cards and high-impact Video ads created engagement and interest while amplifying awareness ahead of the finale.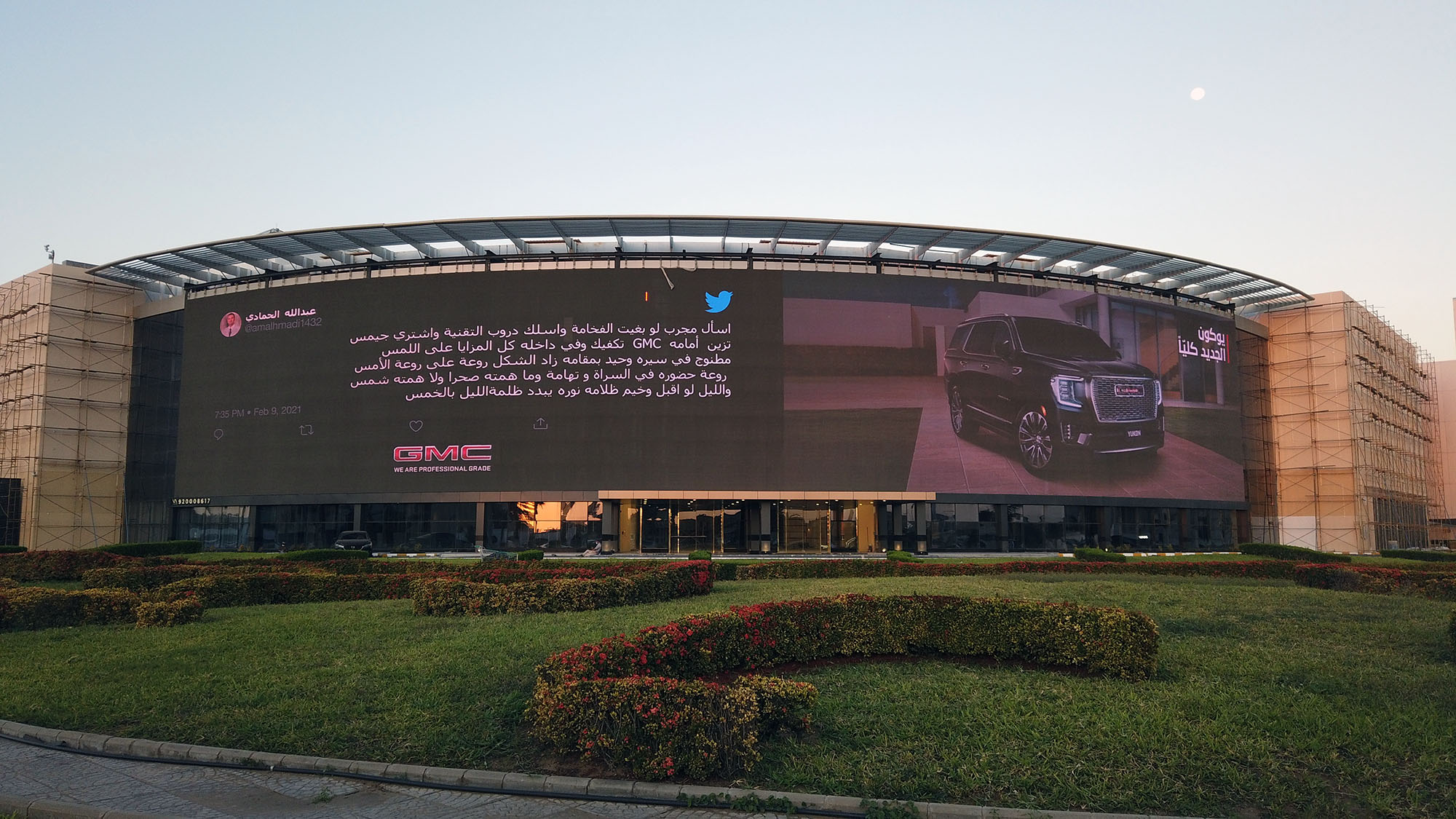 This integrated, multi-channel campaign used Tweets on digital billboards around the Kingdom to connect @GMCArabia and contemporary Twitter poets with traditional audiences.
The 'Legacy of Verse' campaign was a huge success, connecting Twitter audiences with the @GMCArabia legacy and driving over 7.5 million video views. The GMC Yukon generated buzz during the competition, achieving more than 226K engagements. This successful strategy enabled @GMCArabia  to surpass the initial campaign goal for poem entries by over 176%. Meanwhile, the Video Ads reached an Average Video View Rate of 40.44%. To top it off, @GMCArabia  achieved their largest-ever follower growth in a single month, highlighting a boost in brand awareness. 
Uncovering undeniable insights and collaborating with the right partners to deliver a rich creative media execution which engaged our audience was key to make this activity a success.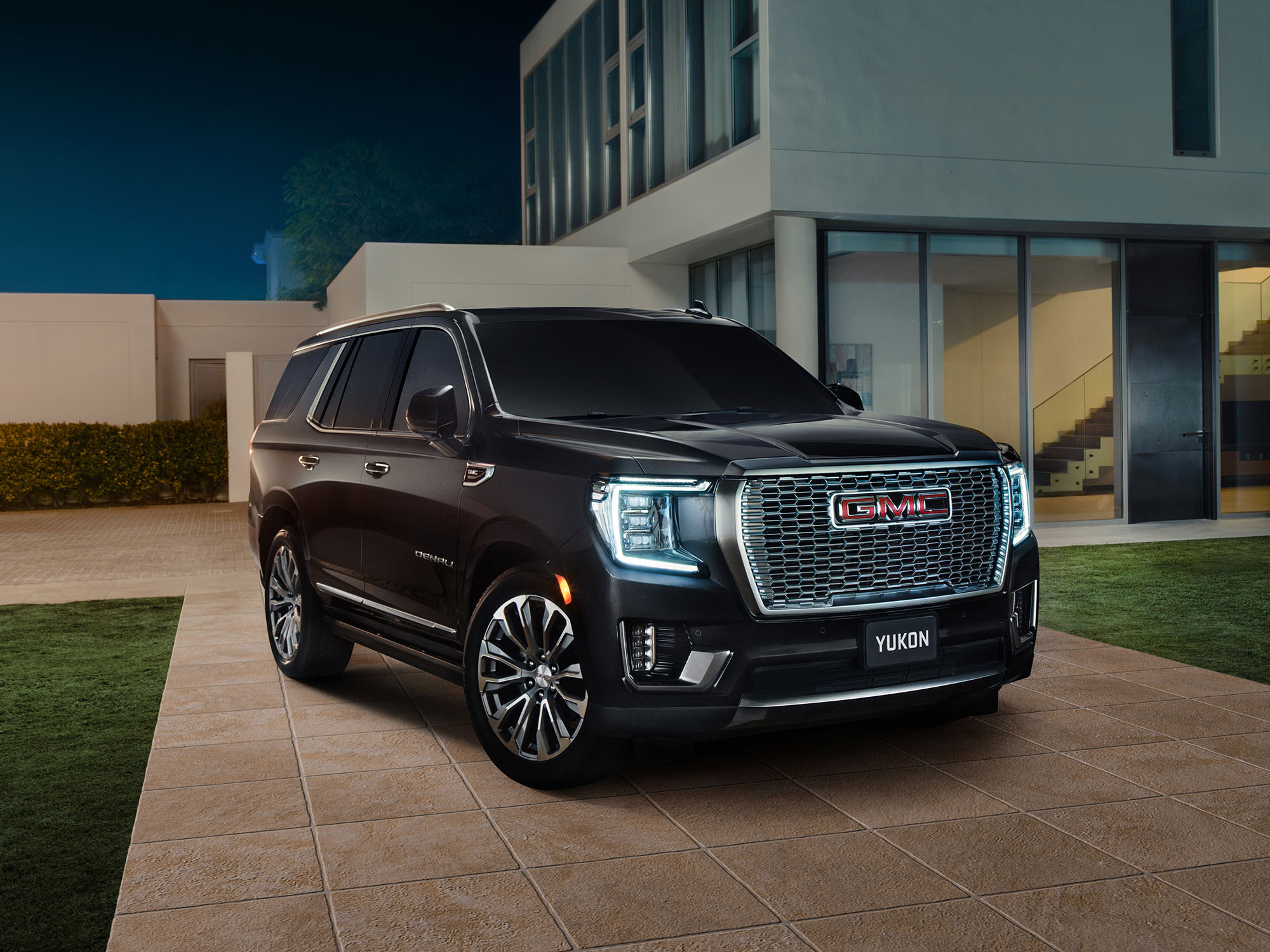 Brands are connecting with people on Twitter in unique and creative ways. And so can you.
Reach your most valuable audience at scale when it matters most.