Case Study
How @MuleSoft uses Twitter to drive booth traffic at a major industry event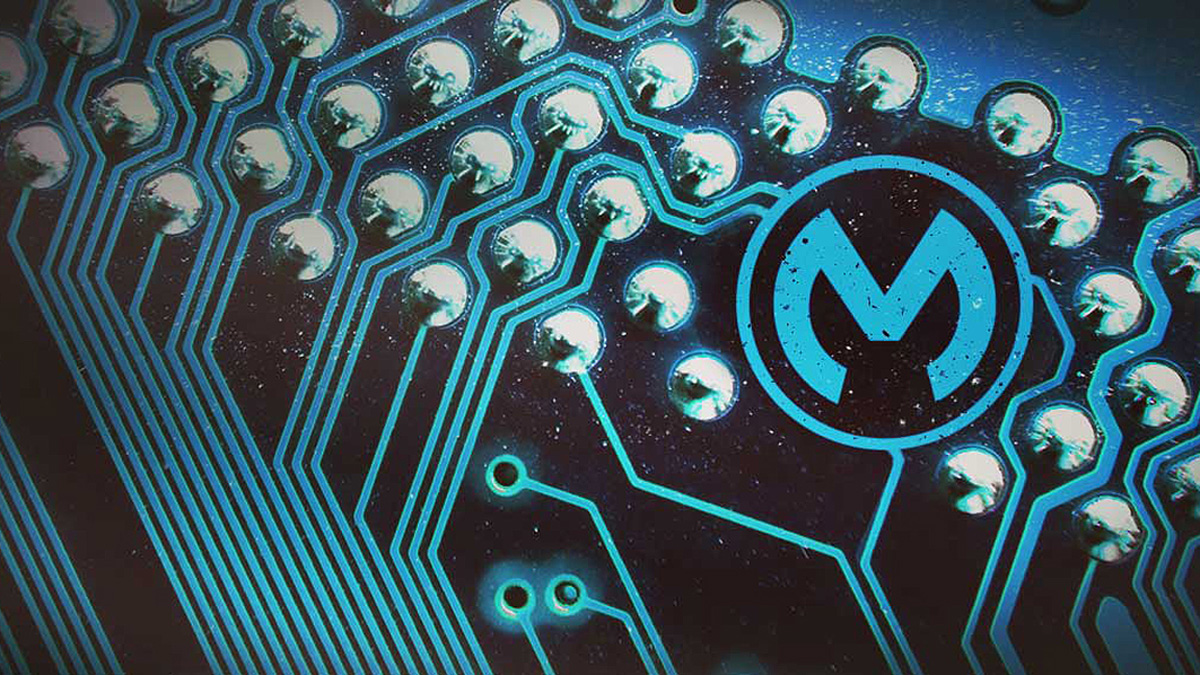 5.18%
average Tweet engagement rate
$2.00
average cost per engagement
The Dreamforce convention (@Dreamforce) draws thousands of tech business decision makers each year that together represent millions of dollars' worth of potential sales to B2B brands. The audience is made up of CIOs, sales and marketing executives, architects, developers, and central IT directors.
With so many vendors vying for attendees' attention, it can be difficult to stand out from the crowd. This year, software company MuleSoft (@MuleSoft) wanted to find a cost-effective way to connect with B2B customers in need of a software solution for managing data, apps and devices. It wanted to cut through the carnival and drive qualified traffic to its booth.
@MuleSoft set out to be recognised by conference attendees as an industry leader in Salesforce connectivity solutions. It developed a simple, creative Twitter strategy to engage its target audience and attract customers to its booth.
Leading up to the event, @MuleSoft launched a landing page spotlighting their plans for the event including a "Hoodie Hunt" Twitter contest, and shared the page over email and social media. The company used Promoted Tweets to help attendees locate them on the showroom floor, and to amp up excitement around a coveted swag giveaway using the conference hashtag #DF15.
Twitter enabled the brand to communicate directly with @Dreamforce and @salesforce followers while still reaching a broader audience outside the expo.

Make Tweets informative and appealing.
"It's important for B2B brands to be friendly and show some personality," says Katie Burton, director of marketing programs at @MuleSoft. "Tweets are a great way to accomplish this."
Burton and her team drove engagement by crafting Tweets with questions, calls to action, and links to the company's web pages with product descriptions. They also captured attendees' attention with a few playful, on-brand messages. For example, they boosted conference session registrations with this Tweet.
Differentiate your offer.
Swag is a big draw at B2B conferences. When picking out @MuleSoft giveaways, Burton looks for items that will spark conversation. For the 2015 Dreamforce giveaway, she landed on high-quality, zip-up hoodies.
@MuleSoft Tweeted out tempting swag pictures and encouraged conference-goers to stop by their booth for a chance to win one of the trendy hoodies.
The team asked Hoodie Hunt winners to Tweet photos of their prizes to drive additional buzz and booth traffic. They also gave away a Hoodie Hunt data sheet at their booth to increase awareness of their speaking sessions and give attendees another way to win some swag.

Respond to Tweets in real time to boost engagement.
@MuleSoft team members engaged @Dreamforce attendees on Twitter by responding to questions and feedback live.
"We answered Tweets as they came in, provided information when requested, Retweeted posts, and thanked attendees when they complimented our hoodies. We also commented on activities taking place around the conference to make sure we remained a part of the conversation," Burton says.

@MuleSoft captured more than 4,000 leads with their conference marketing strategies.
The Twitter campaigns generated a 5.18% engagement rate at an average cost per engagement of under $2. @MuleSoft added 553 new followers during @Dreamforce week and racked up 111 direct mentions from its Hoodie Hunt.
Burton attributes much of @MuleSoft's success to its Twitter efforts and said that determining how many leads came from Twitter can be more straightforward than people realise. "Doing this at an event might look as simple as asking people who come to the booth how they heard about us," she said. "Did they just happen to walk by or did they see our Tweets?"

Whether we're hosting a user conference or sponsoring an event, Twitter is a required part of our marketing strategy. Attendees want to engage over social media and in person. Therefore, it's crucial to have all of those touch points available during an event.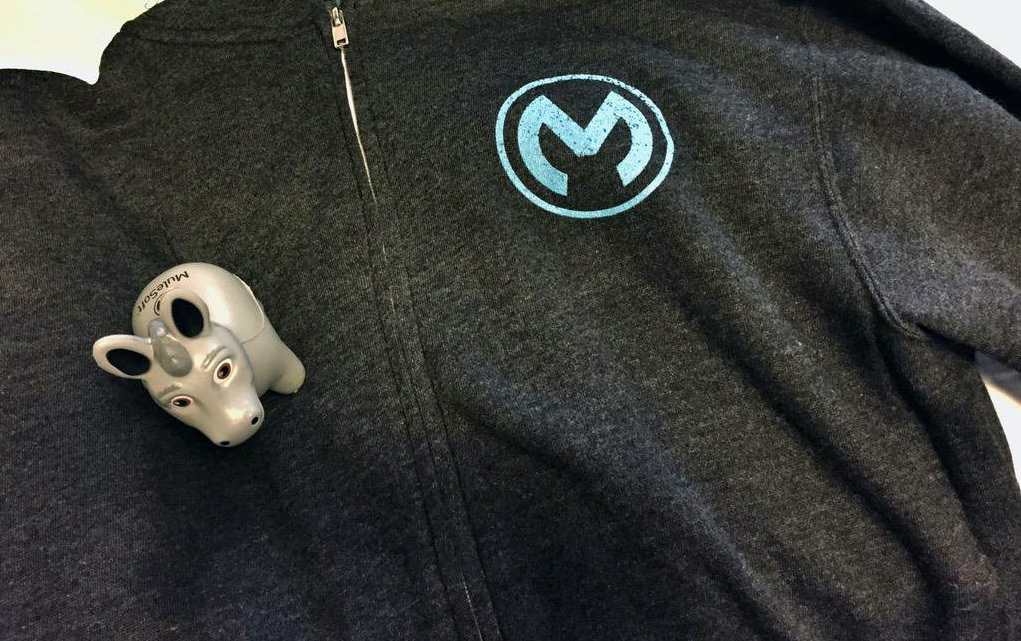 You want your message to be heard by the right person. Let Twitter's targeting capabilities help.
Brands are connecting with people on Twitter in unique and creative ways. And so can you.