Case Study
How Mobily used Twitter's targeting tools to dial-up conversions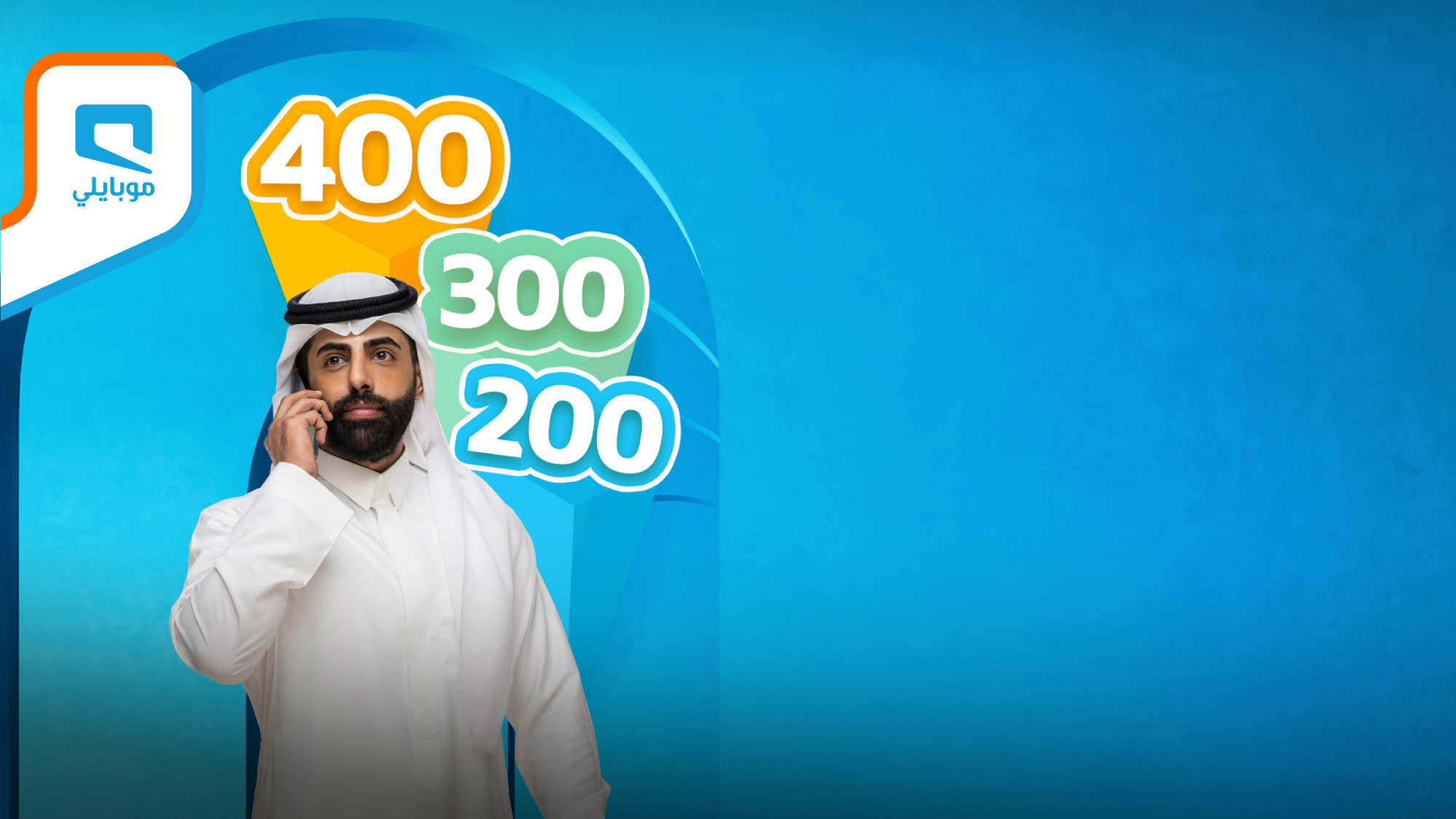 When Saudi Arabian mobile operator @Mobily teamed up with Twitter it had one objective: to unveil its Postpaid Package and convert an engaged audience into new customers. Twitter's receptive users and first-rate targeting tools presented the perfect solution. 
@Mobily set its sights on a targeted campaign with the support of media agency @Mindshare, putting data from a previous Twitter campaign into action. This data, combined with layers of 1st party data and acquisition targeting, gave @Mobily access to a tailor-made Twitter audience who were likely to be interested in the new Postpaid Package. 
The next step was to create strong and engaging content to share with the audience. A series of high-impact Image Ads kick-started the campaign, clearly outlining the key benefits of @Mobily's new Postpaid Package. Website cards then drove a strong call-to-action, taking audiences directly to a sign-up page to learn more. 
As the campaign gained momentum, targeting was adjusted to enhance conversion rates and ensure cost-per-conversion remained low. A creative refresh supported optimisations with edited and rejuvenated content to keep users interested.  
@Mobily put all available data to work, identifying and building the perfect audience for a hyper-targeted campaign.
Using Twitter's powerful targeting tools, @Mobily took a test and learn approach, optimising content and audience targeting to maximise engagements.
To turbocharge its messaging, @Mobily refreshed its creative approach and continually optimised targeting for sustained engagement.
@Mobily's campaign was a resounding success, with the help of @Mindshare and the guidance of the Twitter team. The number of conversions was three times higher than on any previous @Mobily campaigns. Meanwhile, website time grew by 25% and bounce rates dropped by 13%. A highly-targeted awareness campaign is clearly a recipe for Twitter success.
Given a competitive KSA market and by smartly utilizing Twitter's tools and guidance, Mobily and Mindshare worked on multiple aspects of a conversion campaign. This effort resulted in an outstanding performance of a user journey of conversion growth.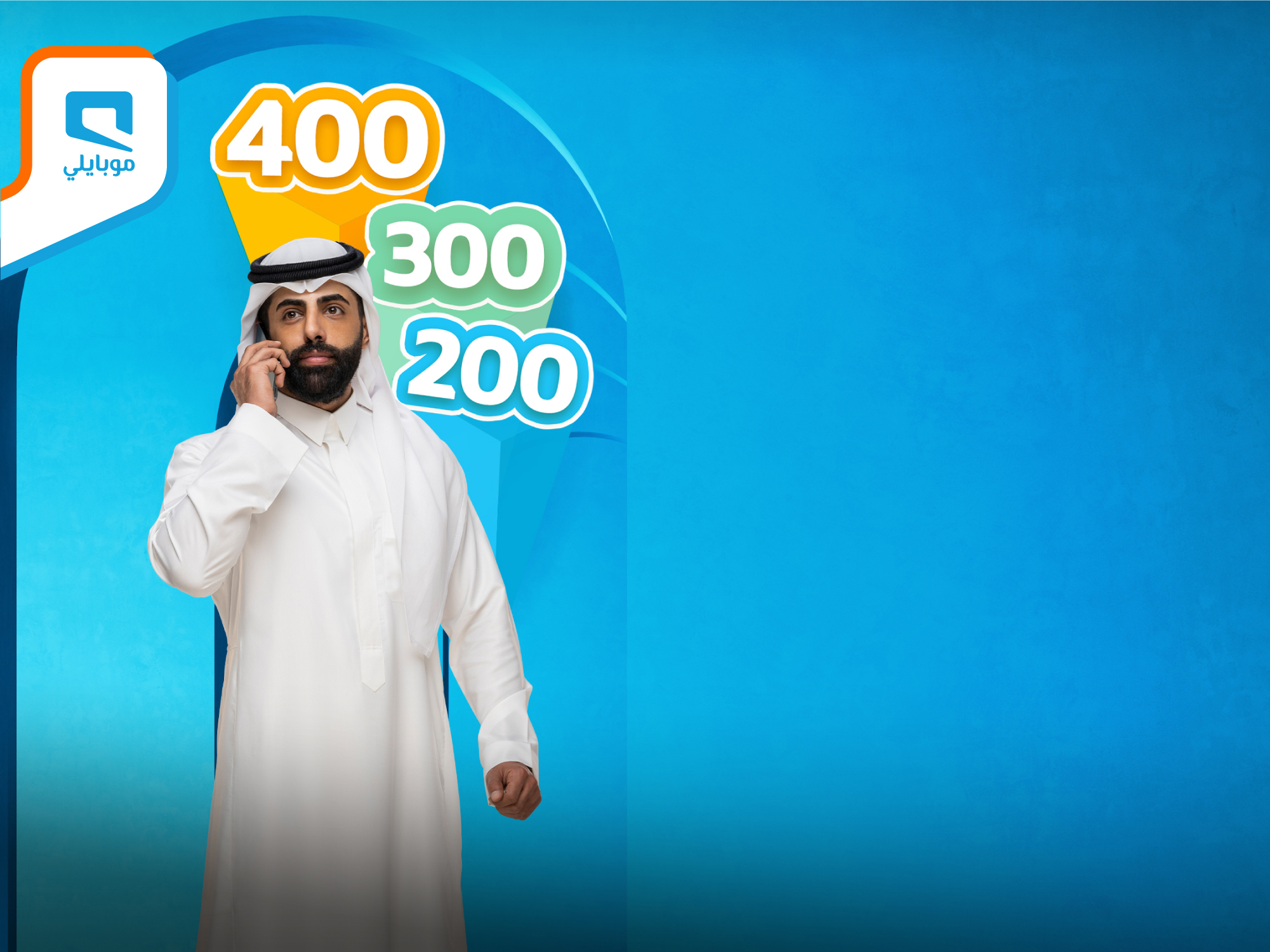 You want your message to be heard by the right person. Let Twitter's targeting capabilities help.
Website traffic & conversions
Meet the challenges of the mobile era and get results by driving conversions across platforms.