Case Study
How Microsoft hit the mark with a laser-focused Twitter audience targeting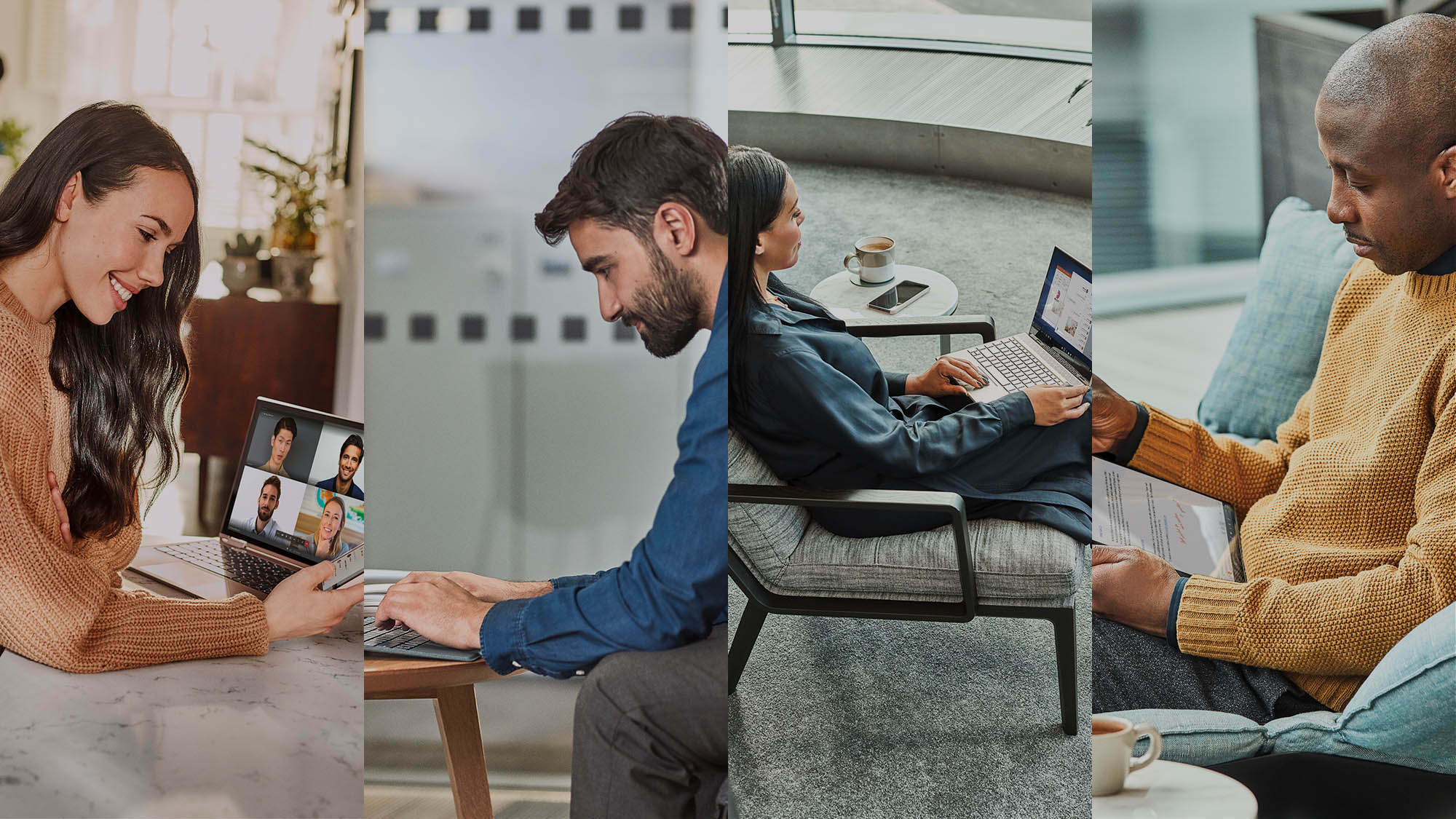 As remote working became the norm in 2020, Microsoft (@Microsoft_Saudi) seized the opportunity to help businesses through the COVID-19 challenges, and spotlight our work futures. The tech giant chose Twitter to launch a hybrid campaign, 'Forward Together', designed to drive awareness of Microsoft's enterprise products to a laser-focused audience and shed a positive light on the future of work. 
The first stage of the campaign was to identify business decision-makers who would be most receptive to the 'Forward Together' messaging. @Microsoft_Saudi chose to combine the power of Twitter's native targeting capabilities with those of global third-party data partner SocialDatabase. This resulted in the creation of a sophisticated algorithm, custom-built to pinpoint business decision-makers who would be most receptive to the campaign's messaging. 
With the audience configured, the next step was to spark awareness through engaging Pre-roll video content and gifs, highlighting the many business solutions available to help navigate through difficult times. Thanks to Twitter's laser-focused audience mapping, @Microsoft_Saudi engaged with a range of key IT and business decision-makers.
To complete the journey, the final phase of the campaign saw @Microsoft_Saudi nurture its audience by retargeting them with Website Cards, leading decision-makers directly to its website. 
@Microsoft_Saudi worked with Twitter's data partner SOCIALDATABASE to generate a hyper-targeted campaign, connecting with a tailored audience of IT and business decision-makers. 
@Microsoft_Saudi nurtured this audience with content designed to raise awareness while fostering engagement with retargeted content to follow.
The final step in the journey was to retarget the engaged audience with Website Cards driving them to their final destination to learn more about @Microsoft_Saudi.
@Microsoft_Saudi's campaign surpassed expectations with results highlighting the benefits of a bespoke approach to a super-targeted audience. Leaning on SocialDatabase's expertise in addition to Twitter's native targeting capabilities helped @Microsoft_Saudi hit the audience bullseye. 
The 'Forward Together' campaign achieved a native View Through Rate (VTR) of 48.06%, while the partnership with SocialDatabase garnered a VTR rate of 53.12% - both exceeding industry benchmarks. Moreover, the campaign proved to be exceedingly efficient and cost-effective with an average of $0.004 Cost Per View (CPV).
The Twitter campaign resulted in a brand lift for video viewers across both Top-of-Mind Awareness (+6%) and Intent (+2%), while Ad Recall was significantly improved, with 10 point lift for users who were exposed to the ad 4-5 times.
Working with SOCIALDATABASE meant that the campaign targeting was more precise, helping to drive quality traffic to our main landing page, enabling us to start conversations with the right customers.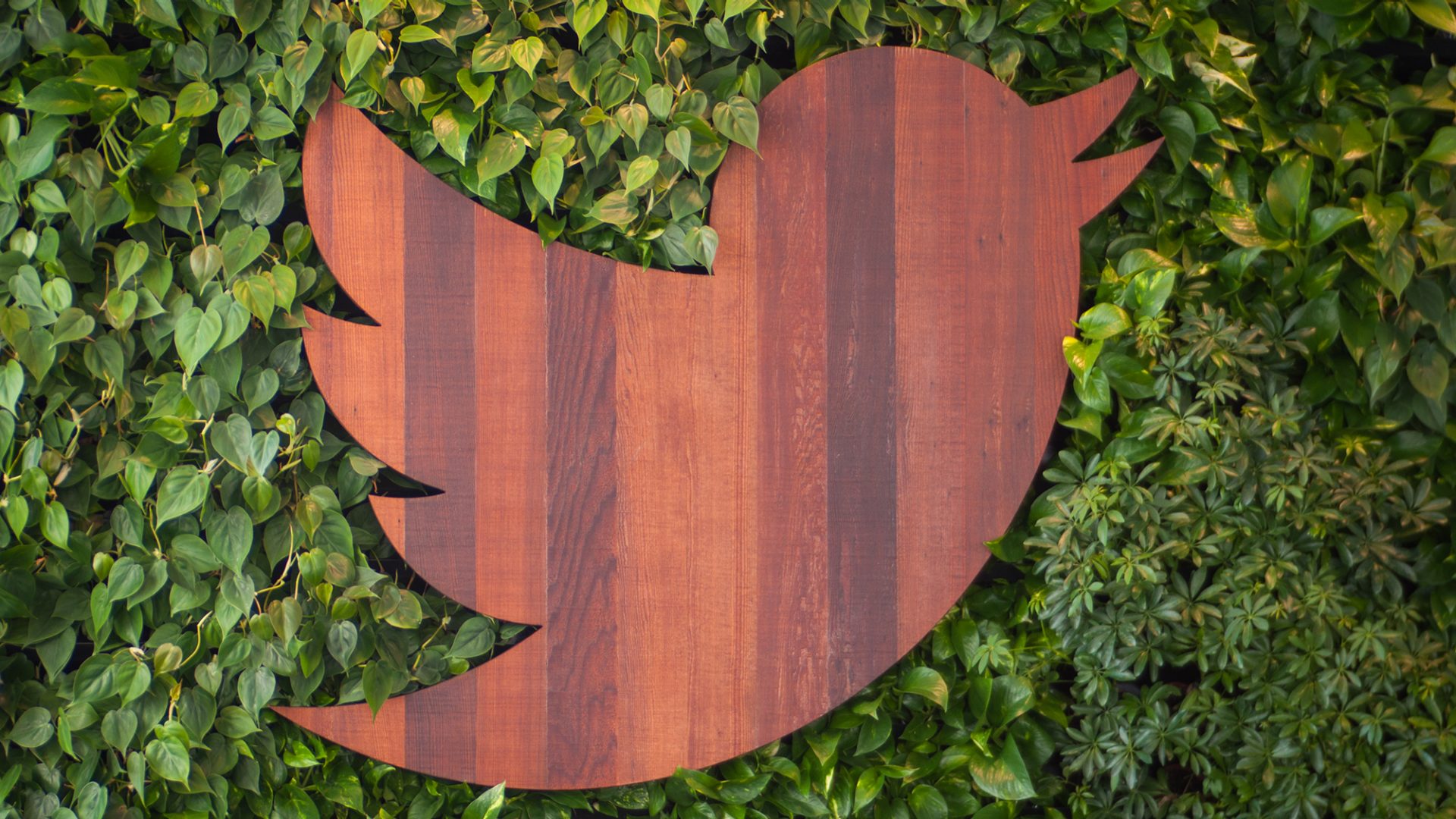 You want your message to be heard by the right person. Let Twitter's targeting capabilities help.
Website traffic & conversions
Meet the challenges of the mobile era and get results by driving conversions across platforms.