Case Study
Marks & Spencer lifts brand metrics by bringing its Christmas campaign to Twitter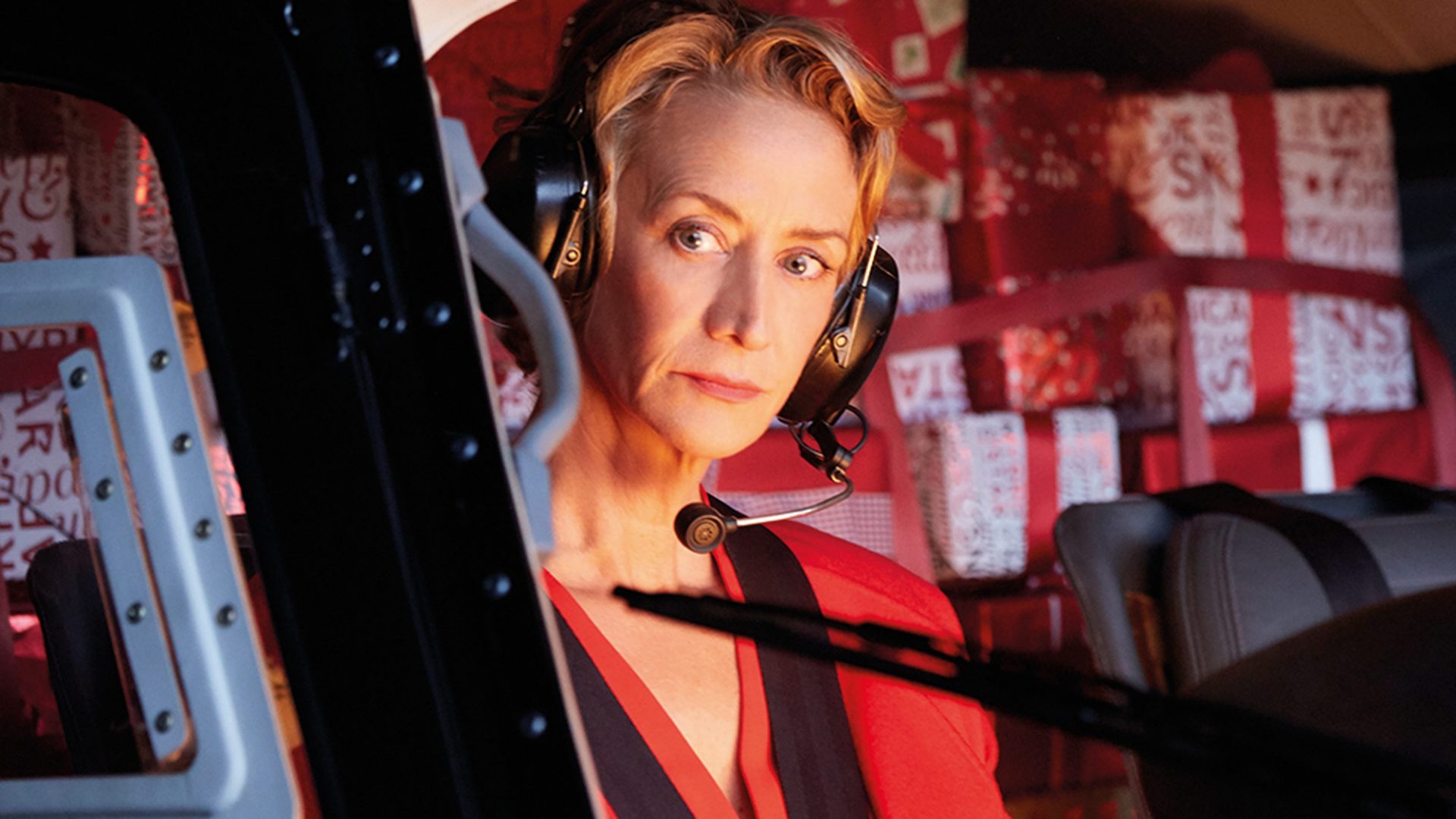 11pp
increase in association
12%
increase in favourability
11–37%
increase in recall
Marks & Spencer (@marksandspencer) faced tough conditions in 2016 having lost relevance with women aged 45-plus. It spotted an opportunity to emotionally reconnect with its core audience of female shoppers when discovering that almost half of British women consider there to be a lack of strong female role models today. @marksandspencer built its Christmas campaign around a new, relatable character of Mrs Claus; representing the values and personality of women across the UK. M&S wanted to build anticipation around the upcoming launch of its #LoveMrsClaus campaign, and once itsTV ad had premiered, the retailer used social media platforms including Twitter as a way to encourage its lost audience to emotionally engage with the campaign, and share their Christmas wishes.

Twenty-four hours before #LoveMrsClaus premiered on TV, @marksandspencer ran a video teaser on Twitter to drive curiosity and tune-in. The next day, the ad was shared on Twitter at the same time it aired on TV. Using TV targeting, @marksandspencer aimed to reach and engage people who were watching as the ad premiered. Moreover, to reach more audiences interested in Christmas shopping, @marksandspencer also used competitor and event targeting.
The day after the ad launched, #LoveMrsClaus topped the trending topics list for 24 hours as a Promoted Trend. A custom #LoveMrsClaus gave people an extra incentive to join the conversation.
Creators, who shared engaging content with M&S's target audience, were brought on to develop content reflecting what its customers would be going through during the build up to Christmas. Working with three lifestyle creators (@F_of_Daughters, @dollybowbow, @katelavie) and two animators (@Katy_Beveridge, @dylan_blau), the excitement of Christmas was brought to life with M&S at the heart of each piece. Content was whitelisted, with the animations also being uploaded on M&S channels.

Create pre-launch anticipation.
Running its video teaser with details of when to watch for the new ad created buzz and drove tune-in for the #LoveMrsClaus premiere.
Extend your TV ad onto more screens.
By using its TV ad as a Promoted Video on Twitter, @marksandspencer reached audiences who had missed the ad the on air, whilst giving people who had already seen #LoveMrsClaus on TV the opportunity to share and engage with the ad on Twitter. The ad was supported by a Promoted Trend; allowing @marksandspencer to ensure that Twitter users across the UK were exposed to #LoveMrsClaus across the weekend of its launch.

Encourage hashtag use with a custom emoji.
A special Mrs Claus custom emoji was designed to appear when people Tweeted #LoveMrsClaus, @marksandspencer. This meant that Mrs Claus could converse directly with the thousands of Twitter users talking about her; helping to gain organic reach for the campaign.

Amplify campaign messaging by partnering with creators.

Partnering with creators who shared authentic and bespoke content featuring M&S products helped to position M&S as the place to shop at Christmas. The strategy enabled M&S to profit from the creators' followers; connecting with new, highly engaged audiences.

@marksandspencer reported that its #LoveMrsClaus campaign on Twitter succeeded in lifting brand metrics across the board. The brand found an 11 percentage point increase in people's association of M&S with #LoveMrsClaus after four exposures to the Twitter campaign.
Among people who engaged with #LoveMrsClaus content on Twitter, M&S saw a 12% increase in brand favourability. People who saw #LoveMrsClaus Tweets had an 11% uplift in brand recall compared to those who hadn't. Recall increased to 37% among people who engaged with the Tweets. Creator posts for this campaign earned 86k organic engagements, with an engagement rate of 4.34%.
Twitter allowed us to open conversations in which a real-time response team created a human experience of Mrs. Claus among our target audience. Furthermore, the use of the trend generated strong results, allowing #LoveMrsClaus to have continuity across the weekend of launch.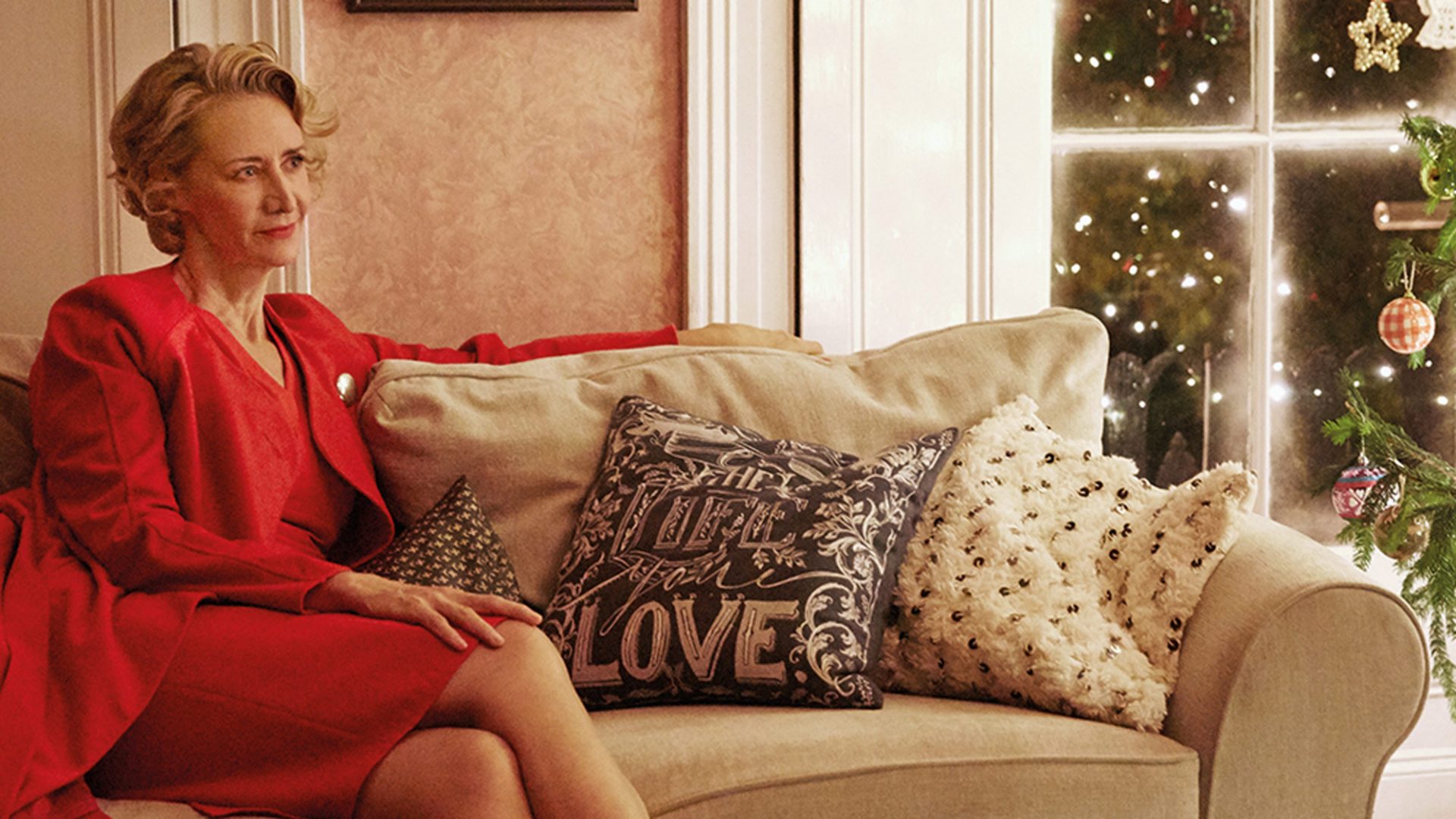 You want your message to be heard by the right person. Let Twitter's targeting capabilities help.
Launch something new with video
Break through and raise awareness – fast. Reach your audience at the right moment: when they're most receptive to ads.