Case Study
How @DFS used Promoted Video on Twitter to highlight its Olympic partnership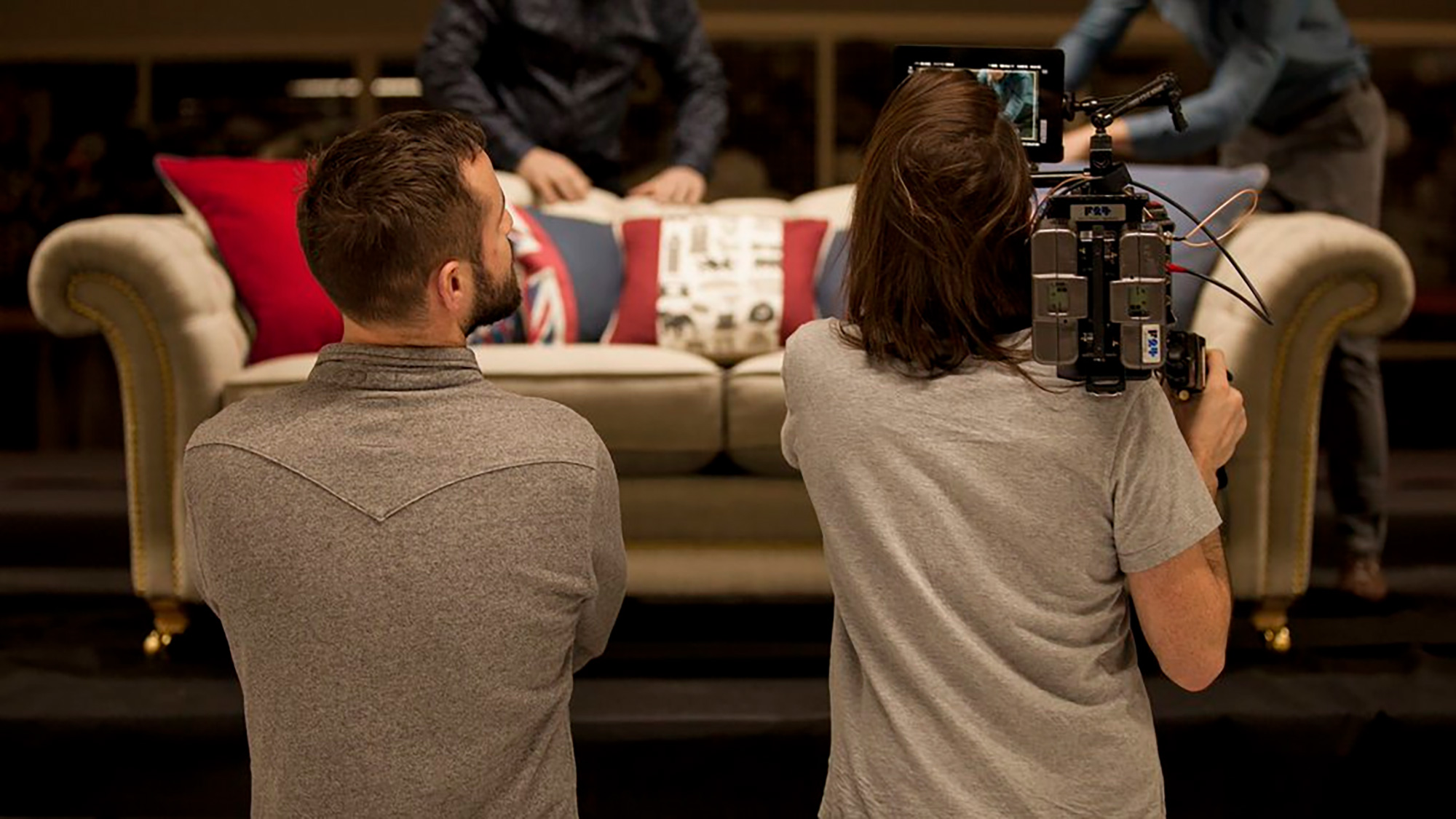 38%
average video view-through rate
As an official partner of Team Great Britain (@TeamGB), @DFS sought a way to highlight and reinforce its connection with the team and the Games. It also hoped to shake any reputation it had as a "traditional" brand. And how does a furniture retailer go about all that? For @DFS, the answer was to involve @TeamGB in fun and authentic social content that brought some unexpected humour to Rio.
@DFS created the concept of "Great Brits: Game On". At its heart, a less-than-Olympic competition that anyone could join from the comfort of their sofas: #FlipIt — the classic game of flipping coasters.
@DFS planned to create playful video content by inviting @TeamGB athletes to compete in #FlipIt from a sofa in Rio. Amongst all the excitement – and marketing – around Rio 2016, @DFS wanted to make sure its content rose above the noise to entertain and engage a wide audience.
@DFS used Promoted Video on Twitter to reach a receptive audience eager to discover and share content. It targeted people interested in the Olympics, and watching the Games on TV.
A combination of careful planning and flexibility allowed @DFS to create a series of in-the-moment videos from Rio. These featured @TeamGB ambassadors talking about the Games and playing #FlipIt from the @DFS sofa. @DFS moved quickly to promote the videos on Twitter, tapping into the swell of national pride and excitement as it happened.

Alongside its #FlipIt videos, @DFS repurposed content from its TV campaign as a Conversational Video. This gave people another way of engaging with the brand, and spreading its message across Twitter.
Connect with events people are talking about.
Though a partner to @TeamGB, as a furniture retailer @DFS didn't have an obvious connection to sport. Through smart targeting and clever creative, it was able to join the #Rio2016 conversation, and highlight its support of #GreatBrits.
Use Promoted Video to engage viewers.
With Promoted Video on Twitter, @DFS had a premium audience and could capture their attention, with media-forward autoplay on mobile and on web.
Make your TV ads go further.
@DFS's Conversational Video Tweets gave extra reach to its TV ad, and made it easy for people to interact with the campaign. A click on either hashtag button would create a new Tweet of the video for people to share, with buttons their followers in turn could click on.
@DFS succeeded in engaging a wide audience in its Olympics campaign. Its video view-through rates averaged 38%, with a CPV (cost per view) of 2p. Its Promoted Moment's engagement rate was 2.64%, with a CPE (cost per engagement of 21p.
The @DFS Digital Team provided this perspective on the campaign's success: "We worked with Twitter to deliver relevant content in real-time, aligned to TV and Olympic viewing, social conversations and trending topics. By utilising new and innovative formats, we were able to successfully bring to life our content which supported Team GB and our ambassadors pre- and post-performance, this allowed us to maximise engagement and relevant reach on a channel which was appropriate to the conversation."
Being an official Team GB partner, DFS wanted to ensure they were at the forefront of conversations happening on Twitter. Utilising a plethora of relevant ad products they ensured relevancy and engagement with those who were interested in the Olympics and encouraged Twitter users to get involved.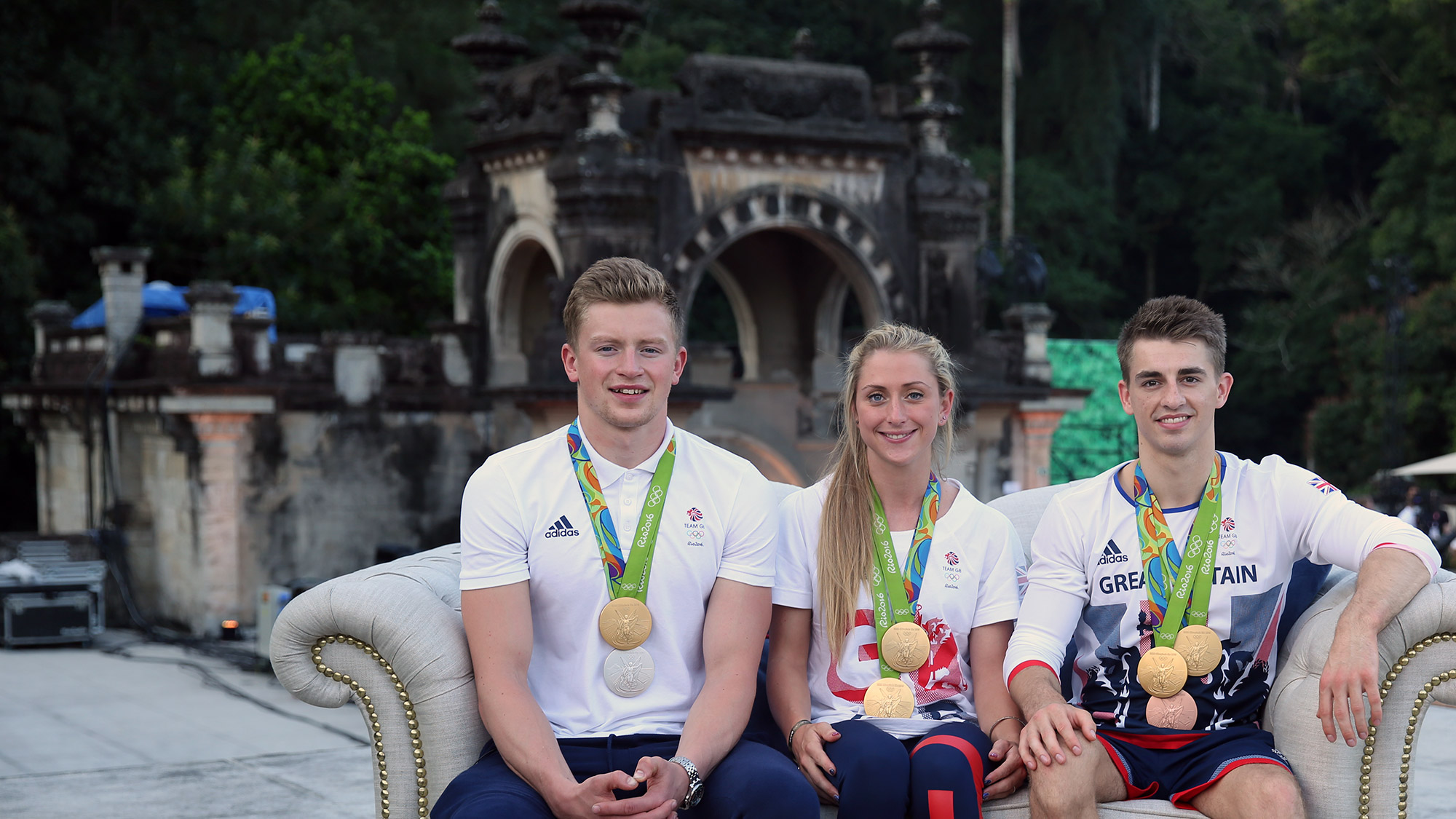 Brands are connecting with people on Twitter in unique and creative ways. And so can you.
Reach your most valuable audience at scale when it matters most.