Case Study
How Deemah Tea Biscuits used Twitter to boost sales during Ramadan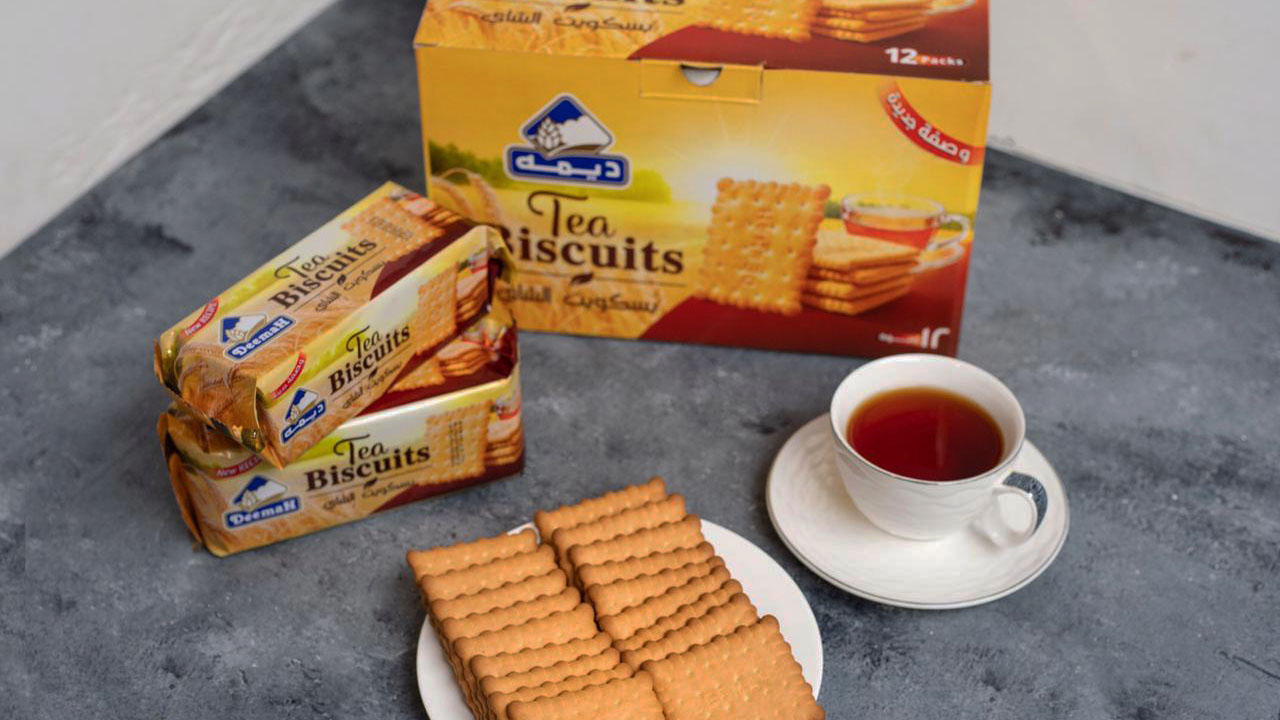 Saudi Arabia-based food brand Deemah (@Deemahksa) realised Ramadan was a key time to raise awareness about its new tea biscuit brand Deemah Tea Biscuits and increase market share. Prior to the campaign, it held only 7% of the market.
Ramadan is a special time in the Arab world. Unsurprisingly, it's also the highest sales period for biscuit brand Deemah Tea Biscuits.
To make the most of this, Deemah developed a campaign based around that moment prior to consumption where people dip the biscuit in the tea.
The result was the Bela Bshai campaign, which means 'dip it in tea' in Arabic.
A video Tweet campaign was used to spread awareness about the new product, targeting relevant people on a daily basis. To make it more engaging, Deemah set the video to the tune of the famous Italian song 'Bella Ciao' from the 1950s.
One day after the Promoted Tweet campaign started, a Promoted Trend campaign was launched to amplify the awareness/reach plus engagement.
By approaching the audience through a Promoted Video and Promoted Trend, the campaign succeeded in generating 17M impressions, 133K clicks, and 8M video views. In less than two weeks, the product sold out in the KSA market.
Deemah is one of the top brands of biscuits in Saudi Arabia, and is highly engaged with the country and the traditions. So we wanted to do something very special for this product. The result was a beautiful campaign, and an increase in sales for our Deemah Tea Biscuits.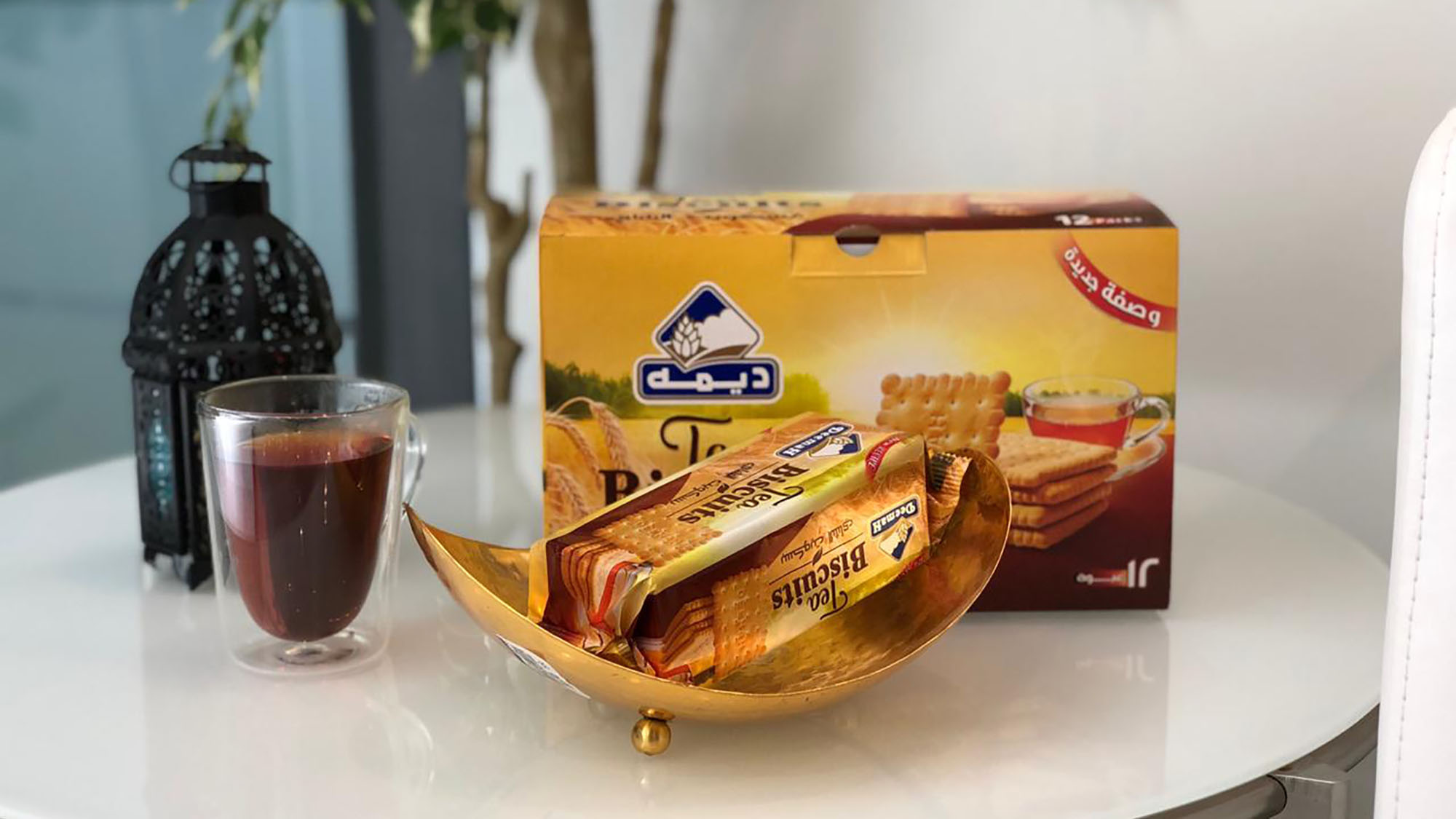 You want your message to be heard by the right person. Let Twitter's targeting capabilities help.
Brands are connecting with people on Twitter in unique and creative ways. And so can you.