Case Study
How Cadbury Arabia sparked conversation for the launch of a new sweet treat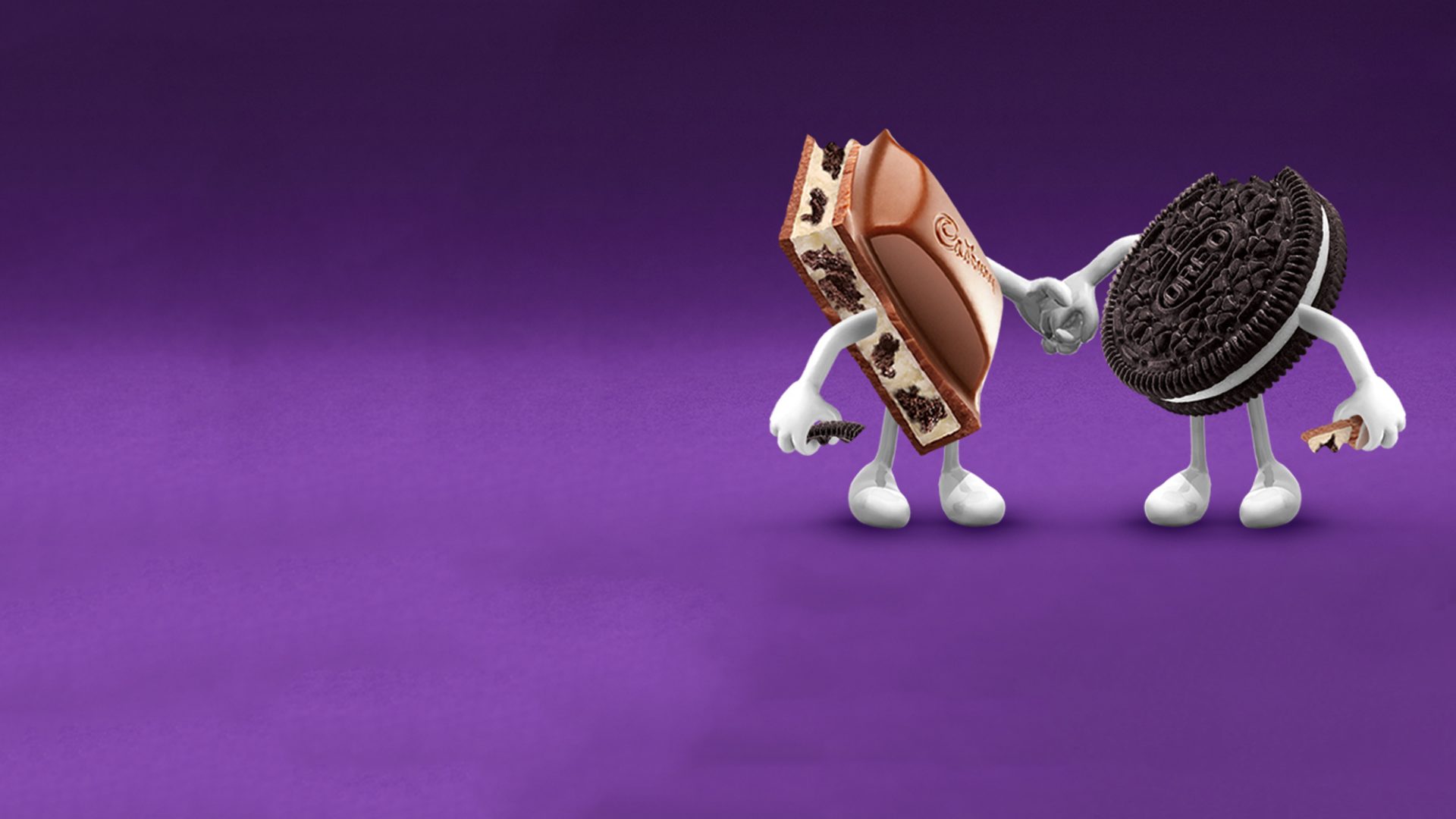 When Cadbury Arabia (@CadburyArabia) and Oreo (@Oreo) partnered to launch a new cookie-flavoured chocolate, the treat was an opportunity to grab headlines across the Middle East. @CadburyArabia turned to Twitter to create buzz, generate curiosity, and get people talking.
@CadburyArabia set up a social media newsroom to monitor trending topics on Twitter and made its launch relevant to topical conversations from big football games to art gallery openings. To drive intrigue, the brand initially joined conversations around important stories and events with the #WeHaveTheBiggestNews hashtag. It used Promoted Trends to spark discussions around popular topics and prompted user responses using conversational ads carrying the #CadburyOreo hashtag for its big reveal.
@CadburyArabia stayed relevant by discussing events making news on Twitter, while also teasing users by saying it had even bigger news to share soon. It made the #WeHaveTheBiggestNews and #CadburyOreo hashtags part of conversations around current events.

As the brand's social newsroom focused on responding to trending topics in real time, @CadburyArabia worked with Twitter to shape the conversation around major sporting events with the help of conversational ads.

Follow through to engage.
@CadburyArabia successfully turned event-related discussions into conversations around its new product. It used Promoted Trends to create conversations around passion points, inviting users to express their opinion using pinned Tweets with Conversation Cards. This triggered precomposed Tweets carrying the #CadburyOreo hashtag.

By combining Promoted Trends with conversational ads, @CadburyArabia stayed relevant in conversations around breaking events while also getting its point across. The campaign netted over 40 million impressions, translating into 390,000 engagements. Overall it hit an engagement rate of 3.5%.

Twitter has tremendous penetration in Saudi Arabia, a country that we focused on during the campaign. It is a very powerful platform to identify events that are trending and capitalise on them. Twitter's Promoted Trends helped us define what was important, and conversational ads added an interactive element that was very important to campaign success.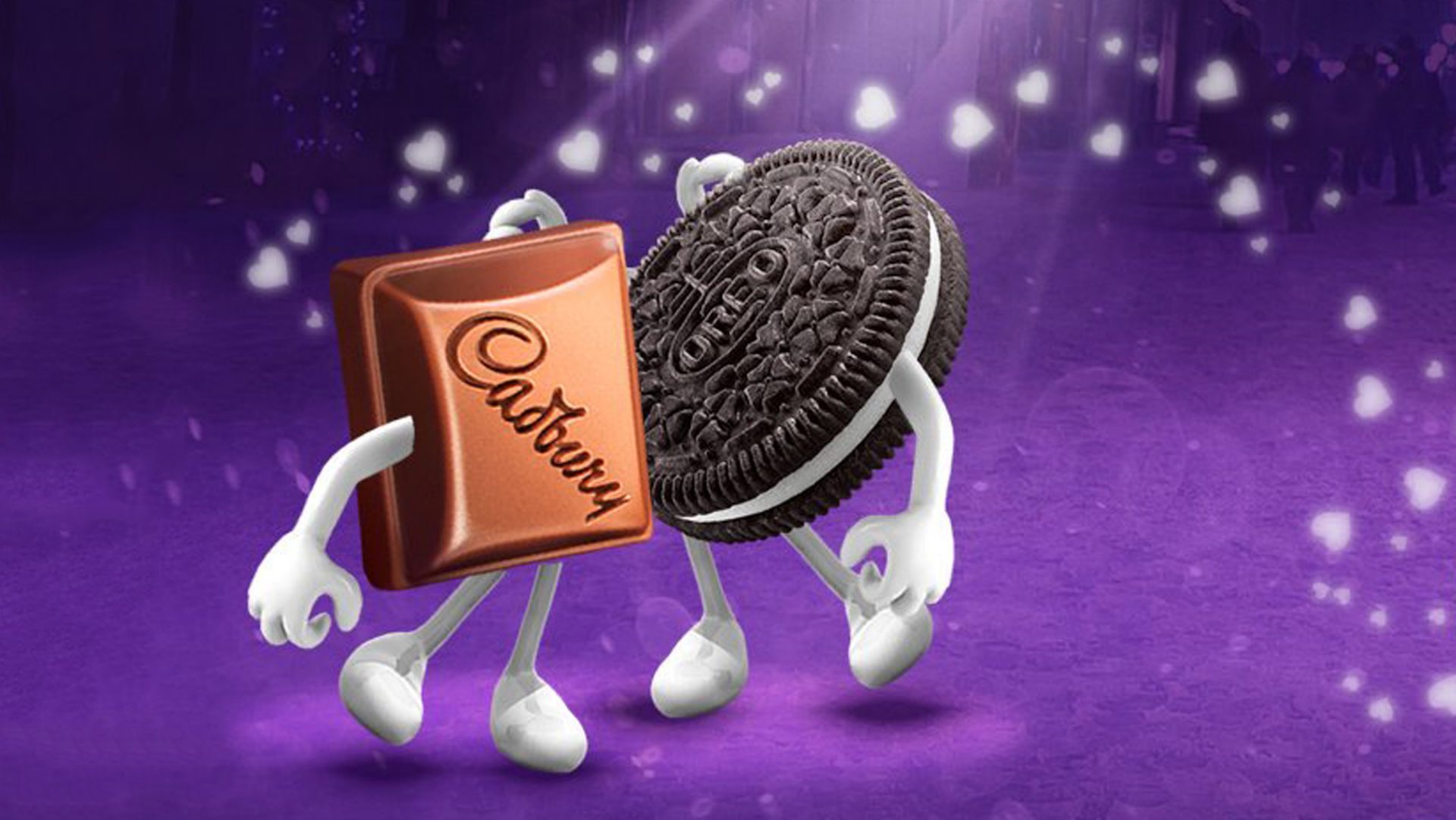 Brands are connecting with people on Twitter in unique and creative ways. And so can you.
Reach your most valuable audience at scale when it matters most.