Case Study
How beer brand ‎@London_Pride used Periscope to engage Londoners on Twitter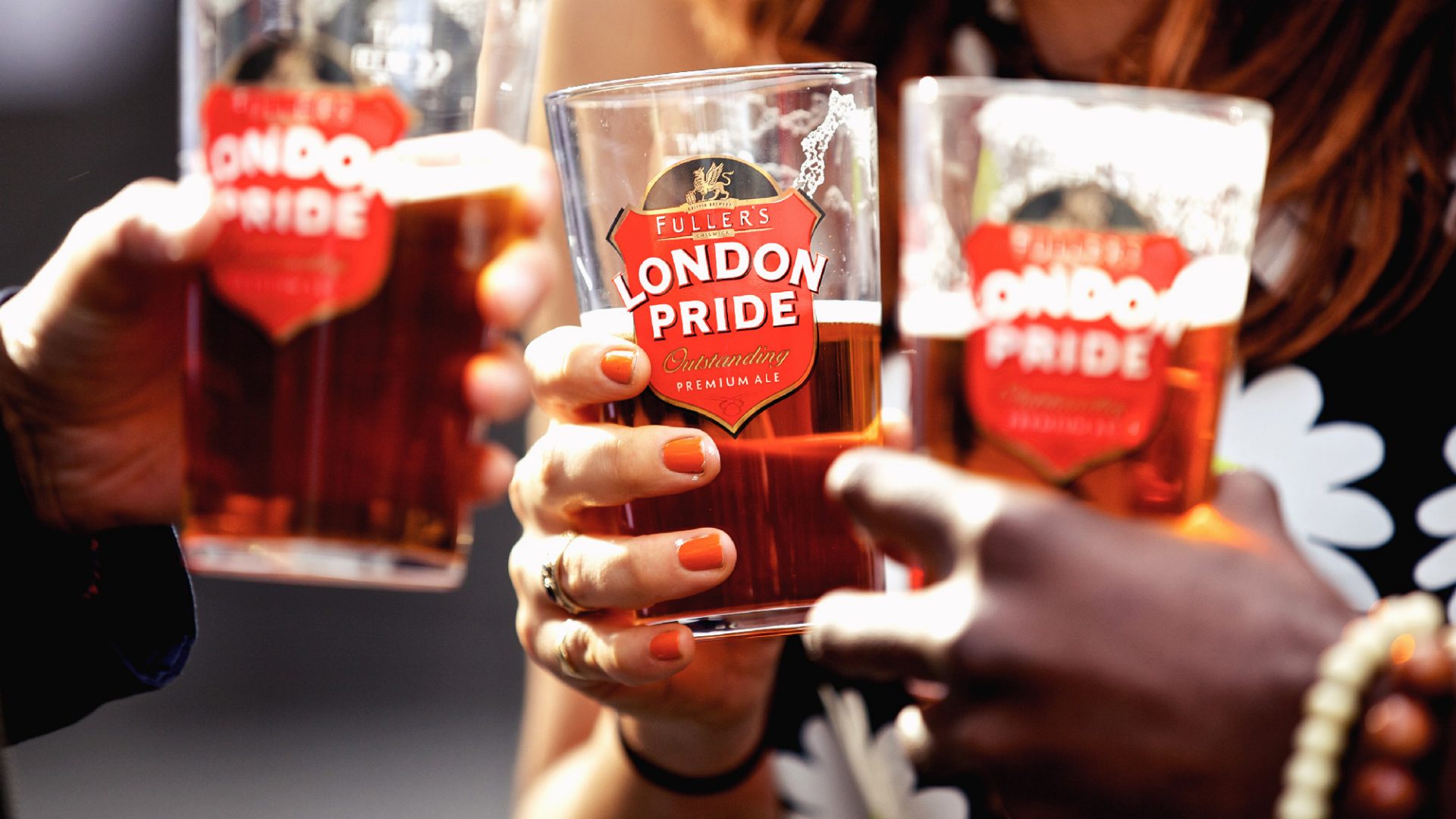 February is typically a quiet month, but long-established ale London Pride (@London_Pride) wanted to get Londoners into the pubs.
Dry January has become popular as a time when people recover from holiday indulgence by giving up drinking. But surely people need to recover from Dry January too. So why not give them something to raise a glass to? It was a perfect fit: February is a notoriously rainy month in London, with an average of only 11 dry days. @London_Pride saw an opportunity to make February into a positive thing for beer drinkers, offering them redeemable in-pub codes whenever it rained.
@London_Pride knew that its audience actively seeks out brands they feel are authentic and interesting, so the brand needed to show both its heritage and personality to win them over. Moreover, it wanted its campaign to feel connected to the city that @London_Pride has called home since 1845.
@London_Pride turned to Twitter, where it could combine the power of live social broadcast with a traditional London setting — and a lot of personality.
Using Periscope, @London_Pride broadcast live from the Monument, a London landmark, monitoring the weather in real time. When it rained, people could Tweet for their redeemable codes. Turning an old adage into the hashtag #WhenItRainsItPours conveyed both tradition and social media savvy, while memorably summing up the giveaway.
@London_Pride added a measure of nostalgia (jumpers and all) by teaming up with veteran weatherman Michael Fish, another bastion of Britishness.

Set your targets and go live.
Every day, @London_Pride set up a new live Periscope for prospective pint-winners to watch. It used geo-targeting to reach Londoners, and weather targeting to make sure that it promoted the Periscope whenever the heavens opened — increasing its audience when the giveaway was on.

Partner with an on-brand personality.
By featuring weather forecast videos from the beloved Michael Fish in its Twitter campaign, @London_Pride reinforced its own image as old-school, beloved, and quintessentially British, but also with a large dose of humour and up-to-date sensibilities.

When it didn't actually rain as much as expected in February, @London_Pride adapted its campaign by creating new videos in which Michael Fish offered extra chances to claim a free pint. Here's the mighty weatherman using his powers to "make it rain".
@London_Pride reached over 1.7 million beer fans through Promoted Tweets, with over 6.3 million impressions overall. Thirsty Londoners watched Michael Fish's weather forecasts over 2.9 million times, and they claimed 1,270 pints. All those satisfied customers were good for the brand: @London_Pride succeeded in raising its profile through its Twitter campaign. Its own research showed resulting lifts in prompted (+3%) and spontaneous (+5%) brand awareness.

#WhenItRainsItPours was a great success for London Pride in a traditionally quiet period. Through a combination of hilariously tongue-in-cheek video content, and sophisticated weather-triggered media targeting, we brought a smile to the faces of Londoners when the weather was at its wettest.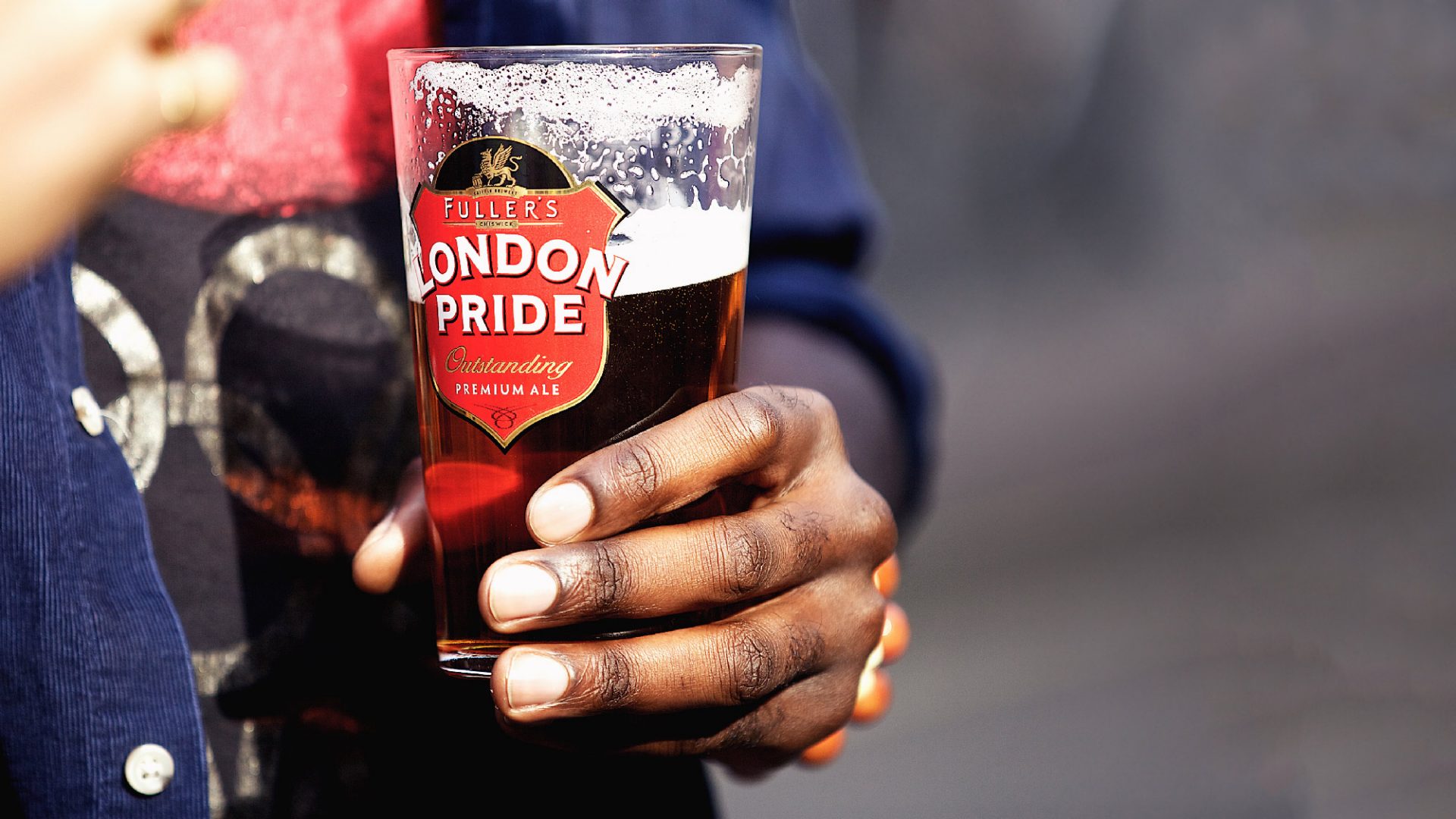 Successful marketing efforts start with knowing your audience. Twitter's tools help you to dig deep.
You want your message to be heard by the right person. Let Twitter's targeting capabilities help.