Case Study
How a Twitter Live Event introduced the new Lexus IS to Saudi auto enthusiasts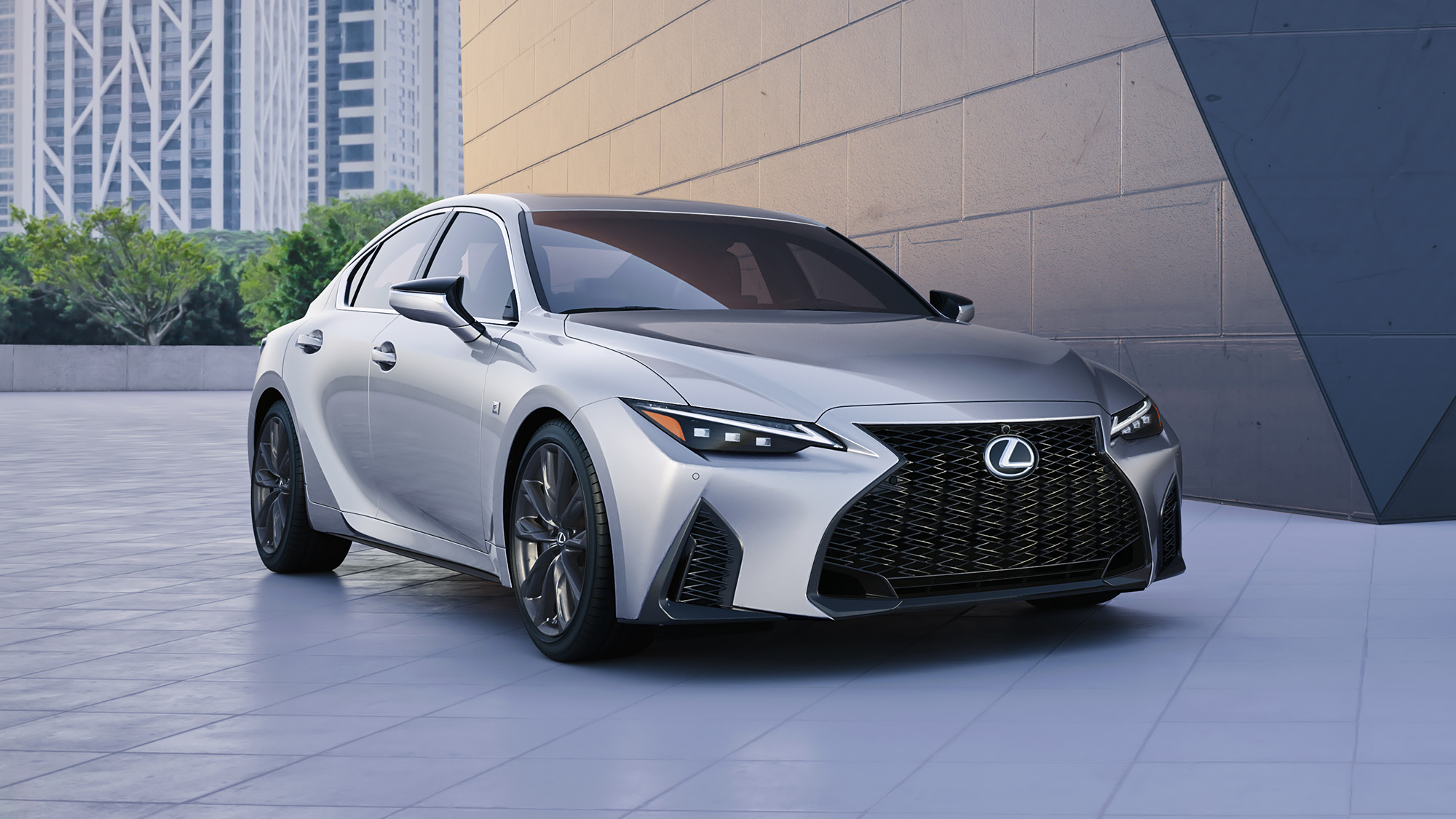 +15 points
Brand awareness
+19 points
Brand favourability
@LexusKSA launched the new Lexus IS in Saudi Arabia with a high-performance social strategy. It turned to Twitter to switch on the conversation, rev-up awareness of its vehicle, and live-stream the event.
@LexusKSA partnered with Twitter to create a multi-faceted campaign to debut the new Lexus IS. A Twitter Live stream launch was the pinnacle of the campaign, featuring a live performance by electronic duo 'Dish Dash' during the big reveal.  
Together with Twitter, @LexusKSA nurtured Saudi Arabian audiences with Brand Notifications ahead of the launch. These kept auto enthusiasts in the loop with updates on the event and how to join the live stream. 
The live event itself was a huge success, with viewership peaking at 500,000 in the first few hours. Bringing 'Dish Dash' onto the stage during the launch helped @LexusKSA to engage with an even wider audience, maximising awareness and sparking conversations. 
The next challenge was sustaining the hype. @LexusKSA used the Twitter Trend Takeover+ feature, serving people information about the event and opportunities to catch up on what they missed. To convert this awareness into action, website cards guided prospective customers to the @LexusKSA landing page – where auto fans took the next step in their purchasing journey.
@LexusKSA cultivated hype around its campaign using Brand Notifications as teasers, bringing engaging content to auto enthusiasts.
Make a live stream impact
The Lexus IS hype peaked with a live-stream launch and show-stopping performance from Dish Dash. 
@LexusKSA kept conversations going using website cards to drive audiences back to the Lexus IS landing page for more information.
@LexusKSA took advantage of Twitter's performance-driven portfolio of tools for optimal success. It put Brand Notifications, Twitter Live Event, and Trend Takeover+ to work, building anticipation for the launch of the new Lexus IS. Over 60,000 live viewers tuned in for the event – and overall viewership reached 500,000 over the first few hours.
The live event boosted excitement around the campaign to fever-pitch – and the impact on brand metrics was huge. Brand awareness among engaged audiences rose by 15%, while brand favourability grew by 19% and brand awareness via video users increased by 11%.
Twitter continues to be an established and consistent partner for Lexus KSA. We were able to build hype and drive conversations of the LEXUS IS 2021 launch by streaming the event live on Twitter and enabling us to engage with the audience live!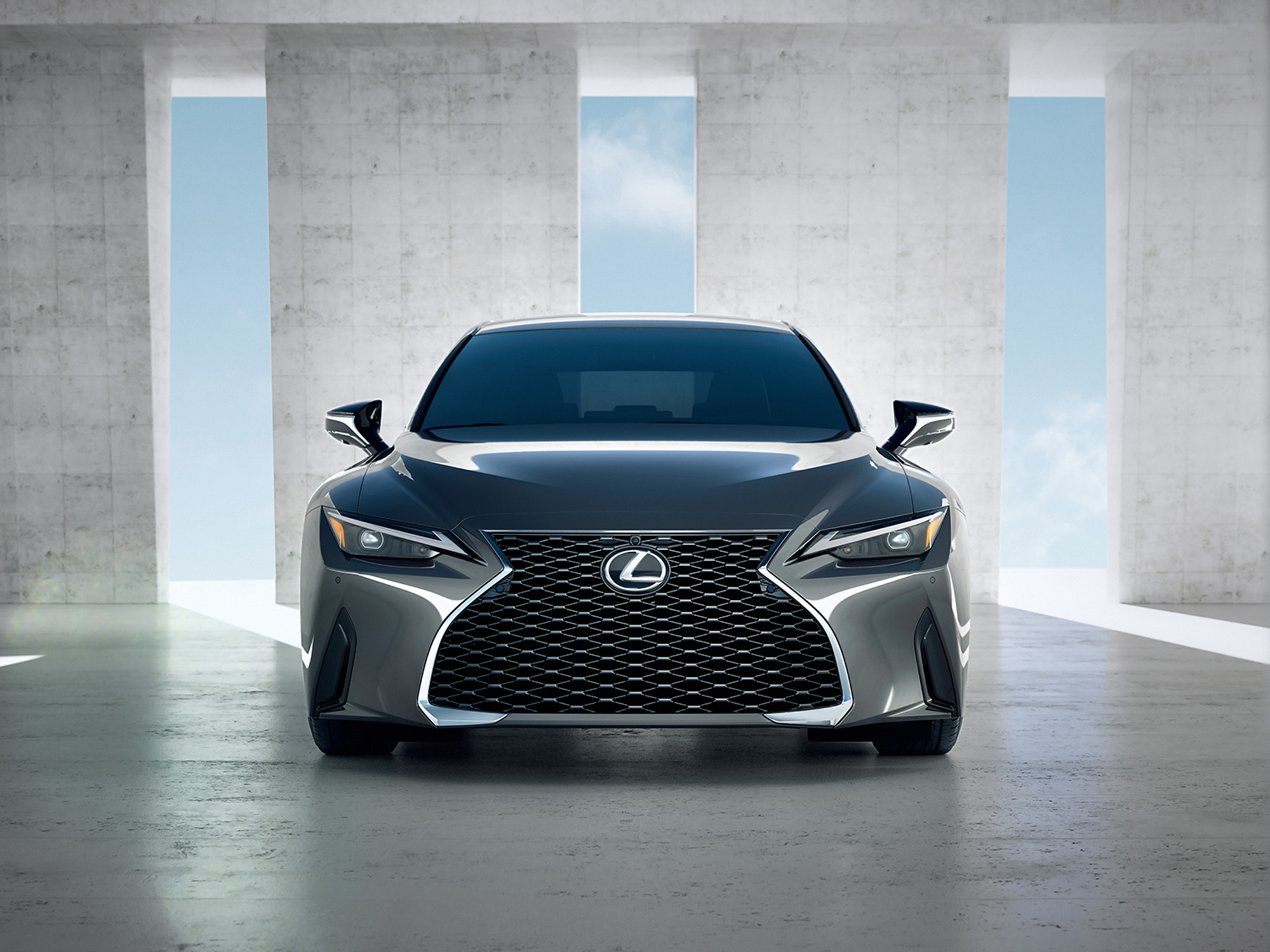 Reach your most valuable audience at scale when it matters most.