Case Study
Honda UK brings a bold Civic to new audiences with Niche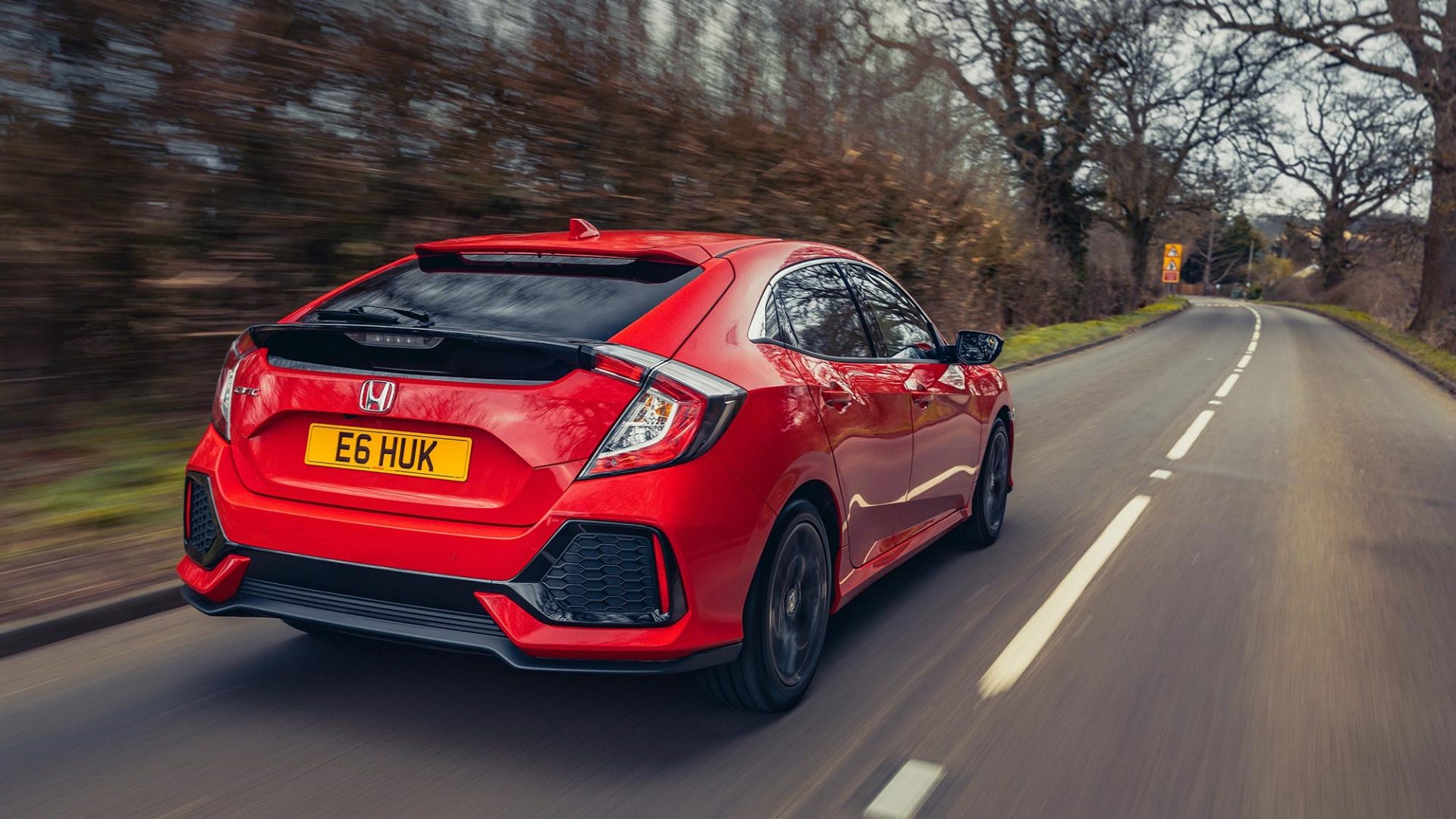 While Honda Civic owners are aware of its bold nature, other car buyers might see it as just another hatchback.
Honda UK (@Honda_UK) wanted to turn this perception around, positioning the Civic in a completely different league to other hatchbacks. It hoped to reach audiences who wouldn't normally consider Honda or the Civic, inviting them to "see where different takes you".
@Honda_UK and its agency Dentsu (@dentsuaegis) partnered with Twitter's Niche content creator network, tapping into influencers who fit with the brand direction but could reach entirely new audiences. The result is a video series that celebrates inspiring, unconventional success stories.
In each video, an influencer shares a personal story along with an up-close view of his skills in action — and the Civic plays a supporting role in exploring life beyond the usual limits. This makes for compelling content that was received positively by the influencers' fans and like-minded audiences.
@Honda_UK used demographic, interest, and keyword targeting to reach new audiences, with a focus on the 35+ ABC1 category.
Expand into new audiences with Niche.
By partnering with Niche influencers who reflected its brand values, @Honda_UK was able to reach ready-made, receptive new audiences.
Capture attention at scale with video.
Video on Twitter was an easy choice for @Honda_UK, who had found through previous campaigns that this format delivers the strongest awareness among its target audience.
@Honda_UK succeeded beyond its own targets with its Niche campaign on Twitter. Its Tweets reached 1.6 million impressions over five days, a result that beat its KPI by 45%. Its CPM of £2.89 came in well below the target, and its CPV of £0.007 for 500,000 views beat the KPIs both in terms of views and costs.
Using Twitter Niche is a really innovative way to amplify a brand to new uncharted audiences. It gives brands control, but at the same time opens them up to new ideas.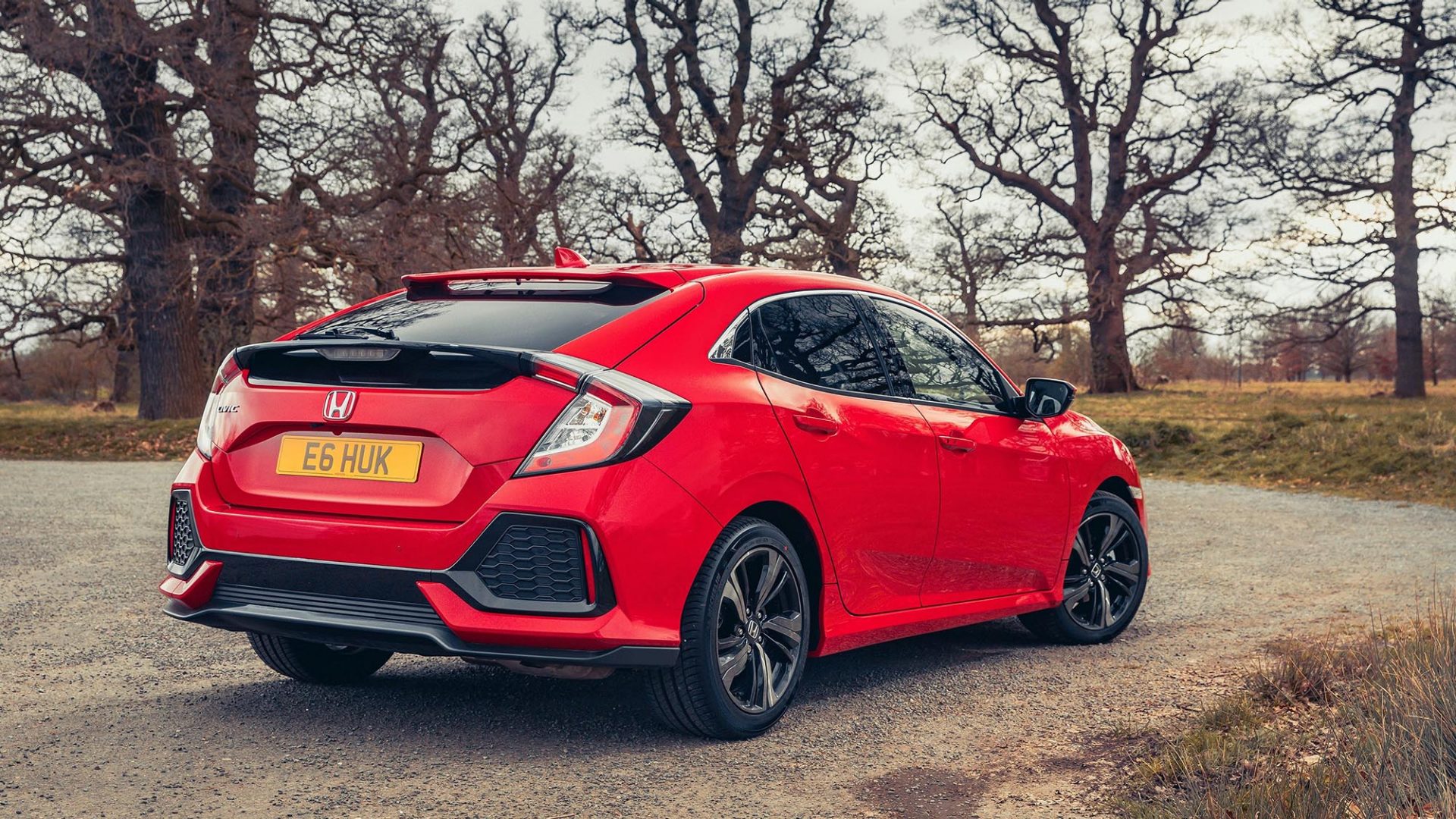 You want your message to be heard by the right person. Let Twitter's targeting capabilities help.
Brands are connecting with people on Twitter in unique and creative ways. And so can you.