Case Study
Honda goes full-throttle on awareness drive for its first full-electric car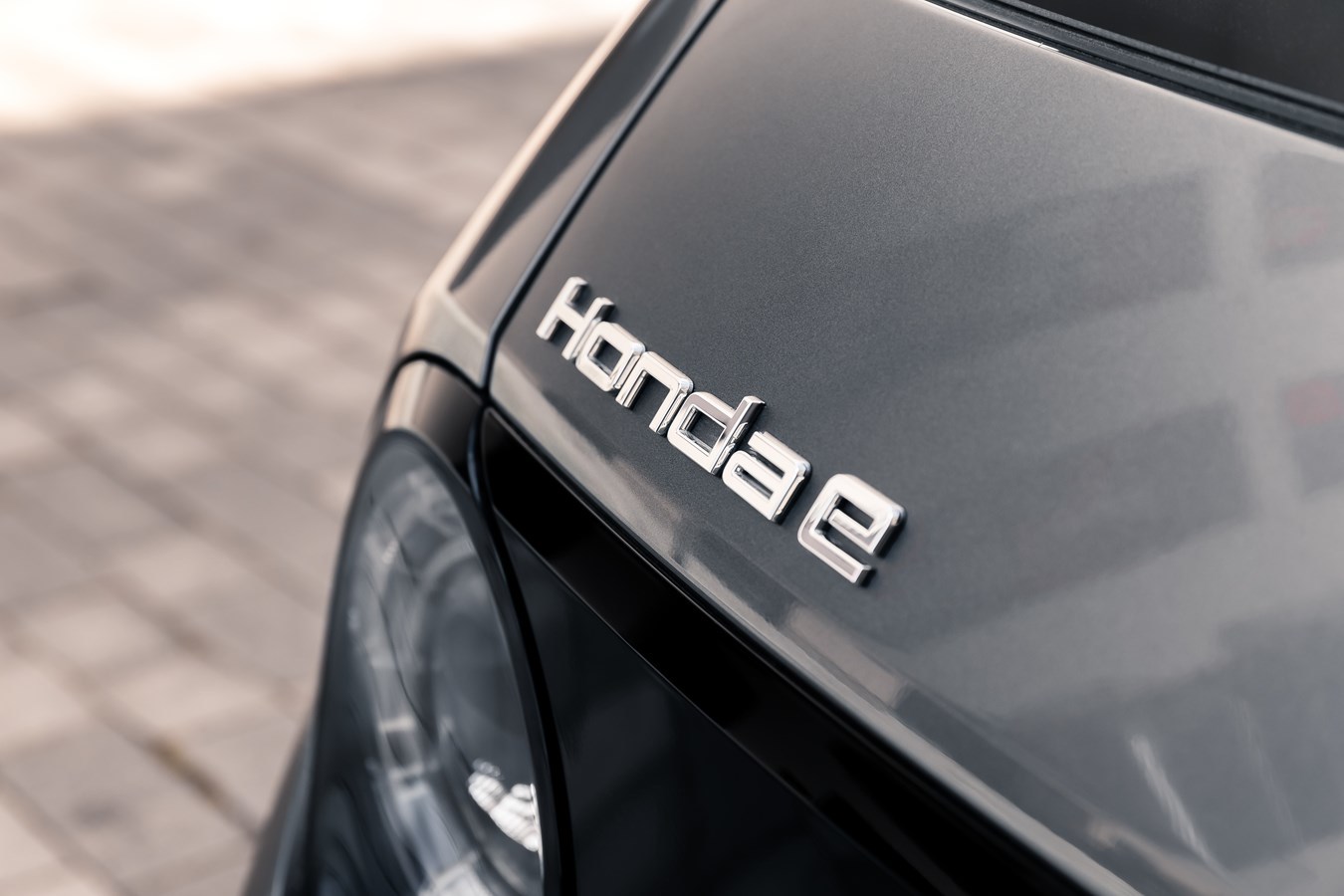 2.84M
Spotlight video views
When Honda UK (@Honda_UK) launched its first electric car, it was always going to be a big deal — but to truly rev up conversation around the Honda e the team turned to Twitter.
Driving awareness of this unique and future-thinking car among Twitter's audience provided the ultimate opportunity to convert consideration to sales.

@Honda_UK used Twitter's platform to change gears when it comes to perceptions on electric vehicles, landing its key message 'This is not a prototype' among four key audiences.
The first group targeted were 'Creatures of Habit', who are already loyal to @Honda_UK products and likely to make more considered, rational buying decisions.

In the second group, curious 'Tech Forward' people were targeted, including those attracted to more novel, visual products. They're driven by utility-focused goods that complement their lifestyle.

The third was larger, and focused on image-conscious urban dwellers — the affluent '…At First Sight' group. They are the affluent people, immersed in culture and influenced by celebrities, who love to stand out from a crowd. They require more work to convert to Honda UK.

Finally, the largest group targeted were environmentalists. Largely suburban dwellers who are socially and culturally alert, their moral compass earned the group name 'Environment is a Duty'. They are the changemakers who may not have considered the @Honda_UK brand, until now.

Prime placements: Getting to know you
Connecting with the largest and least known target group, the environmentalists, was important — and landing the Honda e messaging at the optimal time was essential. Honda UK took advantage of a sponsorship opportunity for Twitter's pre-roll ad placement. This enabled it to land Honda e Promoted Videos in prime spots.
Stealing the spotlight and staying on trend
Creating mass awareness of the Honda e meant taking advantage of a Twitter Spotlight. On 1st July, @Honda_UK hashtag dominated the Explore section all day, with #FullyElectric staying top of the trends. Meanwhile, the Honda e Promoted Tweet occupied the top spot all day for Twitter's UK audience.
Totally targeted and turbocharged
Video Website Cards were used to engage audiences, targeting a broad group of users and giving legs to the Honda e campaign. Underpinning the campaign rollout, Video Website Cards connected with the four key audience groups — as well as those who had previously engaged with Honda UK. 
The Honda e campaign crossed the finish line with some impressive stats. The Spotlight video drove 23.7M impressions and 2.84M video views — achieving the desired mass awareness within a minimal timeframe.
Meanwhile, the Promoted Video Tweets targeting those with a strong affinity to @Honda_UK gleaned 15M impressions and 7.1M video views, supercharging the campaign.

Finally, the Amplify sponsorship garnered 10M impressions and 5.2M views, drumming up extensive awareness among environmentalists with smart video placements. By addressing a diverse range of topics within the videos and Tweets, Honda UK connected with an even wider demographic.

Using Twitter's wide range of ad products allowed us to put together and execute a plan that would not only drive awareness of the Honda e, but an element of direct response too. On top of this, the support we have had from Twitter during this has been second to none, going over and above our expectations.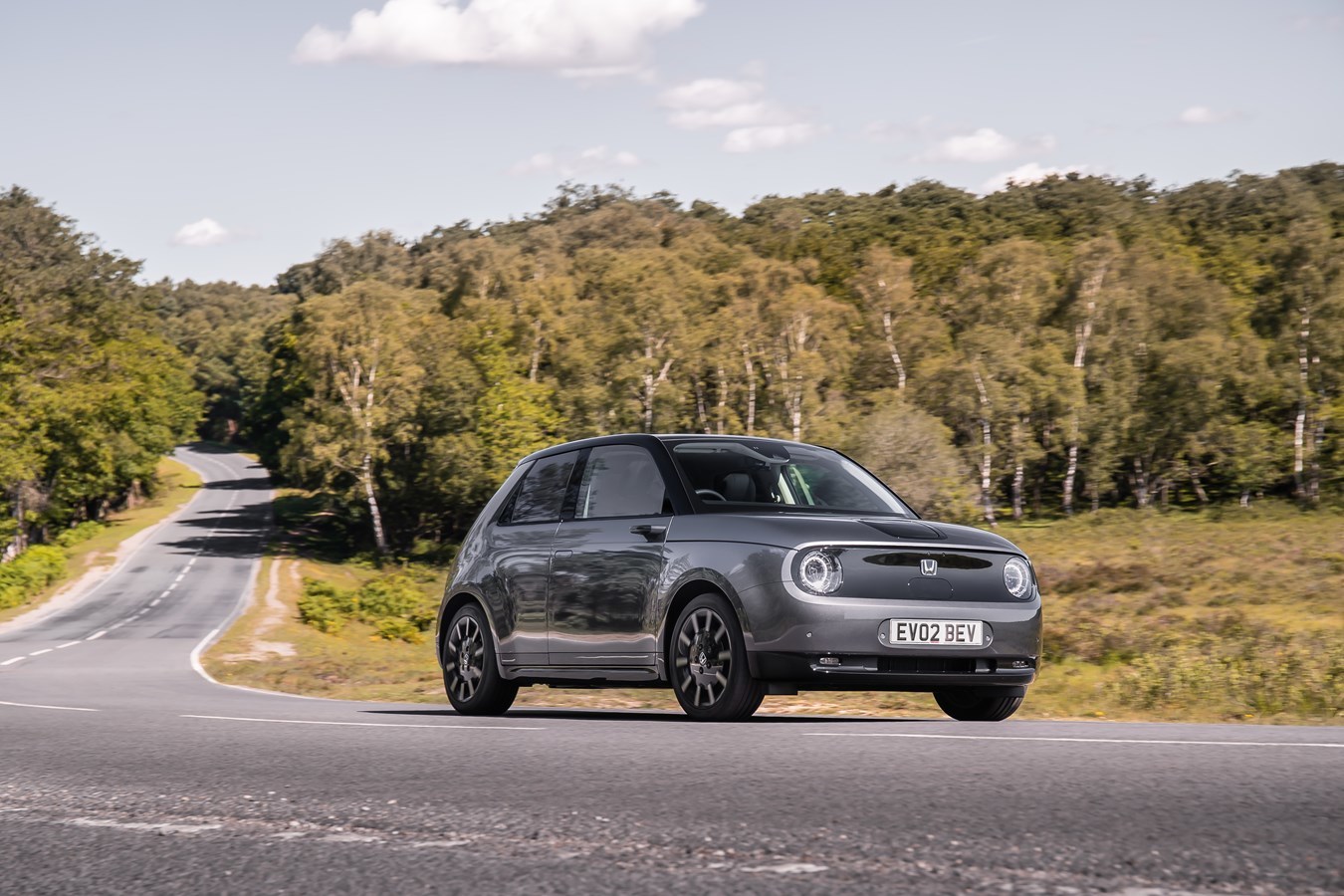 Reach your most valuable audience at scale when it matters most.
This page and certain other Twitter sites place and read third party cookies on your browser that are used for non-essential purposes including targeting of ads. Through these cookies, Google, LinkedIn and NewsCred collect personal data about you for their own purposes. Learn more.