Case Study
@HelloBC pulls in visitors with Periscope
26K
total hearts on Periscope
2.5K
live Periscope viewers
66%
more engagements than the daily average for @HelloBC
With Vancouver, British Columbia, chosen to host the final game of the 2015 FIFA Women's World Cup (WWC), Destination BC (@HelloBC) wanted to find an innovative way to showcase the province's natural beauty to a broad, digital audience. The tourism group sought to create a live, online portal that invited soccer fans, both in British Columbia and around the world, to explore British Columbia.
With British Columbia on the world stage, Destination BC took to the live-streaming power of Periscope to create an immersive experience that allowed the online community to virtually visit popular locations in the province. @HelloBC featured promoted content with eye-catching imagery of featured locations to entice users to tune into the live video streaming. They also took the opportunity to grow the account's follower base by targeting those gaining exposure to British Columbia through the FIFA WWC.

Build your campaign around an international event.
The 2015 #FIFAWWC was hosted in six cities across Canada, with the exciting championship match played in Vancouver, British Columbia. The 30-day tournament attracted a live audience of over one million fans and nearly 10 million viewers worldwide. @HelloBC leveraged the popularity of the international women's soccer tournament to drive mass awareness of the province as a desirable tourist destination, and to encourage #FIFAWWC attendees to further explore the destination while there. 
Maximise engagement with live video streaming.
@HelloBC maximised a media-forward Twitter strategy through engaging photos and a live Periscope stream that allowed users to #exploreBC hot spots. To maximise engagement and drive views, the brand partnered with local influencers to host the Periscope feeds. By doing this, viewers were able to virtually visit the Pacific-rimmed @MyVancouver or watch playful otters toss around a mini soccer ball at the @vanaqua. Periscope also allowed @HelloBC to seamlessly stream video from a variety of locations outside of the city, including the lush rainforests of @GoWhistler and the breath-taking @seatoskygondola. 
Maximise awareness with a Promoted Account and relevant targeting.
@HelloBC also achieved their goals of follower acquisition by running a promoted account campaign to capture global attention and quickly gain relevant followers. To reach this captive audience, they used multiple forms of targeting such as keywords (#FIFAWWC, #CAN, #USA, #JPN), interest targeting ("travel," "soccer"), and relevant @username targeting (@CanadaSoccerEN, @coachherdman, @TripAdvisor, @lonelyplanet).
During the month-long campaign, @HelloBC drove mass engagement and awareness within an international audience. As an early adopter of Periscope, the brand captured the attention of 2,500 real-time viewers for their live streams. @HelloBC also saw thousands of engagements, leading to a 2.1% overall lift in engagement and an increase of nearly 2,000 followers.

Tapping into an audience who was watching the FIFA Women's World Cup provided us with the opportunity to reach consumers through an innovative channel. By using Periscope we were able to profile some of BC's remarkable experiences in a new way to a new audience.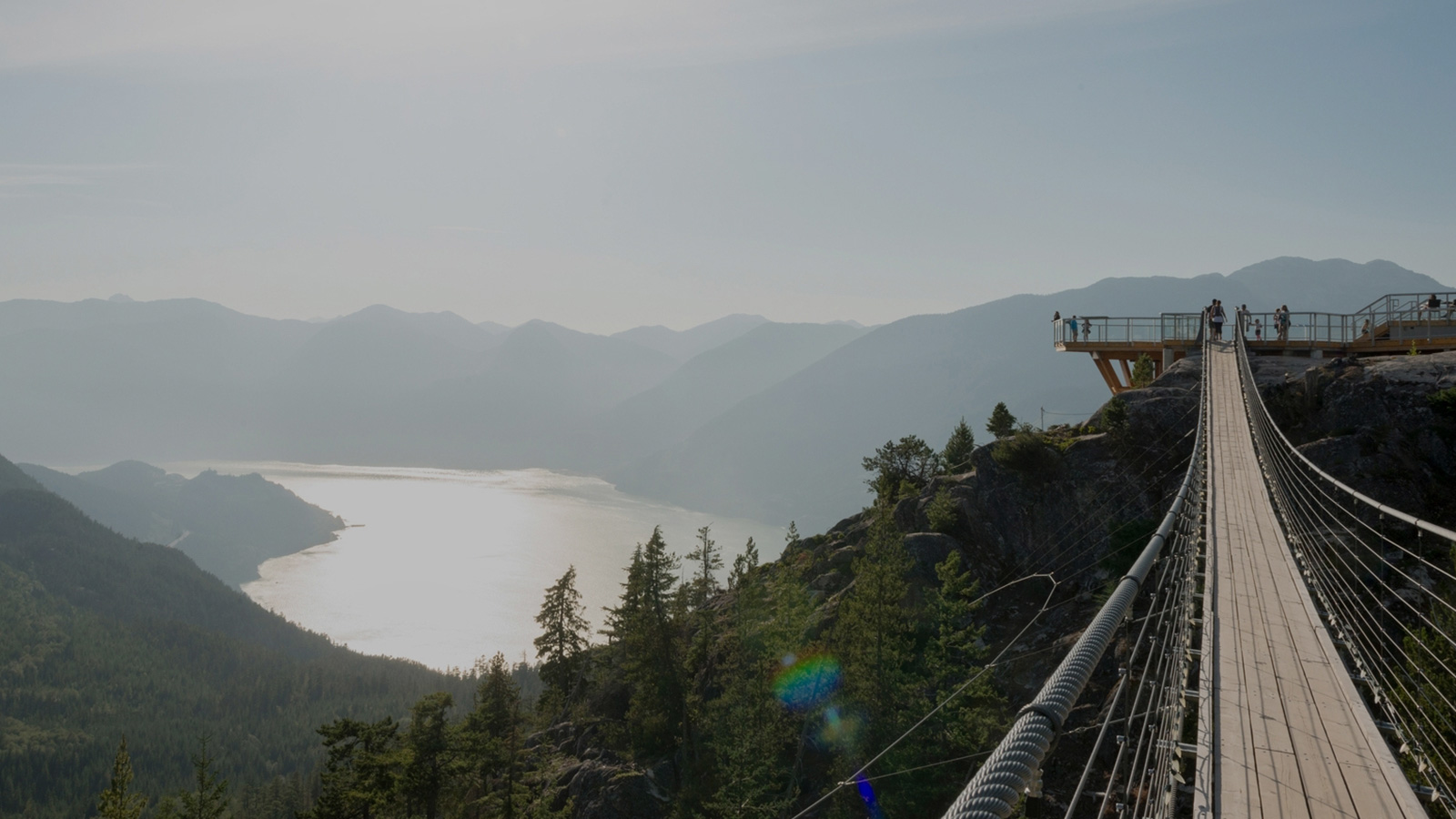 Brands are connecting with people on Twitter in unique and creative ways. And so can you.
Launch something new with video
Break through and raise awareness – fast. Reach your audience at the right moment: when they're most receptive to ads.