Case Study
Heineken connects with Formula 1 superfans through Twitter sponsorship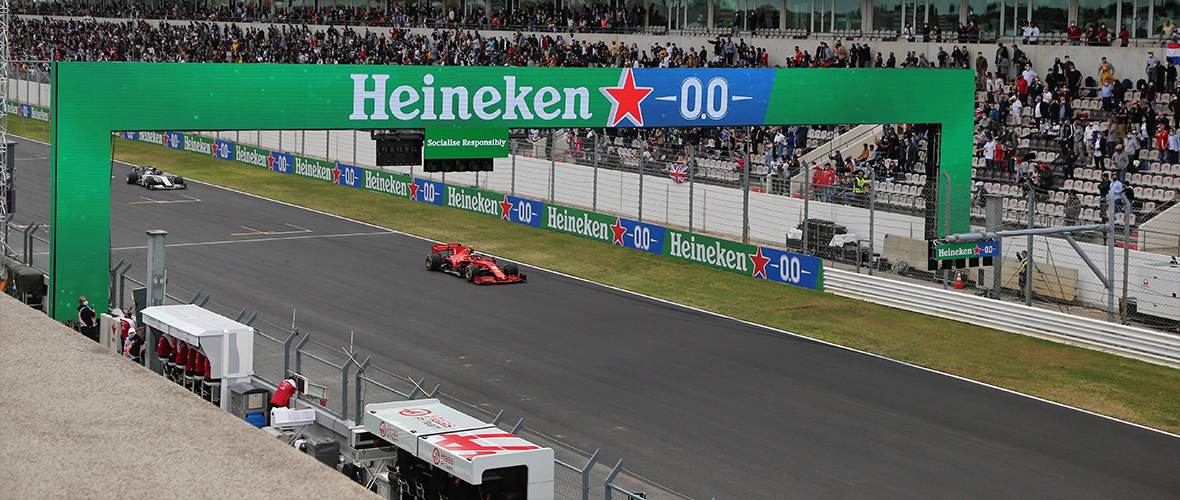 3.4M
hardcore fans targeted
A global partner of Formula 1, Heineken (@Heineken) wanted to showcase its sponsorship of the championship and strengthen its connection with committed racing fans. Knowing that millions of fans follow Formula 1 (@F1) on Twitter, Heineken was keen to make the most of this and engage with passionate fans ahead of the Grand Prix of Australia, China, and Spain.
To capitalise on the buzz running up to Grand Prix days, @Heineken partnered with @F1 for a series of Amplify Sponsorship packages, enabling it to run branded pre-roll video with some of Formula 1's most engaging content. This included race highlights, archive content, interviews with drivers, and much more.
This sponsorship meant @Heineken could make the most of @F1's diverse and wide-ranging video content, reach its sizable fan base on Twitter, and strengthen its brand association with Formula 1.
To identify and engage with these most committed Formula 1 fans, Heineken partnered with SOCIALDATABASE to distinguish hardcore fans from casual observers. 
The agency conducted a deeper analysis of the Twitter data archive to build audiences reflecting different levels of interest. For example, it saw that a casual fan might follow superstar driver Lewis Hamilton, but a truly committed fan would follow at least 20 Formula 1 accounts. 
This analysis enabled SOCIALDATABASE to create a custom model of Super Audiences, involving a broad audience of 35 million casual fans, a balanced audience of 17 million interested fans, and a narrow audience of 3.4 million committed fans.
Entertain fans with relevant creative.
With witty short-form videos featuring Formula 1 star David Coulthard, Heineken sparked fans' interest with reminders of upcoming Grand Prix events.


Level up sponsorships with Amplify pre-roll.
Already a committed sponsor of Formula 1, @Heineken used pre-roll ads on Twitter to put its alcohol-free beer directly in front of engaged @F1 fans likely to watch daytime races.
Optimise Super Audiences with localised content.
@Heineken targeted broad, balanced, and narrow Super Audiences across key markets including Spain, Brazil, and Italy, and Tweeted in different languages depending on location.


Targeting Super Audiences within Amplify sponsorships was the right call for @Heineken as it sought to engage with qualified @F1 fans. The beer brand saw engagement rates four times higher than just targeting a native Formula 1 audience on the platform. 
@Heineken also found that Super Audiences were much more likely to watch videos in their entirety, giving higher video completion rates for the campaign overall.
By using enriched Twitter data, we were able to reach F1 fans at different levels of interest. This method worked out really well for this campaign as engagement levels increased significantly when reaching audiences with a greater affinity to F1.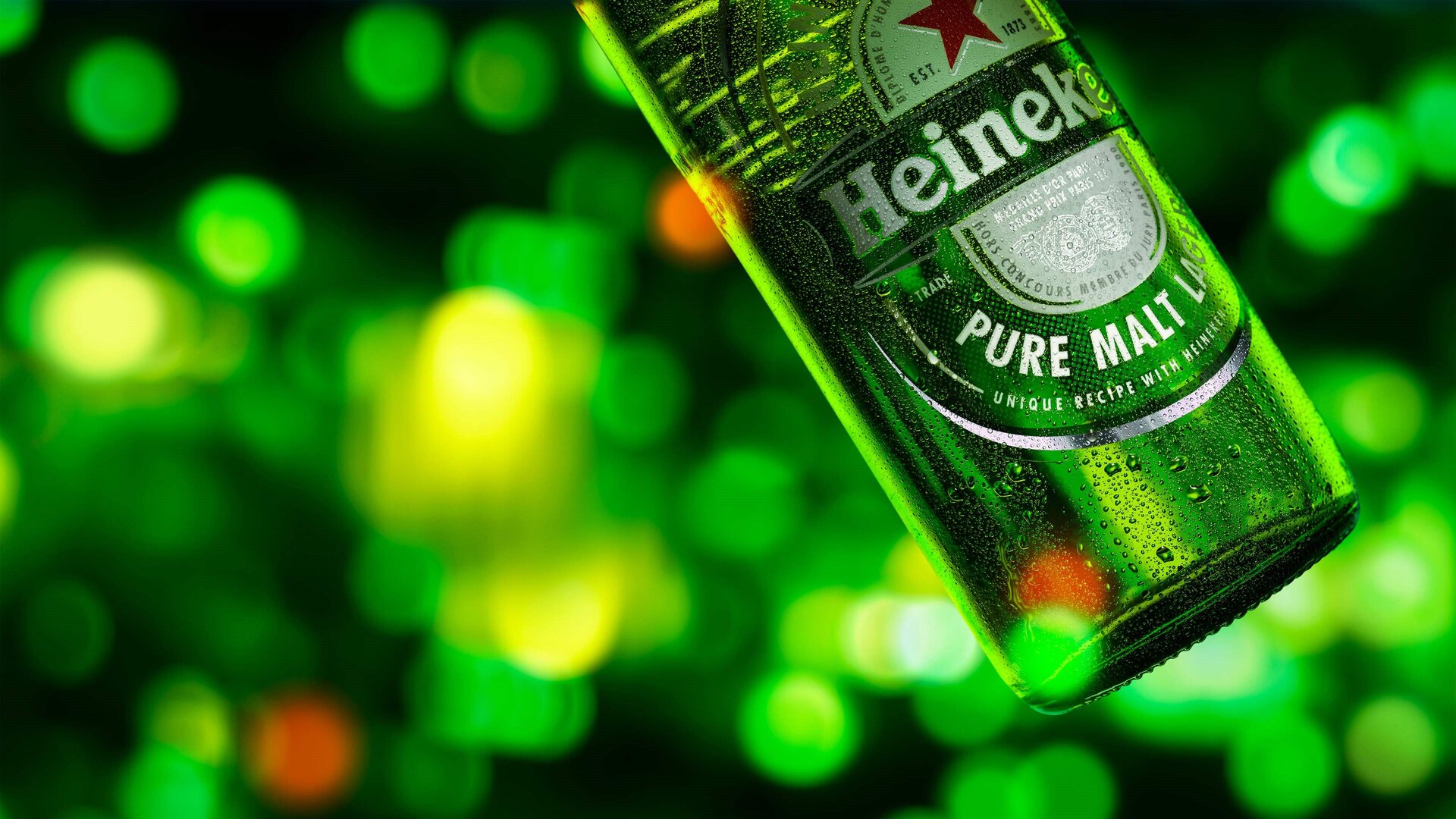 You want your message to be heard by the right person. Let Twitter's targeting capabilities help.
Reach your most valuable audience at scale when it matters most.