Case Study
Guinness wins big by going live during Six Nations rugby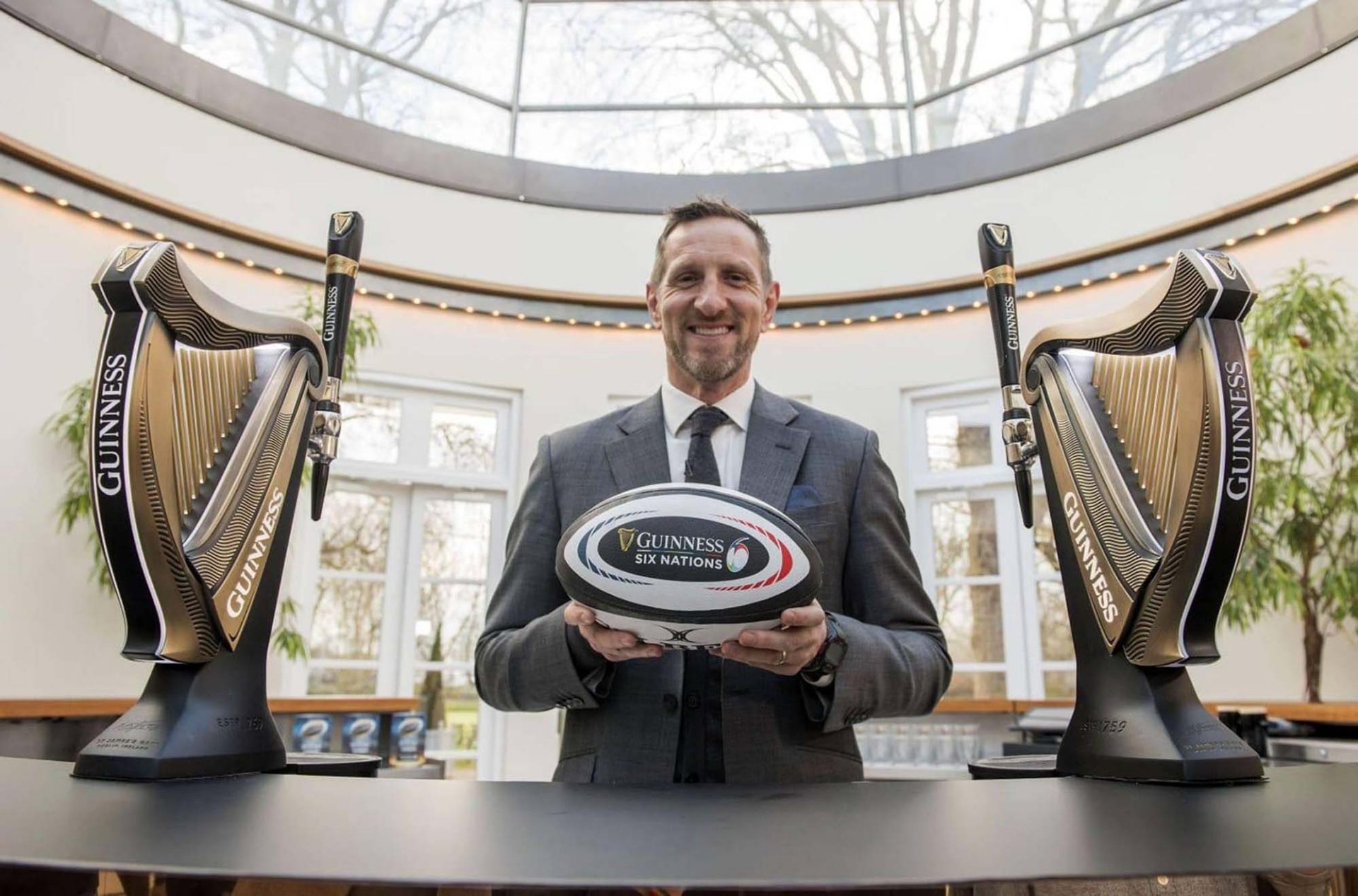 Guinness (@GuinnessGB) has a historic association with rugby union and with the Six Nations championship, and Twitter is where rugby fans go to discuss match play as it happens.
As the 2018 Six Nations approached, @GuinnessGB saw an opportunity not only to reach England rugby fans with a brand message, but for @GuinnessGB to become an active, relevant part of their rugby conversation, strengthening its association with the game and increasing sales.

@GuinnessGB joined the Six Nations conversation in true rugby-fan style with its #GuinnessGreenwoodSeries. The brand enlisted rugby great Will Greenwood (@WillGreenwood) to comment on three of England's Six Nations games from pubs around London, with a well-known guest at his side each time.
As major match events played out on screen, @GuinnessGB was able to post and promote its video of @WillGreenwood's reactions within two minutes, targeting users with a high likelihood of interest in rugby. @GuinnessGB also produced half-time and full-time panel discussions, which it streamed live on Periscope and branded with a custom Guinness harp emoji.
Between matches, @GuinnessGB kept its Six Nations association in mind with Promoted Tweets and competitions.

During England matches when its #GuinnessGreenwoodSeries was live, @GuinnessGB enjoyed a peak VTR (view-through rate) of 64%, and an engagement rate three times higher than its pre- and post-match Tweets.
Even as @GuinnessGB accelerated its spend during the matches, its CPV (cost per view) stayed at £0.02 or less.
Ultimately, Guinness's enhanced Six Nations association drove sales, with a 77% increase in the volume of Guinness sales during the week of the England vs. Ireland match compared to the same week the previous year.
Trying to achieve stand out in an increasingly popular and diverse social landscape is a constant challenge we face, we are constantly trying to innovate in order to reach our audience. This campaign achieved it by cleverly playing to Guinness' strengths of heritage and loyalty, focusing on getting Guinness into the conversation around the 6 Nations. The Guinness Greenwood Series enabled Guinness to gain huge visibility in the market and resulted in an increase in engagement during this key drinking occasion.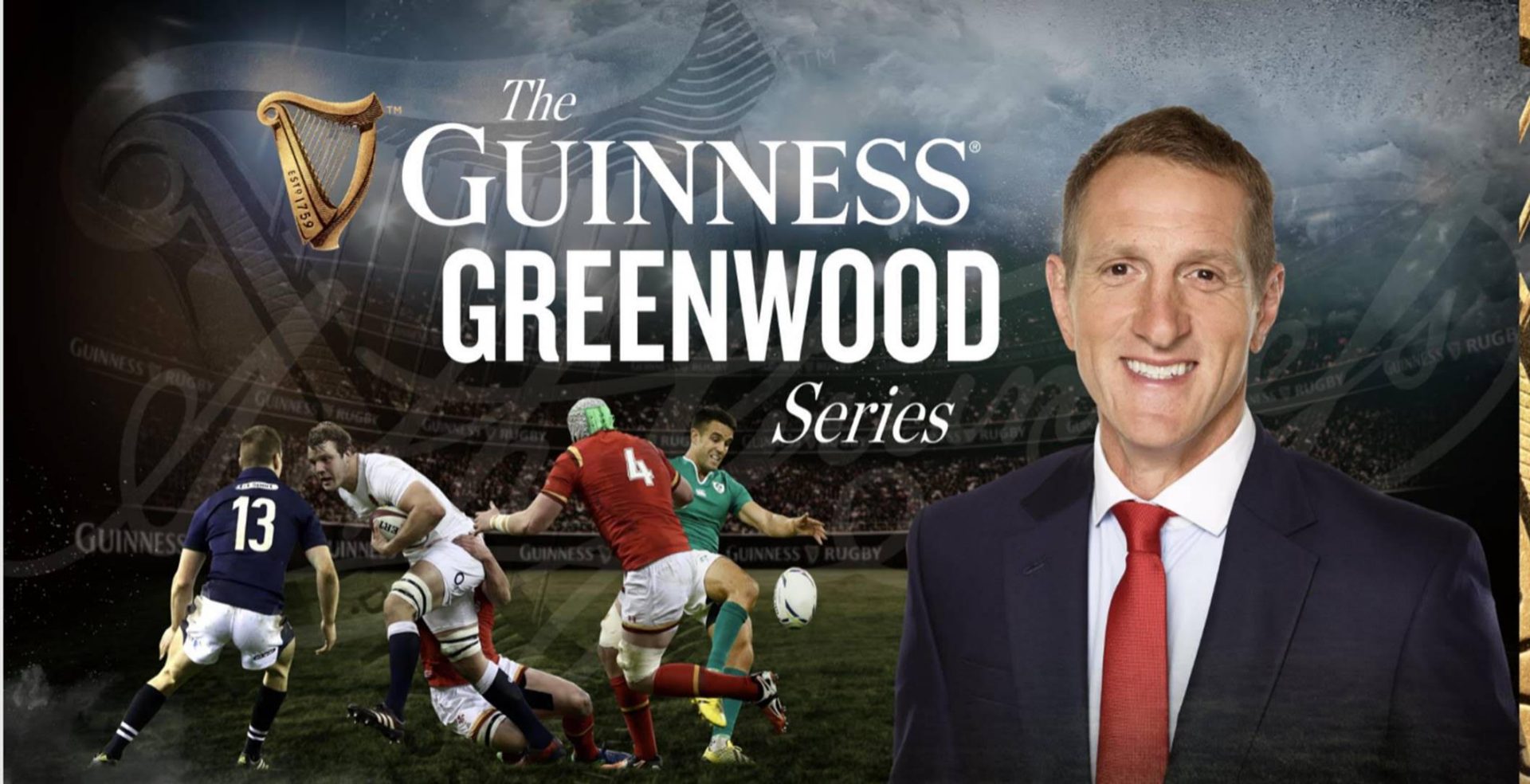 Brands are connecting with people on Twitter in unique and creative ways. And so can you.
Reach your most valuable audience at scale when it matters most.