Case Study
Ford South Africa welcomes Mustang's arrival with First View on #FordMustangDay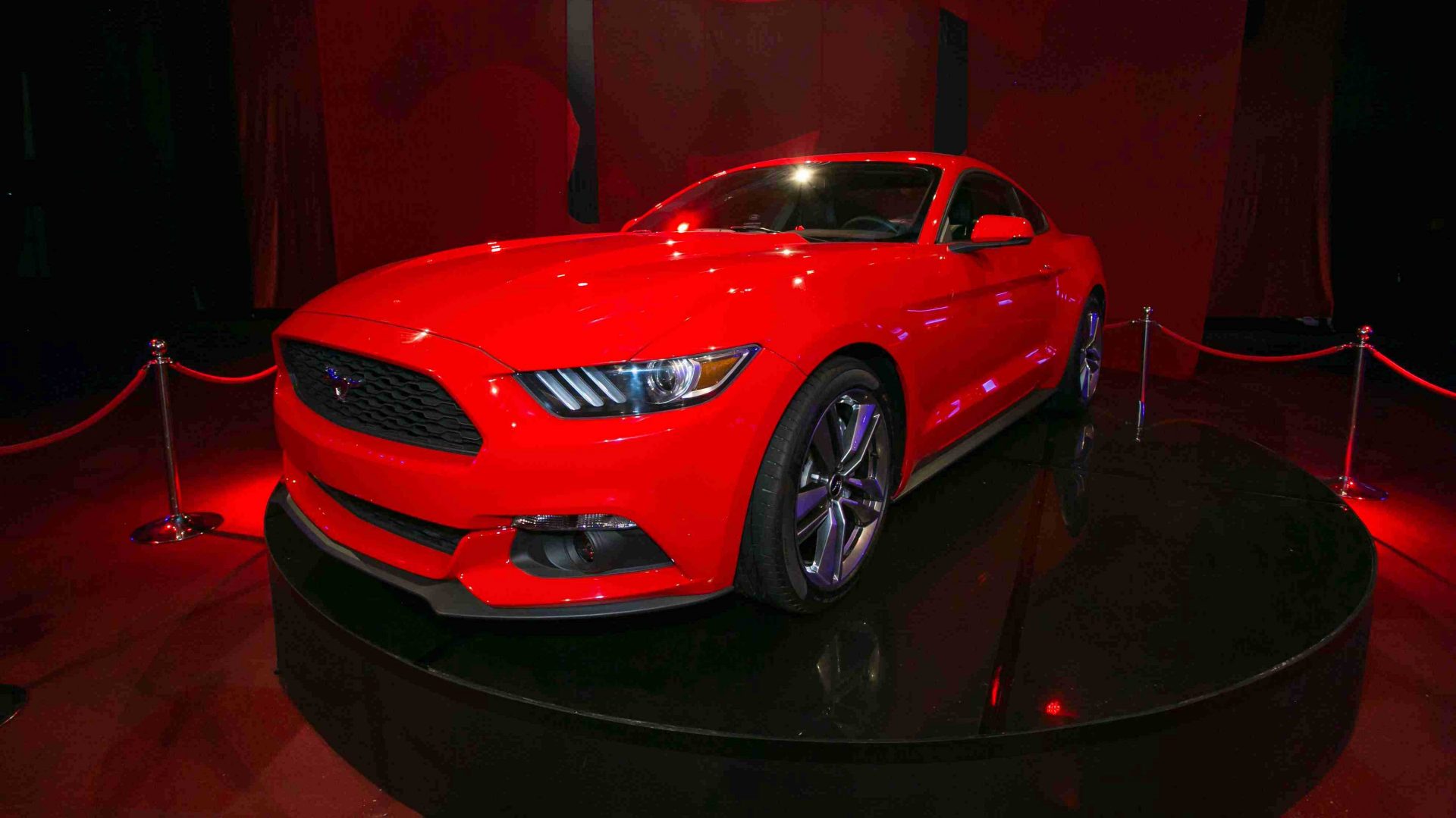 30%
video completion rate
The worldwide Ford Mustang Day presented an opportunity to spread the news that the iconic Ford Mustang was available for the first time in South Africa. @FordSouthAfrica hoped to drive brand awareness and affinity, at scale.

@FordSouthAfrica chose First View on Twitter to take its message to an engaged nationwide audience.

First View gives a brand the opportunity to claim the number-one spot among a country's trending topics on Twitter, and to put its Promoted Video in the top ad position in people's timelines for 24 hours. @FordSouthAfrica was the first South African brand to use the product.

Take your video to the top with First View.
First View gave @FordSouthAfrica a high-profile, high-reach platform for its video, which marked the arrival of the Mustang with striking scenes of a Ford Mustang 2.3 EcoBoost convertible in the South African landscape.

Support your trending topic with engaging Tweets
Using the hashtag #FordMustangDay as its trending topic for the day, @FordSouthAfrica celebrated the history of the Mustang and its arrival in South Africa with Tweets featuring specially shot images of the legendary car.

On its First View day, @FordSouthAfrica achieved a video view rate of 11.64%, and a completion rate of 30%. In the first 12 hours alone, it racked up 21.7 thousand video views. It had 413 thousand Tweet impressions overall, and its best-performing Tweet reached an engagement rate of 7.52%. Moreover, @FordSouthAfrica calculated an AVE (advertising value equivalency) of 1.1 million Rand based on the press the campaign received.
Twitter was the perfect platform to generate conversation around an iconic nameplate that people love and appreciate. The campaign results exceeded all of our expectations. We saw an increase in online share of voice and reach. The Mustang is now one of the most recognized car brands in Africa.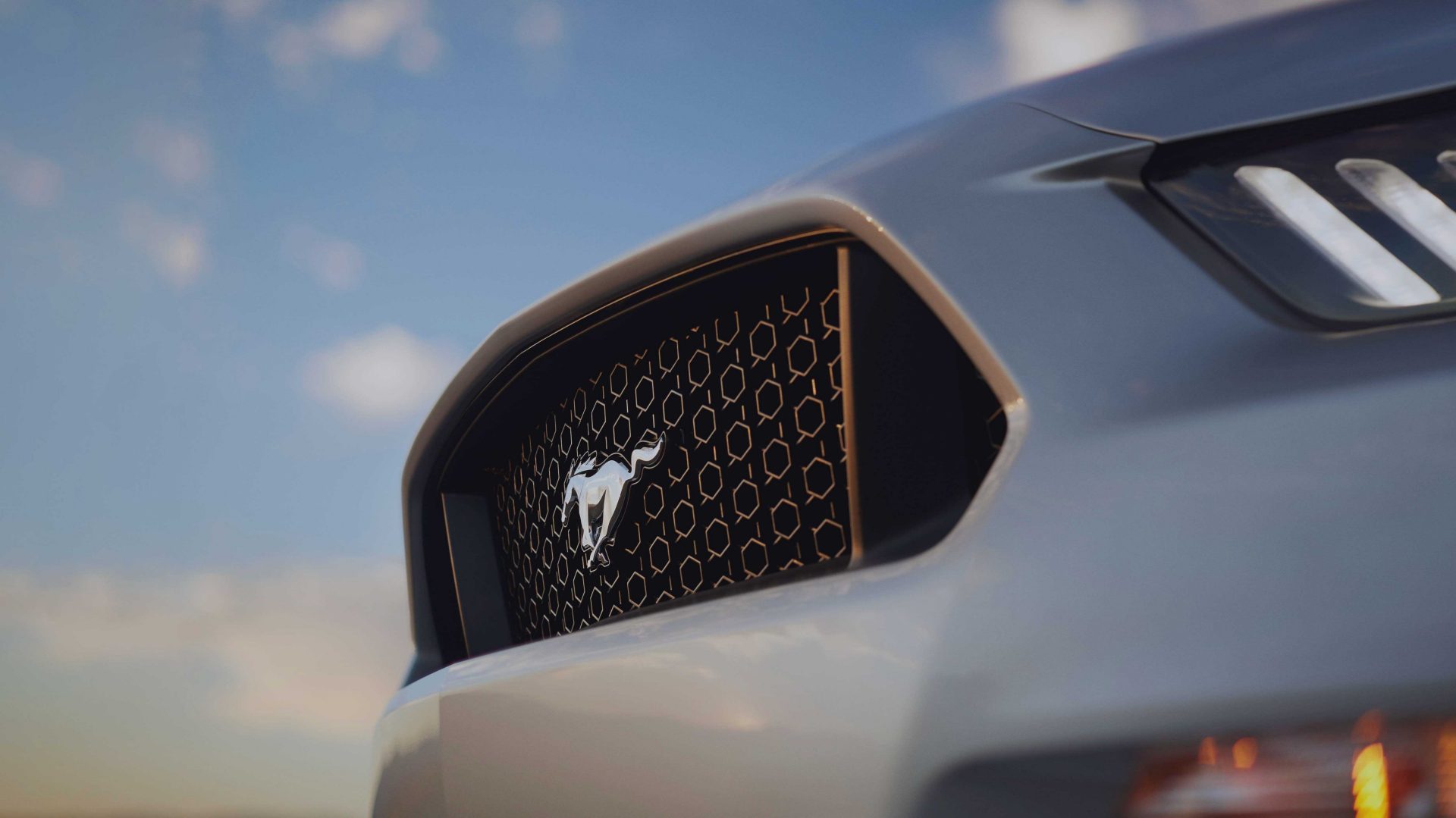 Brands are connecting with people on Twitter in unique and creative ways. And so can you.
Reach your most valuable audience at scale when it matters most.