Case Study
SEGA scores on Twitter with interactive campaign to launch Football Manager 2022

8X
lower cost per engagement than the Gaming industry average
+13%
mentions vs. 2021 launch
5X
higher result rate than the Gaming industry average
3 Days
average window between ad exposure and purchase
Football Manager (@FootballManager) is one of the most anticipated games of the year, and it sets a high bar for its annual launch. Not only did Sports Interactive (@SIGames) and SEGA (@SEGA_Europe) want to drive awareness and consideration of the latest edition of the game, but they also wanted to score widespread attention with a top-flight campaign.

To capture the attention of fans and entice potential new players to Football Manager 2022, @SIGames devised a gamified launch campaign to run across the UK, France, Germany, and Italy.
Working with marketing agency ComboStrike (@ComboStrikeHQ) and Twitter's specialist creative strategy team, Twitter Next, @SIGames developed a first-of-its-kind challenge generator on Twitter. This was designed to drive people to buy the game and play the challenge.
People on Twitter were invited to open a thread of five Tweets, each containing a different #FM22Challenge. Once they picked a challenge by liking the Tweet, they were immediately sent a suggested club they could choose in the game to play the challenge.
The campaign included 15 possible combinations of challenge and team, offering users the chance to engage multiple times and pick a different combination every time.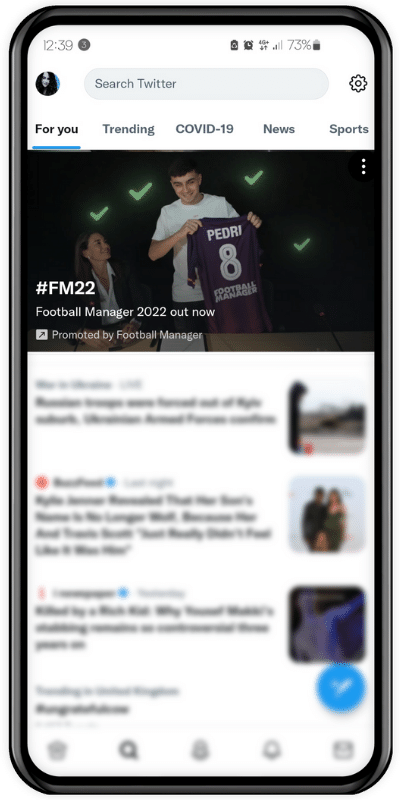 Get noticed with a Trend Takeover+
To launch the new edition of Football Manager, @SIGames ran a Trend Takeover+ in key markets, with localised language and references to local handles so the message would resonate in different markets.
Spark engagement with a custom activation
Working with Twitter Next, @FootballManager launched a thread full of custom challenges and instructions for how to engage, which involved liking Tweets to receive automated responses.
Keep the customer journey interesting
To delight fans and maintain their interest in the campaign, there were five different #FM22Challenge options to choose from, each of which could deliver one of three replies – making 15 in all.
This campaign proved a high-scoring success for @SIGames, with results five times higher than average for the gaming vertical and a cost per result eight times lower than industry benchmarks. They saw 15M impressions and 800,000+ engagements.

Year-on-year mentions for @FootballManager on Twitter were up 13%, with #FM22Challenge the second-highest peak in conversation. Furthermore, when the activation's relation to the overall purchase results is observed, there is a 60-80% positive correlation within the 3-day period for website purchases.

The Twitter team has shown our agency great strategic and operational support during this challenging and interactive campaign. We wanted to create something more creative and engaging this year for Football Manager, and the campaign overperformed significantly in every metric we could measure.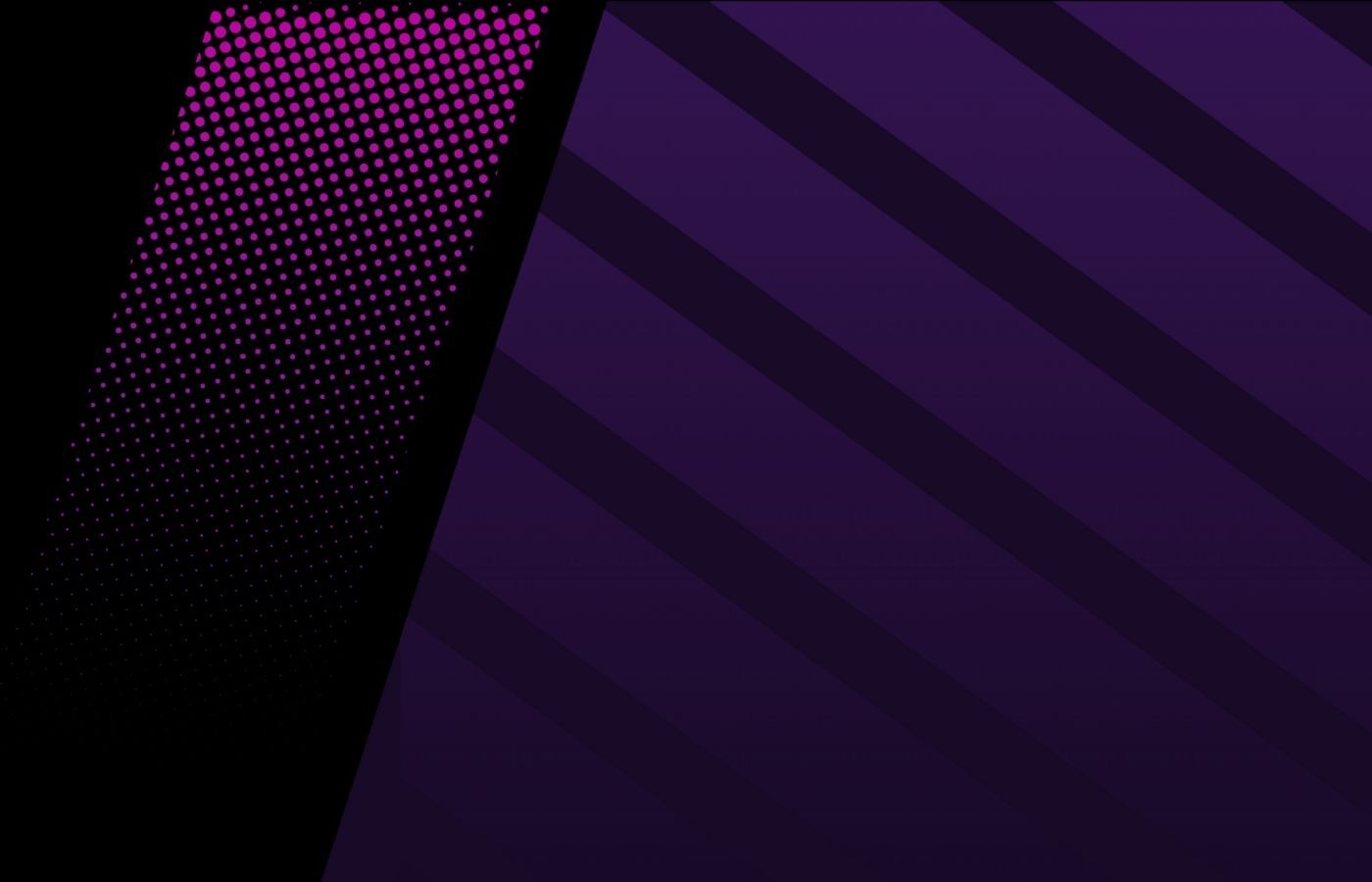 Brands are connecting with people on Twitter in unique and creative ways. And so can you.
Reach your most valuable audience at scale when it matters most.