Case Study
With First View, SNAI owns the Euro 2016 gambling conversation in Italy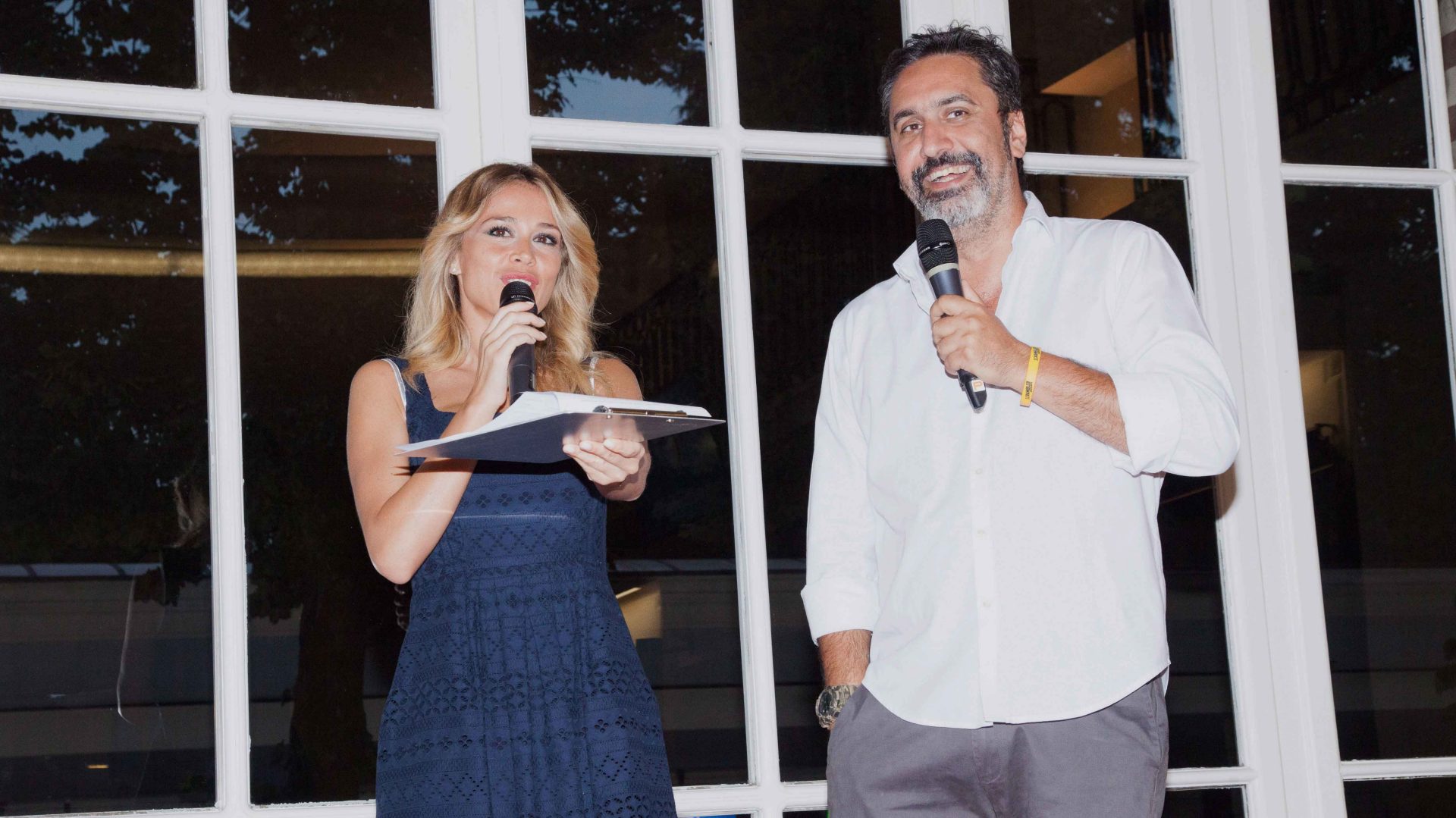 70%
of gambling mentions in Italy
SNAI is Italy's most popular gambling brand. But when it came to mentions on Twitter, @SNAI_Official found itself in third place among its competitors. It saw the massive buzz around Euro 2016 as a golden opportunity to dominate the gambling conversation on Twitter, building its follower base – and its business.

SNAI put a number of Twitter tools to work for its Euro 2016 campaign. It created an online tournament, inviting people to play by Tweeting their Euro 2016 predictions with the hashtag #TwittEuro16. In addition to regular users, it involved influencers across Italy in #TwittEuro16, and then ranked them according to their accuracy.
To make #TwittEuro16 unmissable, SNAI ran a First View campaign. This meant that for a full day it had a Promoted Video in the top advertising spot on Twitter, while it claimed the top trend spot by running the hashtag #TwittEuro16 as a Promoted Trend.
@SNAI_Official continued its always-on campaign, providing ongoing match updates and odds. It used rich media and interactive formats to engage users, with Tweets featuring GIFs, polls, Promoted Video and Conversational Video. Moreover, it kept its organic activity strong, through sharing its own news articles and Retweeting influencers who were Tweeting about #EURO2016 or #TwittEuro16.

Thanks to its #TwittEuro16 campaign, SNAI moved from third to first place among gambling brands mentioned on Twitter in Italy, to taking 70% of the total gambling mentions. It saw average engagement rate of 3.08%, a rise of 88.9% over its previous average of 1.63%.
During the campaign, SNAI gained 4,000 new Twitter followers (an increase of over 50%) and 8,400 new clients. Its online bets during the campaign totaled €24 million.

Twitter is a perfect platform for a competition like #TwittEuro16: Users can engage celebrities without filters, this enables conversations around events, results and forecasts.
Brands are connecting with people on Twitter in unique and creative ways. And so can you.
Reach your most valuable audience at scale when it matters most.