Case Study
Fintech innovator eToro builds its brand image with First View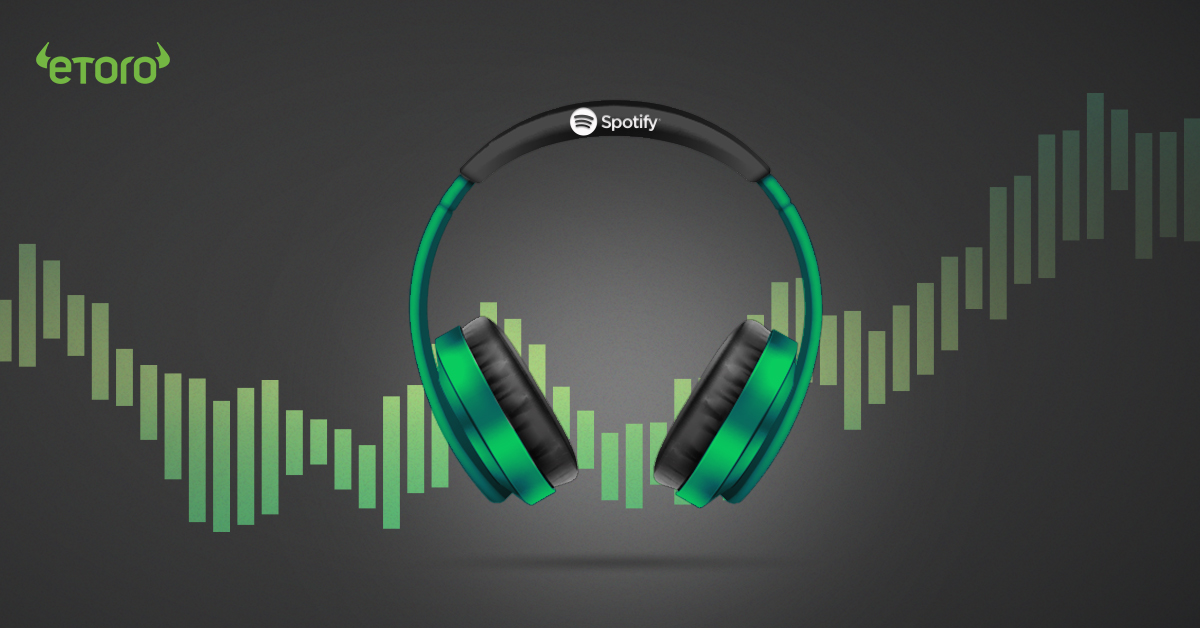 As a certain high-profile company prepared to go public, eToro (@eToro), the pioneering social trading network, made it possible for people to pre-order shares. Their orders would be filled on the @eToro platform as soon as the market opened.
@eToro was eager to share the news about this unique opportunity, with the ultimate goal of elevating its brand image among a wide audience of potential investors.

@eToro put its innovative offer in the spotlight with a First View campaign on Twitter. For 24 hours, @eToro's video was the top ad users saw in their timelines in both Spain and France.
During its First View day, @eToro used multiple versions of its Tweet copy, continually monitoring performance and optimising for the most engaging variations, in both Spanish and French. A simple, clear message remained at the core of each Tweet: You can order your stock before the public listing, and @eToro is the place to do it.

Take it to the top with First View.
With its First View campaign, @eToro literally positioned itself as the people's first option for investment. It used its top-of-the-timeline real estate on Twitter to make a positive brand impression at scale.

Maximise the effect of your messaging.
@eToro got the most out of its 24 First View hours by optimising its copy throughout the day. It also took care to tailor its content to each market and to use engaging language that nonspecialists would understand.

Using Twitter's First View, we were able to notify users in real time of a unique stock opportunity, strengthening our brand image as an innovative, first-to-market investment platform.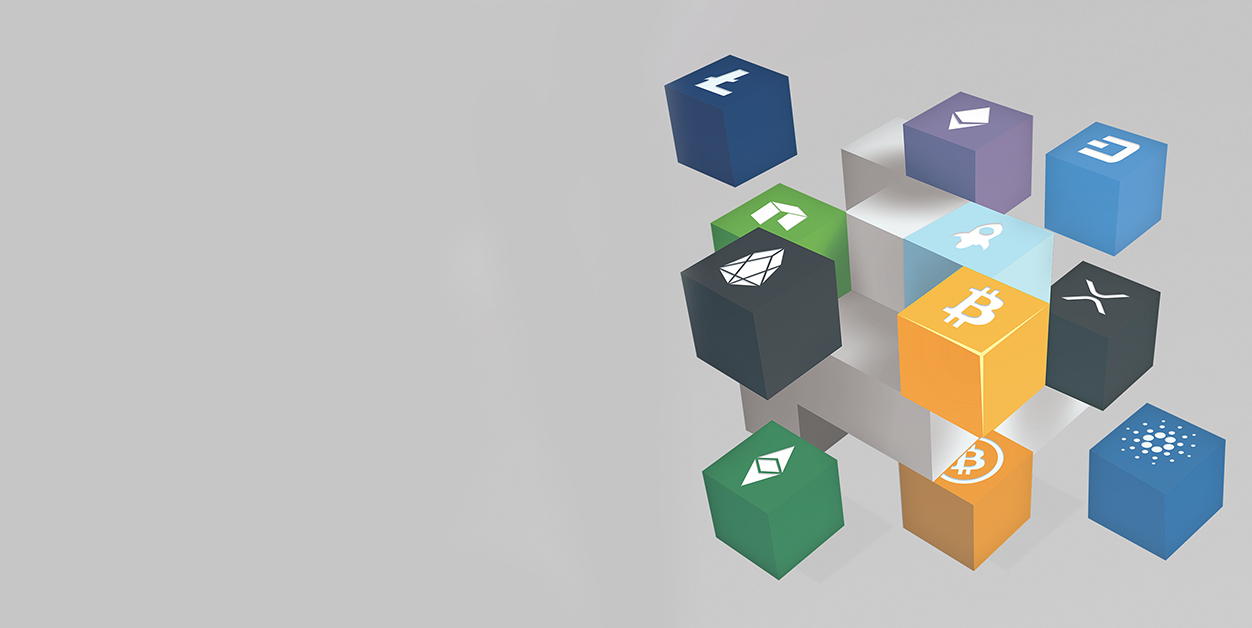 Brands are connecting with people on Twitter in unique and creative ways. And so can you.
Reach your most valuable audience at scale when it matters most.