Case Study
Fashion brand F&F uses Twitter Video to engage Irish women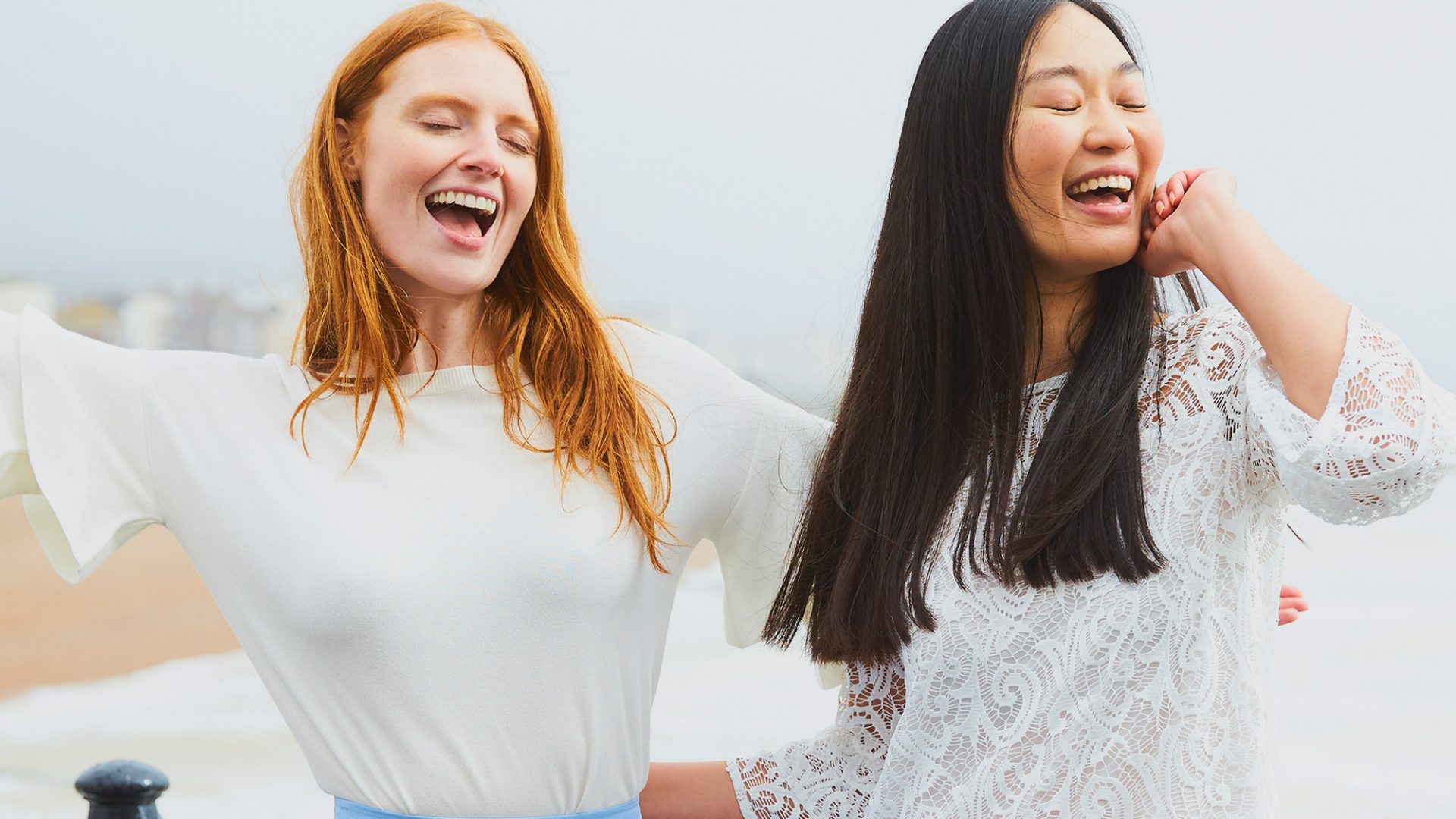 47%+
increase in engagement rates
F&F is a global fashion brand that sells clothes, shoes and accessories through its branches in Tesco stores.
F&F Ireland wanted to reach females age 25-55, especially mothers, to show them fashion finds that were literally in store for them the next time they visited the supermarket. The brand hoped to build a large, engaged Twitter following.
Working with agency @WolfgangDigital, @FandFIreland ran a Twitter Video campaign. Targeting women in Ireland, it leveraged keyword and @username targeting as well. With A/B testing, the brand continually refined its targeting and creative output to make sure its Promoted Tweets were reaching and engaging the best possible audience.

Put your brand in the spotlight with video.
Video is a natural fit for a fashion brand that wants to show off its range, and video Tweets really stand out. @FandFIreland used short videos including GIFs to capture women's attention and interest as they checked their Twitter timelines.

Be ready to experiment and grow.
As well as continually testing and optimising within its campaign, @FandFIreland was open to trying something brand new. When Twitter began offering the option of running video ads as pre-roll to premium organic videos, @FandFIreland gave it a try — and its video views increased dramatically.

Over the course of its campaign, @FandFIreland saw a 2,067% increase in engagements, including a 90.12% increase in replies and 687.5% increase in Retweets. With an overall growth in engagement rate of 47.81%, its highest engagement rate was 33.33%, and its Twitter following grew by 81.85%.

Twitter really enabled us to accumulate a more in-depth knowledge about our target audience. We were able to learn very quickly what worked and what didn't through various targeting options. And Twitter's video options let us delve deeper into the creative world and attract an even bigger audience.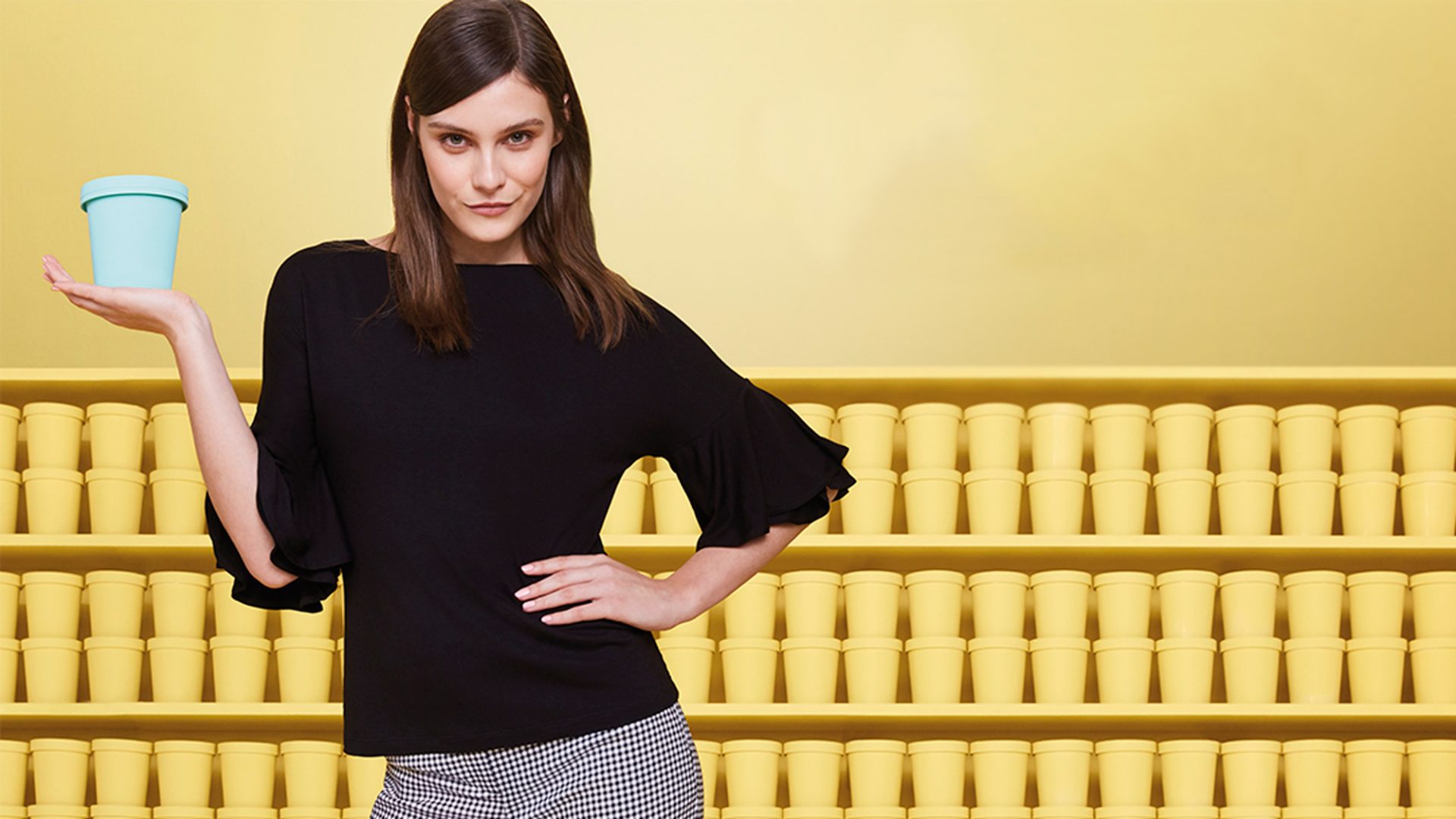 Successful marketing efforts start with knowing your audience. Twitter's tools help you to dig deep.
You want your message to be heard by the right person. Let Twitter's targeting capabilities help.