Best in Class
Emaar builds global brand awareness with luxury apartment giveaway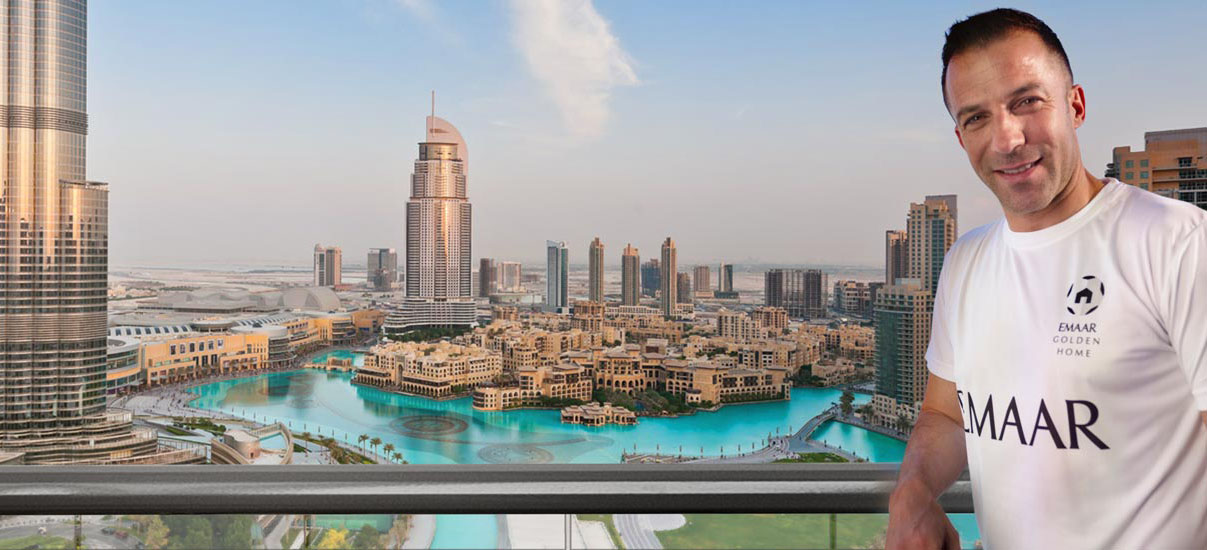 Dubai property specialists Emaar (@emaardubai) wanted to raise global brand awareness by capitalising on the conversation around the FIFA World Cup, an event that receives more than 115 billion Tweet impressions worldwide.
@emaardubai's #EmaarGoldenHome campaign gave Twitter users the chance to win their dream luxury apartment in Dubai by taking part in a global competition to show off their passion for football.
Before competition launch, @emaardubai used a Promoted Poll and engaging content to build anticipation. The poll asked people to vote on the location of the prize apartment, while videos and images featuring World Cup legend Alessandro Del Piero helped to pique the interest of football fans.
Entrants subscribed to the competition by ReTweeting an @emaardubai Promoted Tweet, giving them until the end of the World Cup to post a photo or video of themselves watching or playing football along with the #EmaarGoldenHome hashtag.
To crown the winner, @emaardubai asked entrants to join a video announcement from Del Piero himself, leading to hundreds of positive comments from the Twitter community.
Build hype with exciting content 
By sharing a Promoted Poll and Carousels in the lead-up to the competition, @emaardubai could build hype and generate buzz, ensuring a high level of engagement from the Twitter community when the competition was launched.

Increase awareness by boosting the conversation 
@emaardubai built brand awareness and maximised visibility during the competition by encouraging audiences to ReTweet and share user-generated content featuring the #EmaarGoldenHome hashtag.

Maximize engagement with lead generation

During the campaign, @emaardubai used a custom Lead Generation Card to re-target audiences already engaging with #EmaarGoldenHome content.


@emaardubai generated a lively conversation amongst Twitter users, with more than 91,000 mentions of #EmaarGoldenHome and over 5,000 competition entries. The campaign secured large-scale brand awareness with 40 million impressions, 8 million video views and 790,000 engagements.

"#EmaarGoldenHome was a trend-setting campaign that further strengthened Emaar's brand value internationally. We drew on the football fever during the World Cup to engage people on Twitter, and it turned out to be a smart and efficient way of creating brand awareness at scale."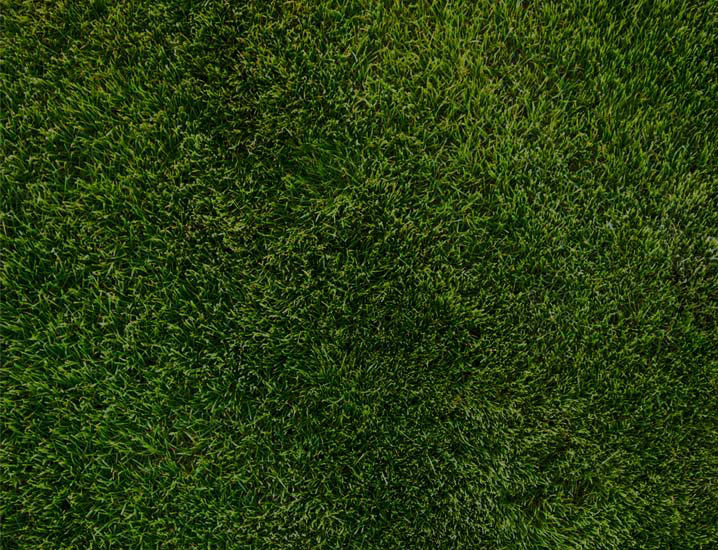 You want your message to be heard by the right person. Let Twitter's targeting capabilities help.
Reach your most valuable audience at scale when it matters most.