Case Study
Durex strikes across Saudi Arabia and the UAE by engaging FIFA World Cup fans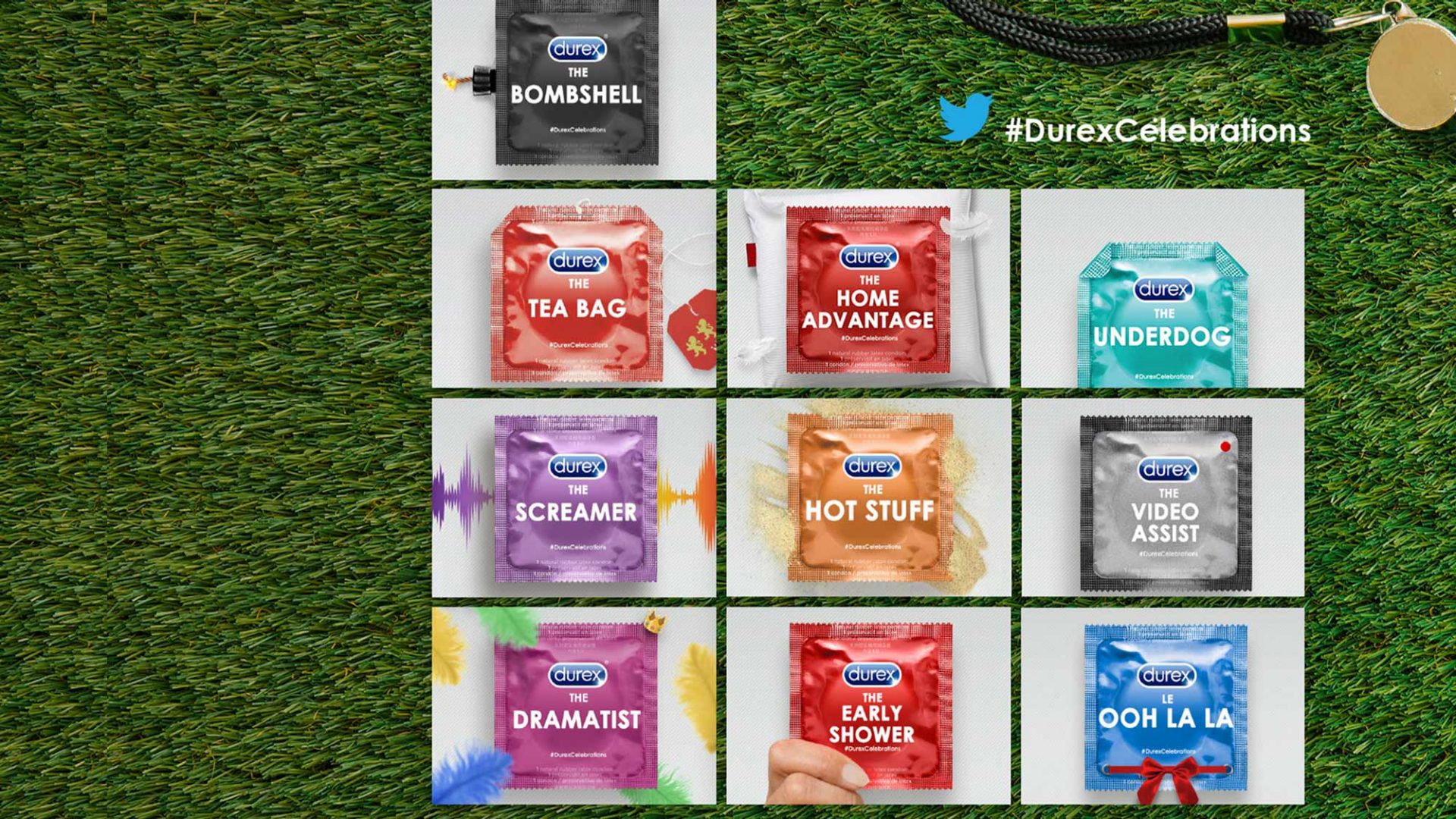 9x
expected engagement rate
34%
of core audience reached
Every four years, the FIFA World Cup makes football the world's favorite topic of conversation – and it all happens on Twitter.
In 2018, for the first time in history, four countries from the Middle East and North Africa played in the tournament, presenting an unprecedented opportunity for brands in the region to engage their customers. With core audiences in Saudi Arabia and the UAE, @DurexArabia seized this opportunity. It crafted a humorous, engaging and highly relevant campaign to connect with the 11 million football fans on Twitter across both markets.
@DurexArabia's campaign gave football fans reasons to celebrate that went beyond winning or losing. It transformed penalties, red cards, and other tournament inevitabilities into moments of connection and engagement, through clever and timely reactive Tweets.
Strategic keyword targeting let @DurexArabia connect with football fans in real time as they discussed their favorite players, teams, and matches. The brand also created humorous Promoted Tweets based on each day's contests. From Belgian waffles to English teabags, @DurexArabia used strong visual content that played on its iconic packaging, along with funny, provocative wordplay.
Harness the energy of live events.
Major sporting events ignite fans' passion and engagement. @DurexArabia knew that the FIFA World Cup 2018 was an ideal time to draw football fans into a lively conversation on Twitter, connecting its brand with the sport and growing its follower base.
Plan ahead to react in real-time.
Though the drama unfolded in real time, @DurexArabia knew it could count on certain things happening over the course of the tournament – for example, long-range goals. So, when Denis Cheryshev netted a 25yard strike in the Russia v Croatia semi-final, @DurexArabia had the perfect reaction ready.
Speak your audience's language.
To ensure that it joined fans' conversations in the most natural way, @DurexArabia prepared its creatives in both English and Arabic, engaging with people in the language they prefer to use on Twitter.
Thanks to its relevant, timely and very clever creatives, @DurexArabia won a valuable place in the FIFA World Cup conversation. Its engagement rates beat expectations by three times in the UAE and by nine times in Saudi Arabia. The brand reached 34% of its core audience across both markets, and saw a 128% lift in organic followers, strengthening its presence and impact on Twitter well beyond the FIFA World Cup 2018.
"Twitter was the ideal platform for our team – Reckitt Benckiser, Havas and UM – to create an agile campaign that targeted our primary audience and engaged with them on a highly relevant topic. The messaging and the tonality were key to make it relevant and Havas did a fantastic job of timing the content in line with what was happening on the pitch. As a result, we exceeded our engagement scores and increased our audience size."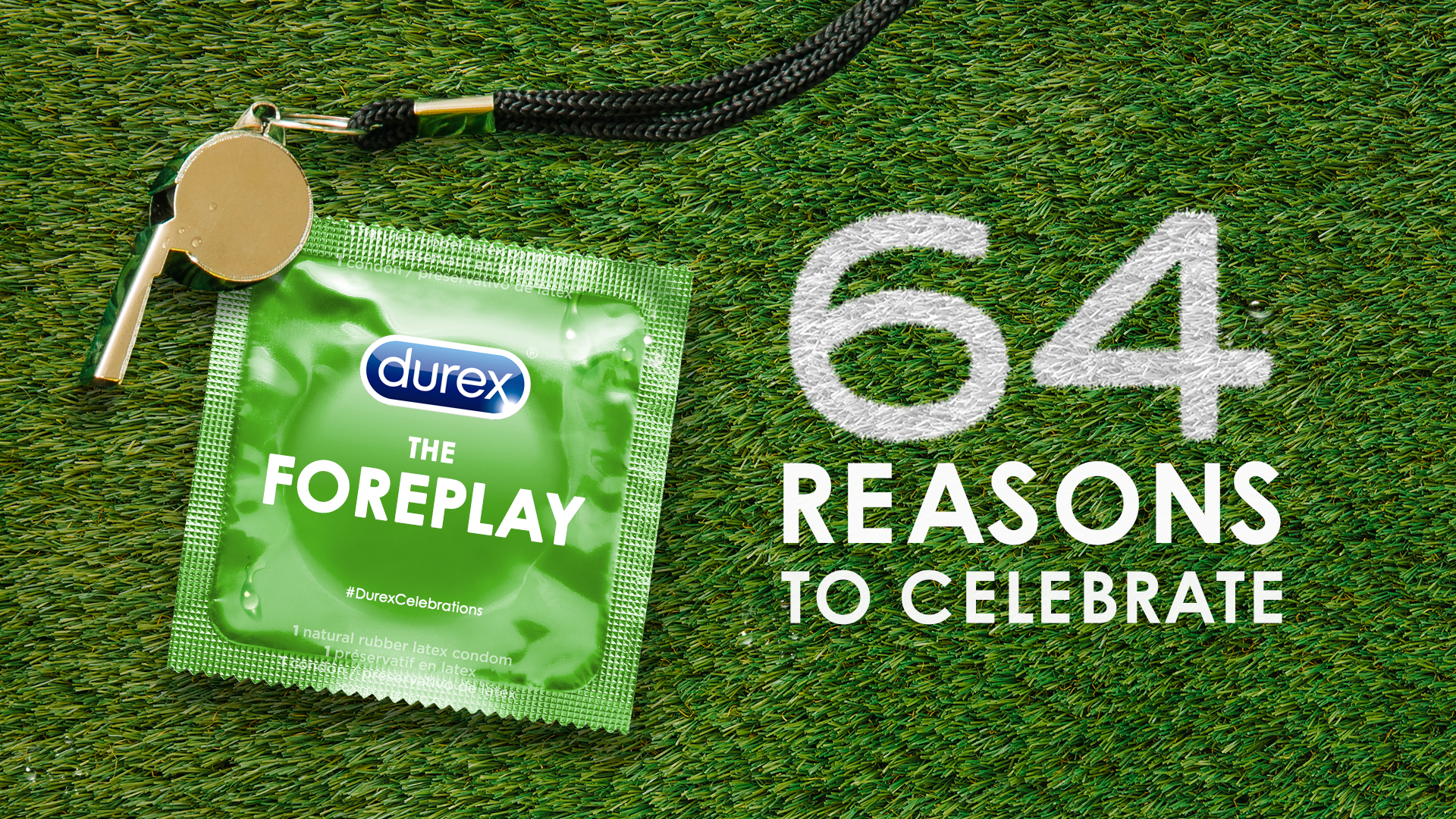 Connect with what's happening
Get in front of your audience during the moments that matter. Increase your brand's relevance, and kick off the content your audience loves.
You want your message to be heard by the right person. Let Twitter's targeting capabilities help.