Case Study
Dove Men+Care works with Niche creators to associate its brand with Lions rugby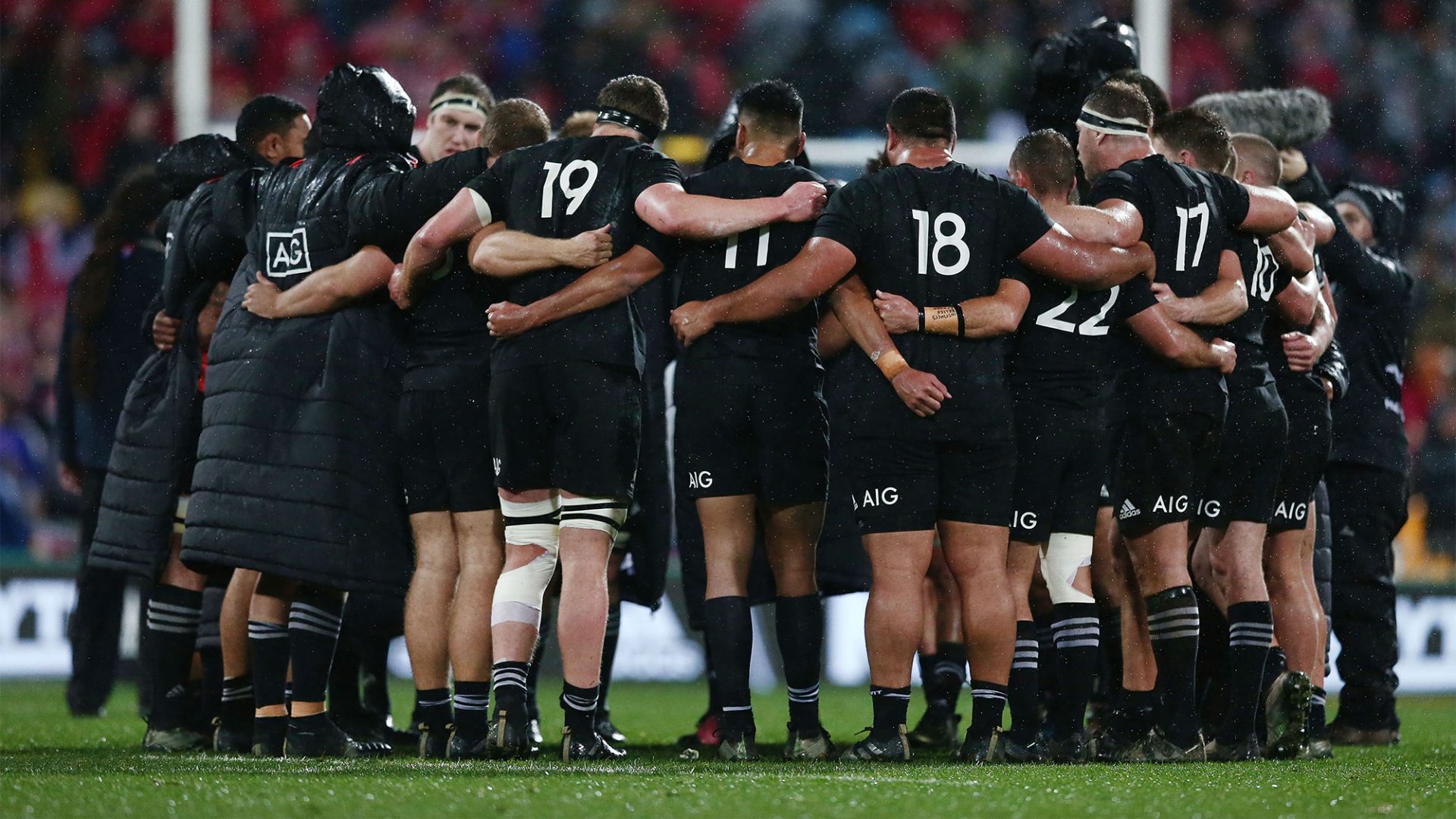 Dove Men+Care (@dovemen) saw the British & Irish Lions (@lionsofficial) 2017 New Zealand tour as a prime opportunity to raise brand awareness and reinforce its association with rugby.

Knowing that for rugby fans around the world, the New Zealand tour would happen on Twitter, @dovemen sought to bring its brand and its audience closer to the excitement via a variety of creative formats and tactics.
@dovemen remained lively and relevant throughout the Lions tour conversation by creating three main strands of content: engagement-focused brand messages, reactive content during test matches, and video-rich influencer content commissioned through Niche – Twitter's network of creators.

For @dovemen's campaign, Niche enlisted creators whose audiences aligned with the brand's key demographics of ABC1 35-45 males with an interest in rugby. Each of the creators – Alex Corbisiero (@AlexCorbs), Matt Johnson (@Mattjohnsons) and Father of Daughters (@F_of_Daughters) – documented the tournament as it happened, so fans could experience key moments alongside the influencers they follow. As a result, @dovemen's rugby-themed hashtag, #ScrumTogether, was able to reflect this spirit of camaraderie.
Enlist influencers to spread your message.
When influencers such as former rugby player and commentator @AlexCorbs Tweeted on behalf of @dovemen's campaign, they became brand ambassadors, carrying positive association deep into their own highly engaged networks.

Unify your campaign with a strong hashtag.
The hashtag #ScrumTogether united many of @dovemen's campaign Tweets, making them identifiable whether they came from influencers or the brand's own account. 

With its #ScrumTogether campaign for the Lions tour, @dovemen hit upon a powerful mix of brand-led engagement activity with influencer-driven video content. It drew over 1.5 million engagements, and a video view-through rate of 31.55%  

@dovemen found that the campaign drove positive sentiment and strong overall message association, with a 7 point increase in ad recall and 7.3 point increase in sponsorship association.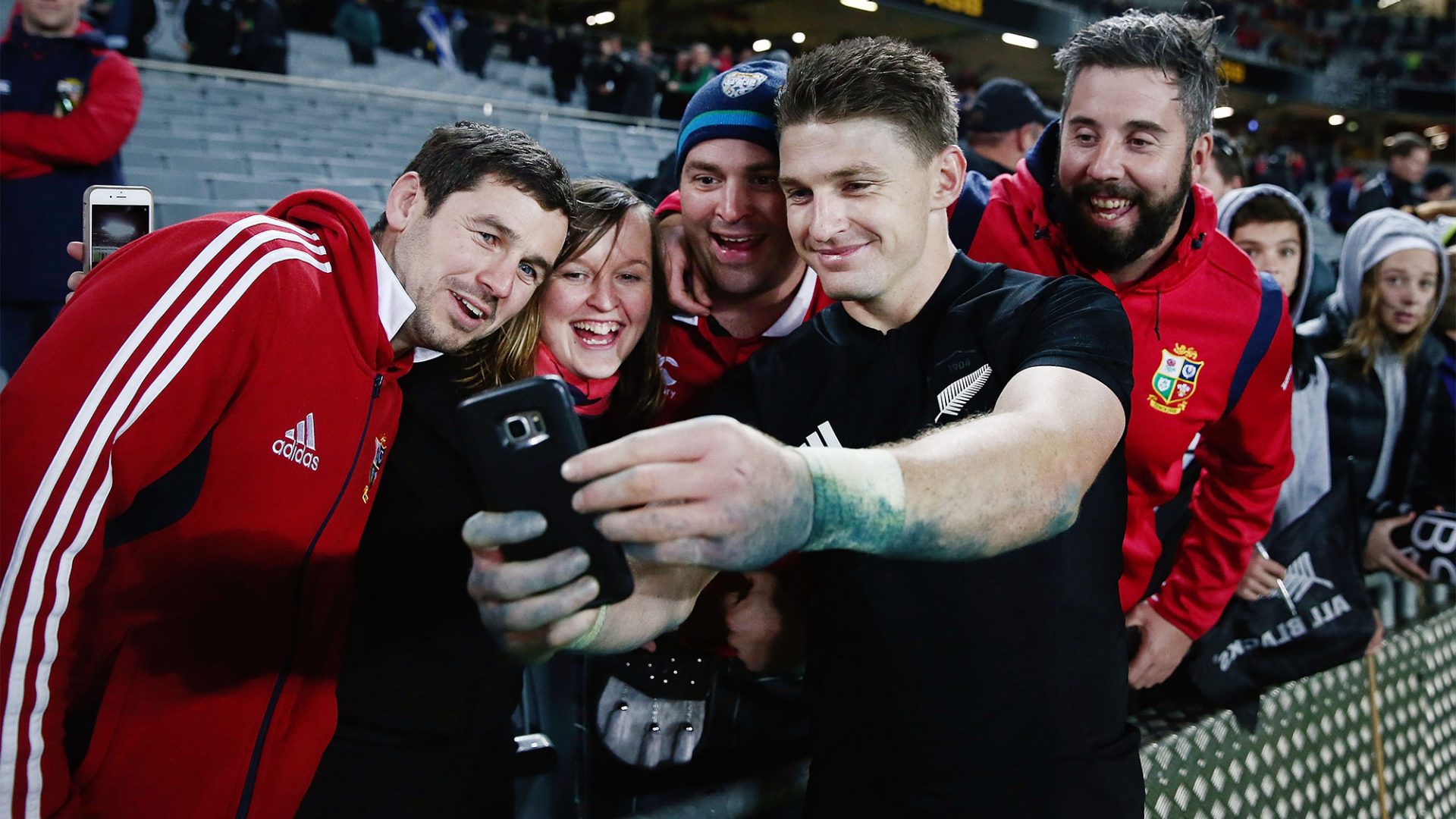 You want your message to be heard by the right person. Let Twitter's targeting capabilities help.
Brands are connecting with people on Twitter in unique and creative ways. And so can you.