Case Study
Doritos UK's Twitter campaign brings the heat to sell its super-hot snacks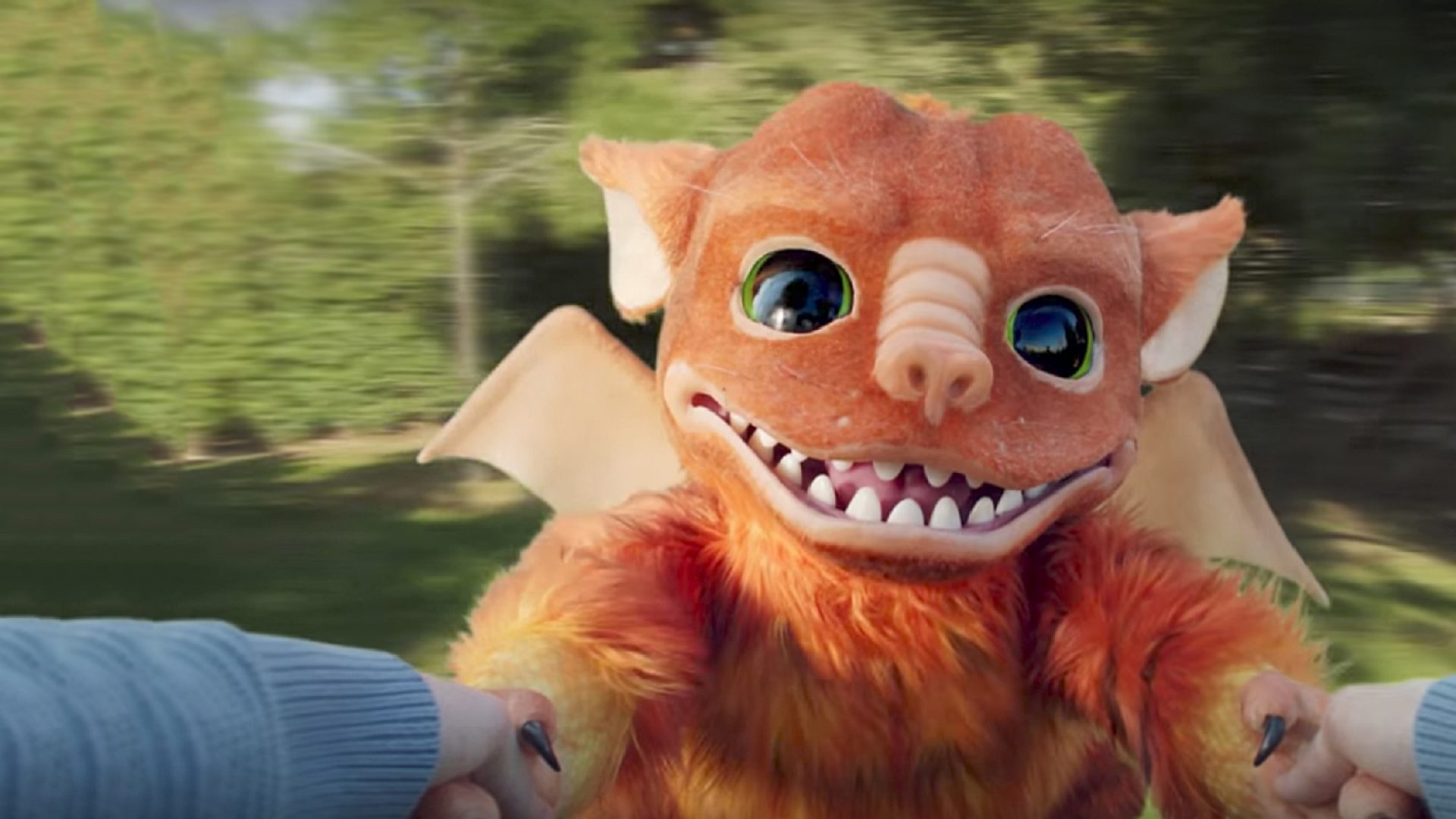 £3M
of Doritos Heatburst sold in the UK in first 3 months
2X
value growth across the Doritos brand portfolio
In spring 2017, @DoritosUK released Heatburst, a limited-edition line of tortilla crisps. To introduce Heatburst, the brand turned to Twitter to reach consumers aged 16 to 30 — an audience that is leaned-in to the platform and looking to discover what's happening, tap into culture, and interact with brands and celebrities. Doritos UK sought to be a part of the conversation on Twitter by creating its own "celebrity" — a funny, adorable, fire-breathing baby dragon — to represent the new extra-hot Doritos flavours.
The Heatburst TV and social campaign centred around the baby dragon and the hashtags #HeatWillCome and #BabyDragon. In a series of fun, quirky videos, the animated character innocently ignites virtually everything around him, including a cinema and a miniature golf course.
As awareness for the new products grew, so did Baby Dragon's fiery personality on Twitter. He became a character in his own right, inserting himself into current events and pop-culture moments to keep the new flavours, and Doritos brand, top of mind. Whenever Baby Dragon popped up in the Twitter timeline, there was an element of discovery and shareable content for fans. One example: Ed Sheeran got a shoutout from Baby Dragon after he sang about Doritos and wine in his hit "Galway Girl."
Doritos UK leveraged Twitter's range of video and creative formats, including branded emojis, GIFs, and conversational video, to rethink how to engage its audience in compelling ways.
Doritos UK's #HeatWillCome campaign was instrumental in generating a whopping £3 million in UK sales (about $3.84 million US) during the product's first three months on the market and double-digit value growth across the entire Doritos UK brand portfolio. The campaign was also cited within PepsiCo UK as "best in class."

We worked with Twitter to drive real-time conversation with #HeatWillCome on the launch of our new campaign fronted by Baby Dragon. Partnering with them at an early stage enabled us to really bring the campaign to life on the platform, making the most of all the different native functionalities and formats available."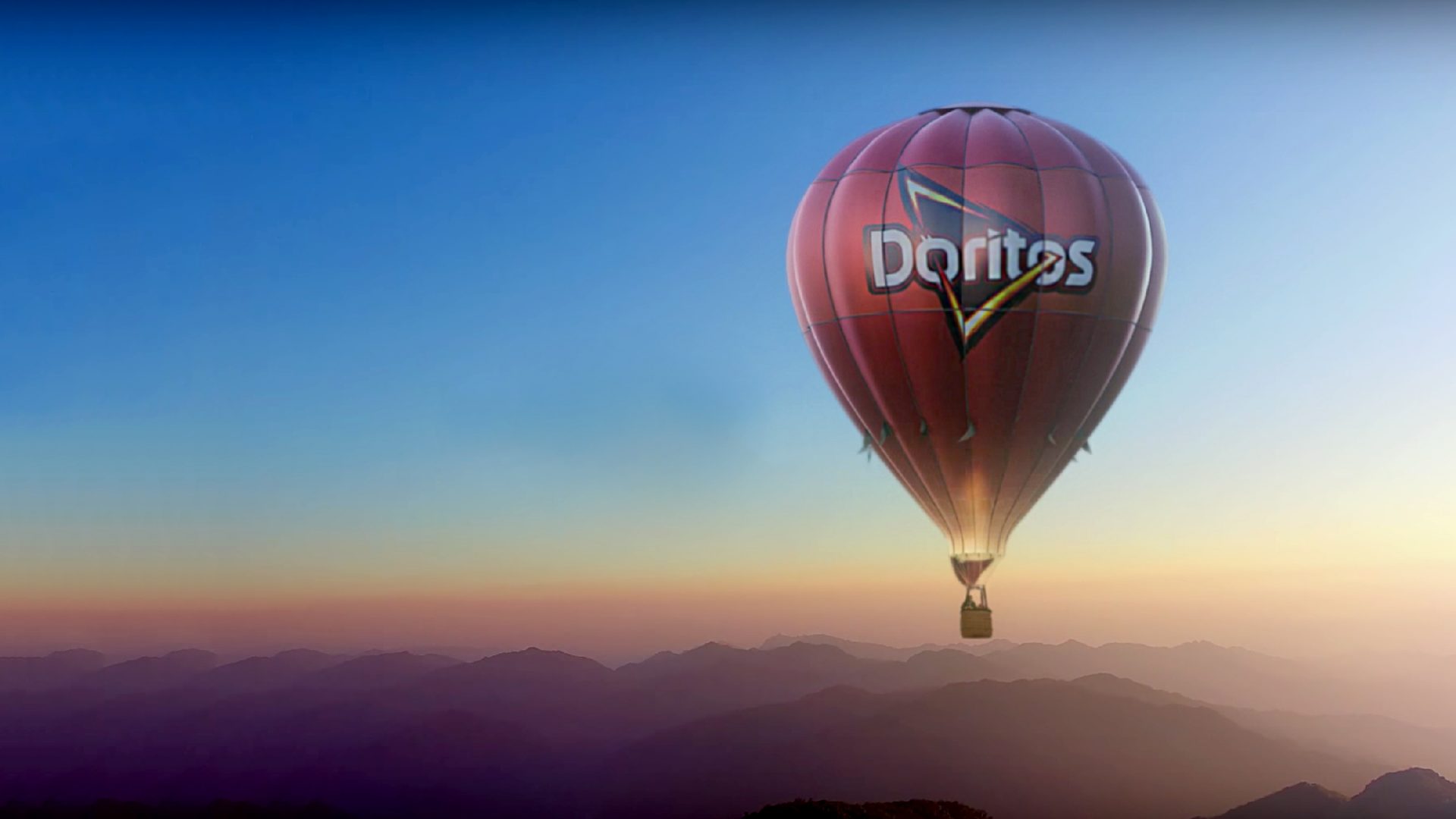 Brands are connecting with people on Twitter in unique and creative ways. And so can you.
Successful marketing efforts start with knowing your audience. Twitter's tools help you to dig deep.