Case Study
Domino's UK uses a Twitter Moment to engage pizza lovers on #NationalPizzaDay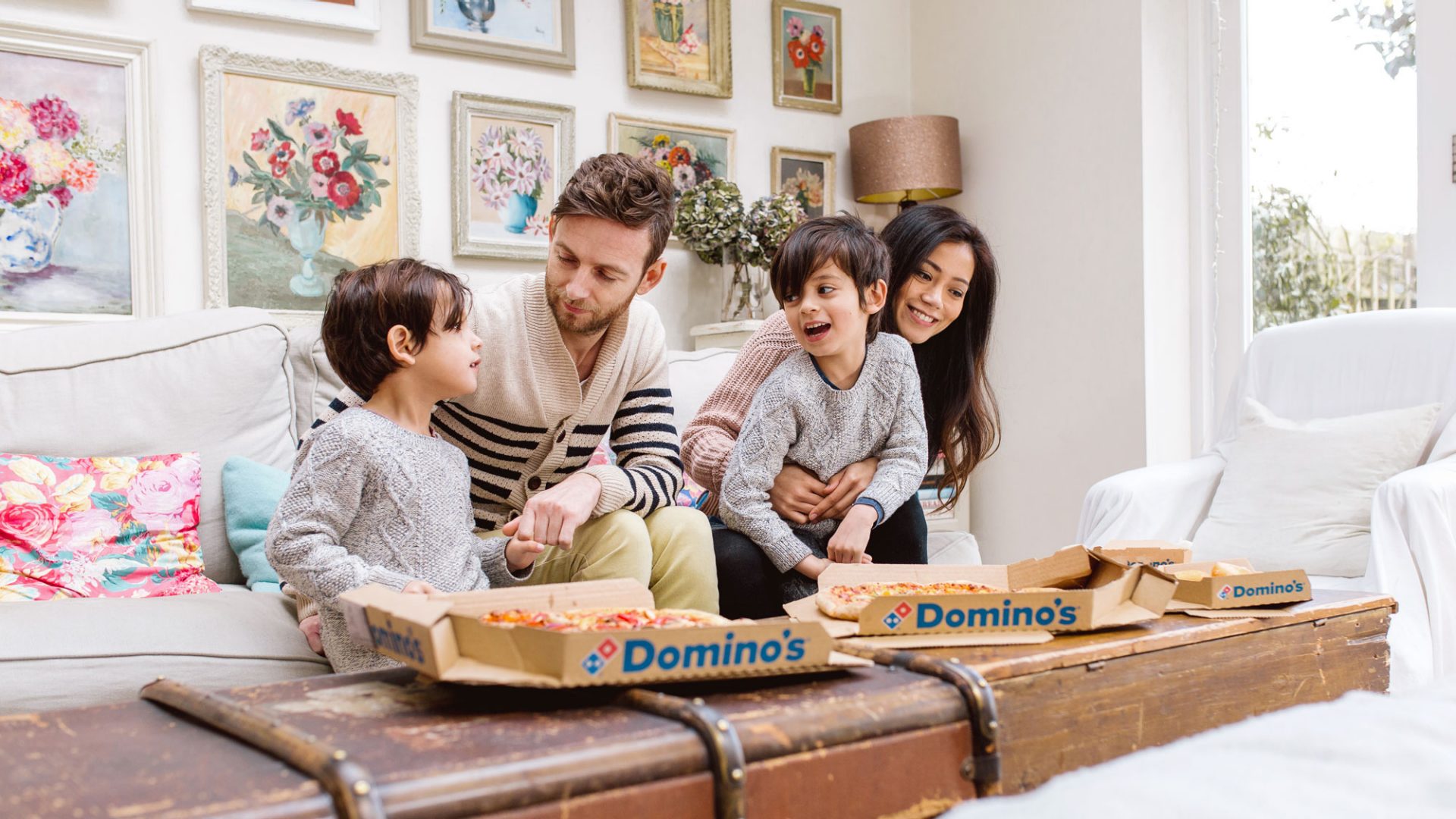 15%
rise in engagement rate
Domino's wanted to make sure that pizza lovers in the UK knew it was #NationalPizzaDay and to stay top of mind as they planned their celebrations. 
Working with creative agency @irisworldwide, @Dominos_UK decided that the best way to observe this, the highest holiday in the pizza calendar, would be to tell the story of how pizza came to be. 
@Dominos_UK used a Twitter Moment to share the story of the first margherita pizza, in fairy-tale style. "It was important to keep the magic and flow of our story alive, which was suited perfectly to Twitter Moments with their interactive, user-controlled, experience," explained Simon Thurston-Mould, social media manager at @irisworldwide. "Twitter's Moment feature enabled us to share our illustrated National Pizza Day story on the platform where the majority of the conversation was taking place, but in a far more engaging format than a 'standard' one-minute-plus video."

Share your story with a Moment.
Moments let you collect and organise organic or Promoted Tweets into a single, interactive storytelling experience. @Dominos_UK unfolded its tale over six individual Tweets, and then combined them into a Moment.

Use video to capture and hold attention.
@Dominos_UK videos, with their storybook appearance and playful feeling of motion, stood out in people's timelines. Video on Twitter engages viewers with media-forward, autoplay playback for mobile and web.

@Dominos_UK incentivised pizza fans to watch carefully – and encouraged them to make an order – by promising a discount code within the story.

@Dominos_UK's story garnered 638.2K impressions on #NationalPizzaDay, a 37% increase on its previous Tweets with the same media spend. It also saw a 15% rise in engagement rate, compared to its average for similar Tweets.

Twitter's Moment format provided us with an ideal platform to share our story with a targeted audience, in an engaging way. The engagement we saw was much higher than we would have anticipated for longer form content and this would definitely be a format we'd look to run again in the future.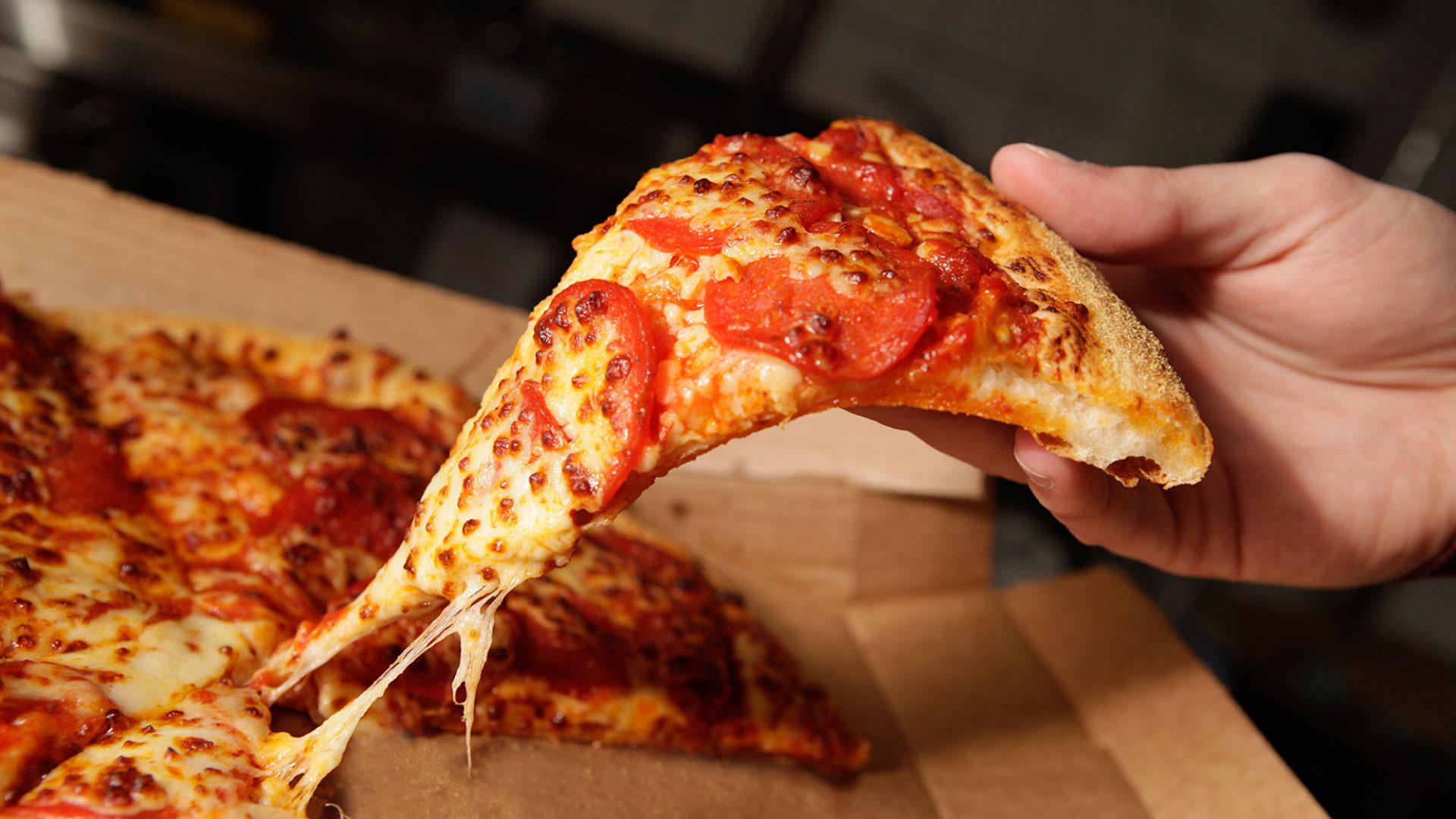 Successful marketing efforts start with knowing your audience. Twitter's tools help you to dig deep.
Brands are connecting with people on Twitter in unique and creative ways. And so can you.