Case Study
Domino's connects with football fans through real-time Premiership highlights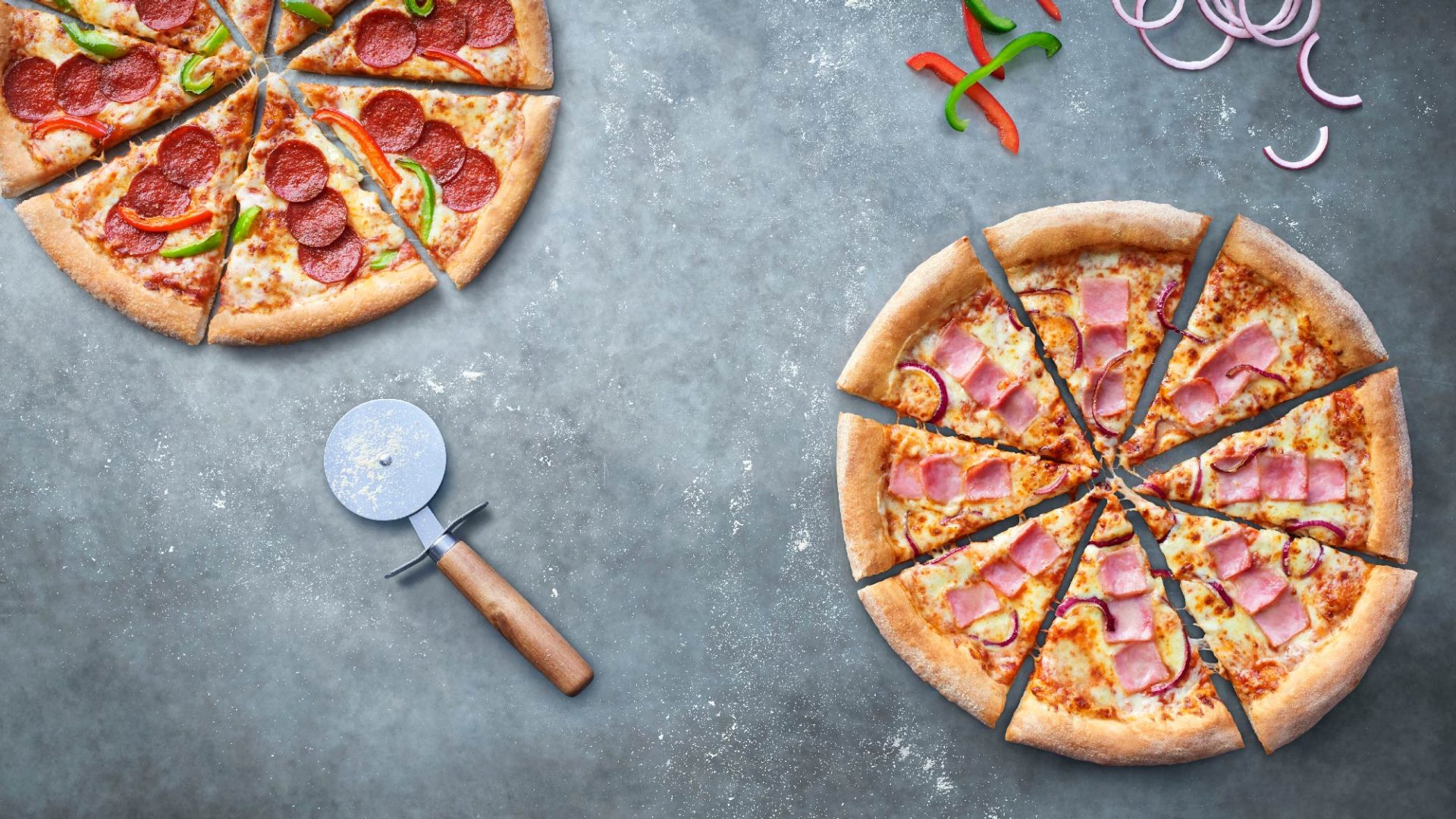 Domino's Pizza UK (@Dominos_UK) wanted to extend its reach among 16- to 44-year-olds, connecting with them in moments when they'd be in a pizza-relevant mindset. 
The brand knew that its target demographic aligned closely with football fans, and that among this audience, ordering pizza is always considered a great move on match day, an idea further echoed in its choice of hashtag: #OfficialFoodOf.
@Dominos_UK turned to Twitter, where it could sponsor premium, real-time content that its core audience would love. Through Twitter, it sponsored a weekend's worth of Premier League video highlights, which were Tweeted by Sky Sports PL (@SkySportsPL) as the action took place.
To keep its own brand top of mind as viewers enjoyed @SkySportPL's content, @Dominos_UK used a range of 6- and 10-second brand ads as pre-roll to the highlight videos.
Connect with passions in real time.
Through Twitter Sponsorship, @Dominos_UK was able to associate its brand with premium video content that delighted football fans — in match day moments that were perfect for pizza-ordering.

Reach new audiences through sponsorship.
By sponsoring @SkySportPL's Tweets, @Dominos_UK reached the sports network's existing, engaged audience on Twitter, as well as extending its targeting to an even larger relevant audience.

@Dominos_UK reached a wide and engaged audience, with 35 million impressions over the weekend, and 607,000 video starts, reaching a VTR (viewthrough rate) of 41%. Its CPV (cost per view) was just £0.02, with a CPA (cost per acquisition) of £2.89.
Twitter's granular targeting, along with premium content from Sky Sports, meant we were able to target football fans, a key part of our core audience, when they were most engaged on Twitter. This sponsorship allowed us to promote our brand during highly relevant moments.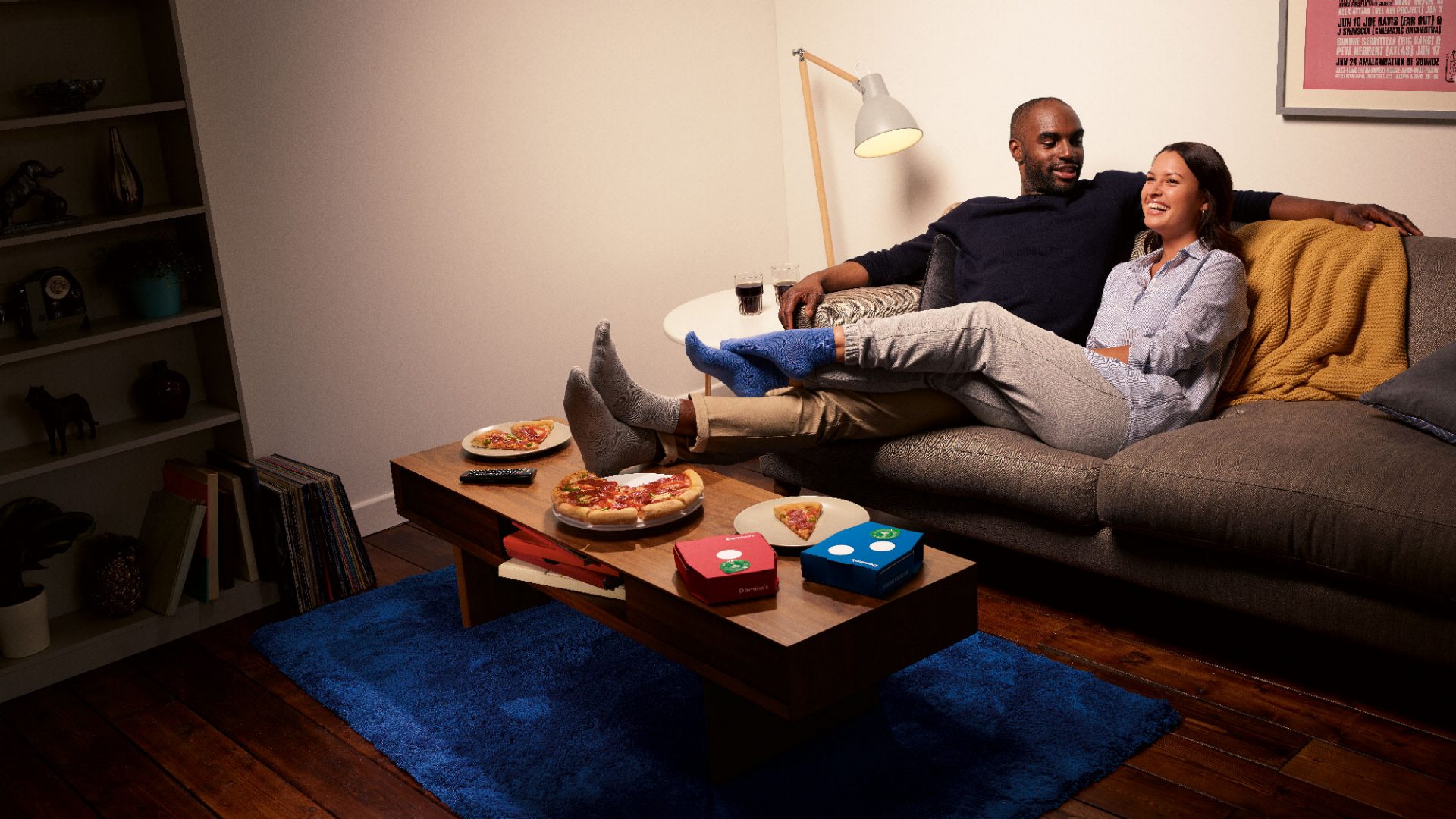 Brands are connecting with people on Twitter in unique and creative ways. And so can you.
Reach your most valuable audience at scale when it matters most.