Case Study
Diadora sparks buzz around a '90s revival for a Europe-wide product launch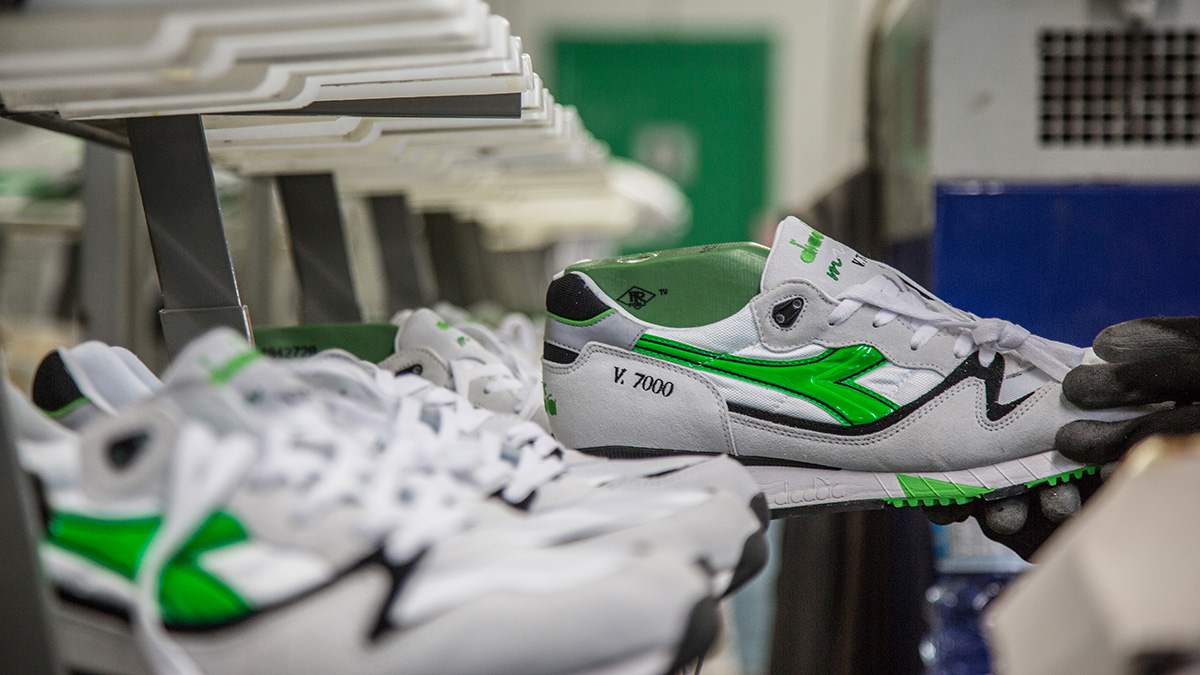 To celebrate the 25th anniversary of its iconic 1990 running catalogue range of sports shoes, athletic shoe and clothing brand Diadora (@Diadoraofficial) wanted to revive the spirit of the '90s. Using Twitter to generate buzz, it launched a creative campaign to drive awareness and engagement among a youth audience interested in fun and fashion.

After re-releasing two popular shoes from its #Diadora90 series, @Diadoraofficial marked the launch of a limited-edition run of one of its best-remembered shoes by organising celebration events in five European cities on the same day. Diadora used a combination of Twitter activity, including video and pictures, and street marketing to increase the visibility of each event and to encourage customer engagement in its key European markets.
In the lead-up to the events, Diadora took a retro arcade machine on a European road trip that took in Milan, Paris, London, Amsterdam, and Berlin. It used Promoted Video to show clips of people playing the game on the streets, generating conversation by challenging users to determine the machine's location. Promoted Video Tweets directed users to a website where they could find out more about upcoming events and new #Diadora90 products.

In Italy, @Diadoraofficial launched a Promoted Trend on the day of the Milan event to raise mass awareness and keep the campaign front of mind throughout the day. The hashtag #Diadora90 helped to spark fond memories of the golden days of Italian football when the brand was the lead sponsor for the Italian national team and the 1990 running catalogue range had reinvented casual style.
During the events, @Diadoraofficial ran Promoted Tweets to engage users in real time and to generate excitement about the release of its limited-edition product. Promoted Tweets featured multi-image Tweets, which included images from each event, mixing shots of young attendees with visually appealing close-ups of the #Diadora90 shoes.
Throughout the campaign, @Diadoraofficial made good use of Twitter's targeting options to make sure its campaign resonated with an invested audience. @username targeting was used to make sure the message reached an audience interested in sportswear brands, while keyword targeting helped to reach fans of specific sneakers, like #AirMax and #Yeezy.

Create buzz and engagement with video.
Through creative use of Promoted Video, @Diadoraoffical encouraged interaction, asking Twitter users to track down an arcade machine. Sharing short, fun videos of people playing the retro game in well-known locations piqued interest and built on the '90s theme to create a link with #Diadora90.  

Use a Promoted Trend to increase awareness.
@Diadoraofficial launched a Promoted Trend on event day to generate awareness at the most effective moment. The company was able to increase visibility of the events across Twitter and get people talking about the hashtag #Diadora90, which also created an emotional link with target audiences.

Share events in real time.
By running Promoted Tweets as the celebration events took place, Diadora offered its audience a live connection. This helped drive high engagement, allowed its audience to feel like a part of the celebrations, and helped @Diadoraofficial synchronise its campaign activity across five European markets.

The performance of the campaign exceeded @Diadoraofficial's expectations. It racked up more than 200,000 video views. Promoted Tweets, which included multiple images, proved very popular, with a peak engagement rate of over 50% — more than 300,000 Tweet engagements.

With Twitter, we could effectively connect up campaign activities across key European markets and raise awareness of our brand among a young generation of sportswear fans.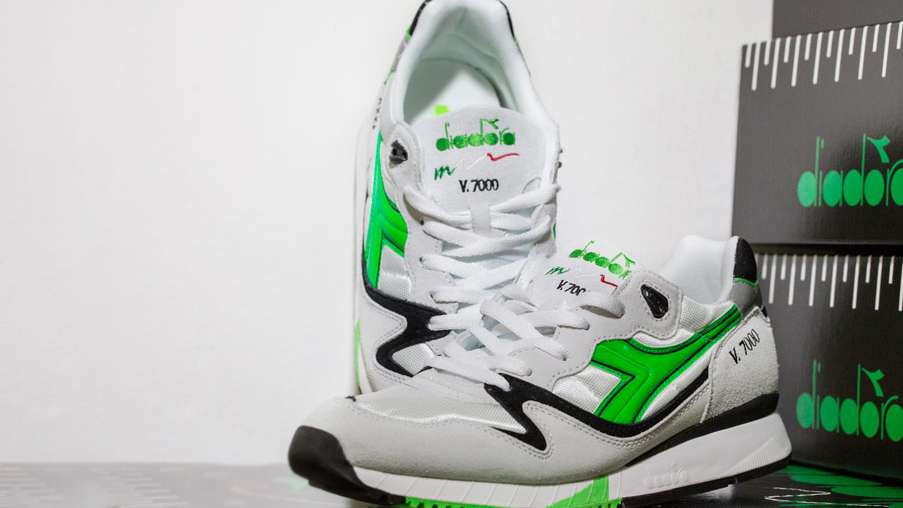 Brands are connecting with people on Twitter in unique and creative ways. And so can you.
You want your message to be heard by the right person. Let Twitter's targeting capabilities help.