Case Study
How did Danone use Twitter to reposition Actimel in Europe thanks to its new tagline #StayStrong?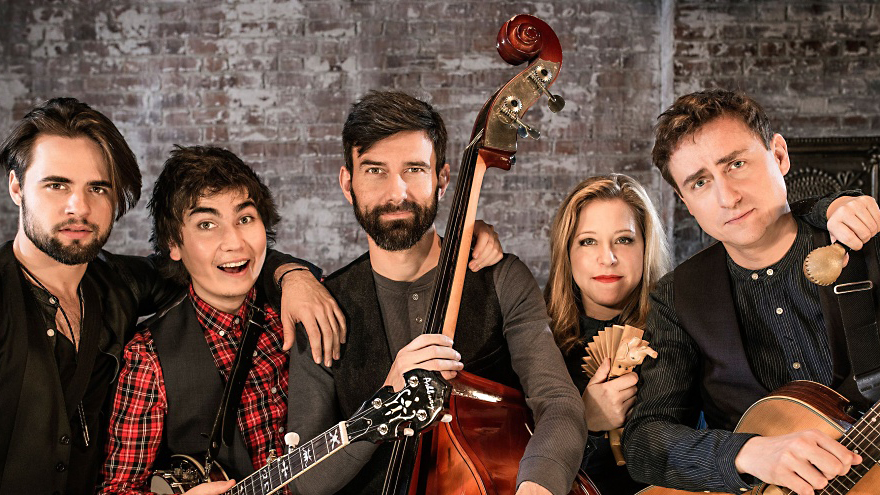 €0.04
cost per view of the video
@Danone used social listening to identify hard times experienced by Twitter users:
In response to these moments, users express their desire for support or to be distracted.
For its Actimel brand, Danone established a communication strategy on Twitter, based on real-time marketing in several European countries. The brand decided to connect with its consumers during these pertinent moments with its new signature #StayStrong.

1. Develop instant awareness of the campaign.
In Italy and in France, Danone benefited from First View, the prime-time Twitter format, to establish brand awareness quickly and to launch its new signature #StayStrong.
While integrating First View, Danone reinforced its digital television presence and managed to considerably increase the brand awareness of #StayStrong among Twitter users.

2. Establish a direct conversation with users.
The main objective of the campaign is to connect moments in which users need reassurance with a personalised response. On Twitter, it is possible to integrate this contextual anchor and to respond in a personalised manner.
In Italy, @Actimel_Italia established an automatic bot programme. Users Tweet an emoji to illustrate their situations (a car to illustrate transport, an umbrella for the weather etc.) and receive a response from the #StayStrong Brothers, a band assembled for the occasion to bring a little bit of happiness to each user.

At the same time, @Actimel_Italia launched a product sampling initiative, sending Twitter influencers a box filled with Actimel for "use in case of Monday".

In France, the account @ActimelFR was set up to initiate conversations with users experiencing a hard time in their daily lives.

The @ActimelFR teams also established an Actimel distributor, connected to Twitter, in large French schools and companies:

Across the Channel, thanks to StayStrong Brothers, @ActimelUK reacted to those difficult moments we all face, such as Monday mornings or the end of a hard month, with humour.

At the same time, the brand called on @KlassMyleene to be a powerful digital mum, breathing life into its campaign with a video that was produced for the occasion.

In Spain, @Actimel_es notably targeted students who were revising for exams.
3. Incorporate discussions about events that bring people together.
Last but not least, the campaign associated itself with occasions that bring people together, such as sporting or cultural events.
@ActimelUK bounced back on the country's current football events. During the Leicester City versus Spurs Premier League match, the referee Jon Moss, a fervent Leicester City supporter, was replaced after not being impartial.
The brand benefitted from this to revitalise its campaign.

During the Italian Open, @Actimel_Italia supported Roberta Vinci, International Italian Champion.

During #Eurovision in France, @ActimelFR incorporated many discussions about the event and supported the act representing France.

Danone surpassed its objectives in terms of visibility, with almost 49 million impressions, 15 times more positive comments about the brand and a 250% increase in earned media generated for Actimel.
Danone also surpassed its objectives in terms of the number of views for videos and of CPV, averaging at €0.04.
Twitter is an ideal partner to Actimel. By helping us ahead of and during the campaign, Twitter enabled us to breathe life into our brand's new positioning and to engage consumers with our message.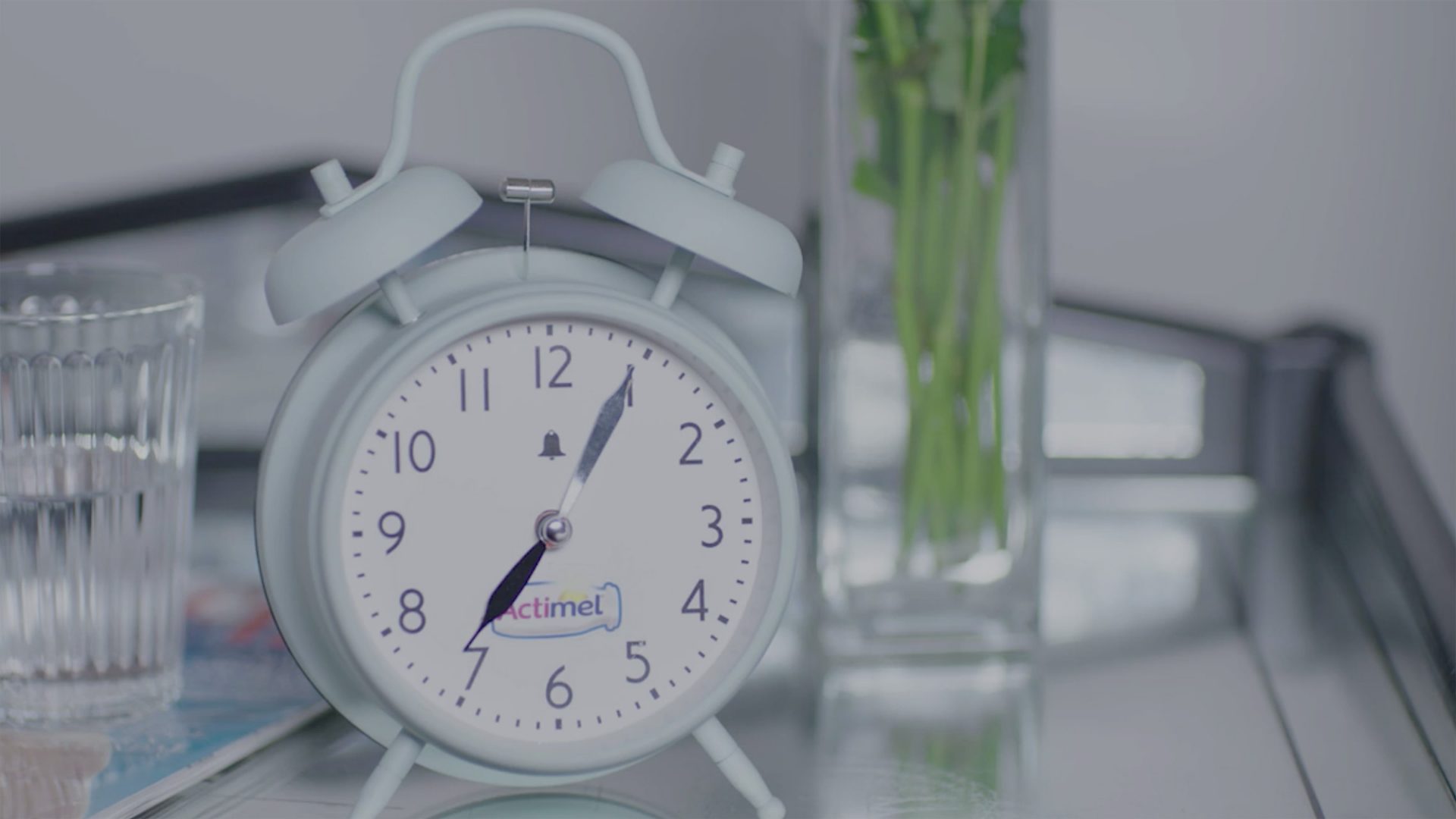 Brands are connecting with people on Twitter in unique and creative ways. And so can you.
Reach your most valuable audience at scale when it matters most.