Case Study
Currys PC World wins Black Friday shoppers with multi-CTA videos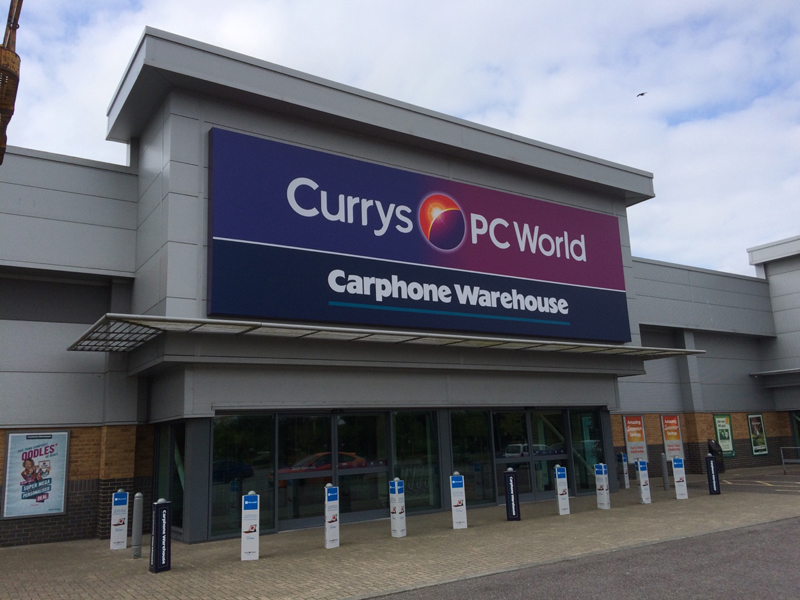 Among all the Black Friday offers people see online, Currys PC World (@curryspcworld) wanted its brand to rise above the crowd, and to make it easy for people to shop the deals they sought.
The retailer was determined to harness Twitter's in-the-moment energy to win views and clicks around the busiest shopping day of the year.
@curryspcworld worked with Twitter API partner Adaptly (@adaptly) and media agency Blue 449 (@blue449) to create a series of video ads. Each video promoted three different products, with three corresponding call-to-action (CTA) buttons just below it in the Tweet.
The simple click of a button turned viewers into shoppers as they landed on the relevant product page on the @curryspcworld website.
@adaptly and @blue449 segmented the campaign targeting based on users' conversations around the @curryspcworld brand, the brands they follow, their interest in technology products, and their product searches.
Arrest attention with video.
@curryspcworld used video to ensure its Black Friday messaging was unmissable on people's timelines.
Smooth the path to purchase.
By giving a separate CTA button for each featured product, @curryspcworld turned its Tweets into user-friendly shopping tools during the busy Black Friday season.
@curryspcworld succeeded in winning views and clicks at the most competitive time in the retail calendar. Over the course of a single week, the campaign drove 635,000 views and 19,000 link clicks, at a cost per link click (CPLC) three times lower than benchmark.
The multi-CTA video format, with buttons leading directly to each of the products, made it easier for users to browse and actually make a purchase. Because Twitter is about what's happening right now, it was the perfect choice to connect with customers around Black Friday.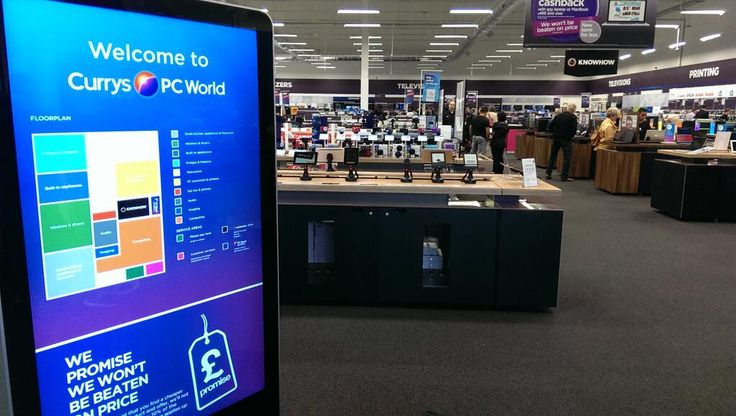 Brands are connecting with people on Twitter in unique and creative ways. And so can you.
Reach your most valuable audience at scale when it matters most.