Case Study
Corona takes to Twitter to protect paradise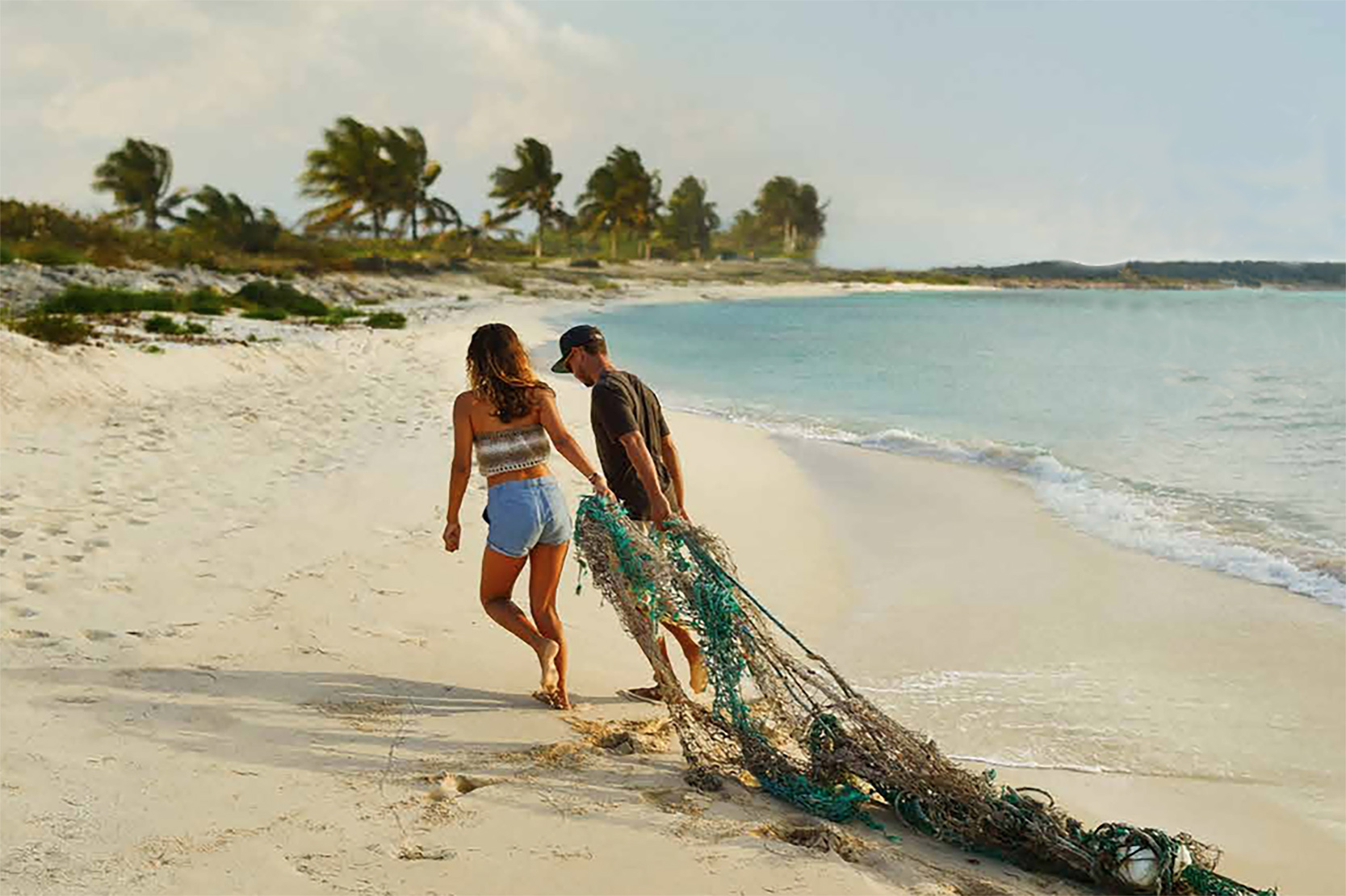 World Oceans Week gave Corona UK (@coronauk) the opportunity to boost awareness of the critical issue of plastic marine pollution and gain mass support for its battle to save and protect the world's oceans.
Twitter provided @coronauk with the perfect platform to amplify its environmental message and boost engagement for its #ProtectParadise campaign. 
In the lead-up to World Oceans Week, @coronauk used First View and Promoted Trend Spotlight to put the issue of plastic pollution front of mind and gain maximum exposure for its #ProtectParadise call to action, which asked people to give up one item of single-use plastic for a month in exchange for a free Corona.
Next, Conversational Cards helped to drive engagement and boost the conversation throughout the week, as @coronauk encouraged audiences to Retweet custom hashtags to show which plastic items they were committed to cutting out. 
Support from trusted influencer Ben Fogle (@Benfogle), who was featured in all campaign video content, helped to raise further awareness across Twitter. And by highlighting its ongoing environmental projects with Parley (@parleyforoceans), @coronauk built even stronger connections with conservation enthusiasts.
Maximise reach by creating mass awareness.
By using First View and Promoted Trend Spotlight to launch the campaign, @coronauk boosted awareness and gained maximum attention across Twitter, while keeping the brand front of mind.
Build momentum by driving interaction.
With Conversational Cards, @coronauk built and maintained momentum throughout the week of the campaign by driving direct engagement and interaction amongst Twitter audiences.
By maximising reach and awareness across Twitter, the #ProtectParadise campaign achieved significant results, amassing 14.1 million impressions, 23 million trend impressions, and 6.67 million Tweet impressions. The campaign also saw a positive engagement rate of 1%, and resulted in 9,800 mentions of the #ProtectParadise hashtag and 3,200 mentions of @coronauk.
By taking to Twitter during World Oceans Week, we reached our target audience at scale, shaped the environmental conversation, and encouraged users to take action against single-use plastics.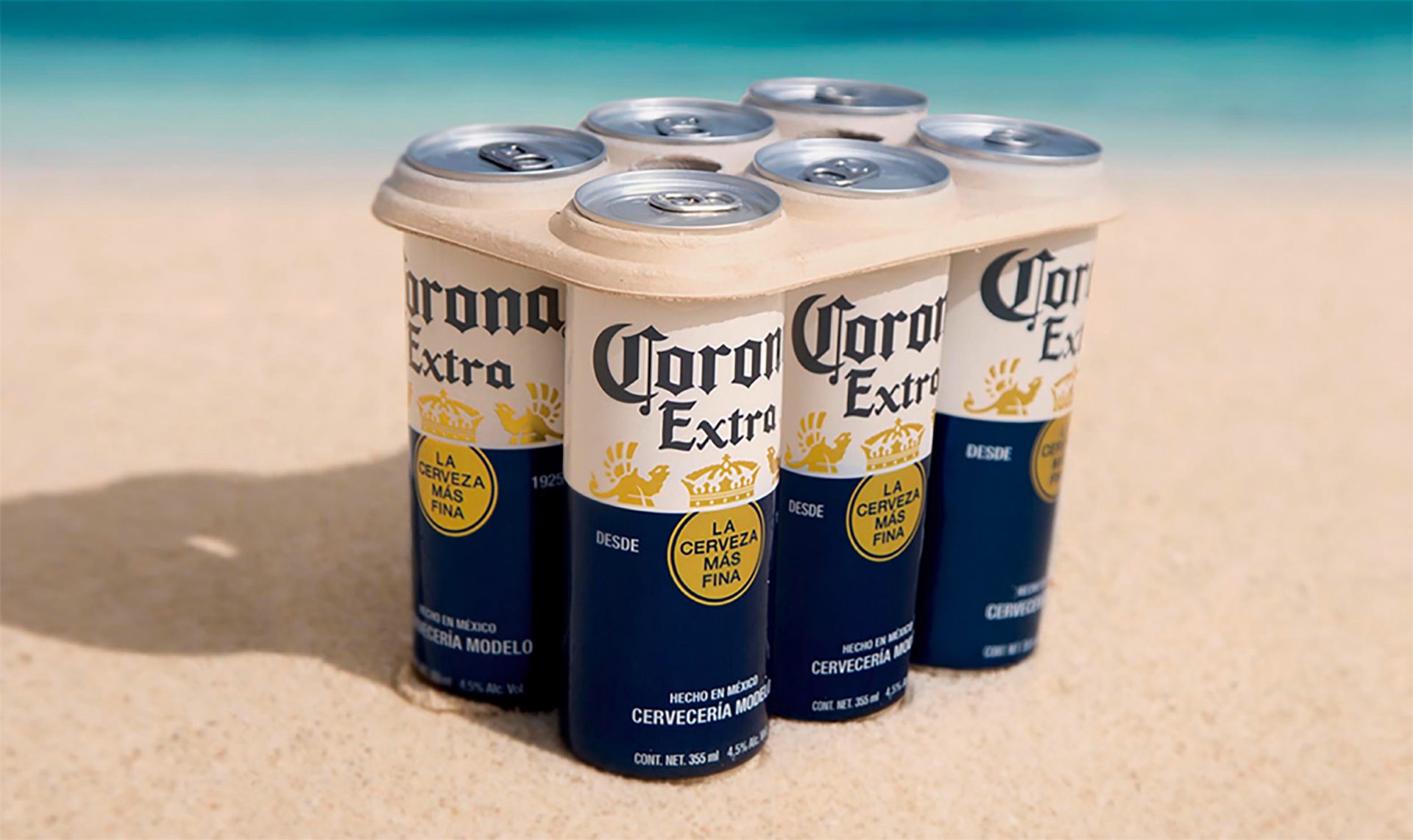 You want your message to be heard by the right person. Let Twitter's targeting capabilities help.
Brands are connecting with people on Twitter in unique and creative ways. And so can you.