Case Study
Co-op Insurance uses video to introduce an offer and get users to share content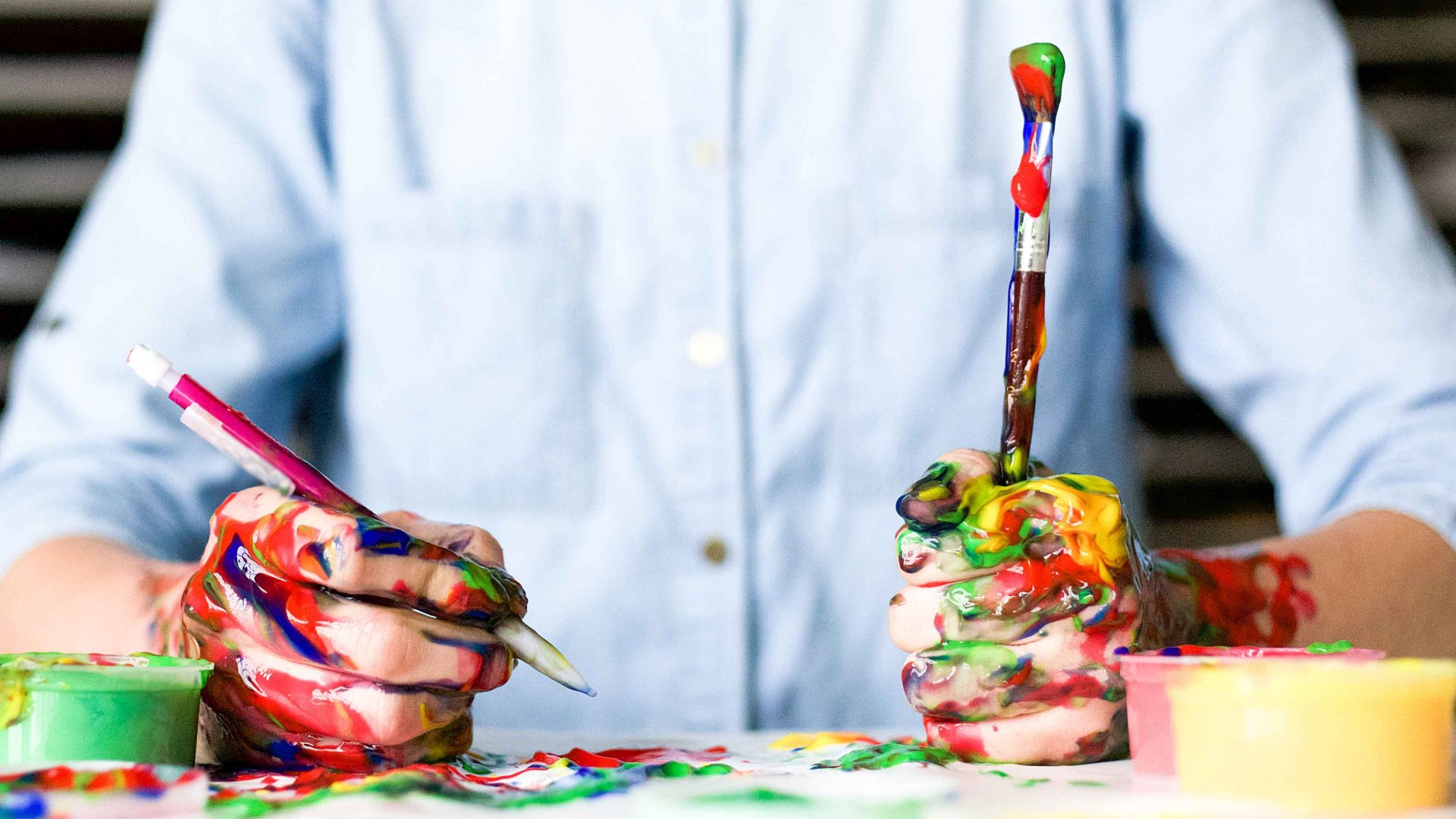 17.3%
peak engagement rate
Co-op Insurance (@CoopUKInsurance) wanted to drive awareness of its new 'Clean Up Your Cover' home and car insurance offer. It saw Twitter as a place to create a campaign that was fun and would use relatable content not expected from an insurance provider.

@CoopUKInsurance devised #MessyMoments, a competition-based campaign that focused on the grubbier aspects of everyday life and encouraged users to celebrate these little accidents. Throughout five weeks, the brand hoped to raise its appeal among different target audiences, and rewarded Twitter users for participation with a £50 voucher.
The campaign centered on a series of videos featuring people in mud-splattered situations and targeted at specific audience segments. @CoopUKInsurance targeted mums on Twitter during 'kids' week', while 'festival week' was timed to coincide with the Glastonbury Festival. For a chance to win, people had to share pictures of their own messy misadventures based on that week's theme.
@CoopUKInsurance chose Promoted Video to introduce each week's theme and to reveal the winning entries. It also used keyword, handle, and interest targeting to ensure the content connected with a relevant, engaged audience.

Use Promoted Video to create excitement.
@CoopUKInsurance found that videos with an innovative or intriguing creative proved very popular. Its audience wanted not only to watch the videos but also to participate in the competition. Through analytics, the brand gained insight into user engagement and then modified the campaign in real time.

Connect the campaign to a cultural event.
The campaign was boosted by the relevant content rolled out during Glastonbury. @CoopUKInsurance reached an audience not usually associated with insurance by making use of festival buzz and by targeting music fans, those discussing Kanye West, and followers of the main festival accounts.

Promote participation with an incentive.
A competition or a poll can spur engagement with a campaign and keep users interested. @CoopUKInsurance stimulated participation by challenging users with fun, identifiable content while also offering a £50 voucher to the winners.

Promoted Video performed extremely well for @CoopUKInsurance and racked up more than 2.6 million impressions over the five weeks of the campaign. The engagement rate peaked at 17.34%, and the CPE was as low as £0.04. The overall campaign received more than 139,000 video views.

The campaign massively exceeded expectations, delivering engagement rates well above standard industry benchmarks. One important aspect was to provide users with innovative, creative content that they would not usually expect from an direct insurer. Twitter was the perfect partner.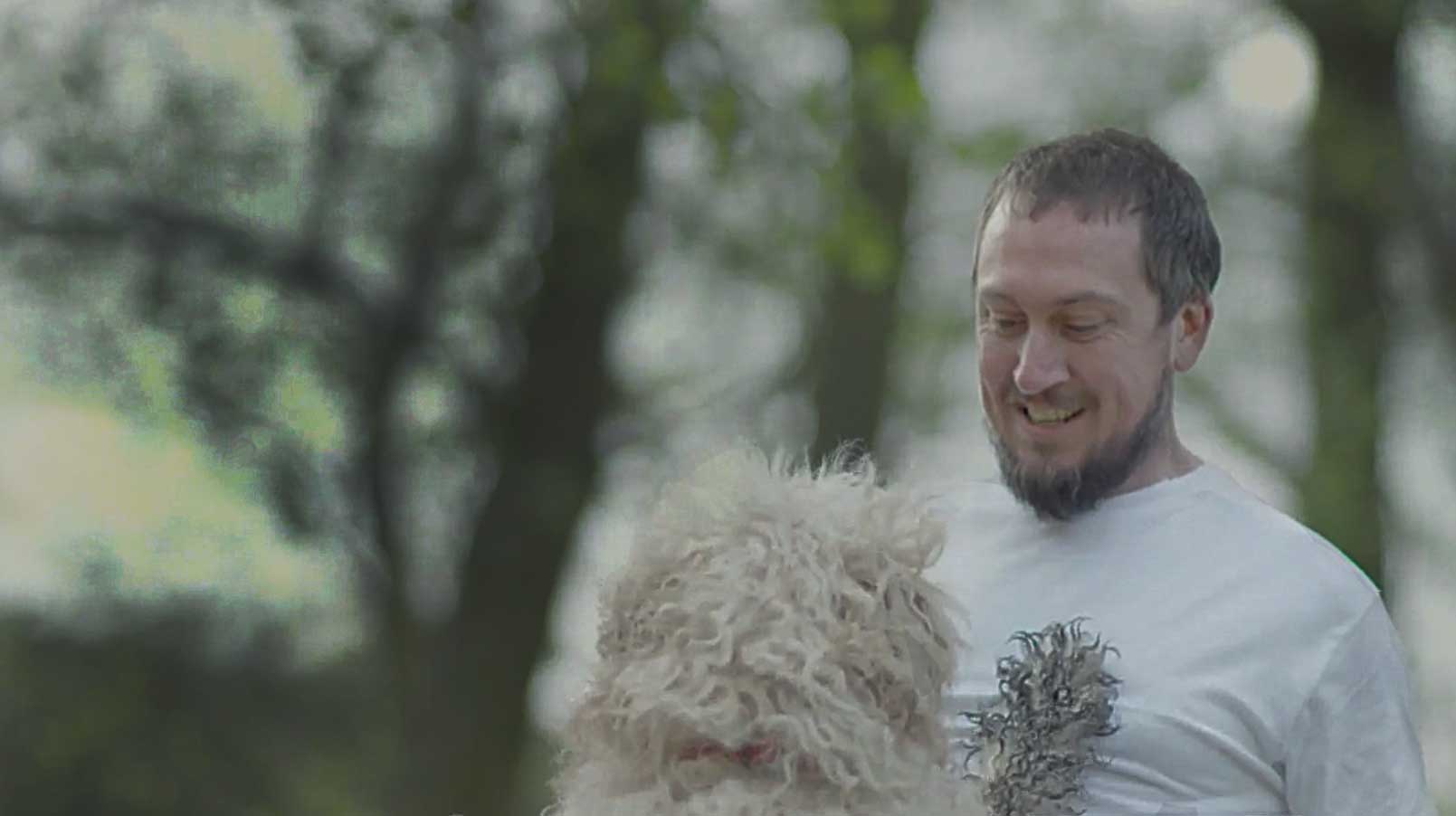 You want your message to be heard by the right person. Let Twitter's targeting capabilities help.
Brands are connecting with people on Twitter in unique and creative ways. And so can you.